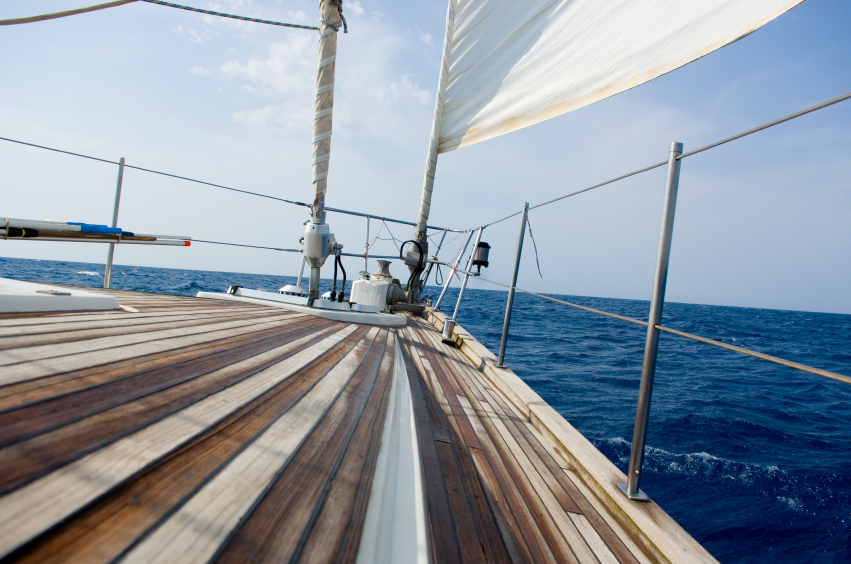 As the summer boating and fishing season ends, you'll want to be sure that your pleasure boat is in fine fettle and ready for action when you bring her out after the winter. Here's a useful checklist to help you make sure you've got everything covered.
Batteries
First of all, check that your batteries are holding their charge properly. You should find a CTEK charging port on your dash that has LED charge state indicator lights. If the light is showing red, your batteries need charging.
You also need to check the battery electrolyte level. You can do this by taking the caps off the top of the battery and inspecting the fluid level inside. If the plates are visible, top-up the battery with distilled water.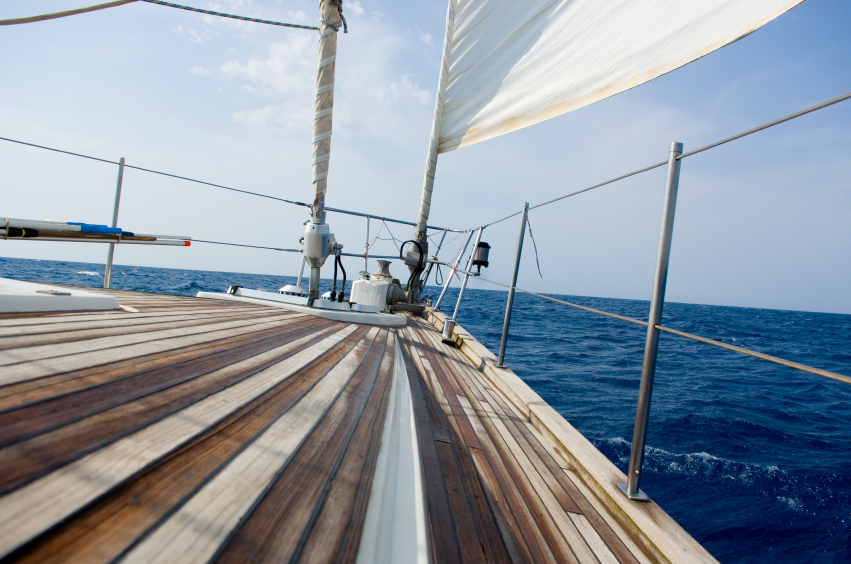 Engine
Having your boat's engine serviced annually before you put it in dock for the winter is very important in order to keep everything running sweetly. This can also increase your boat's longevity, and a documented history of regular servicing can also prove to be a very useful resale tool in the event that you decide to upsize your craft.
Propeller
If your boat's propeller is damaged, the fuel efficiency, speed, and general handling of your craft can be affected. First of all, check the prop for obvious signs of damage, and then make sure that the prop shaft is well-greased, and that the propeller is secured correctly. The off-season is the best time to have any repairs carried out, as if you wait until the spring when things get busy, you may find you have to wait much longer for an engineer, which means you'll waste valuable time out on the water.
Electronics Software Upgrades
Each new season, most marine electronics companies release updated software for items such as radios, sonar, chart plotter units etc. Have a look to see if there are any updates on your brand's website and download them. It's also worth asking a good Offshore Supply company for news on newly released electronic gadgets that could benefit your craft.
Anchor, Rope, and Chain
Inspect the anchor and attachments to make sure there's no damage or corrosion, and run the winch to check that it's working properly.
O-ring and Bungs
Remember to remove the bungs. If you leave them in place during the off-season, there's a good chance that they O-ring may require replacement, as it could have become misshapen or rotted.
Safety Equipment
Look over all the safety equipment that you have on board to make sure that it's all in good working order and that there's nothing missing. A fully-stocked first aid kit and fully-functioning, in date flares are essential before you put to sea.
In Conclusion
Your pleasure boat is a great investment in family fun and for the seasoned fishing enthusiast. You can ensure that all your sea trips go smoothly by having your boat's engine professionally serviced and by running through the checklist given above at the end of each season.
You can get any replacement parts, essential supplies or marine cleaning products that you require with us at Offshore Supply – why not contact us today for more information?