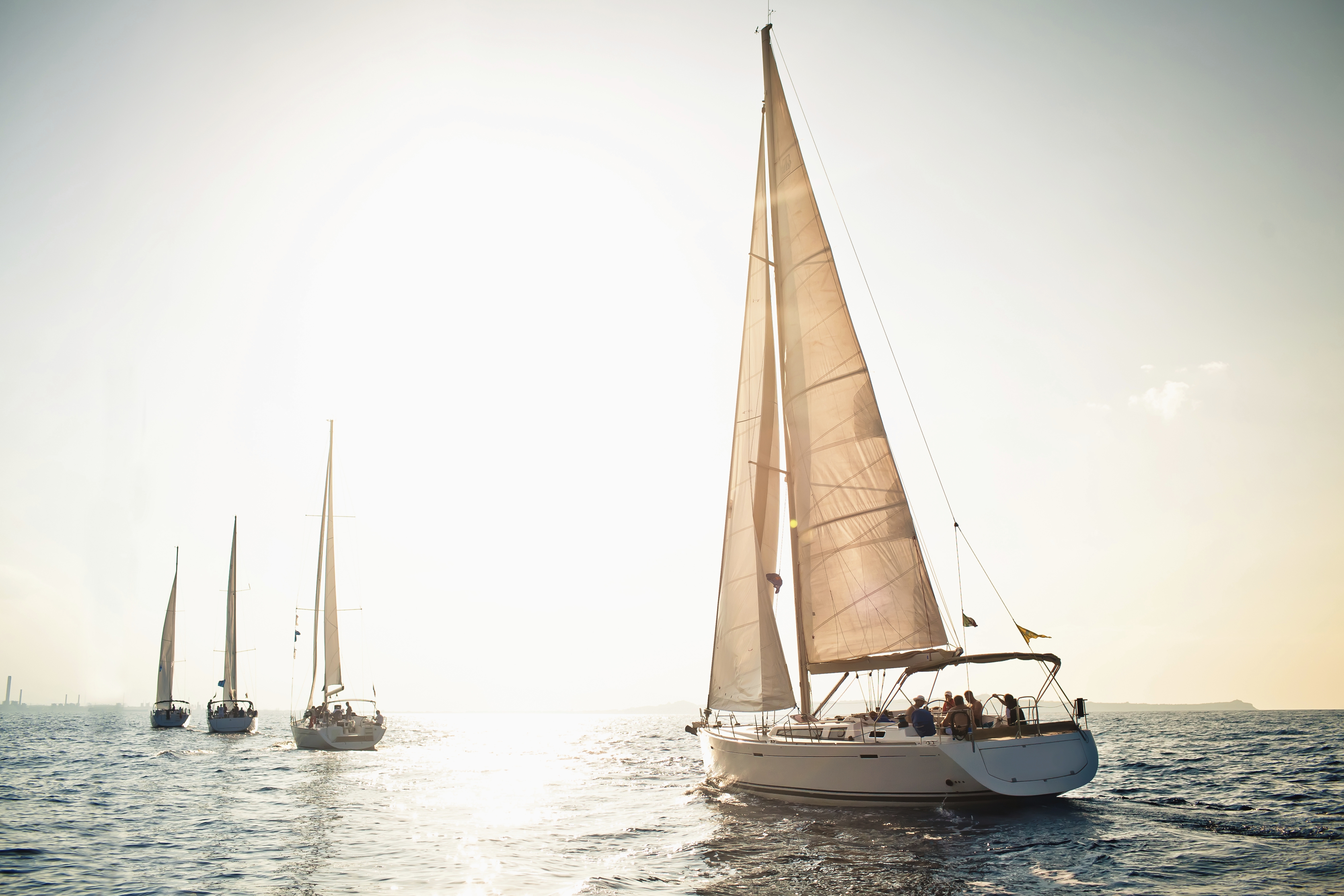 Spring may seem a long time away, but there is no better time than the darkest winter nights to plan giving your pleasure cruiser a much-needed update for 2018.
Maybe your boat had a tough year, or maybe you just want to make sure everything will run smoothly in 2018.
Either way, there are some simple things you can do to make your cruiser feel brand new come April and launch time!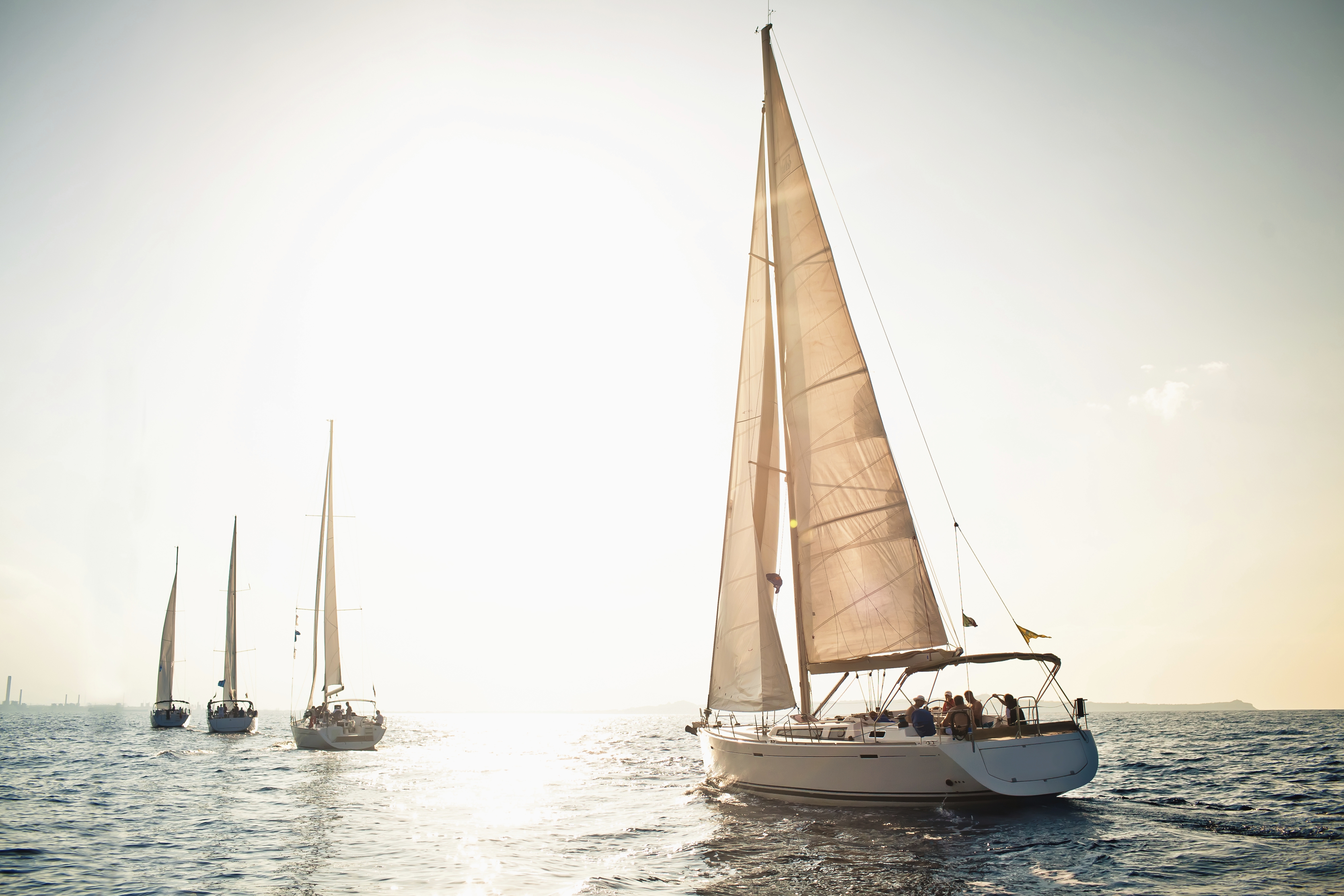 1. Freshen Up The Cabin
A lick of paint, some new linen, and a few new personal touches could make your boat feel special. Everyone loves new sheets and, especially when you're on a trip, there's nothing more reassuring than a cosy bed.
2. Outfit The Galley
Make sure the other key part of your daily life is looked after, too, and guarantee your galley is up to date. Perhaps a few new pots and pans will make your home away from home that bit easier to live in: which chef doesn't appreciate some shiny crockery?
3. Give The Deck Some Love
Not many bits of your pleasure cruiser will take more of a battering from the elements than your deck. Treat it well and you will see the rewards for years to come. After some heavy-duty cleaning, treat it with a high-quality care product, and then re-stain it as you see fit – this way your boat will welcome any visitors in 2018 looking brand new.
4. Make Your Exterior Shine
The outside of the boat is the first thing that everyone, and most importantly, you, will see. Therefore it makes sense to plan a thorough clean and to consider investing in some top-of-the-range wax for your hull. Plan to give it the attention it deserves.
5. Care For Your Engine
Engine care is essential. Over the winter all manner of things can happen to engines and they need love when it warms back up. Pamper yours with a new oil product and remember to get the boat serviced regularly, too.
For all of your marine supplies and chandlery needs, contact  Offshore Supply today – we will be more than happy to help.