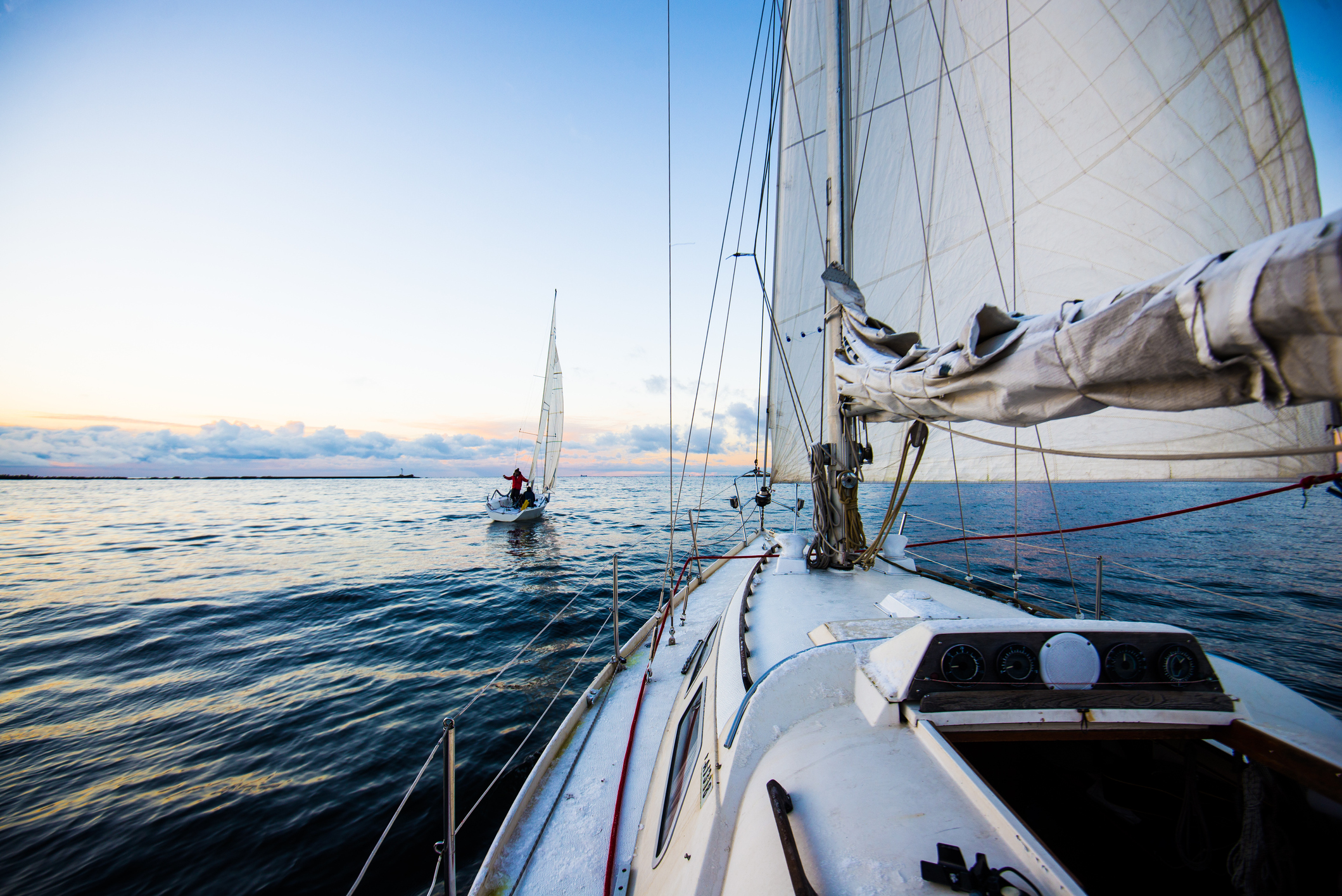 Regular boat maintenance is key to keeping your vessel safe and reliable, keeping repair bills to a minimum and ensuring it retains its resell value. There are fundamental elements that require constant maintenance and a few that require checking at regular intervals to ensure everything is in working order.
Here's how you can keep your boat's interior in good working condition.
Boat Engine Maintenance
Engine maintenance may be left to a professional, but there are some basic checks you can conduct yourself. First, consult your owner's manual that will outline basic maintenance procedures. If you cannot find the manual, you should be able to order a copy from the manufacturer or alternatively download a digital copy from their website.
Periodically check the fuel for any cracks or worn spots and make sure the fuel lines' clamps are free of rust or corrosion. After every voyage, you should flush out the engine and check the water pump to ensure it has good water flow. A weak output can suggest that there may be some debris stuck in the outflow tube. Flushing the engine prevents salt crystals and deposits from damaging the boat internally when sailing in salt water and get rid of any muck or sand when sailing in freshwater.
Engines need an annual service that includes changing the oil, oil filter and fuel filters. Daily checks should consist of checking the drive belt tension and condition and ensuring all the wiring and pipework are in good working condition, and there are no loose connections.
At Offshore Supply, we can supply you with a range of products that are ideal for cleaning and maintaining your engine and machinery, such as our Unitor ACC Plus, which is perfect for air coolers, our Carbon Remover for pistons and Unitor Coldwash HD, which is an intense degreaser.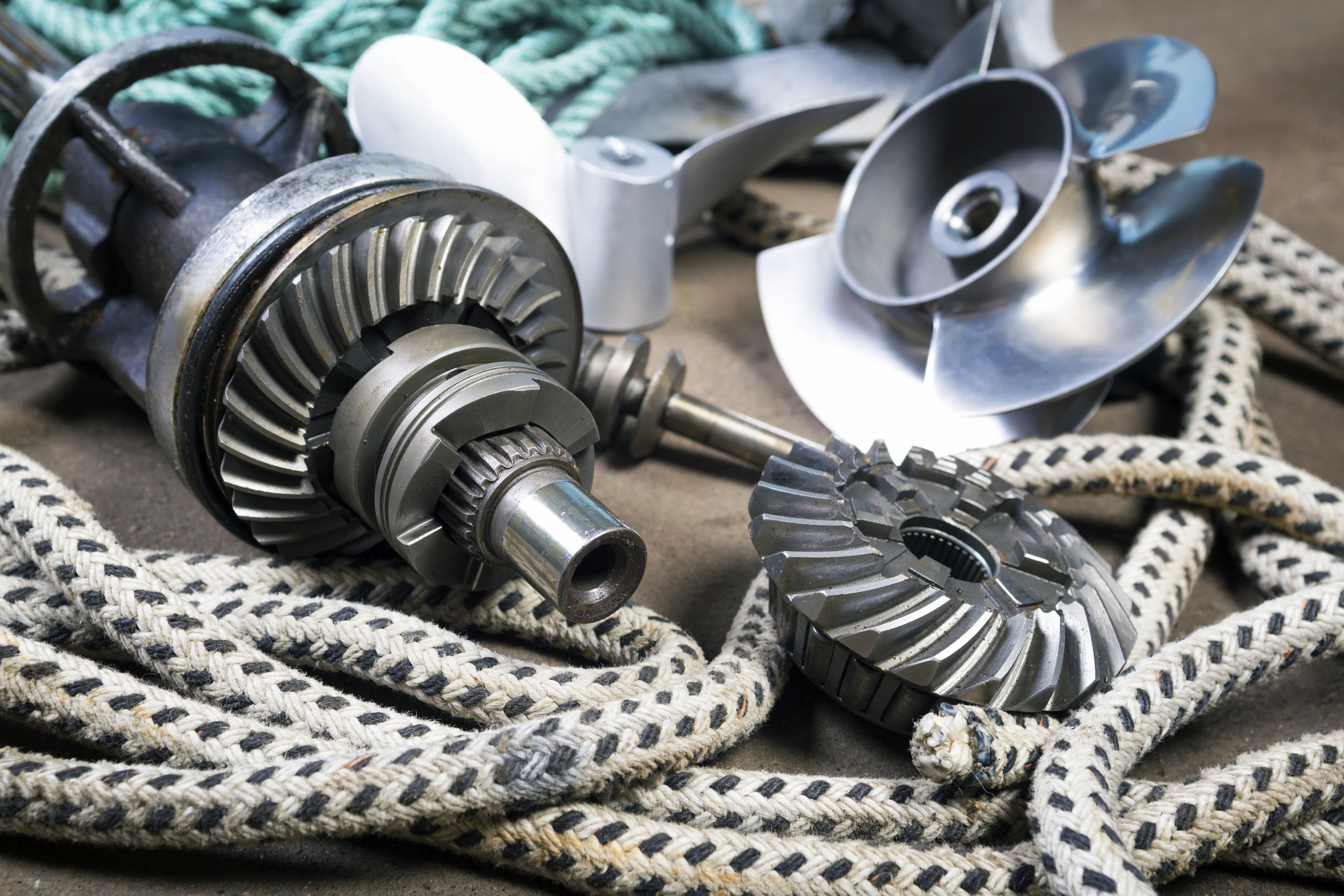 Cleaning the Interior
After extended use, the interior of your boat can become worn and start to look a bit shabby. If you want to get your vessel looking brand new again, you need to put in the time to get some specialist cleaning equipment and chemicals to get it looking shipshape.
Like the carpets in a house, any carpets in your boat should be cleaned regularly. They likely take a lot of abuse, being consistently dripped on and having food or drink spilt on them. Your live wells can become stained and produce odours, so they should be routinely cleaned, especially if you are a fishing vessel. For the console, a simple spray cleaner is likely sufficient.
Sail and Rig
Check your sails for any damage to the stitching and any chafes or tears in the fabric. You should check the rig at least once a season, and a full rig check is recommended at least once a year. A visual inspection is useful, but it won't give you the whole story, such as hairline flaws invisible to the naked eye, but it's a good start. Check the terminals and fittings and pay attention to spreader roots and rigging attachment points.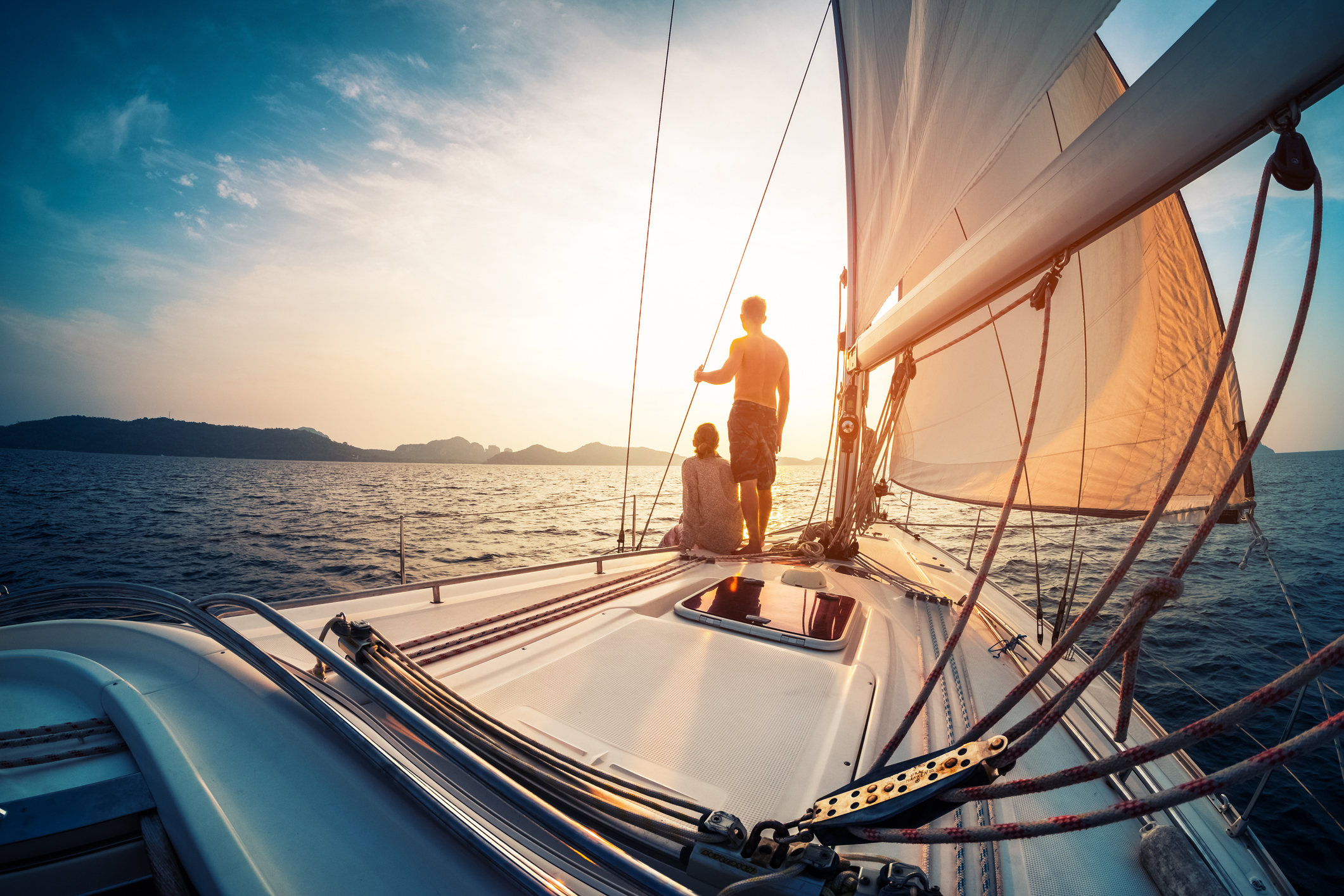 The Fuel
You should always replace old fuel in your boat, never set out with fuel that is more than six months old. Always ensure you have plenty of fuel for your trip, including plenty of fuel in the reserve. The fuel tank needs cleaning at least once a year with a suitable solvent, and the old fuel should be disposed of responsibly.
Inspect the fuel tank for any cracks or corrosion and check the fuel lines, priming bulb and connections for any cracks or leaks.
Check the Batteries
Make sure your batteries are topped up with distilled water and check each cell with a hydrometer. Check the manual to ensure you are charging the battery at a suitable rate for the model, as batteries should never be over-charged. They should be secured in their brackets, and the terminals, cables and casing kept clean. Regularly grease the terminals and test all the equipment that uses the battery before setting sail.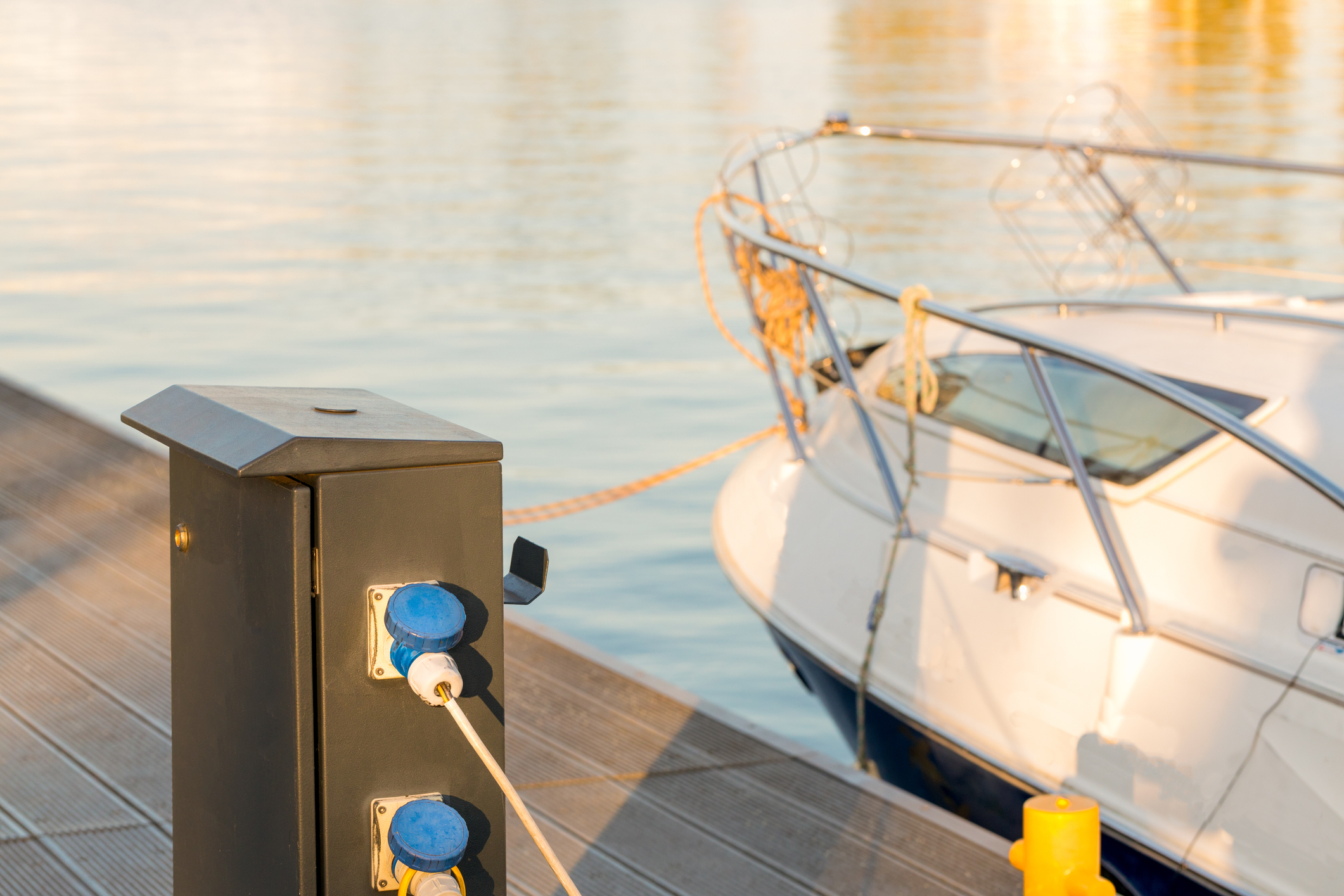 At Offshore Supply, we can provide you with a wide range of marine cleaning products and marine supplies for your vessel, including Unitor marine chemicals which are designed to treat or clean water, fuel, equipment, holds or tanks. All our Unitor products can be purchased from our website and delivered to any UK or European port or agent of your choice. Contact us today to find out more.