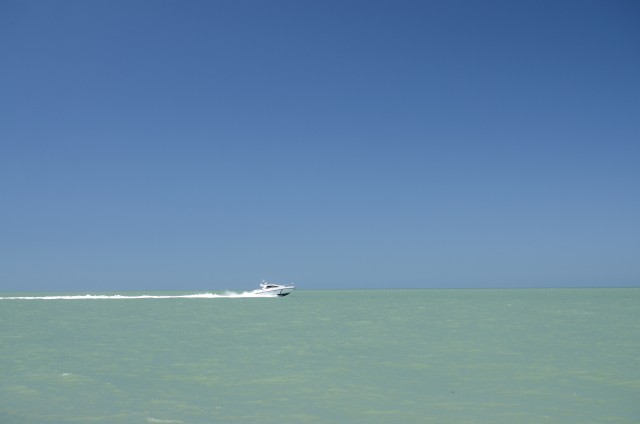 It may be the middle of winter, but any self-respecting pleasure cruiser is already planning their next year of adventures. Preparing an expedition can take weeks of planning, so the earlier you start, the sooner you can be out on the water.
Here are three to try that we'd recommend in 2018.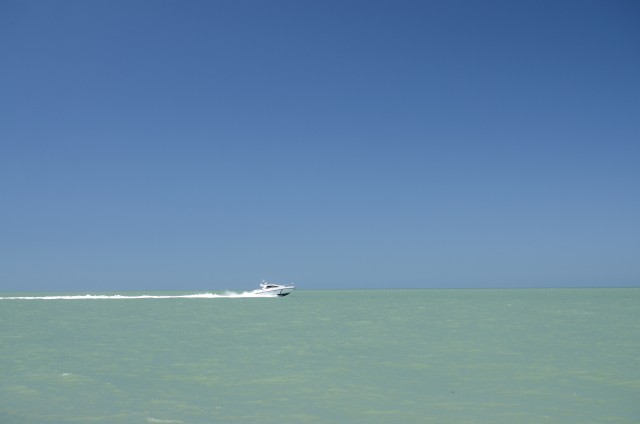 Birdlife Bonanza
The seashore on the coast of East Yorkshire is famous for its towering cliffs and secluded harbours, but in the summer months from March to October a small part of the coast is home to an amazing colony of birds. Puffins, Kittiwakes and Guillemots come in from the sea to nest in their thousands on the sandstone cliffs, with over 200,000 birds present at any one time.
The star of the show is the Gannet, with 11,000 breeding pairs. Their spectacular dives from hundreds of feet in the air for food are a highlight. Get a ringside seat from the sea by cruising past from Bridlington Harbour!
Scottish Sailing
Famous for its sailing, Helensburg has a maritime tradition that stretches back hundreds of years, and is near the current site of Britain's nuclear deterrent Faslane Naval Base. With relatively easy conditions and beautiful scenery all around, you can take it easy and just enjoy the view of Greenock.
With a variety of boat types welcome, from sailing ships to powered launches, there's something for every boat owner. Watch the Highlands and Islands go by, or tackle the tricky waters around the headland – it's up to you.
Pembroke Pleasure
One of Britain's most isolated promontories, the headland to the south of St Brides bay in the Welsh county of Pembrokeshire is as wild as they come – jutting out into the harsh weather of the Irish Sea. The rugged coastline and the many sand bars, reefs, islands and outcrops make the sailing challenging – with notoriously strong tides to be navigated too.
However, any seaman brave enough to take the challenge will be rewarded with an exciting day out and spectacular views of the Welsh coast, including St Davids and Tenby. It's a short distance from Pembroke Dock, which has a range of facilities for boats of all sizes.
If you've been inspired by any of these suggestions and want to stock up on supplies for your voyage, get in touch on 0845 5211939 or visit the website.