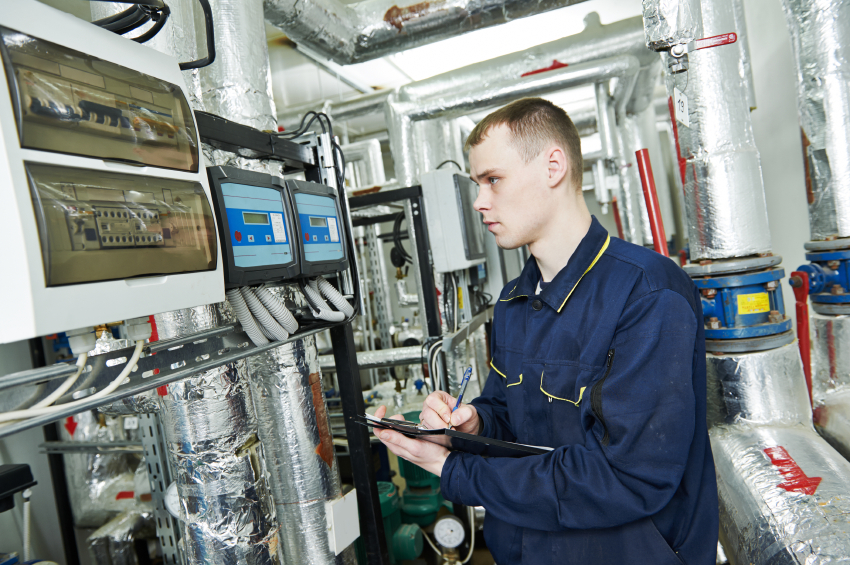 Whether you own a boat for your private use or you're responsible for a commercially used vessel, it's important to prepare for any eventuality when it comes to the maintenance of your boat. However, as important as it is to carry the necessary equipment on board for anything from mechanical problems to damages, you need to ensure that the people fixing the problems are appropriately suited and booted.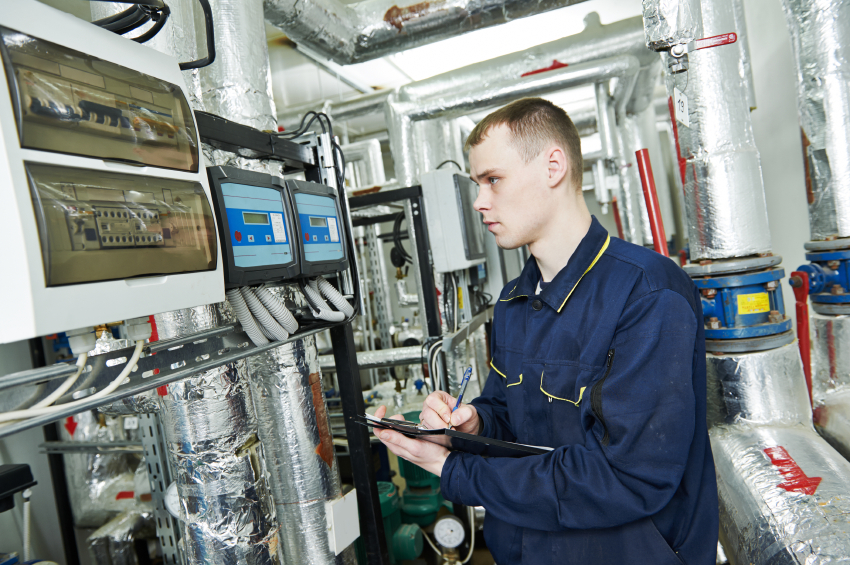 Making sure staff are appropriately dressed also could avoid any injuries that they might incur whilst undertaking various jobs on board. Boats and ships have a slight disadvantage of not being able to return to shore in a hurry, so here are a few provisions to consider before setting sail.
Goggles and Face Masks
Making sure people's eyes are protected should be the top priority, as let's face it, they're a key factor to every other job that needs doing. Goggles protect eyes from chemicals that may be used on board and are most necessary when working below deck in an enclosed space. This is also true of face masks, as harsh chemicals may present themselves as fumes that can be toxic when inhaled.
Knee Pads
Work on deck can be particularly wearing on the knees, especially if the deck is in need of any floor treatments which can be arduously time-consuming. Even if minimal work needs to be done on deck, damage can be done to the knees over time, which is why knee pads are used to prevent long-term injuries.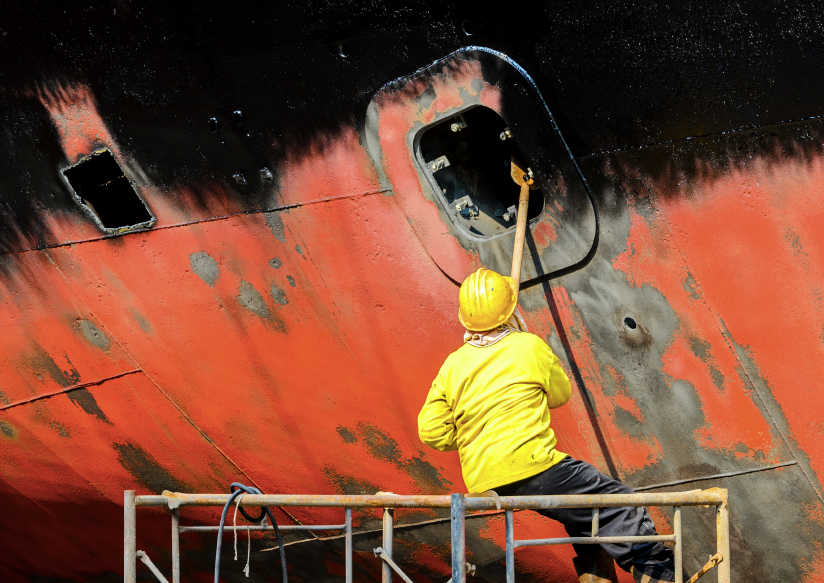 Boots
Especially useful if your vessel is used to transport cargo, when heavy duty objects are moved on and off board, hard-wearing steel toe capped shoes could provide that extra bit of protection if any items are dropped.
Waterproof Clothing
Even when the weather is forecast to be clear and still, it's always best to be prepared for the elements which can be particularly unforgiving when out at sea. If staff are working on the deck, then waterproof outer layers and thermal clothing should be provided so that employees are kept as warm and dry as possible.
To keep your staff as safe and satisfied with their working environment as possible, Offshore Supply are an online chandlery, providing anything from protective clothing for boat maintenance, marine cleaning products to more commercial uniforms for on board catering teams. To enquire about any of our products, contact us at 01524 862010 for all your on board needs.