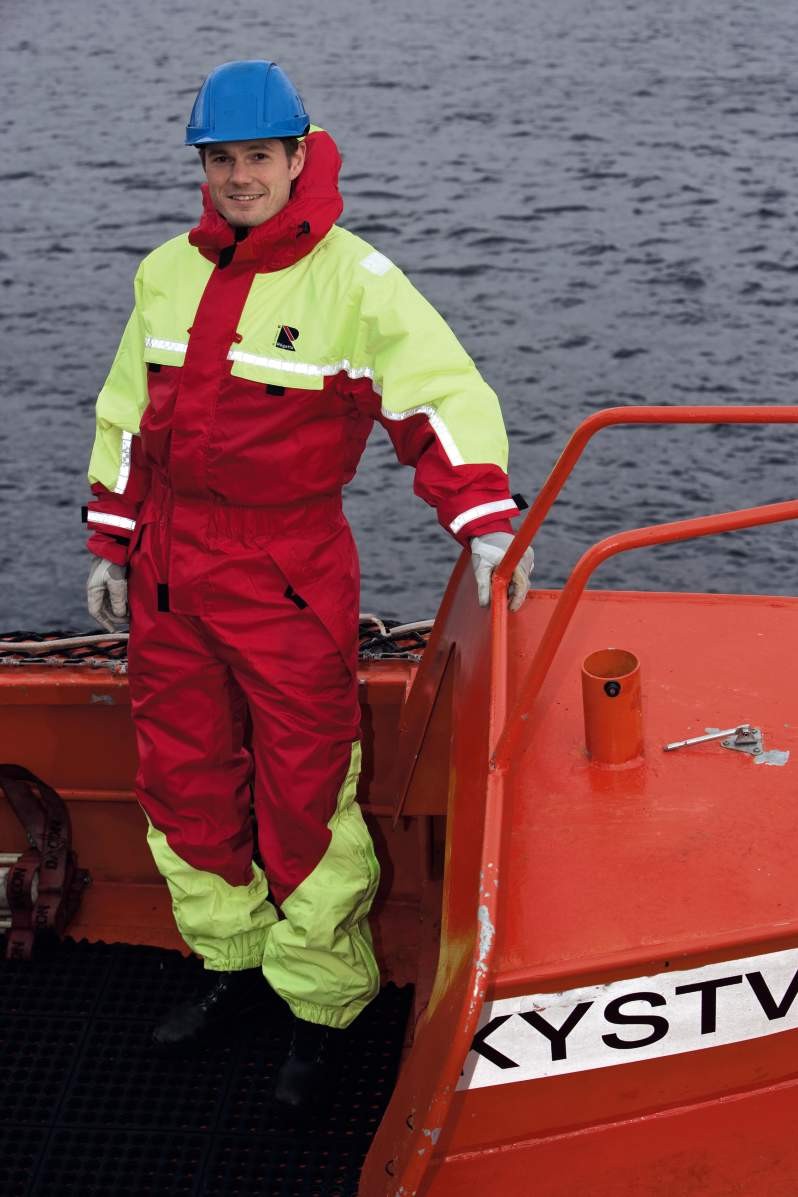 Maintaining your boat can be hard work and, in some cases, dangerous, because whether you're in the open sea or not, water can be extremely unpredictable. And it's not only the water you need to worry about. Temperatures can drop considerably, especially at night or when you're working on or near the water.
At Offshore Supply we understand this need and always work towards helping our customers get the right choice of protective clothing. We know that staying safe is one the most important things to consider when working on a boat, but we also want you to keep warm and stay comfortable while wearing your worksuit.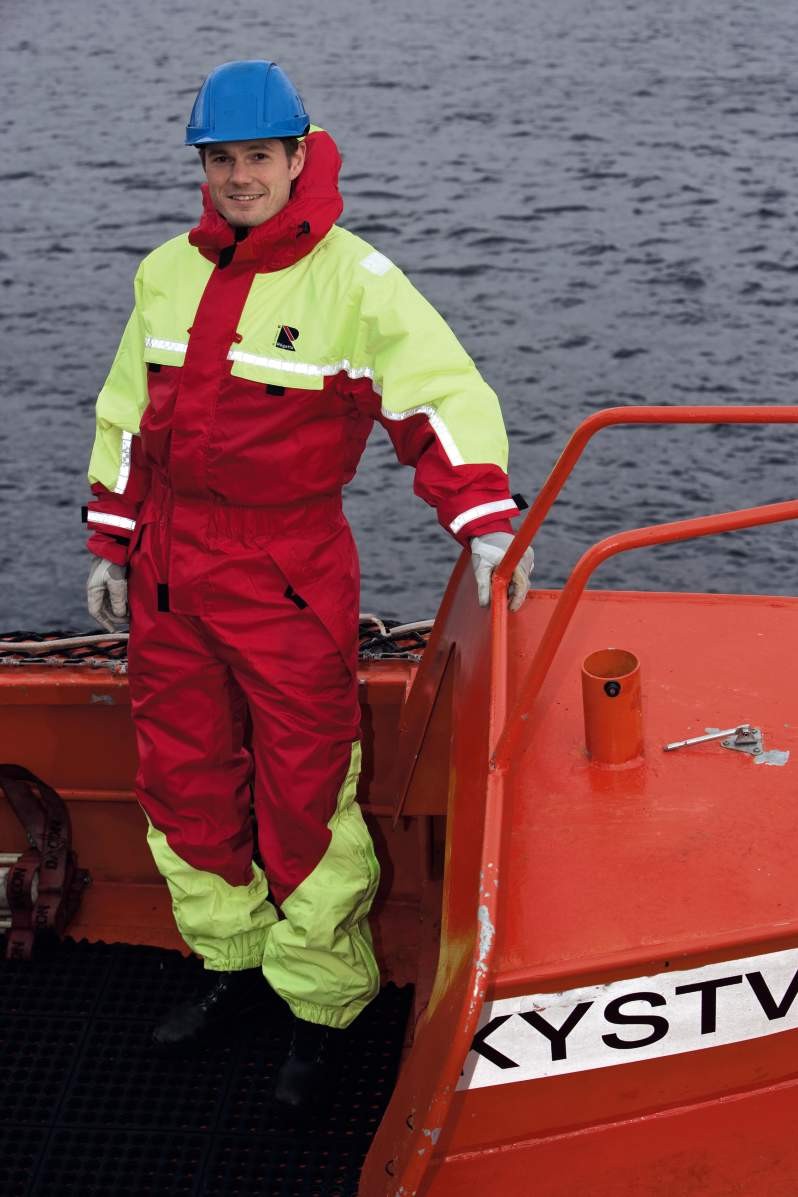 Advantages of the Offshore Worksuit 957
In our range of products we have the worksuit 957, especially created for professional and commercial use in the marine industry, and designed to help against hypothermia. There's no extra pieces of fabric hanging from the suit, which means it won't snag on any equipment or machinery in your work environment.
Another great advantage this suit offers is the built-in buoyancy and excellent ventilation, which makes it lightweight and capable of floating in case of an emergency. This suit also lets you wear any type of clothing you prefer underneath, be it something warmer or not, since it's designed to allow you freedom of movement.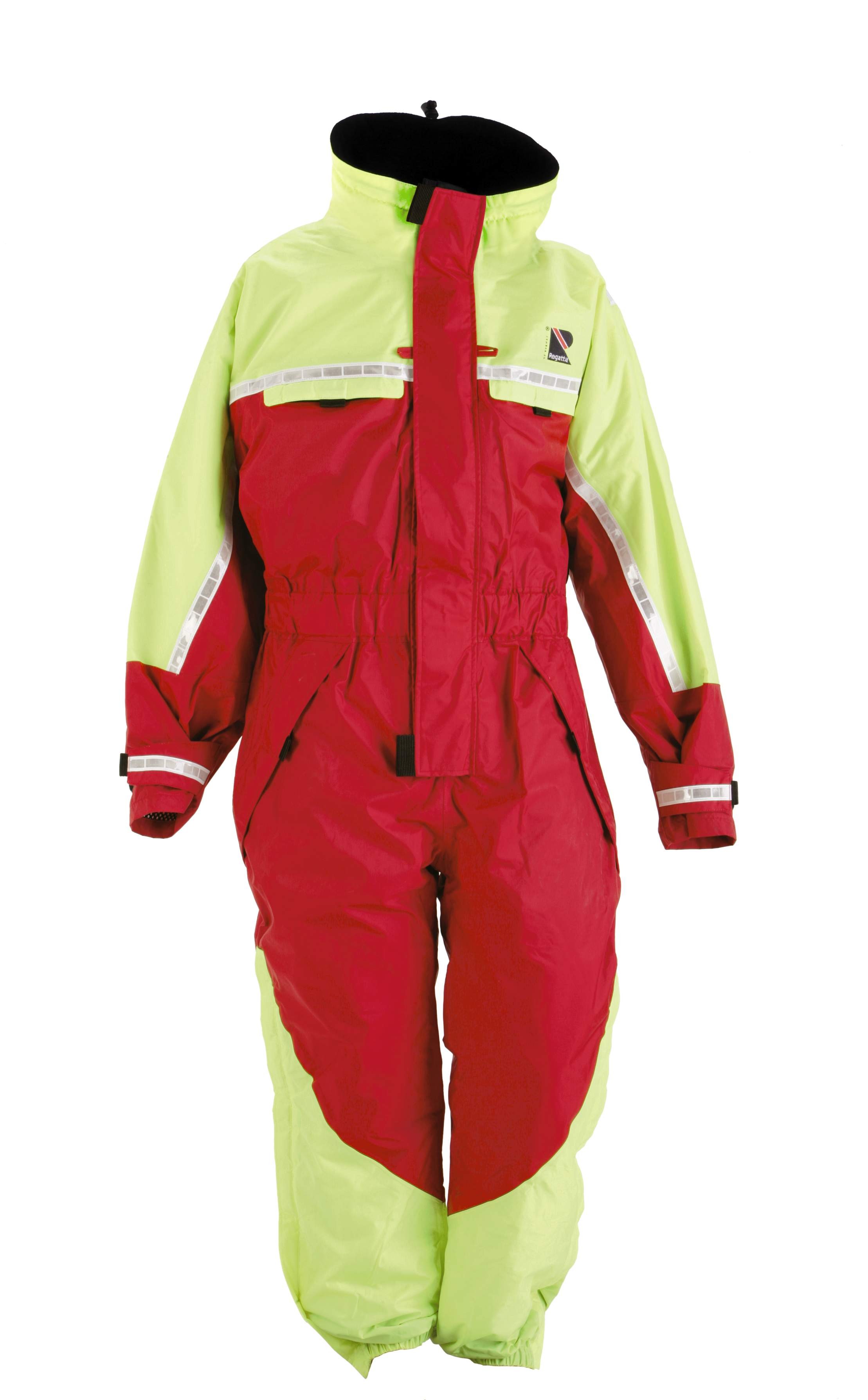 Specifications of the Worksuit 957
What makes this durable worksuit so valuable for people who work near or on the water is the high quality of the materials and the usefulness of its features. Not only does it repel water and protect against strong wind, it also provides an additional defence mechanism against fire – the worksuit is coated with flame retardant nylon with taped seams.
High-visibility is especially important in darkened environments, so the worksuit we offer is red with yellow panels and hood (that turns into a collar) that help you being easily seen – the reflective tape on the hood, arms, shoulders and torso are SOLAS (International Convention for the Safety of life at Sea) approved. This suit allows you to carry the accessories you need in order to do your work, as it has several pockets with Velcro closures and zips, and the adaptable cuffs and elastic waistband are tailored specifically for you.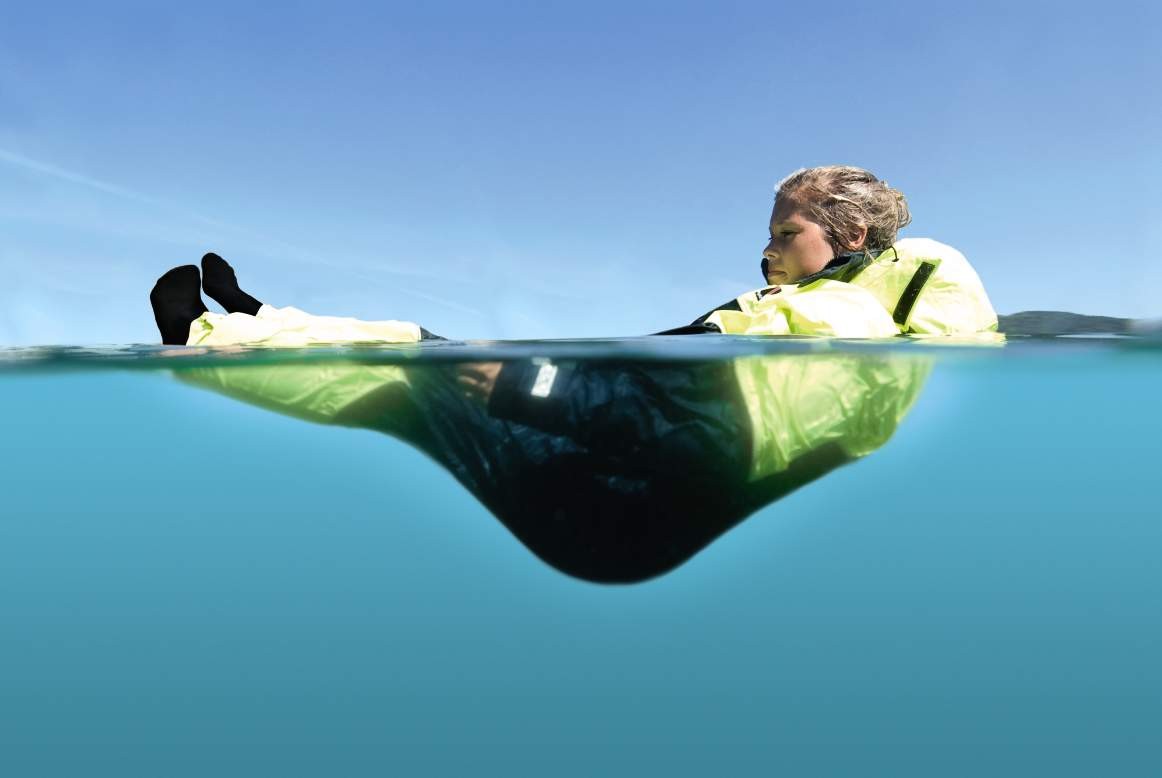 If you work in the marine industry, you understand the importance of staying safe and warm, and at Offshore Supply so do we. Our protective gear is aimed at a wide variety of situations and settings, and if you want to know more about it, don't hesitate to get in touch with us. You can also call us on 0845 5211939 and we'll be more than happy to help with any enquiry.