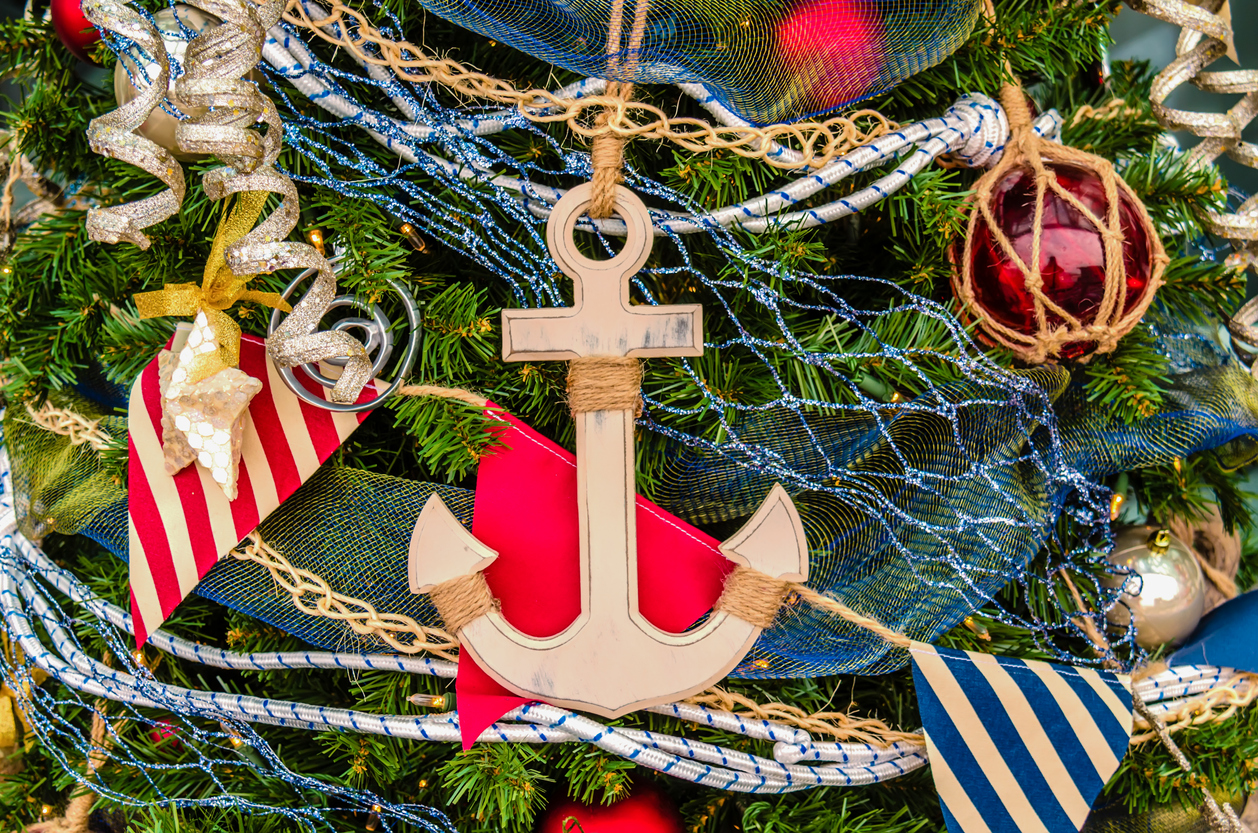 Do you know someone with a passion for boating, and you're struggling with what to get them this Christmas? Choosing Christmas presents can sometimes be quite a challenge which is why we want to make your life that little bit easier. At Offshore Supply, we are experts in marine products in the UK, and so we have many ideas for the perfect Christmas gift for the boaters in your life. From kids and teenagers with a keen interest in the industry to captains and those who enjoy a luxury charter – this is your complete guide on what to buy this Christmas!
Boating Gift Ideas for Children and Teens
For the little ones just starting to find their passion for boating or the teenagers who have taken on boating as a hobby, there are plenty of potential gifts they would love this Christmas – here are a couple of our suggestions.
Books – There are countless available books on the market, suitable for all ages. Whether you're looking for a children's book filled with pirates and adventure, or an informative guide on facts you should know about boating for the older ones, a book is a great Christmas gift for your child this year.
Toys and Games – If you're looking for something a bit more interactive for your child, boat-related toys and games are the way to go. As a boating enthusiast, your child is sure to love the water, so why not buy them a toy ship to play with in the bath? Additionally, there is a range of fantastic Lego sets available for older kids. This toy not only allows them to have fun building something, but it also leaves them with a model that can be used as decoration and displayed in their room.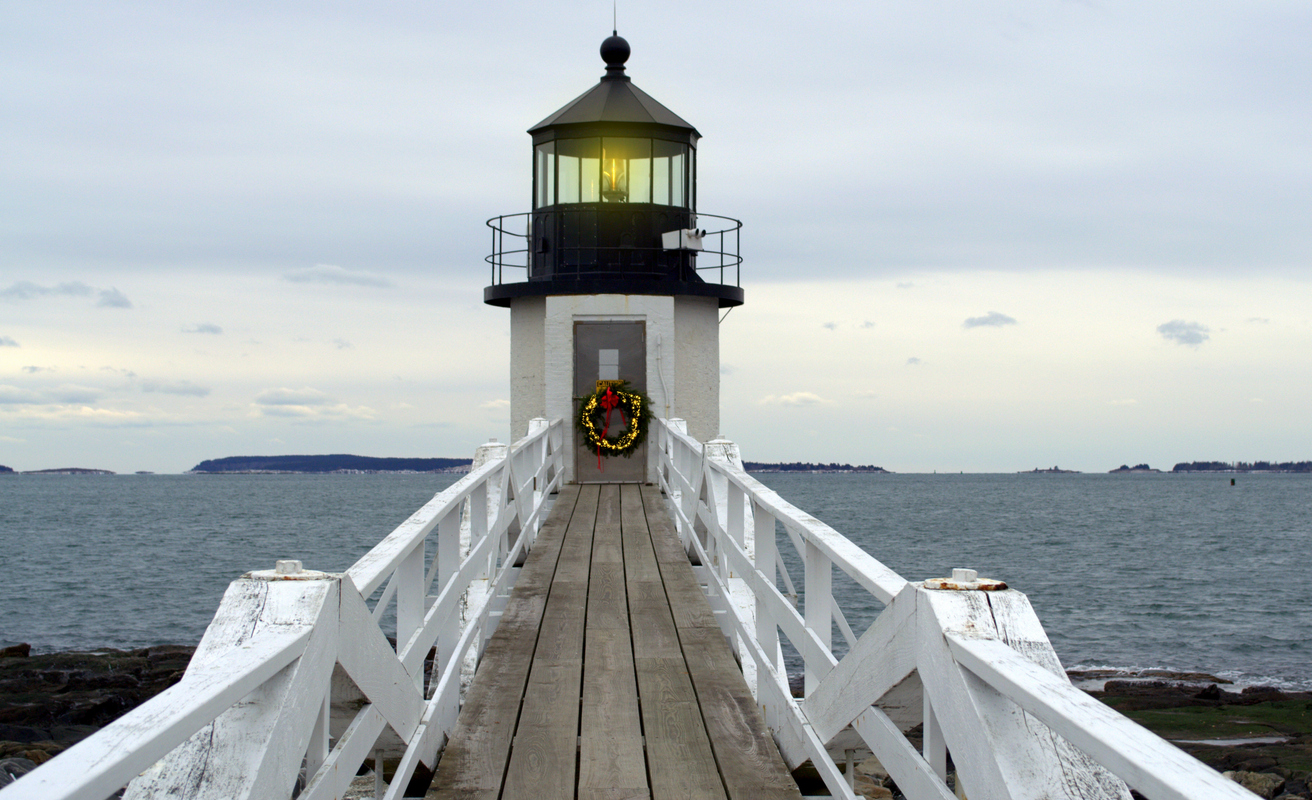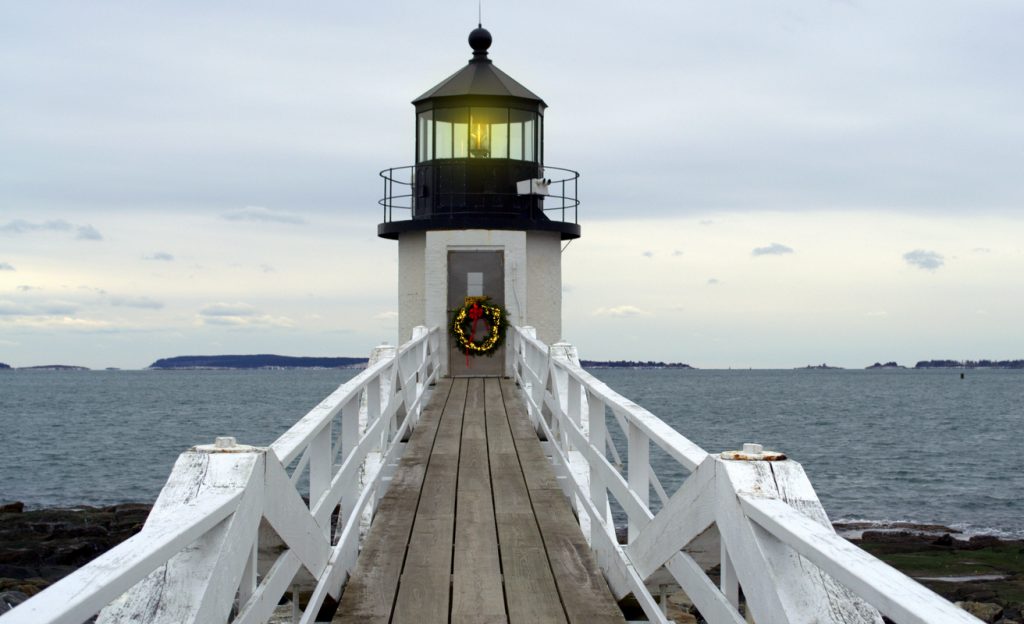 Boating Gifts for Captain and Crew Members
Most of the top gifts this year for a boat captain or crew member are practical. Buying a practical gift for your loved one is an excellent idea as it will ensure that they get the most use out of it and further their passion for boating.
At Offshore Supply, we specialise in marine cleaning supplies for boats, yachts, and the whole offshore industry. One of the top gifts for boaters we see each year are Unitor marine products. They can keep their boat in pristine condition by receiving cleaning supplies, which is vital to those with a boating passion. One of the best cleaning products to gift this year is Enviroclean, offering a solution to cleaning and degreasing boats.
Another great gift for a boater is deck hardware supplies. This allows for a high-quality deck to be built and maintained, a crucial element on a boat. In addition, having a deck means that they can entertain guests and ensure the safety of all those working on the ship.
Of course, gift ideas for captain and crew are not just limited to practical gifts; boat décor can also be a great idea to gift this year. Take a look around your local interior design stores; you may be surprised at the amount of nautical-inspired homeware you can find.
Gifts for Those Who Love the Water
It is likely that because of the nature of boating, most boating enthusiasts are also huge fans of the water. So one of the most precious gifts you can get this Christmas is to create more memories, and our great idea for a water lover present can help you do just that.
Many companies now offer experiences that can be given in the form of a gift card. For example, many water sport experience days can be purchased online and are set to make the perfect Christmas gift for boating lovers looking for an adrenaline rush. From kayaking to windsurfing, there are plenty of activities to choose from. If you're looking for a gift outside of the box, this is the ideal choice as it combines a love of the water with a sense of adventure.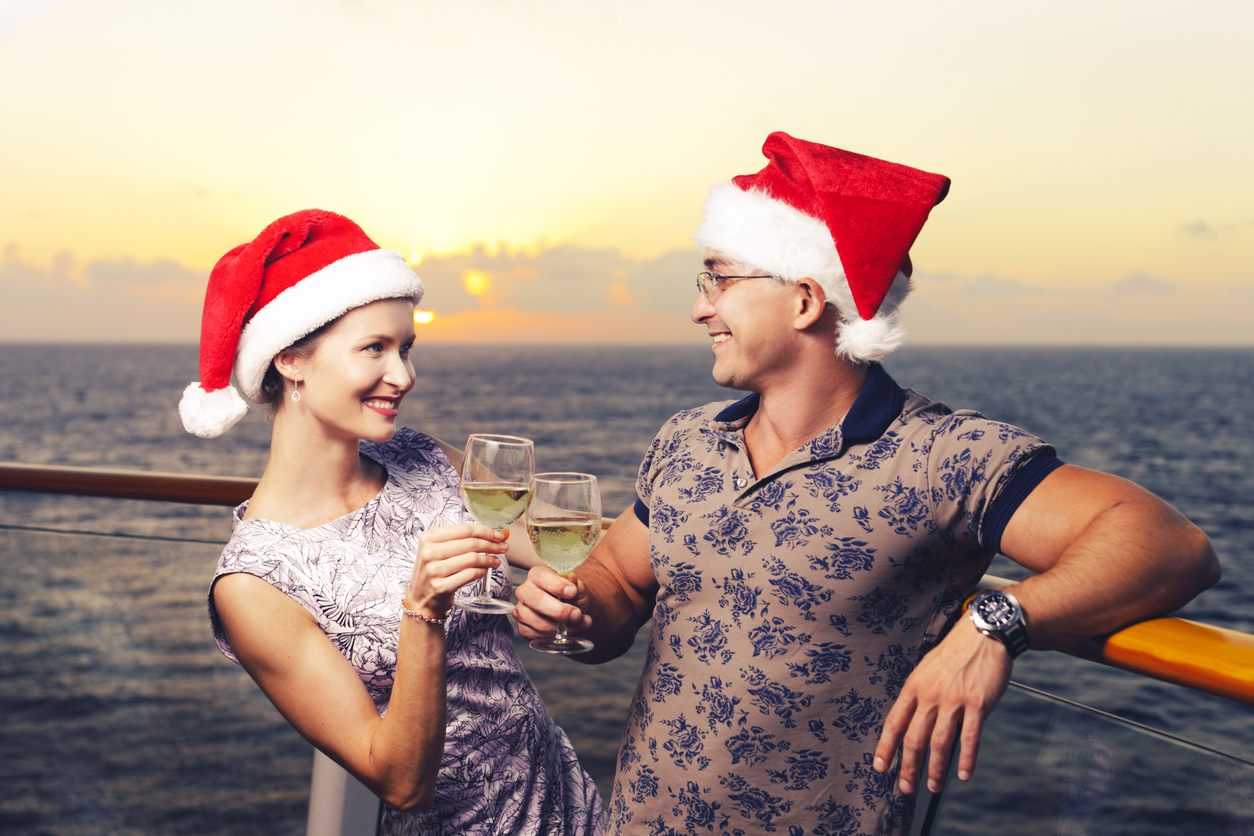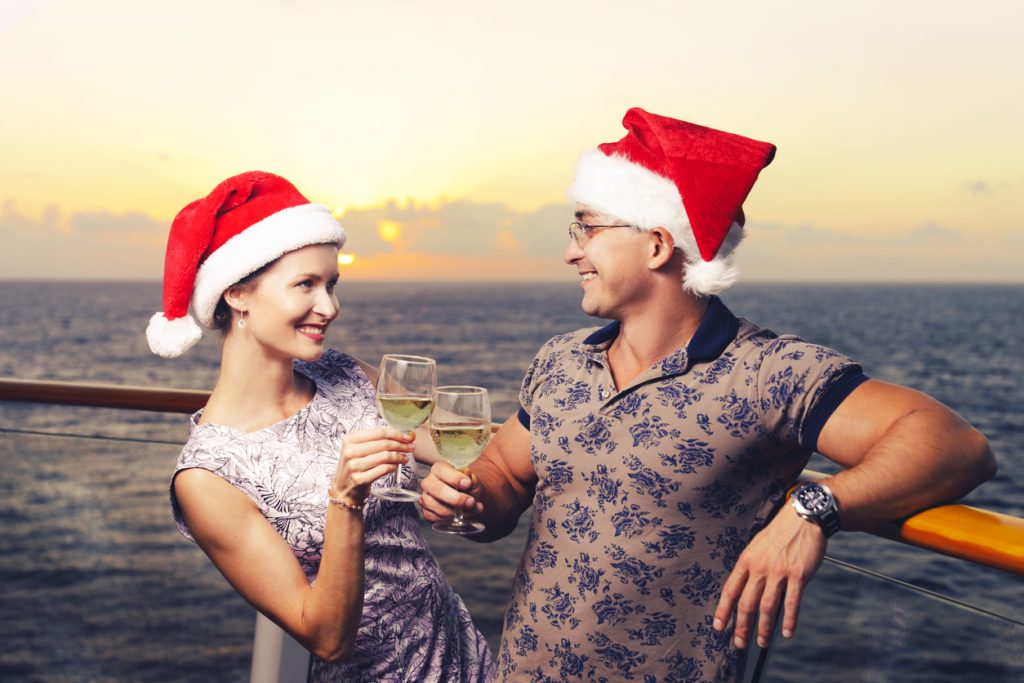 Boating Gifts for the Luxury Lovers
When buying a gift for someone who enjoys the finer things in life, luxury is the main factor you should consider. A luxurious gift could be anything from a nautical home décor accessory to a vintage piece of kit for a boater.
An excellent idea for an extravagant boat lover is to buy a luxury compass or similar accessory. A gift like this has a wide range of applications, including sentimental value, practical use, and could even be used as an ornamental feature of their boat.
Another idea for luxury lovers is to buy them the perfect yachting hamper. Fill the hamper with champagne, glasses, and lots of food they can enjoy on board. Whether you purchase this pre-made or make it yourself, it is an ideal gift to give your loved one this Christmas.
Unique Gifts for All
As Christmas nears, buying a gift for a boater is now easier than ever, with various gift ideas for all. No matter what present you choose, it can be guaranteed that your loved one will greatly appreciate the thought.
If you are looking for marine cleaning products to gift, then Offshore Supply has you covered. Visit our site to browse our extensive range of products or contact us today for more information.