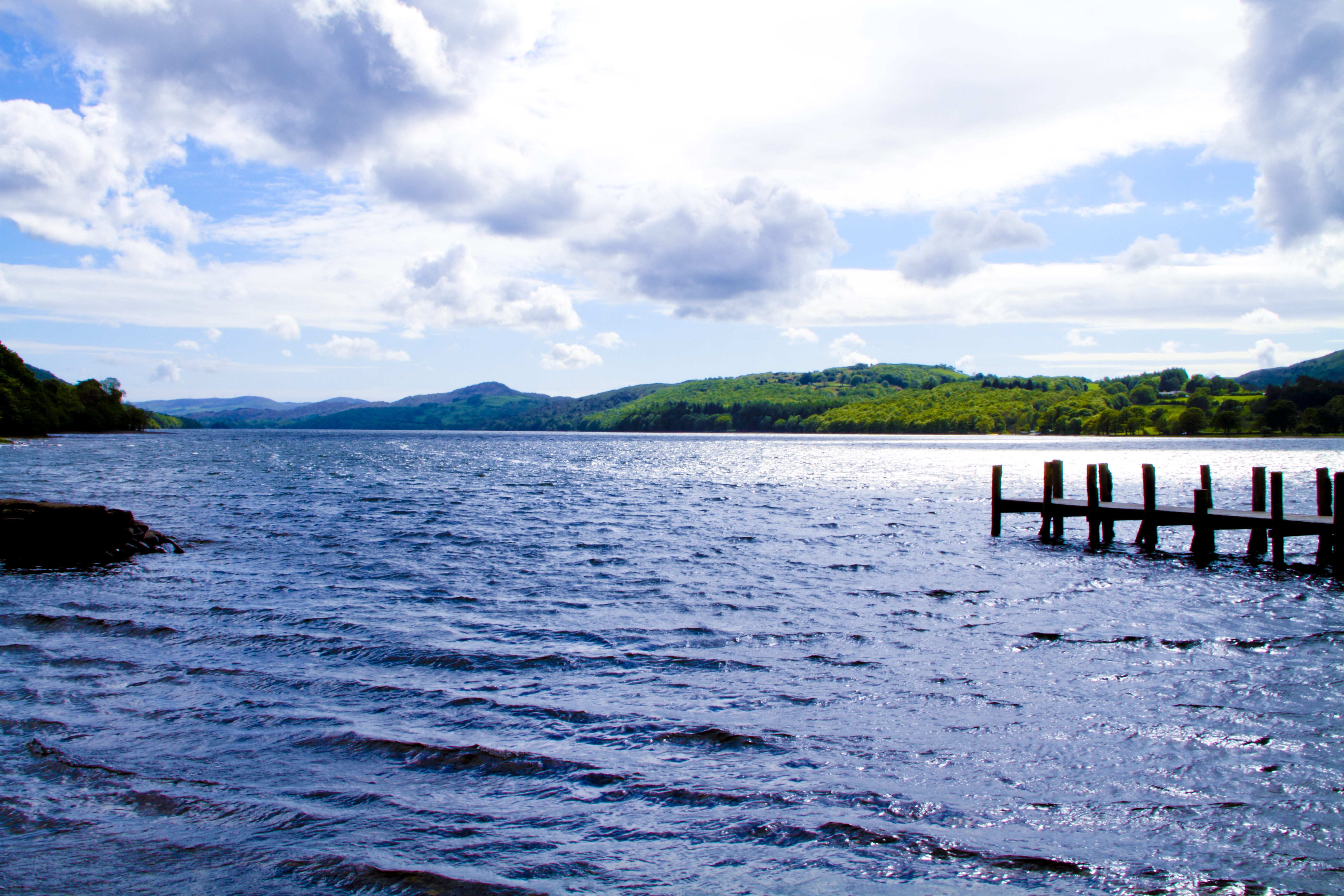 The world of boating encompasses a great many different types of boat classes, and throughout history, a lot of impressive feats have been attempted from the deck of a boat (even if that deck is a very small deck indeed). However, few boating records have lived on in public memory for quite so long as those of Donald Campbell; his is a truly enduring legacy.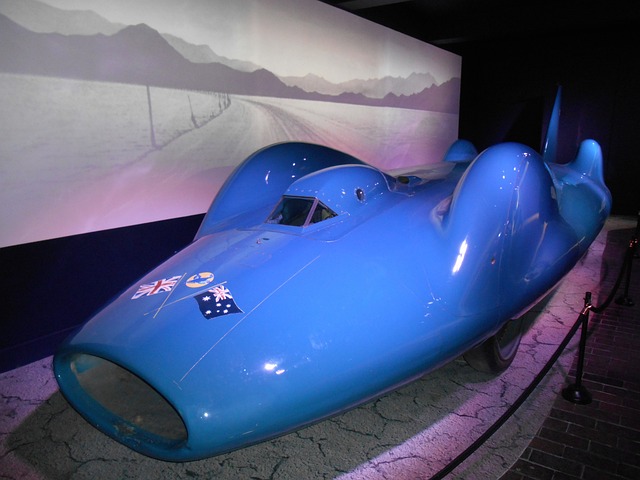 Campbell and Coniston
Perhaps most famous for his untimely death during his final water speed record, Campbell actually broke eight absolute water speed records during his lifetime, and to this day he remains the sole individual to register land and water speed records in the same year.
Coniston Water, the place where Campbell guided his iconic Bluebird to speeds of over 300 mph, is still the spiritual home of record-breaking water speed attempts, and this status was perhaps cemented even further in view of the fact that Campbell's final triumph cost him his life. Coniston, therefore, carries a great significance in this area, and in less than one month's time, the 44th Annual Records Week will be held here once again to bring together all classes of a boat into one event.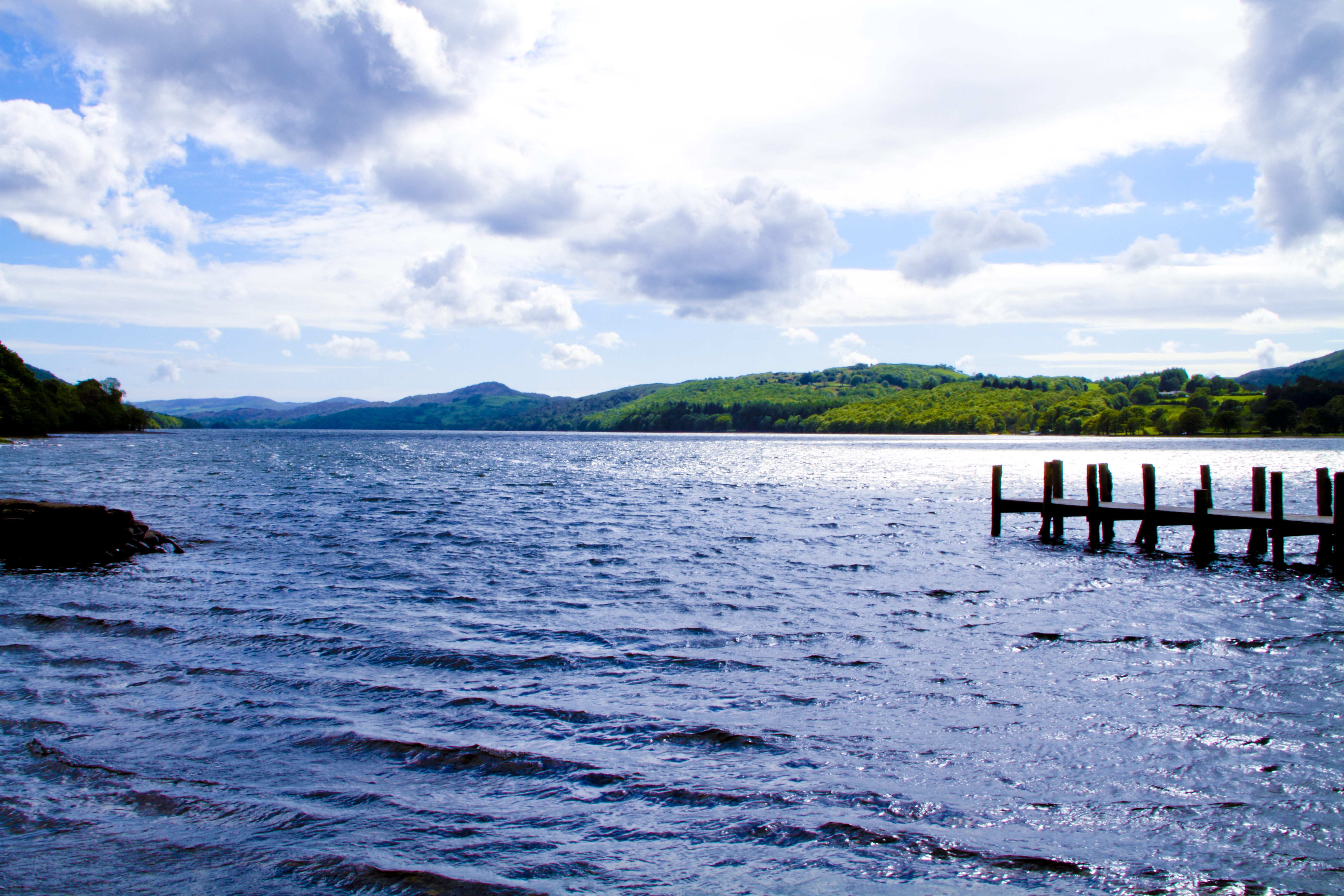 Power Boat Records Week
An undoubted highlight of the powerboat racing calendar, the Coniston Power Boat Records Week will run from 3rd-7th November, and this unique spectacle serves as the finale of the racing season. All crafts are welcome, even the largest of offshore vessels.
Powerboat record attempts have been made on numerous Lake District waters over the last century, and this particular event has been on the go since 1970, but, following the introduction of a speed limit on Windermere in 2005, Coniston is easily the best-suited location at present, and it also provides a stunning backdrop for families and spectators to relax.
Other Boating Requirements
At such an unusual event, the attendance will doubtless be consistent throughout the week, and if you're planning to put your boat to the test then you'd best begin to plan fairly soon. However, if you're a boat owner or spend your working life on deck, then you'll doubtless come into contact with boats on a longer-term basis, and if that's the case then you'll always need the right supplies.
Here at Offshore Supplies, as marine cleaning products supplies, we can provide equipment and marine chandlery for a broad range of requirements, and what's more we can deliver products like silver brazing rods to any harbour location of your choosing. Our stock is among the most comprehensive that you could wish to see, so you can rely on us to meet all your needs if you need quality marine supplies. For further information, contact us now by calling +44 01524 862010 or sending an email to sales@offshoresupply.co.uk.