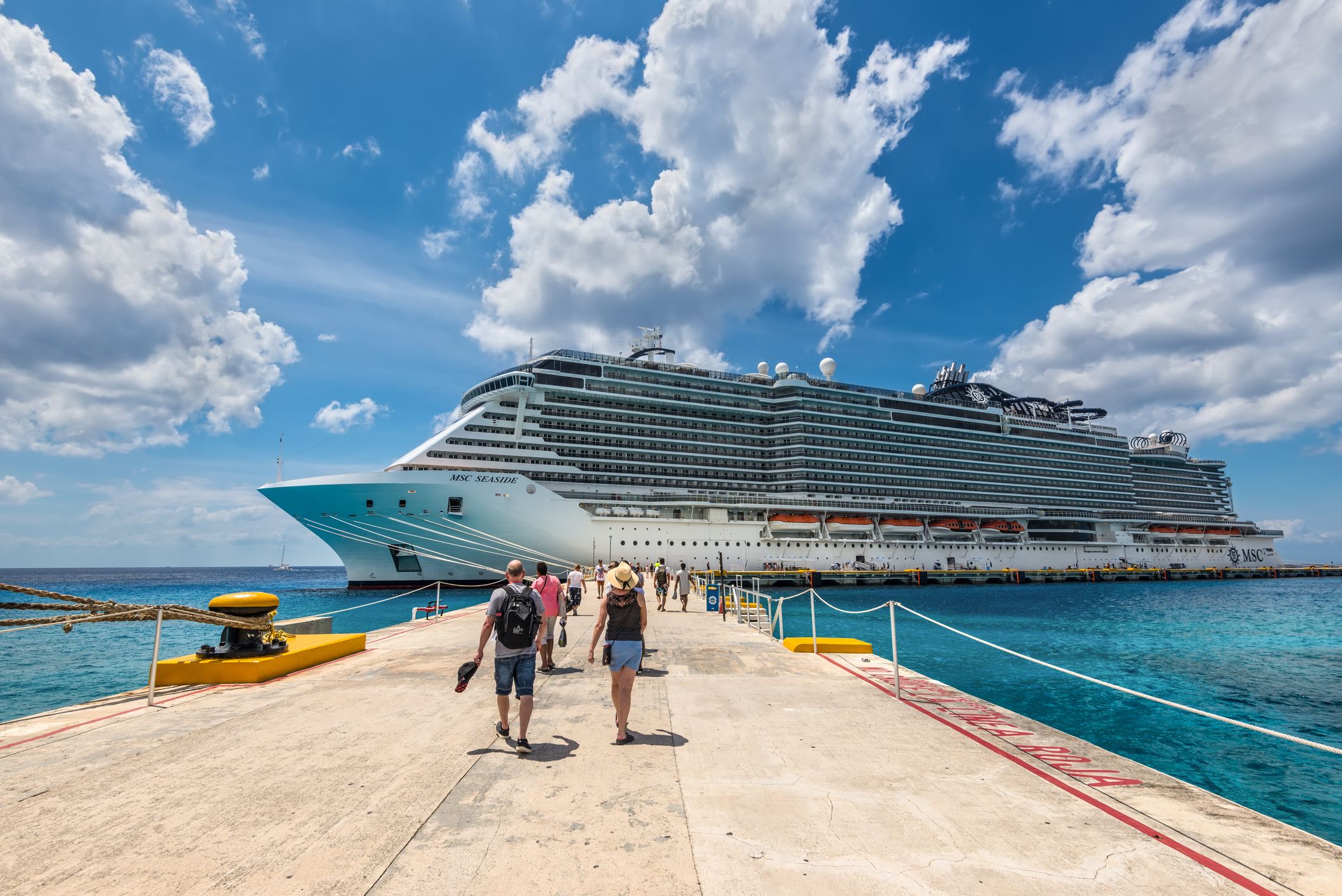 It's been a tough last couple of years for the cruising industry. Cruising steamed to a halt in the wake of COVID-19, with some of the first initial big breakouts occurring on cruise ships way back at the start of 2020. But with the COVID-19 vaccine being rolled out across the world and people starting to venture out again and pick up their holidays where they left off, cruising looks set to take off again.
Here's what you need to know about cruising in 2021.
The Situation Varies by Country
All cruises globally are not following the same timbale. The restart of cruise ships will depend on the individual countries, health measures and any travel restrictions. But it seems that the Caribbean is full steam ahead, provided that passengers depart from the isles.
Cruise company Crystal Cruises are taking vaccinated passengers for voyages in the Caribbean from early July. This will be the cruise line's first-ever all-Bahamas voyages.
They plan to run Caribbean voyages through August to December this year, with 15 new Caribbean sailings setting sail in a roundtrip from St. Maarten, providing a 10-night luxury Caribbean cruise exploring the tropical islands of Antigua, Barbuda, Trinidad and Tobago, St. Lucia and the British Virgin Islands.
Cruise Companies Plans for Restarting
All the major cruise liners have different projected start dates, with some already in operation. Here's what you need to know:
Royal Caribbean
Royal Caribbean initially suspended their voyages through to the end of February, but then had to extend further until the end of April and eventually through to the end of June. However, there are exemptions to the July resumption of sailing with two ships, Vision of the Seas and Jewel of the Seas, running in June as fully vaccinated cruises.
Additional cruise ships will be taking an even longer hiatus, with the Quantum of the Seas' Alaska sailings being pushed back to October to allow additional preparation time.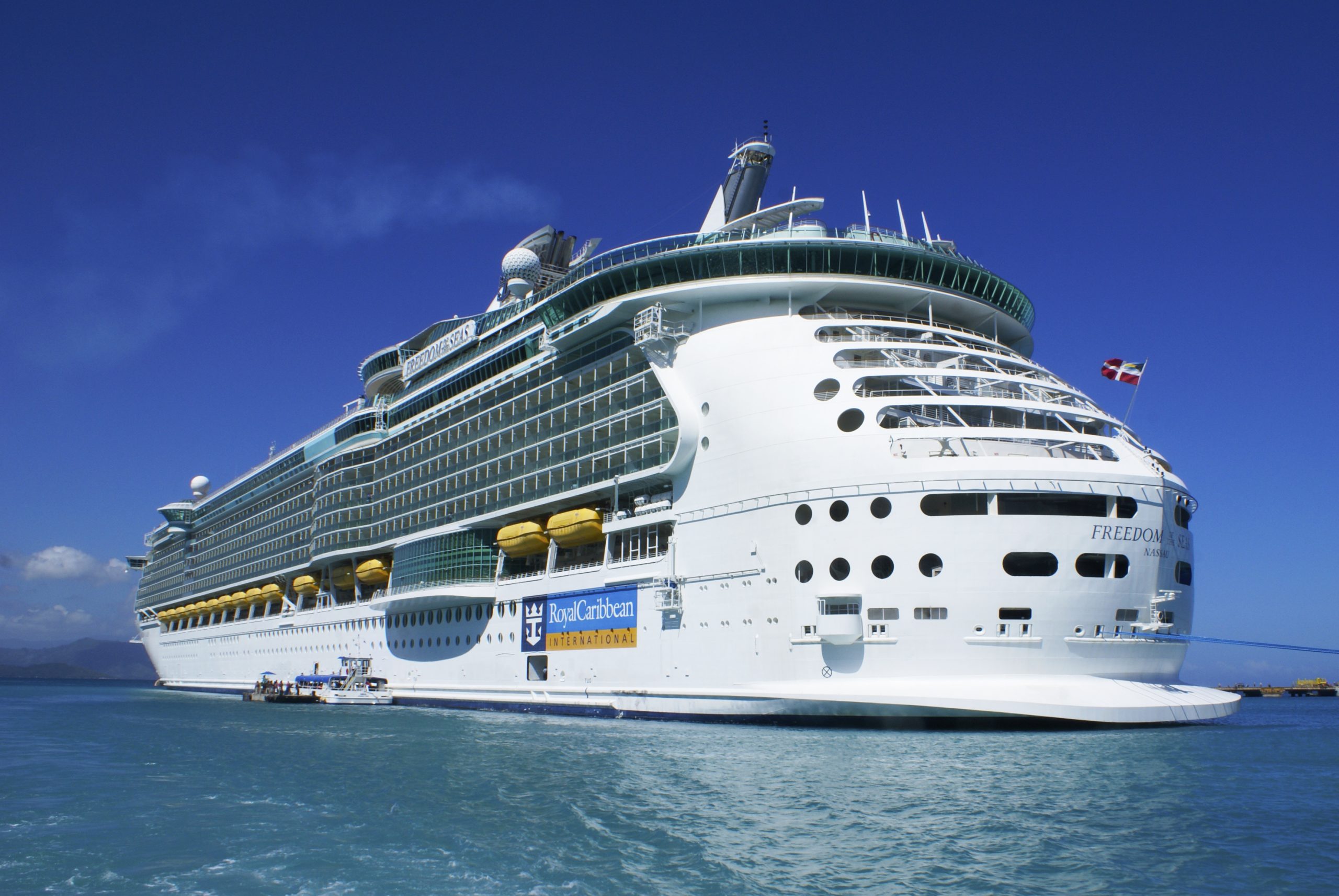 Norwegian Cruises
Norwegian halted their cruises in December 2020 and intended to push them all back to set sail in April. However, they have since cancelled their cruises through May, but they recently announced they would be suspending their trips through 30th June, including voyage on its Oceania and Regent Seven Seas lines. They have, however, given the go-ahead for sailing aboard the Norwegian Joy, Norwegian Jade and Norwegian Gem in July as fully vaccinated cruises in Europe and the Caribbean.
Carnival Cruises
Carnival have been keen to restart their voyages but have been forced to keep pushing back their start dates as the COVID-19 situation progresses. They have halted all ships leaving US ports through to 30th June, and the majority of vessels will not be accommodating passengers until 31st July at the earliest. However, they are considering the potential of resuming sailing in July aboard three ships – the Vista, Breeze and Horizon – from Texas and Florida ports. They may also set sail from Washington, but that depends on their ability to sail to Alaska.
Princess Cruises
Princess Cruises paused their voyages through March and announced an extension of this pause until May. They have updated their suspensions list with a different timeline for different cruises. Those scheduled to go from Los Angeles, Fort Lauderdale and Rome have been halted until the end of June, while European cruises like those planning to set sail from Southampton have been paused until September.
In a recent press release, additional delays were announced to complete its return-to-sailing plans, affecting all 2021 Mediterranean cruises aboard the Enchanted Princess, Mexico and California sailings on the Ruby Princess and Caribbean sailing on the Caribbean Princess.
Disney Cruises
Disney Cruises have suspended all trips through May, and all trips in Europe for August were cancelled due to the likelihood of international borders remaining closed. The Disney Dream, Fantasy and Wonder ships that were set for leave from the US in June have been suspended, and the original Disney Magic cruises will sail as "staycation" cruises for UK residents in the summer.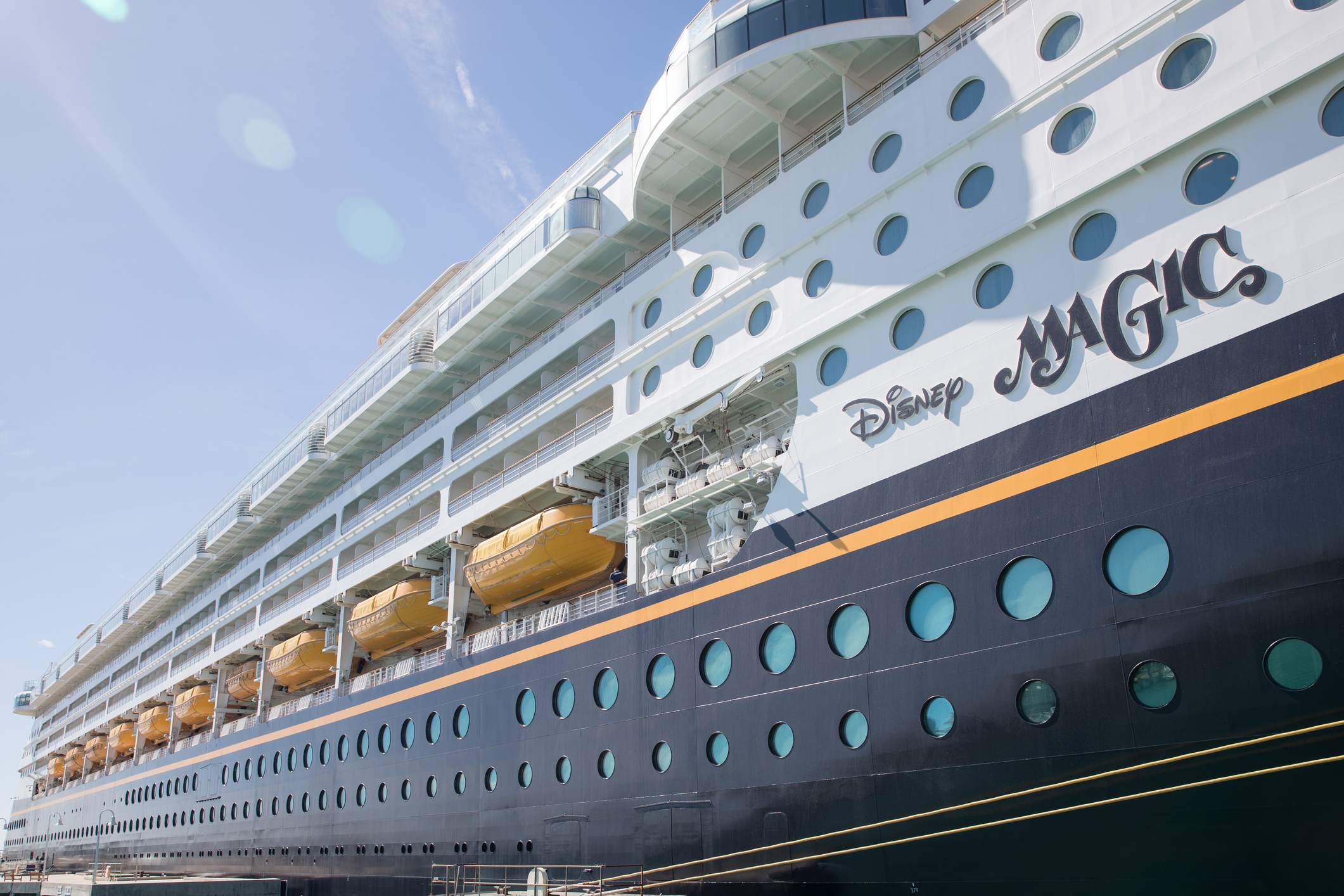 If you're used to cruising for your holidays, you're likely anxious to get back to it. Keep an eye on your chosen cruise company's website for updates to your voyage. Alternatively, you could take your own ship out sailing while you wait for the cruise industry to kick back into gear. If you need marine cleaning products like Nalfleet and Gamazyme products, Offshore Supply can help. We can deliver our quality products to all UK ports and just about any location worldwide. Contact us today to find out more.