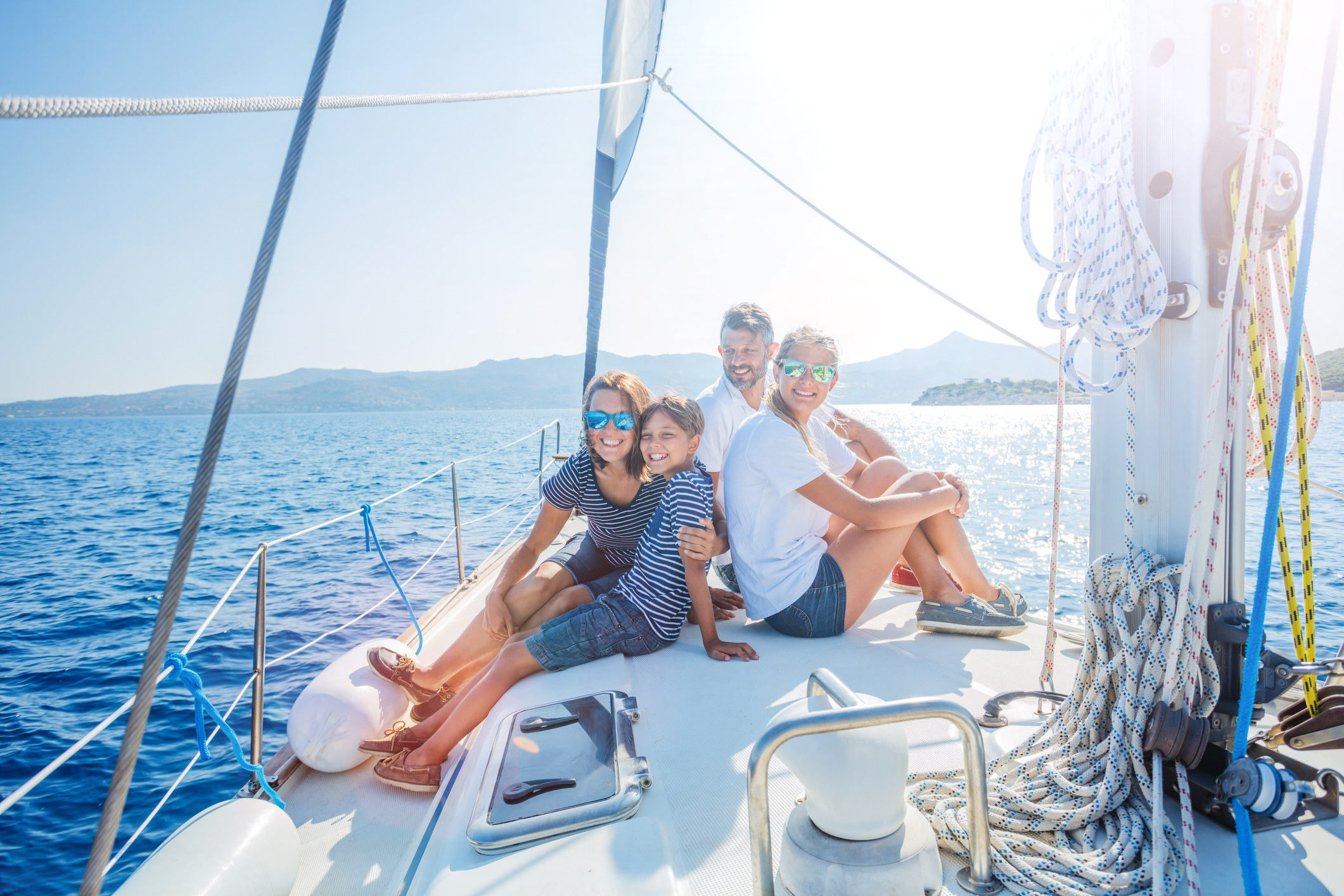 As we head into summer, there is nothing better than taking the boat out on the water with the whole family or a group of friends. Whether a lake, canal or the ocean, there is just something so wonderous about sailing the waves, enjoying some food and drink and relaxing in the sunshine on your very own vessel.
But while boating is a great summertime activity, it can also be dangerous, and safety precautions must be taken. If you're planning a summer boating session but want to ensure it remains incident-free and fun for all, here are some summer boating tips you need to know.
Life Jackets
Life jackets save lives. In fact, it is estimated that over 80% of boating fatalities could be avoided if the victims had been wearing a life jacket. While it is not a legal requirement for people in the UK to wear a life jacket while boating leisurely, it is a very good idea to ensure everyone on board is wearing theirs, so they can be prepared for the unexpected.
Aside from making sure everyone on board has a life jacket, they also need to fit securely. Before setting sail, make sure everyone has a well-fitting lifejacket, including any infants and children. Ensure they have life jackets of the proper size. You can test a life jacket to ensure it fits by doing it up and trying to pull it up over the body – if it rides above the ears, it's too big. The jacket should be able to comfortably zip close, otherwise, it's too small.
Be Mindful of Boating Laws
Nothing will cut your summer boating fun short than a fine for failing to adhere to boating laws and regulations. If you are boating inland, you will need a Boat Safety Scheme certificate so you can register or buy your license to sail on the likes of rivers and canals. Failure to have this will result in a penalty.
For sailing at sea, you need to follow the international safety regulations, which include:
Planning your voyage
Carrying a radar reflector
Carrying an illustrated table of life-saving signals
Help other vessels if needed
Use distress signals properly
If you are involved in a boating accident and fail to follow the regulations, you could be prosecuted. Your boat should have all the necessary lights and sound-signalling devices to help avoid collisions, and if your boat is longer than 13.7 metres, you must carry safety equipment like life jackets, life rafts, flares and fire extinguishers.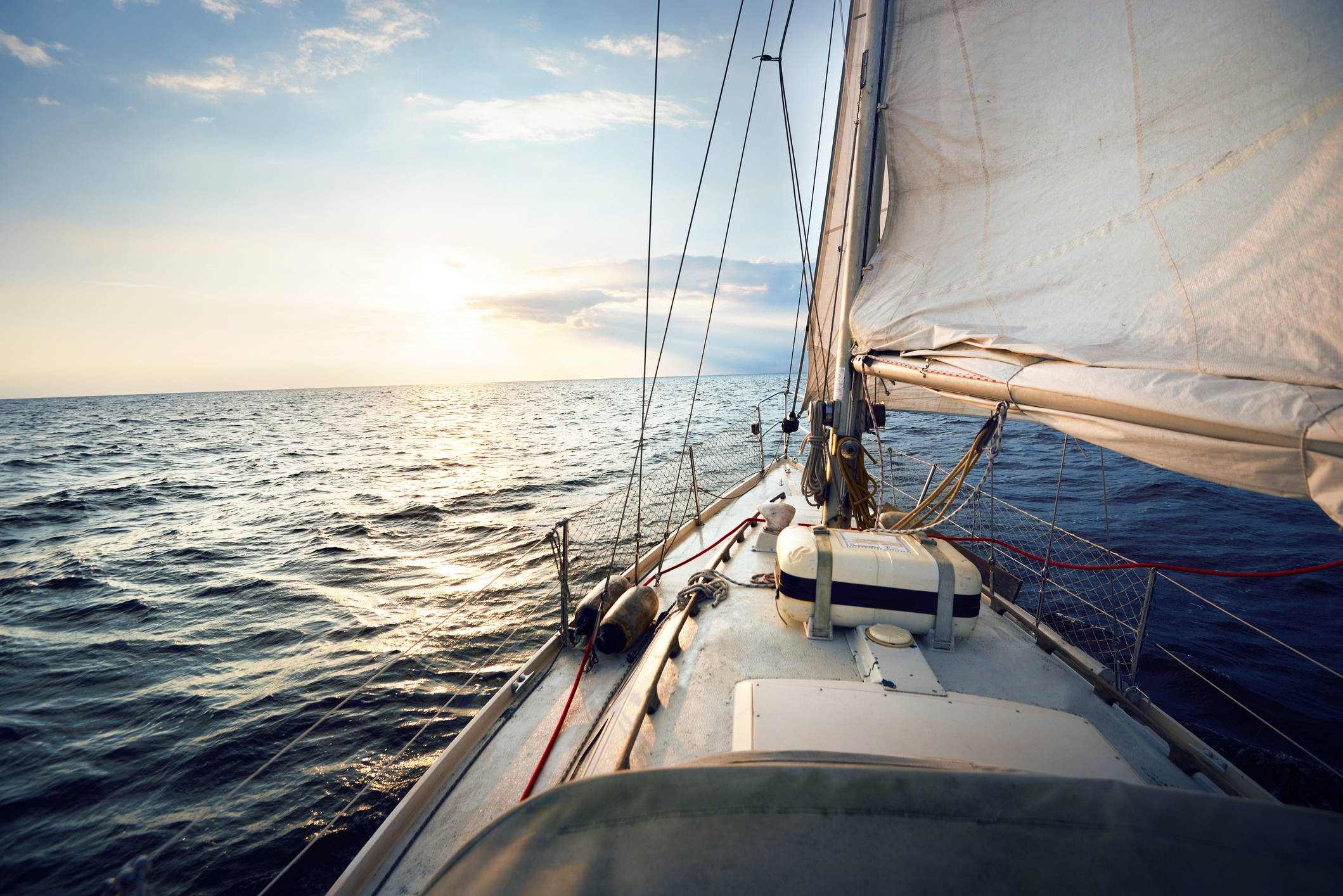 Take Care in the Sun
The summer is the most popular time for boating due to the nice weather. But when dealing with high temperatures, you need to take care of yourself and anyone else on board. Stick to these tips for boating during sunny weather:
Hydration – bring plenty of water out on the boat and ensure everyone drinks plenty to keep themselves hydrated.
Sunscreen – the sun's UV rays can be harmful to the skin, especially for children. Make sure everyone has applied sunscreen before setting sail and bring some on board for people to top up if they go swimming in the water.
Clothes – ensure you have dressed appropriately for the sun, with hats to sunglasses to shield the eyes and the face from the sun's rays. If possible, consider long sleeves in a light material that will prevent over-heating, but provide additional coverage from the sun.
Have a Contingency Plan
Your summer boating experience should be a fun time, and nobody likes to imagine the worst happening. But before setting sail, you should know exactly what to do in the event someone falls overboard or becomes injured.
Switch the motor off immediately and remain calm. If the person overboard is wearing a lifejacket, they should float. If not, get a life jacket or another flotation device to them. They should float on their back and paddle slowly and calmly back to the boat, where you can then help them to safety. Make sure everyone on board is aware of what to do in the event of going overboard and keep a first aid kit handy for any injuries.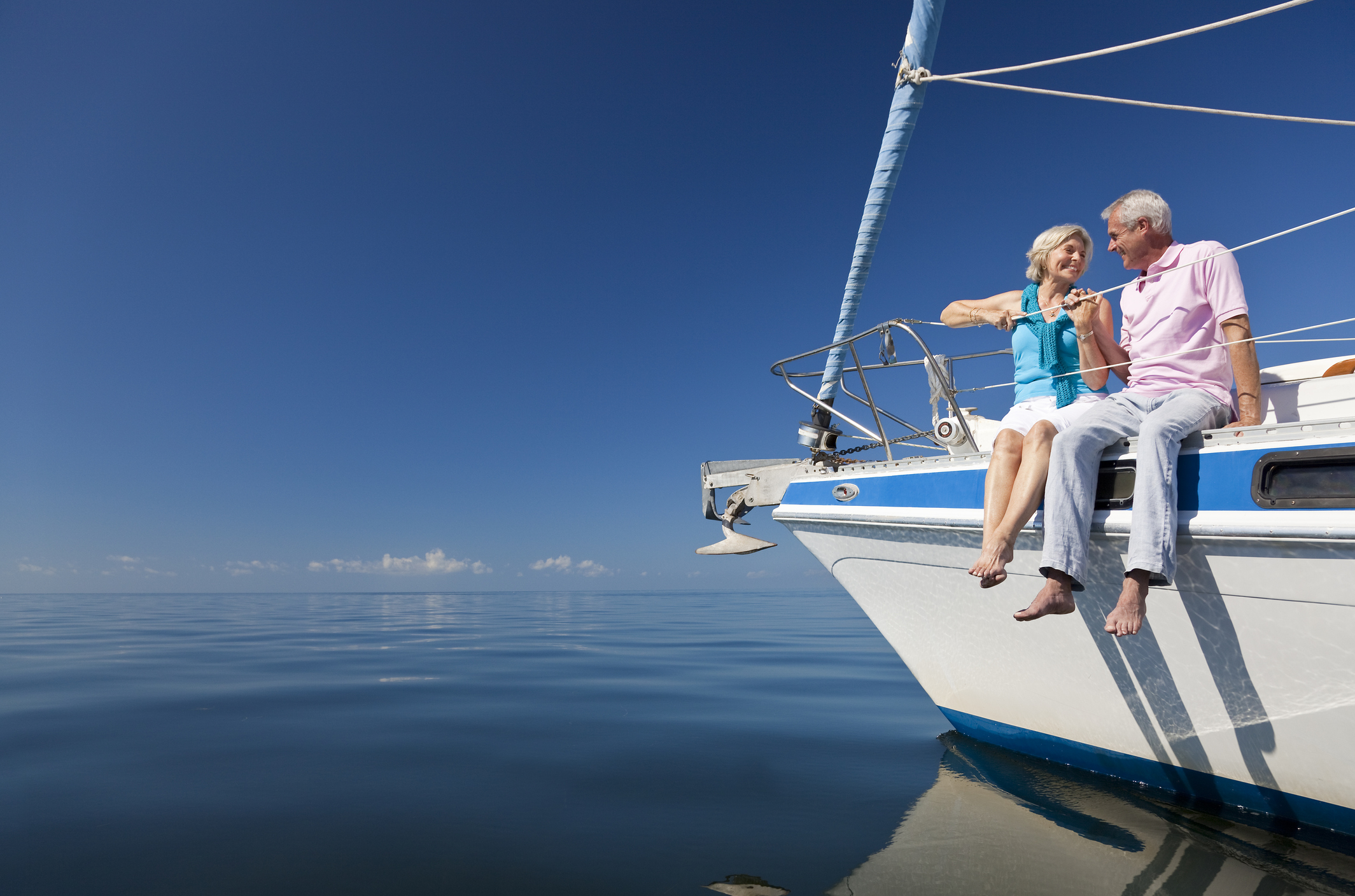 Check Your Boat
Before you go anywhere, conduct some safety checks on your boat to ensure it is fit for sail. You should give it a good wash to more clearly see if there is any damage that needs addressing. At Offshore Supplies, we have a range of cleaning products from top brands like Nalfleet and Gamazyme.
Check over all different parts of your boat like the fuel filters and the engine, checking the oil, coolant levels and for any signs of damage like pipes and belts that are looking frayed. If you are not sure how to do this safely, contact a professional to do these checks or perform any necessary maintenance or repairs.
If you need marine engine spares for your boat, Offshore Supply has everything you need. This summer, make sure you're enjoying the water safely and legally. Contact us today if you'd like to learn more about any of our marine products.