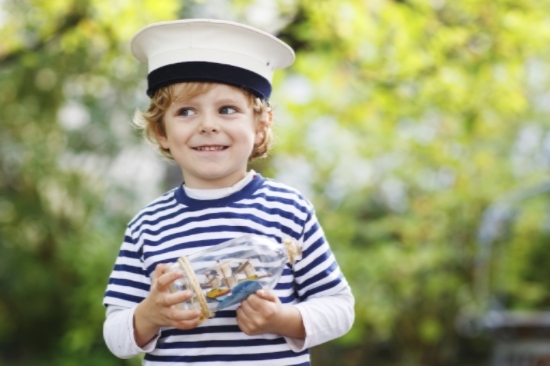 If you're a huge sailing fan and you're excited about taking your children along as you set off on your next sailing adventure, there are a few things that you need to consider beforehand. To ensure that your trip goes off smoothly and safely, there are a few extra precautions that you will need to carry out.
Children aren't always the easiest people to travel with and this can be even harder when stuck on a boat in the middle of the sea. Although you might be picturing your trip as being amazing, it could easily turn into a nightmare. It doesn't have to be, though, it can end up being a truly rewarding experience – with a little bit of planning!
To make things a little easier, we have put together some of our expert sailing tips. These will ensure that your journey is one to remember for all the right reasons. Enjoy!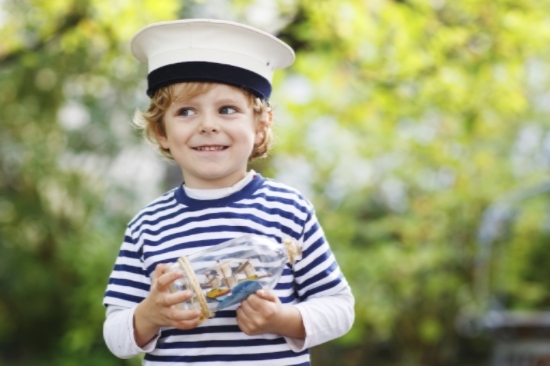 Make Safety The Most Important Thing
Safety is important when sailing in general, but especially when taking your children along. It's important that it's on the forefront of everyone's mind throughout the day, and that everyone is aware of the risks of being out at sea. If you provide everyone with good safety information and instructions before you even set off, it will make things a lot easier for you when out on the boat.
Does everyone know what to do in an emergency? Why not a few practice runs before actually setting off? This will allow you to feel confident that everyone knows what to do.
Involve Your Children As Much As Possible
Give your children something to do so that they don't get bored. Making them a member of your crew will allow them to feel very important!  You can ask them to keep a look out (for pirates obviously – a very important job!), or maybe you need help with navigation? Your children will love being given a role, so make it extra fun for them and get into character!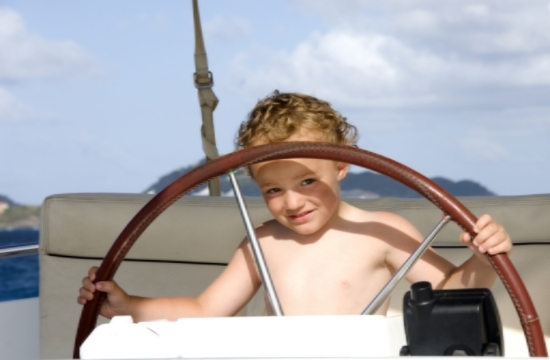 Make Sure The Fridge Is Well Stocked
If you've planned a long day of sailing, it's important to make sure that your fridge is well stocked with food and drinks. Children get hungry easily, so it's essential that you have enough food to keep them happy whilst out for the day. We suggest taking snack bags of fruit and nuts for them to nibble on, as this will keep their energy levels high.
Bring Plenty of Entertainment
Okay, so not matter how much you involve your children in the sailing, they probably will start to get bored at some point. This is why you definitely should bring along some entertainment to keep them busy when the day starts to drag. Whether it's a book for them to read, or paper and crayons so they can draw what they see – you should bring anything that will keep them happy.
As a leading supplier of marine supplies, Offshore Supply are here to make sure that your boat is always well equipped. We have an extensive collection of products for you to purchase, to make sure that you and your boat are definitely ready to conquer the oceans!
For more information on our services, please don't hesitate to contact us. You can give us a call on 01524 862010 and a member of our team will be happy to help.