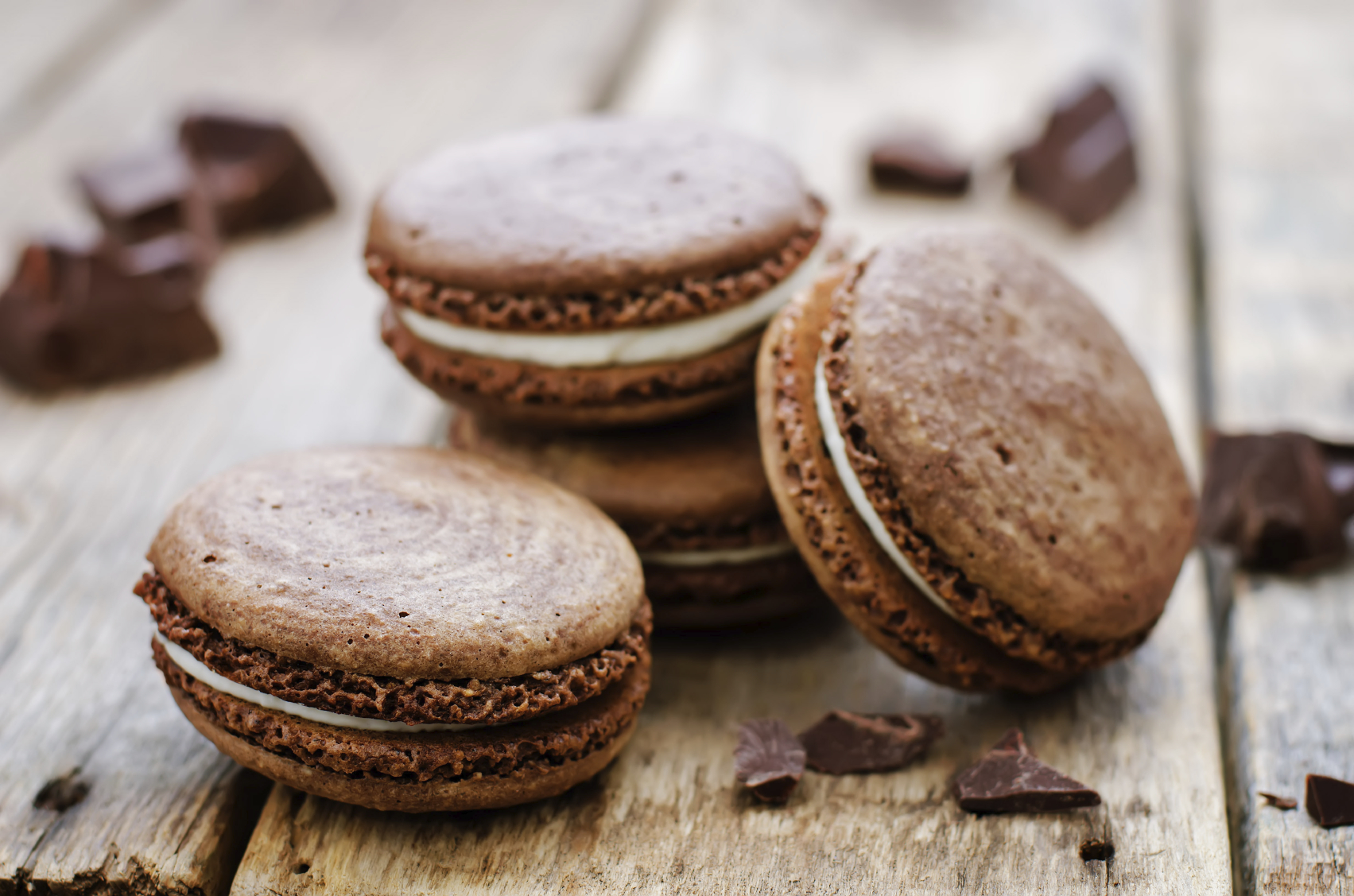 Whether you're just taking the boat out for a quick spin or you're a pro adventure about to embark on a month-long sailing adventure, there's one thing that's always going to be the same – you need to eat! Deciding which provisions you should prepare and stock up on can be tricky, so we've put together this handy guide with top tips for sailing trips of any length.
The Daytripper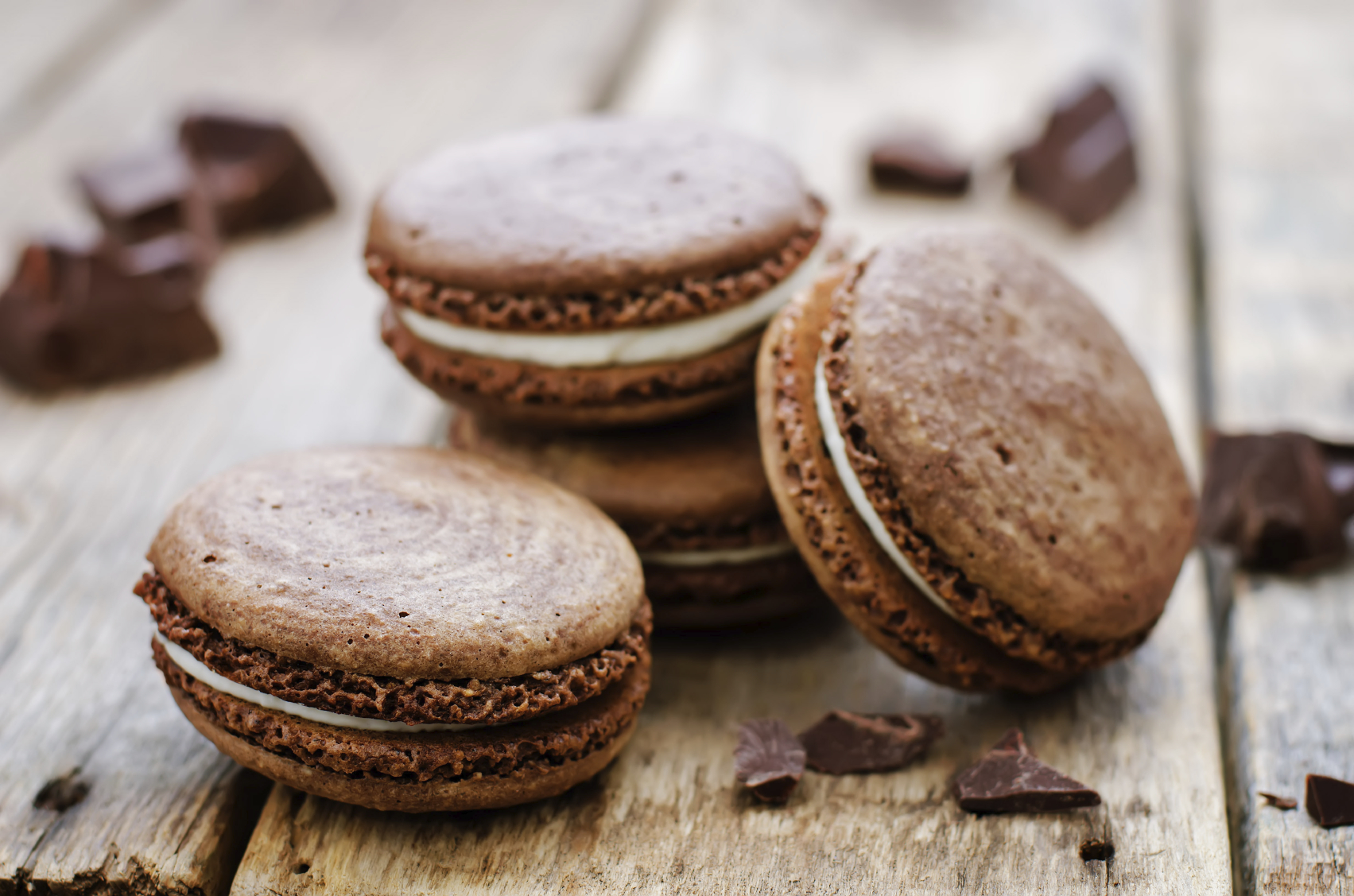 If you're not staying out overnight then you don't have to worry quite so much about what you're going to be eating, however, there are still a couple of things to think about – not least, that space aboard the boat can be limited. Rather than planning a sit-down lunch, try going with finger foods like mini sandwiches, crisps and cocktail sausages… the sort of stuff you'd opt for if you were going for an outdoor picnic.
For sailors heading out into rough conditions and expecting to use a lot of energy, don't forget to take some complex carbohydrates with you: cereal bars or a pasta snack would be ideal. Simple carbs as found in gel bars, fruit and sweet treats like Jaffa Cakes can also do the trip.
The Voyager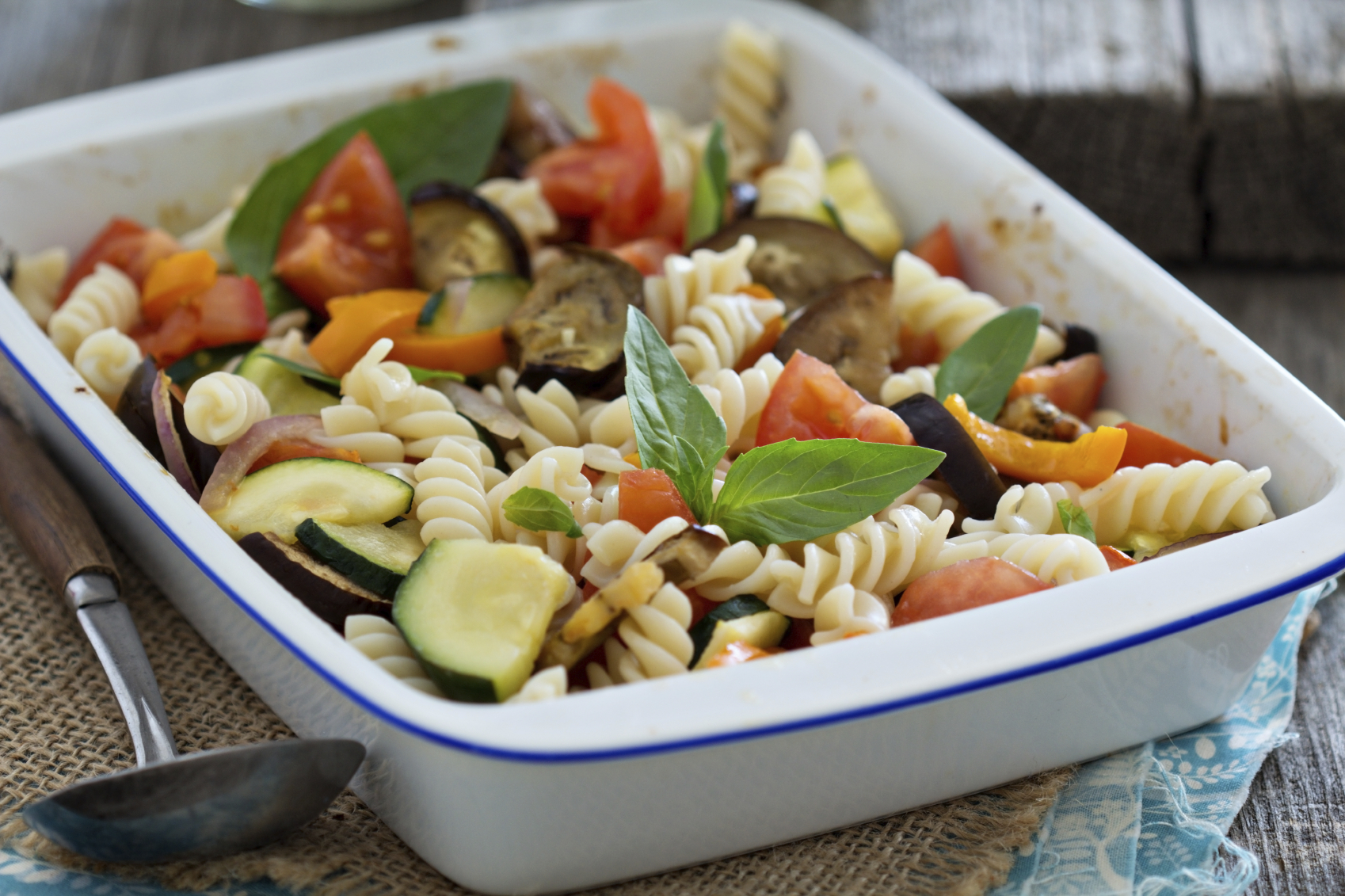 When you're planning a trip that's going to last a little longer –maybe a couple of days, maybe a couple of weeks – you need to start planning actual meals. Although you can be quite flexible when out sailing, it's worth looking at the foods which are easiest to store and eat when you're out at sea.
Simple meals which you prepared in advance are really great for the first few days of a trip, and once you've been at sea for a little while longer you'll want to start focussing on the carbs again – with and eye to getting plenty complex and simple carbohydrates in your diet. A dish of pasta with rich tomato sauce is a great choice, and if you can throw an energy boosting extra like tuna into the mix then so much the better!
The Around-the-World Adventurer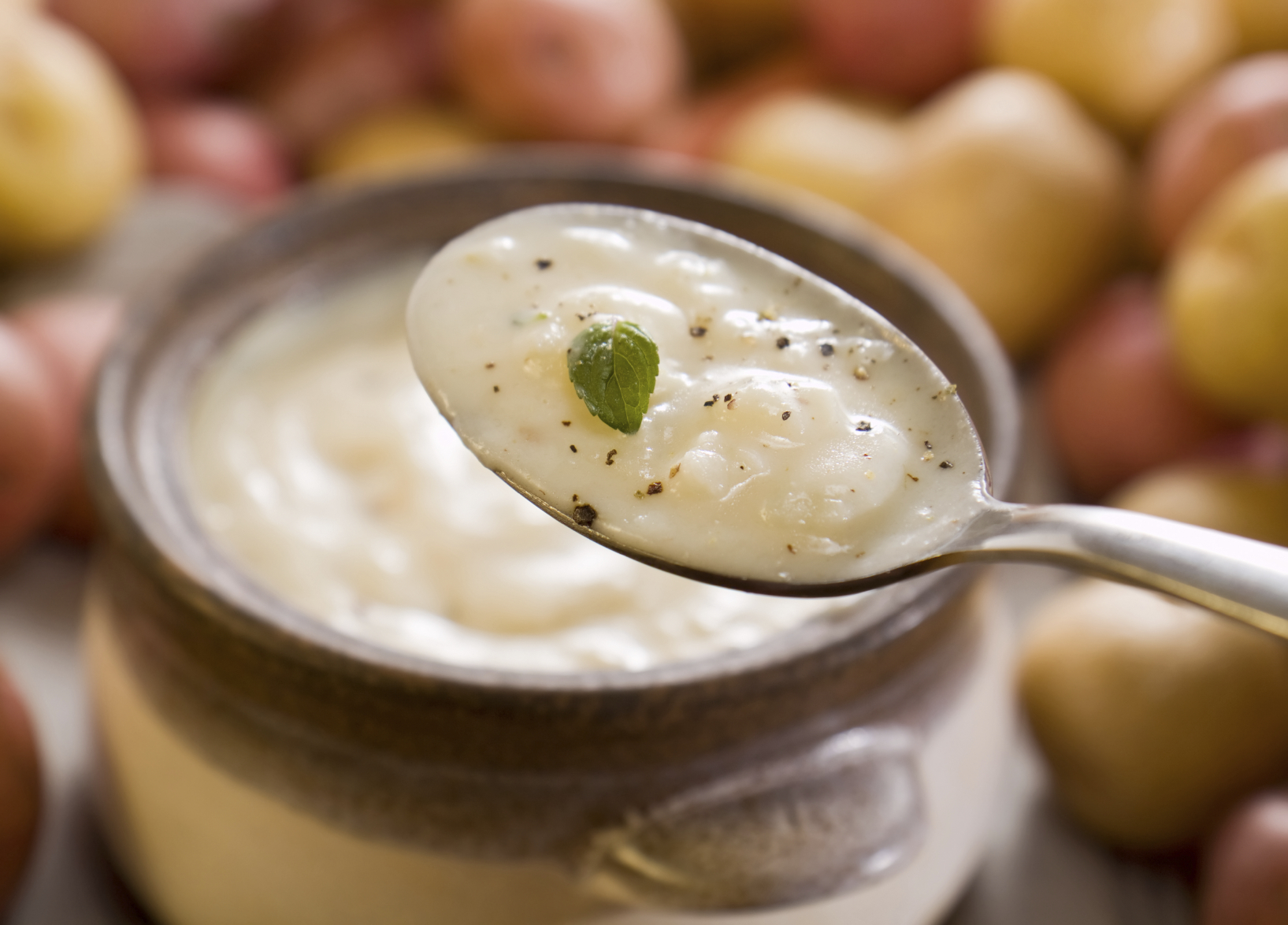 Of course, it's when you head off on a really lengthy journey that you actually have to start putting some proper time and consideration into pre-planning what you're going to eat. Whether it's a race, a personal challenge or even just a chance to get away from it all, a long offshore journey could start to take its toll if you don't eat properly. It's worth spending a little bit longer on your dinner prep to ensure that the entire crew have hearty dinners in their bellies. Here are some ideas:
Tinned meat, vegetables and potatoes can be used to put together a quick and delicious stew.
Dried pasta is an absolute no-brainer – really simple and loved by virtually everybody.
Tinned sauces can be an easy way to ensure you have some variety, even if no chefs are aboard!
Nuts and cereal bars are an ideal energy-boosting snack.
Tinned tuna and another fish is a great stand-by option.
Don't forget fluids! You'll be drinking a lot of water, so keeping plenty of squash on hand could be a real life saver.
Of course, food is far from the only crucial commodity which you'll need a good supply of – for other important items and marine chandlery you can contact Offshore Supply today, online or at 0845 5211939; our friendly team are always happy to help you with any enquiries!