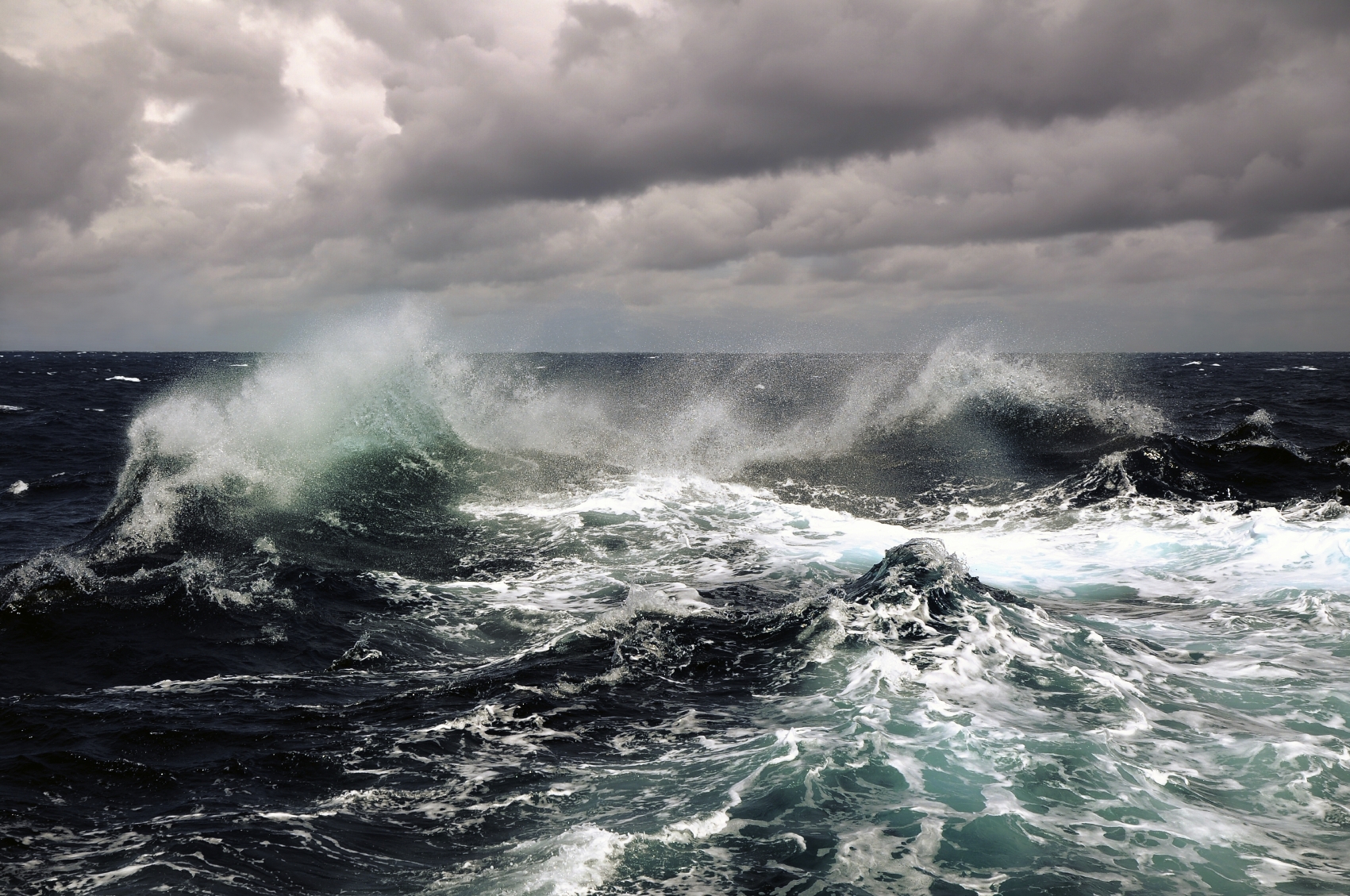 We think it's safe to say that all sailing enthusiasts have dreamt of sailing the world once upon a time, even it was only a fleeting thought. You may have dubbed it as a far-fetched, unachievable feat and allowed your dreams to circumnavigate the world as just that… a dream.
But is it a completely ridiculous idea? Can you really sail the globe? It may not be as unachievable as you think and you don't have to sail it all at once!  Join us as we take a look at some of the preparation that it would take to sail the world. We guarantee that it isn't as boring or as strenuous as you are expecting!
Understand What It Entails
Before you begin planning your round the world sailing trip, it's really important that you know exactly what to expect when it comes to sailing in general. You need to think about the financial implications of the trip, as well as the social and practical aspects that come along with wanting to take on such a voyage.
Although it isn't an unachievable task, it will take some serious thinking and planning to make it happen, and more importantly determine if it's feasible for you and your specific lifestyle and financial situation.
Where To?
Once you have decided that it's a feasible idea, you can get planning the fun part! Deciding when and where you are going to go can give you an incredible sense of freedom.
With the entire open ocean as your oyster, it can definitely get your heart racing just thinking about the destinations you could sail to and what new cultures you can experience.
It is important to recognise that your voyage will be completely determined by the tides and the weather. Make sure that you plan ahead for any unexpected tidal or weather changes so that you can remain safe and sound, no matter what Mother Nature throws your way.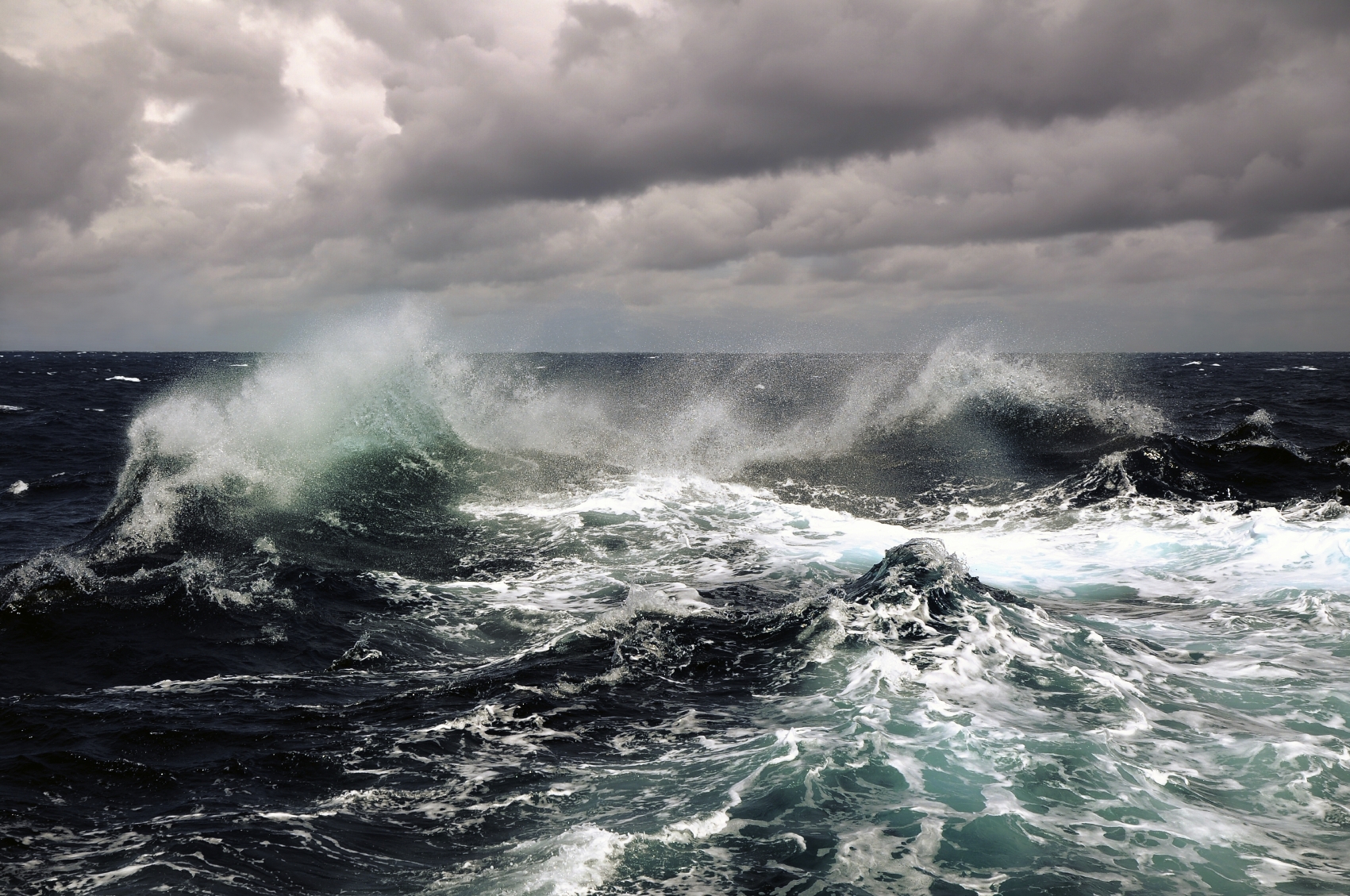 We also encourage would-be long distance voyagers to read up of some of the popular cruising routes that could be used. There are many books available that give some essential insight into some of the most travelled routes from around the globe, so you know what to expect on your journey.
It's super important to plan effectively for any sailing trip that you embark on. Mother Nature can be extremely unpredictable and ground even the most detailed of voyage plans.
If you are looking to set sail on  a grand adventure, or simply take to the open water for a few hours peace, we have a wide range of equipment can make your sailing trip a bit smoother. As leading marine suppliers, we know exactly what you will need to make a successful voyage and provide all the essentials that you will need. Contact our team today by calling 0845 5211939 to find out more information.