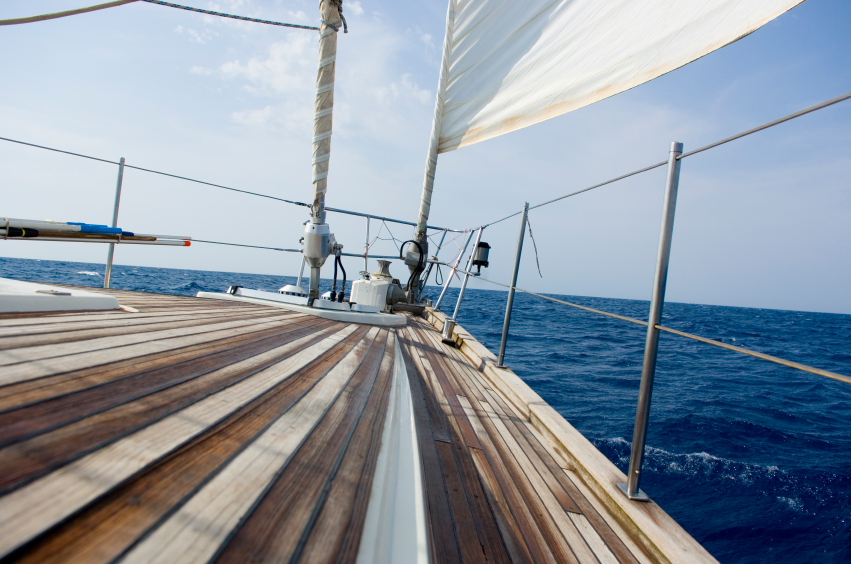 Keeping your passengers safe on board should be the highest priority, and with the majority of their time spent on the deck, it only makes sense to create a secure environment by maintaining your ship's flooring.
The ship's deck can incur all sorts of damages if the deck is not properly taken care of, as it has constant exposure to the elements. Water damage is, of course, the main concern, as it is obviously of close proximity 24-7, so to protect the surface of the ship's floor, here are a few ways which you can avoid any potential accidents.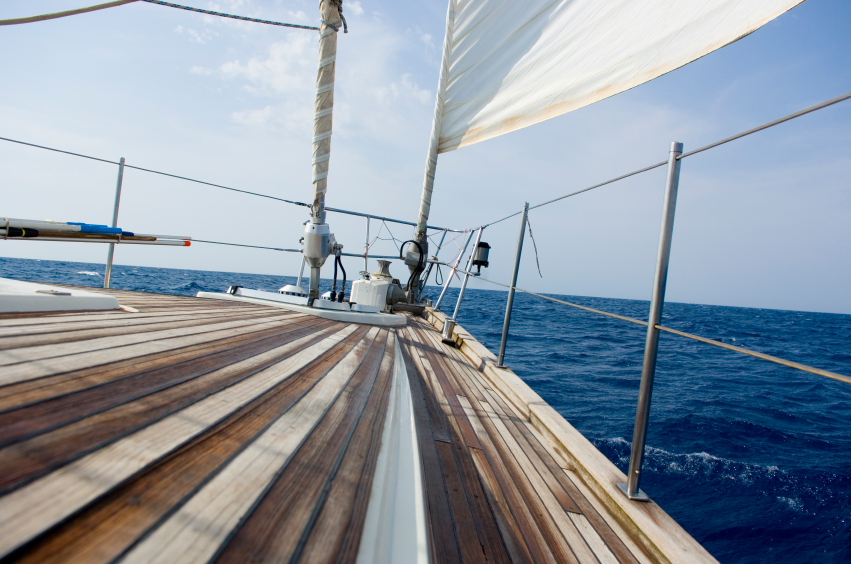 Seal any cracks
With particularly rough seas and heavy weather, water is going to find its way onto the deck. With the amount of traffic that the floor holds every day, not including any cargo that gets moved back and forth, a wooden deck is not impervious to cracks and breakages.
If damages like these are left unattended and remain unfixed for too long, they may grow in size with further wear and tear and may cause accidents. These cracks need to be sanded down in order to start the sealing process before using a proper sealant to fill them in.
Polishing and waxing
In order to prevent excessive wearing of the boat's flooring, one can maintain and protect the surface for as long as possible by polishing and a coat of wax on the boat's deck. Polishing provides a smooth surface to then begin protecting with wax. Waxing makes it easier to clean in the future and gives the deck an attractive finish.
However, it's important to first make sure your deck is cleaned before undertaking any restorations or applying any protective coats, as otherwise, you may have dirt getting driven deeper into the floor's crevices.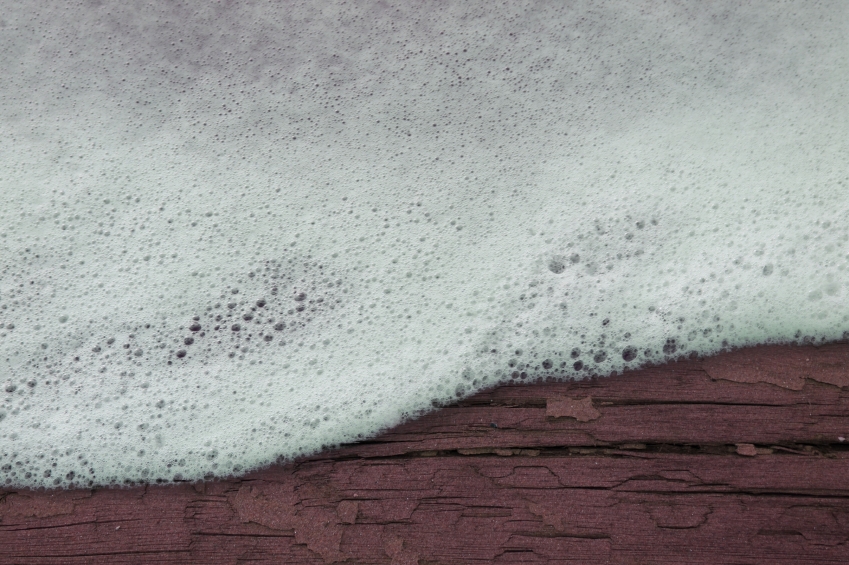 Cleaning
When cleaning your boat's decking, you need to make sure you use a cleaner which gets rid of dirt, grease, and salt, but keeps any old wax intact if indeed you want to maintain the previous layer. It's best to use a mild soap formula so it isn't too abrasive to your flooring.
After washing your decks with any cleaner, make sure that you give the topsides a rinse so that they don't sustain damages from any build up that might collect.
At Offshore Supplies we offer various products to help maintain everything from your decking to your engine with abrasives, sealants, fillers and lubricants to keep your vessel in the best condition. If you have any enquiries about any of our marine supplies, don't hesitate to contact us at 0845 5211939.