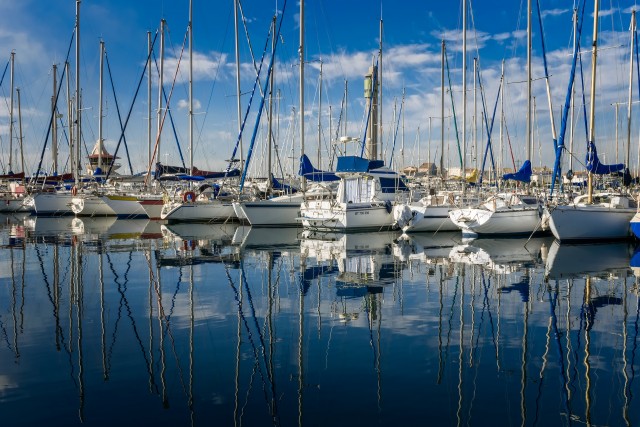 In times of expensive housing, simple living, and more flexible working, more people are giving up their bricks and mortar homes to live aboard boats. Becoming a liveaboard might sound idyllic but there are steps you need to be aware of before you leap aboard.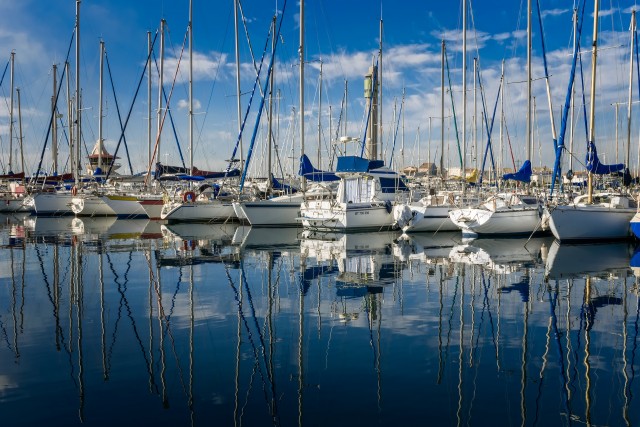 Try a Holiday First
Living aboard a boat is a drastically different lifestyle, so be sure it's for you. Take a holiday, preferably an extended one, on a boat, and get to know the lifestyle. That way you'll know about the cold mornings, the times when the boat won't start, and the lack of privacy as well as the leisurely cruising, the friendly fellow boaters and the cosy nights by the log burner.
Find Your Boatyard/Marina
Unless you're going to be a constant cruiser, you need somewhere to dock, particularly in winter.
Research marinas and boatyards in your area, find out charges and what they have to offer. Many will offer a winterising rate too. Beware here; often marina's and boatyards won't allow residential moorings, so you can't live there. However, you can stay for periods of time, so it could be worth finding a couple you can moor between.
Learn About Boats
If you're going to live aboard your boat, you need to learn lots about it. There are some good courses around which will give you an overview. Make sure you have safety equipment,  tools like a lump mallet, or how to use marine cleaning products.
Make a list and get everything before you sail.
Think About the Practical Issues
There is lots to think about before you invest in a liveaboard. Think about issues such as how you'll get correspondence, where you'll seek medical treatment, how you'll vote, how you'll get boat supplies, and how you will work.
All these issues are easily resolved but need planning.
Have an account with a ship chandler so you can easily access the things you need before you run out of them, ready for when you dock.
Look at postal services where you can collect post in the next place you're sailing to. Look at remote jobs that you can do with a mobile Wi-Fi connection or temporary work that you can pick up easily when you dock.
Some people keep an address on land; either with a friend or family member. However it works for you, make sure you've thought about this before you set sail for good. For more information on chandlery, contact us now.