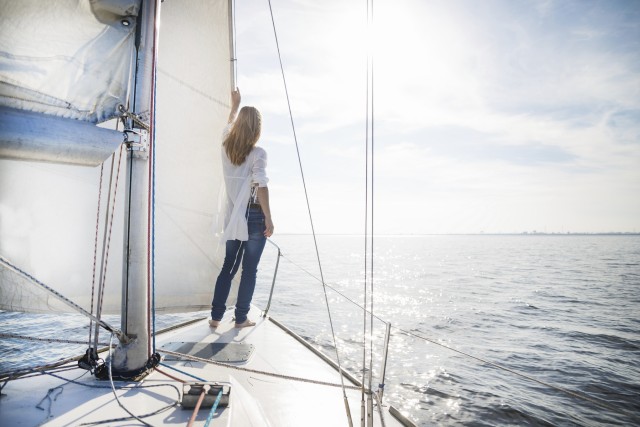 So, you've decided to buy a boat and spend quality time on the water with family and friends, but you're unsure exactly how to go about this. The following tips should help clarify matters and provide the assistance needed to help get you leading a part-time life on the water.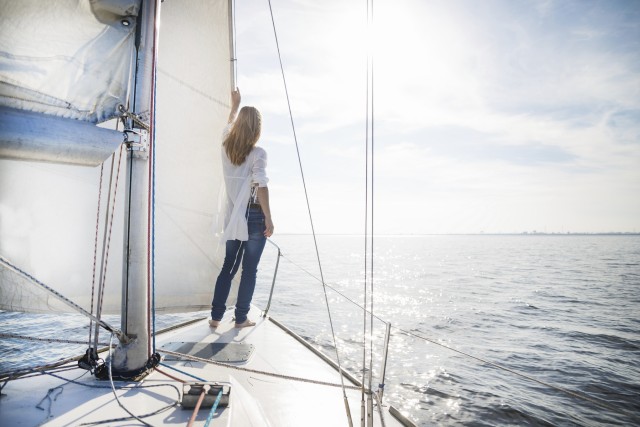 Do Your Research First
Before you even start looking at boats for sale, you need to narrow down your options and decide which type of boat is best suited to your needs. You should also decide on the available budget for your purchase and look into any added costs, such as marina moorings, likely running costs and marine supplies required. This will help give you the best idea of just how much it will cost each year to keep your boat operational.
Checking Out Used Boats
Once you've found a boat you're interested in buying, you'll need to make sure the seller has all the right documentation, including legal title transfers and any bills of sale. Ideally, you should be able to trace the history of your boat right back to when it was originally built. If your boat is registered on the Small Ships Register take time to check this certificate, as it provides a lot of useful information about the craft, including the name and address of the first owner and the selling dealer, as well as the hull identification number and gross tonnage and type of engine initially fitted to the boat.
You will also need to check your boat complies with all RCD regulations, and has the right CE markings.
Added Payments
You will need to pay VAT on your boat purchase, so ensure you have factored this into your costings. All privately owned boats used within the EU by EU residents need to have VAT levied on sales.
Viewings
When you arrange a boat viewing, take time to check prices for similar vessels to see if the boat is priced in the same sort of range. When you view the boat, it's a good idea to ask for a trial, although you are likely to be responsible for any costs incurred during the trial. Also, check with the boatyard or marina before leaving to make sure there are no outstanding mooring fees due for the boat, as they could end up being the liability of the future purchaser.
You can source all your supplies, chandlery and marine cleaning products at Offshore Supply. Contact us for details. O