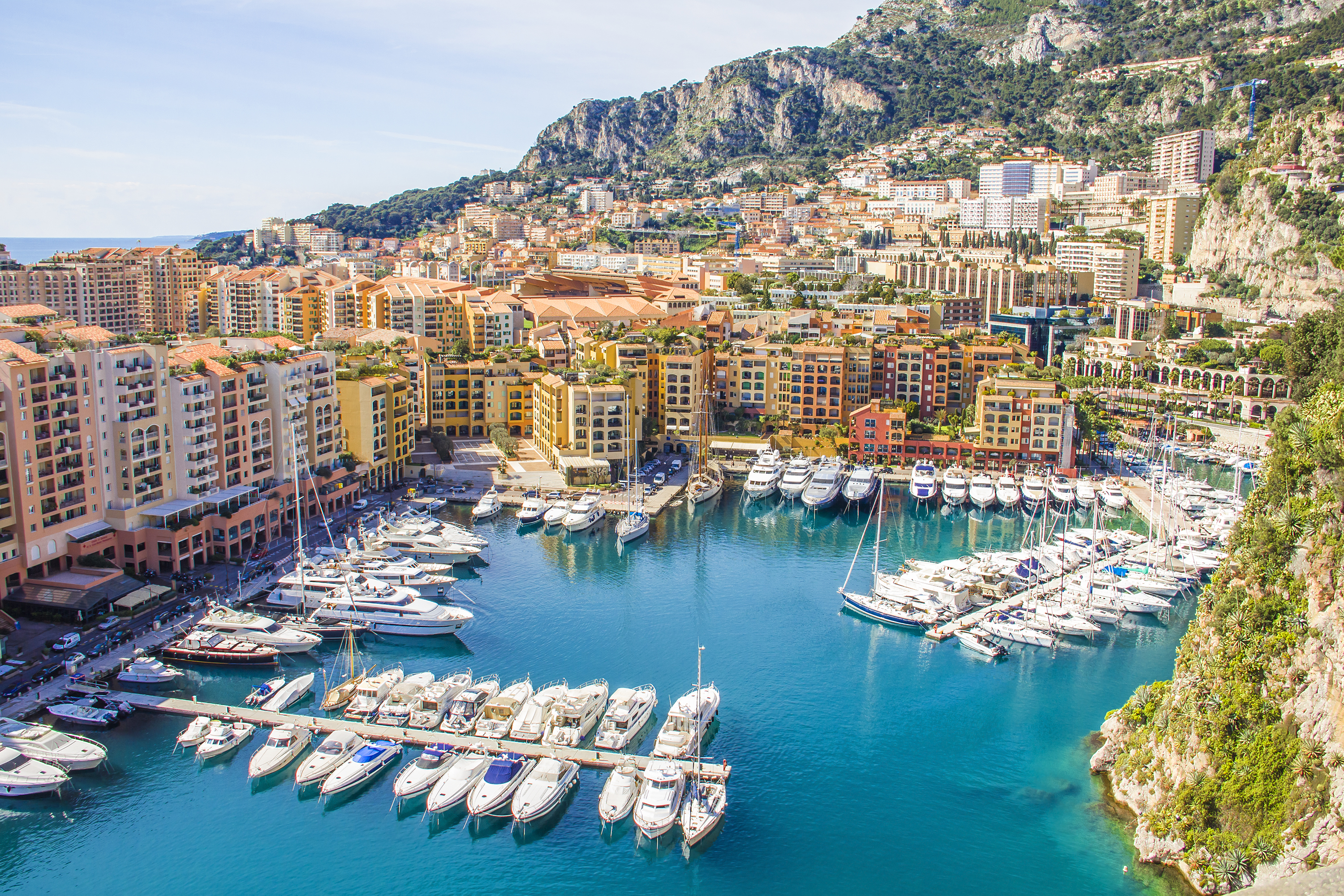 Equanimity is a superyacht surrounded in scandal; once owned by the super-rich Low Taek Jho, this superyacht was lost to the Malaysian government for many months after Jho became a fugitive and his assets were repossessed to attempt to fill the hole of money that Jho had embezzled from the infamous 1MDB fund.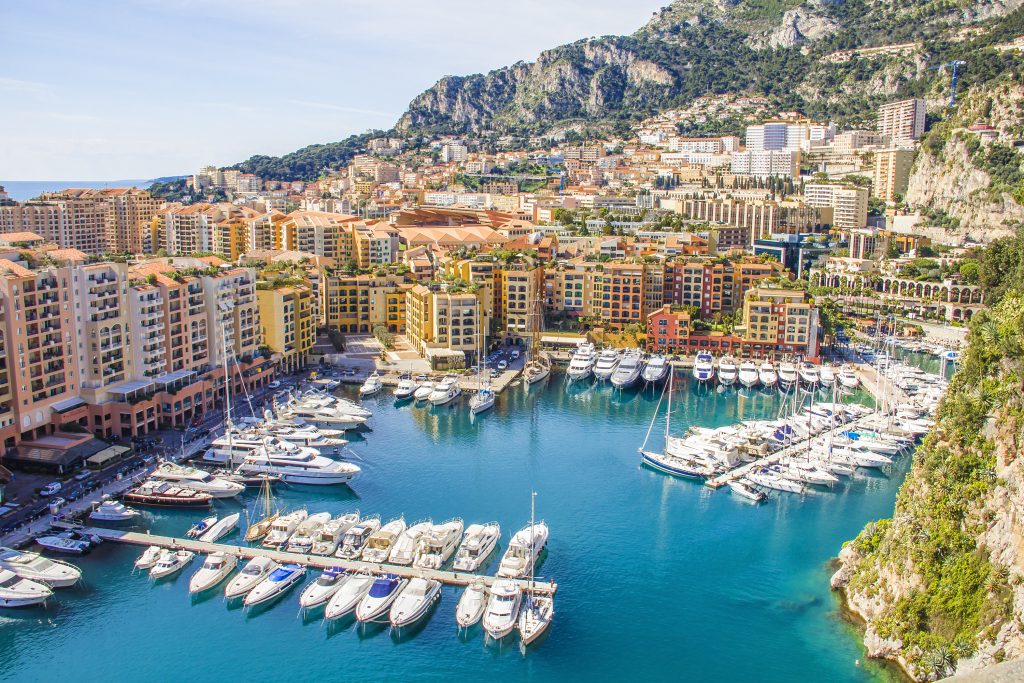 Dimensions
The ship was built by Oceanco (a company based in the Netherlands) in 2014 with 1 billion RM. Its maximum speed is 19 knots and its length totals 91.50 feet, with a beam of 14.60 feet. As of January 2020, it is the 71st largest yacht in the world (according to Superyachts.com). Its capacity for guests is a total of eighteen, spread across nine luxurious cabins. Yachts of a similar size currently holding positions 70 and 72 respectively are the Mayan Queen IV and the Queen Miri.
The Original Buyer
Often, the stamp of the original buyer is clearly imprinted on their yachts. The superyachts designed for these multimillionaires often have substantial creative input on the layout and materials used. This means that understanding a little about the background of the original buyer and their interests can provide meaningful insight towards the design of the ship.
Jho Low was born in 1981 in Malyasia, the youngest of three, and educated in Malaysia and London. He comes from a line of successful businessmen and developed strong and important relationships with other powerful families during his time in school.
Since his time in school, Jho Low made very successful investments and secured relationships with the rich and famous. He is most famous for his integration into the clubbing scene and creating friendships with his business partners that exceeded boardrooms. Over the years, he made purchases on a variety of penthouses and flats, showing his interest in property. He also traded in contemporary art and has shown a particular liking for pop art in the past.
Jho Low maintains his innocence in the 1MDB case and continues to escape Malaysian police as a fugitive. He states that he believes he is being persecuted for his previous support for a now unpopular Prime Minister.
Superyacht Style
Sometimes, in cases where the buyer lives a more private life, the styles encapsulated within their yachts can offer a glimpse into their downtime and preferences. The Equanimity was listed at $130m USD, valued at $250m, and finally sold for $126m USD (£95.9m) to Genting Malaysia BhD after almost a year of stasis.
The interior was constructed by Winch Design and makes extensive use of popular (yet unique) Asian materials such as wenge wood and bamboo. The luxury of this yacht caught the eye of many, but most importantly it won awards in first year on the sea for the Finest New yacht category in the Monaco Yacht Show Awards and the Best Yacht of the Year in the over 82m class for World Yachts Trophies.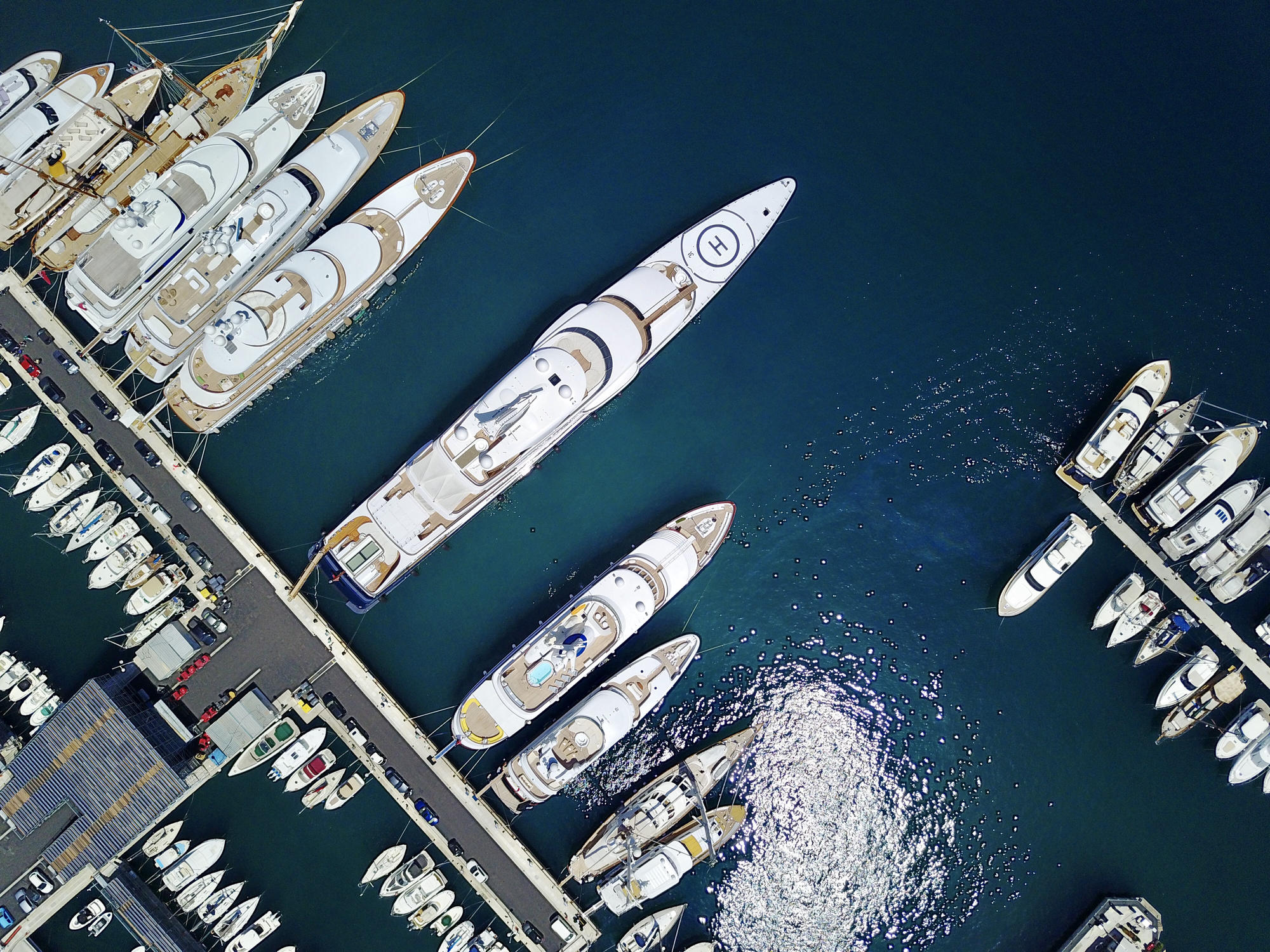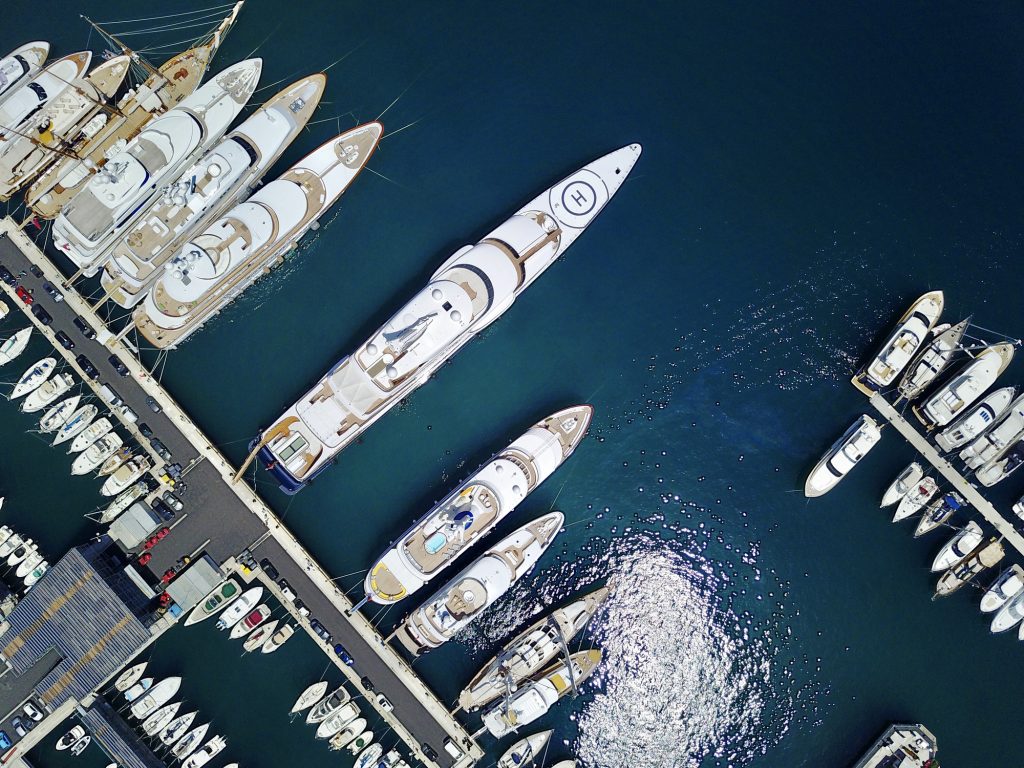 Gadgets
Like many modern superyachts, those aboard the Equanimity are expected to thoroughly enjoy themselves with the finest relaxation and entertainment gadgets that money can buy. Included on Low's ship are the following gadgets:
Jacuzzi
Sauna
Helipad
Pool
Gym
Movie Theatre
Turkish Bath
Steam Room
Private Hot Tub
Finely Stocked Wine Cellar
Like the Musashi, which we previously spotlighted, Equanimity also made use of lifts for its guests' ease. Overall, the Equanimity shows a love for relaxation above all else, which some might see as being in contrast with the high-flying clubbing that Jho Low was recognised for. On the other hand, with its cool colours in navy, white and grey, perhaps this yacht was the perfect remedy to a long week of business and parties.
The Equanimity has since been renamed the Tranquillity in an attempt to put its strange history and affiliations with Jho Low firmly in the past. This is a ship which encapsulates the height of Asian luxury and with a story like no other yacht on the market. Unfortunately, during its time with the Malaysian government, it was noted that this yacht lost some of its value due to a lack of thorough maintenance. If you're looking to keep your investment safe, then we can help you manage this with our marine supplies online. Get in touch with us for more information about our services and products.