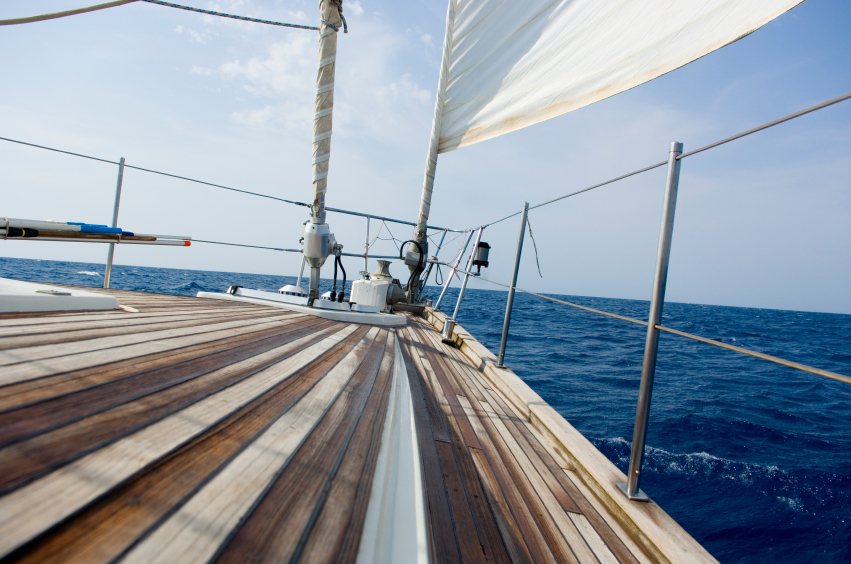 Sometimes it is easy to forget that you share the water with other boaters. But, sometimes the horizon can bring another seafaring wanderer with it. Do you know the best practice in this situation? If not, it's best to brush up on what is correct when you're sharing the waves.
What are the rules of the ocean? How can you ensure that your fellow sailors don't consider you to be impolite?
Water Right of Way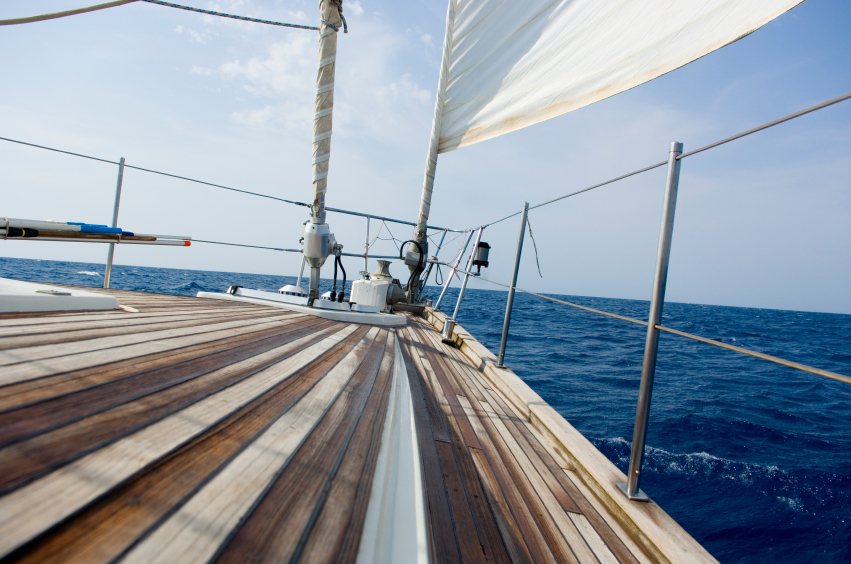 There are some basic guidelines to ensure safe, courteous, passage on the water:
1) Sailboats, fishing vessels and commercial vessels always have the right of way.
2) Stay to the right of other vessels when approaching, so that they always pass on your left side.
3) When overtaking a vessel, you can do so on either side, but always do so with a wide berth.
Awareness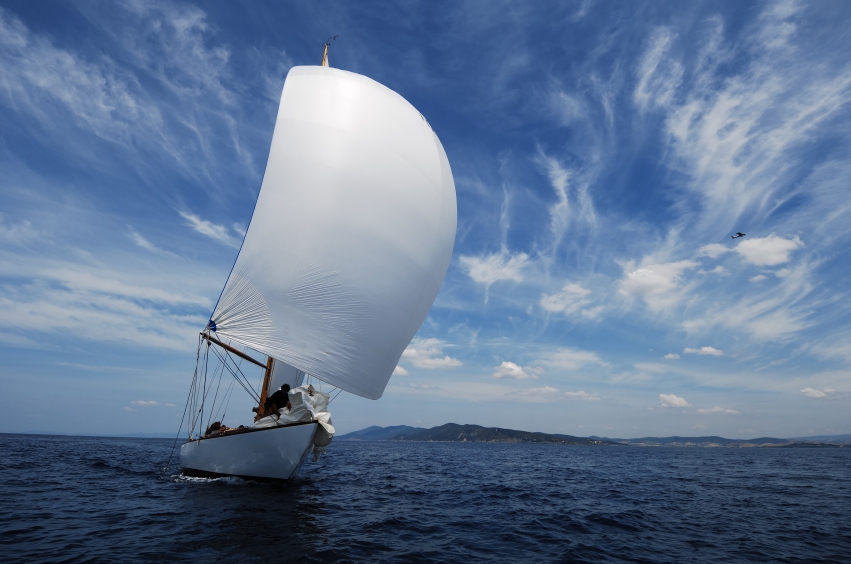 You should always be aware on the water; one moment of negligence can lead to a lot more problems than simply being diligent. Be aware of any other ocean enthusiasts and ensure you know where they are going in order to avoid a collision.
Follow regulations as far as the speed of your vessel. This is especially true the closer to port you get, as a collision can be devastating to your vessel and the vessel of the person you collide with. Being aware prevents this issue altogether and is an etiquette that should go without saying.
Noise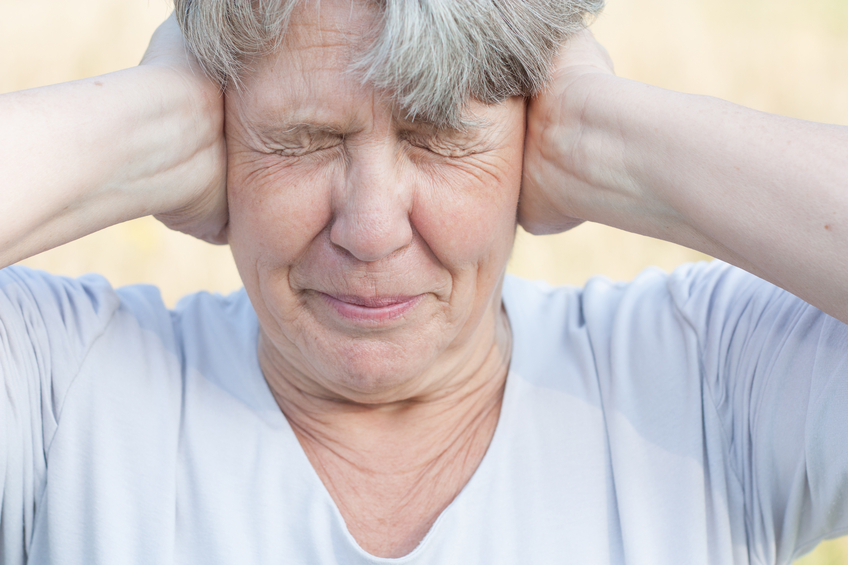 Being considerate of your noise levels is an etiquette lesson both on and off the ocean. People don't appreciate it when you are unnecessarily loud, much like you wouldn't appreciate it in the reverse. But this doesn't necessarily mean just noise from you. A particular noisy engine or exhaust is also not acceptable; in fact, it is illegal in most ports that you may land at. So, keep both yourself and your boat in check when it comes to noise!
Environment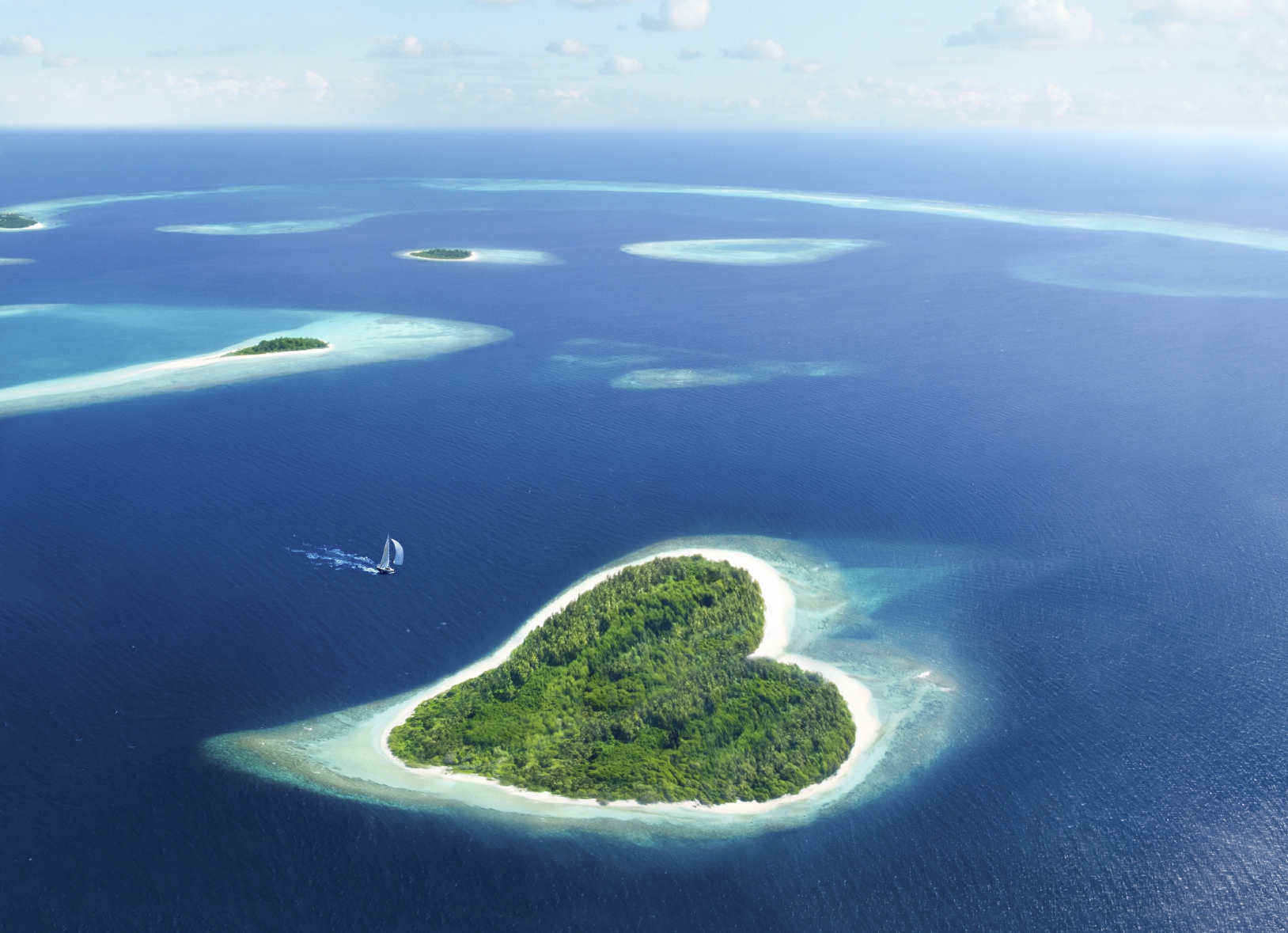 Respect the environment. Pollution is a major problem for the ocean, so don't add to it if you don't have to! Also, ensure you are sensitive to the marine life you pass by. They live in the ocean year round and you shouldn't disturb their peace in your journey.
Ready to set sail in the politest way possible? Contact us and talk with our friendly team of experienced boat chandlers about your deck and engine or galley needs, we have all the supplies a budding explorer may require. Call us with any enquiries on 01524 862010!