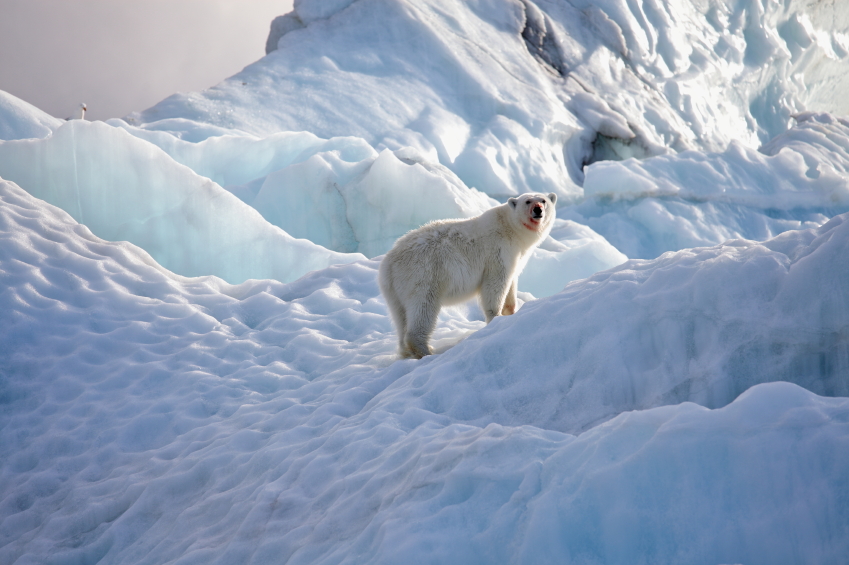 We had been eagerly awaiting to hear the result of the Boaty McBoatface vote, but alas our wait has ended in tragedy. The BBC has officially reported that the new polar research ship will be named after famed naturalist David Attenborough.
So in 2019 it will be the RRS Sir David Attenborough that sails from the Merseyside boat yard.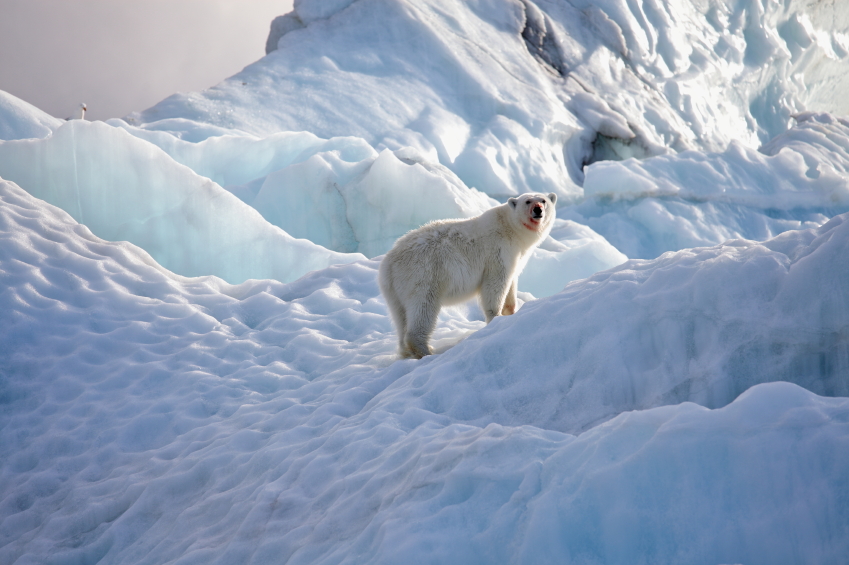 However, though the main ship will not hold the unique name, it has been given to a sub-sea vehicle on the Sir David Attenborough instead. This is apparently in order to recognise the vote even though there were more 'suitable' names for the boat itself.
Social media has already jumped into action, offering the alternative 'Subby McSubface' in the spirit of the original Boaty suggestion.
The ship will enable scientists and other technicians to stay at sea longer and study the polar environment during the winter months, whilst the Boaty sub-sea vehicle will in turn be used to help scientists reach the deepest waters of the Arctic and Antarctic to collect data from these mysterious depths.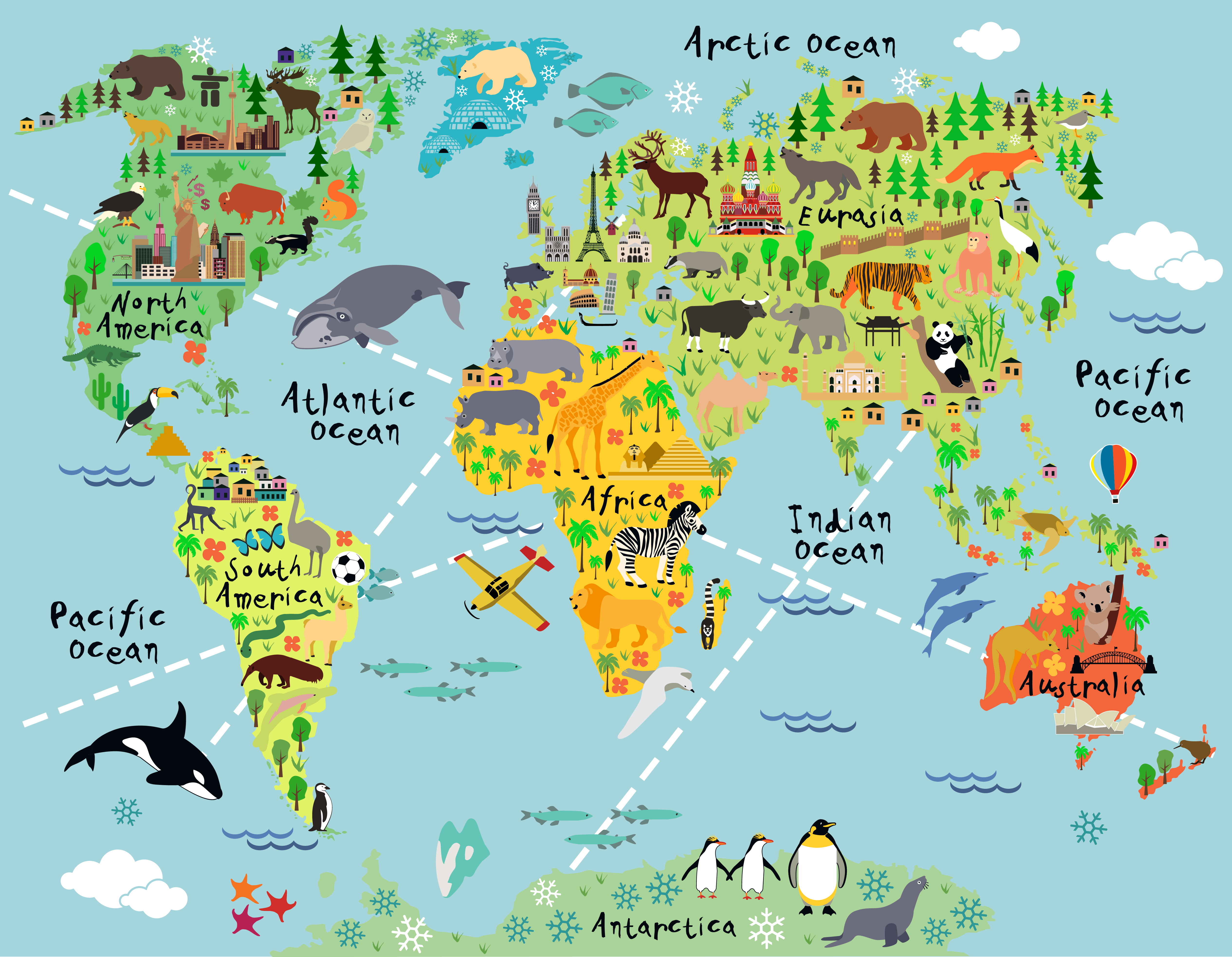 David Attenborough celebrated his 90th birthday on the 8th May and this must have been a fantastic birthday present for this national treasure. This famous broadcaster is best known for his seminal Life series, which forms the most comprehensive survey of animal and plant life on the planet to date.
We may be sad about Boaty McBoatface being overturned as the new ship's name, but we love Sir David Attenborough enough to forgive it just this once.
Fancy a little maritime exploration of your own? Contact us and talk with our friendly team of experienced marine cleaning products suppliers about your deck and engine or galley needs, we have all the supplies a budding explorer may require. Call us with any enquiries on 01524 862010!