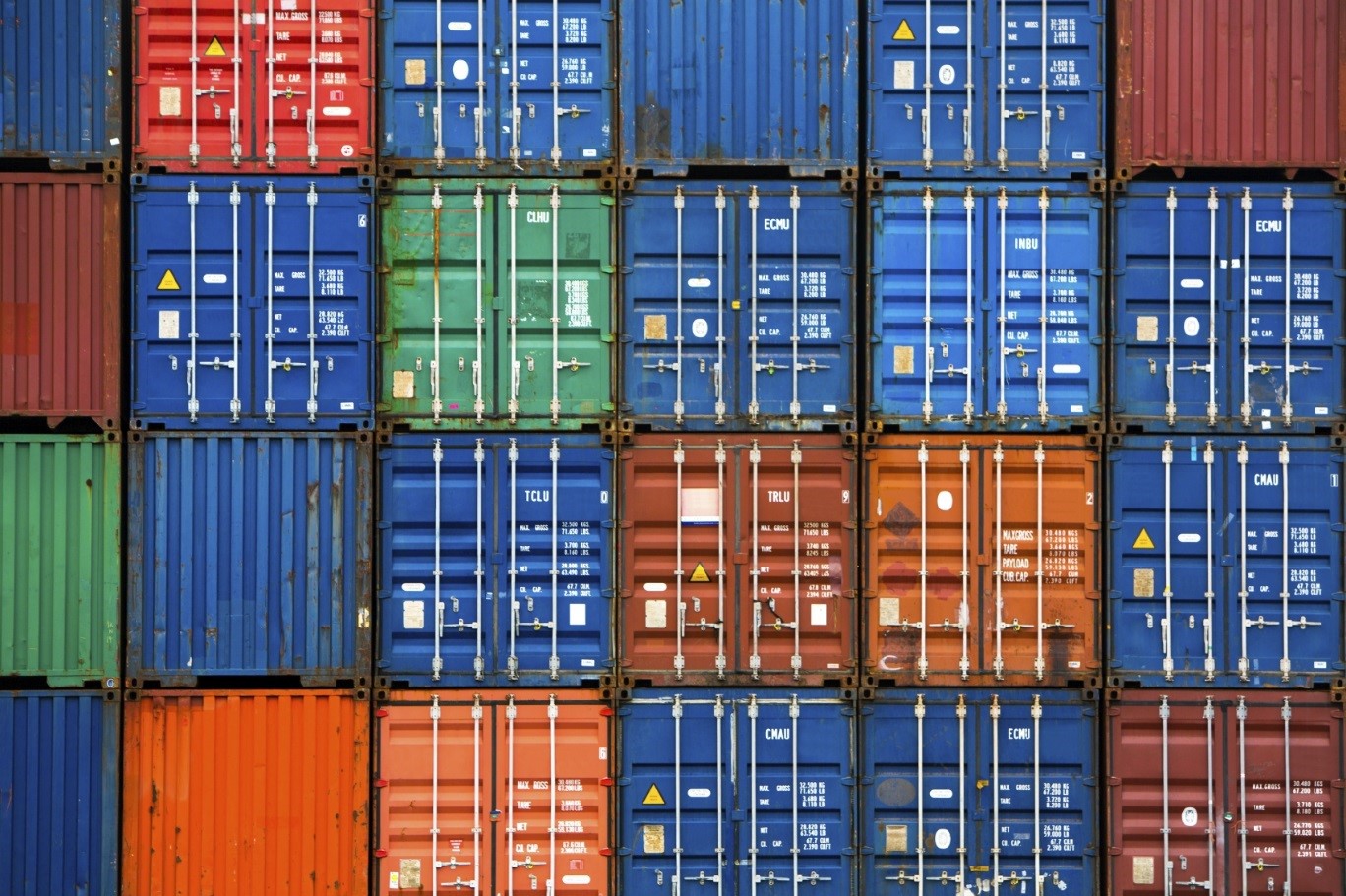 Here at Altham, we understand that your shipping and cargo matter, which is why we are the extension of every ship's team. We serve all UK ports as well as the offshore industry, supporting shippers across the country.
The services provided by offshore suppliers and Altham are crucial to ensuring successful business for our customers.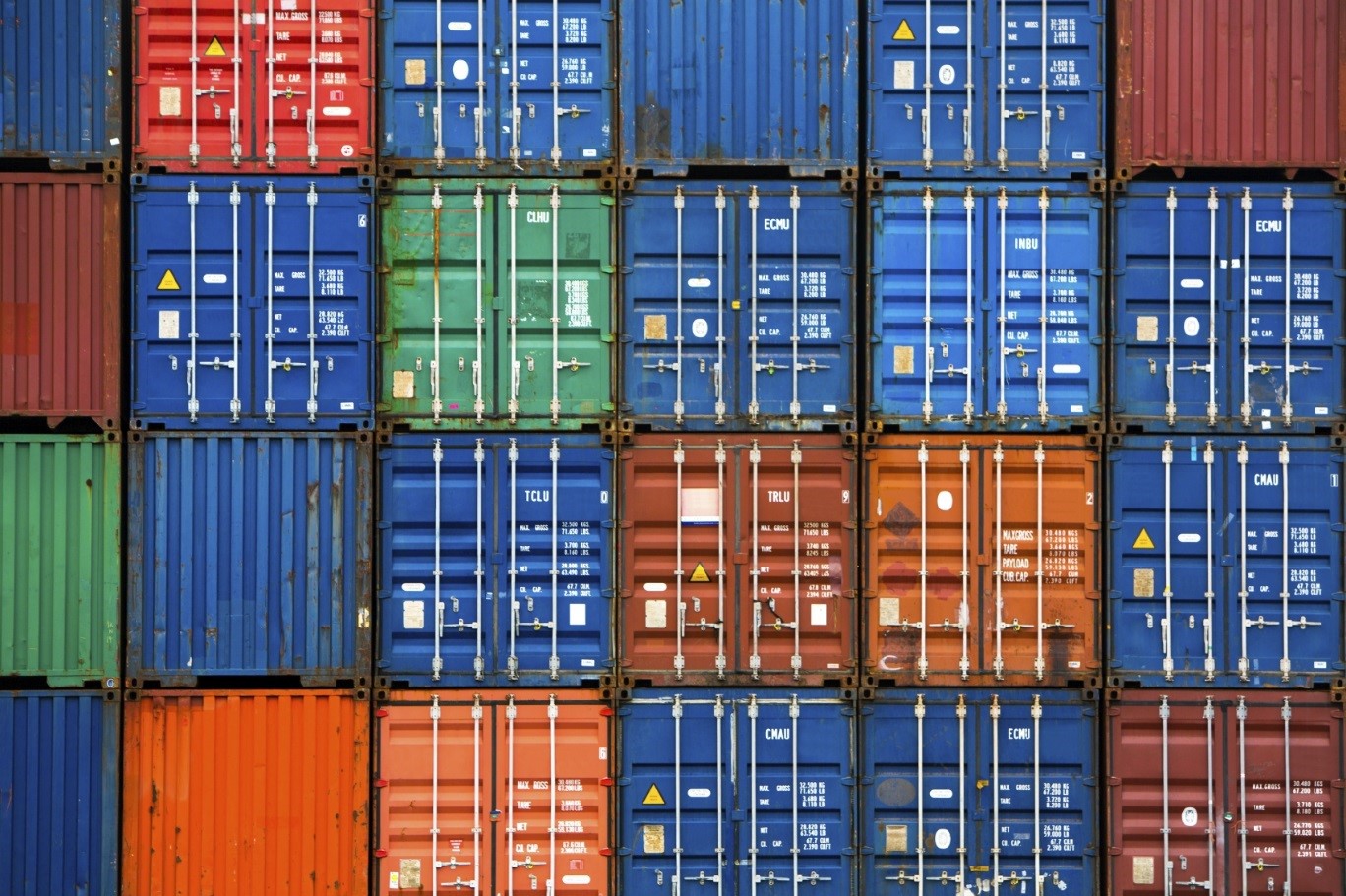 What We Do
We are more than just storage, as we provide a wide variety of services beyond supplying a wide range of ships' stores.
We are also involved in logistics, from transport for ferries and cargo vessels to offering specialist supplier services to offshore gas and oil platforms. We also stock and supply a full range of fresh, frozen and dry provisions, with all food being distributed from our own warehouse.
Our meat is of the highest standard, supplied by local farmers, and is quality-assured, reflecting the high standards of our food services. Another key service are our technical stores, where we supply a full range of machine, engine, cabin and deck stores.
Why Us
Altham are a ship chandler that are truly committed to going the extra mile for our clients, reflected through our team's ability to address personal/bespoke requests and needs (on demand). Altham's chandlery team consider various budgets and ship sizes; as such, we provide that all-important personal touch our customers value so highly.
By operating a 24-hour service, Altham meet the needs of ships, their captains and crew, throughout the day. We are available at any time to address your needs, and our 24-hour service is just one example of our consistently high level of service.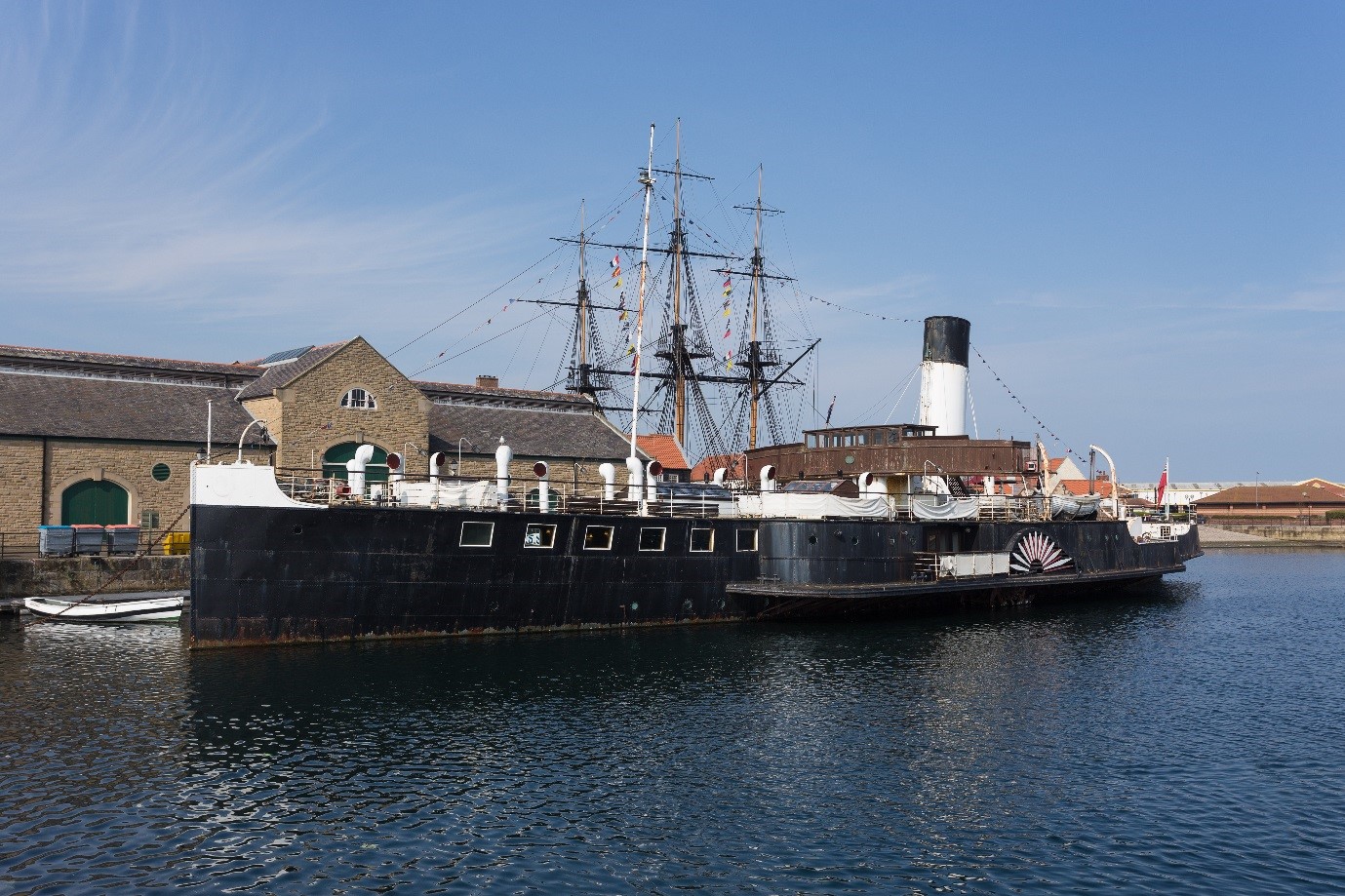 Our close ties mean that Altham's turnaround time is swift and efficient, with fast and easy online ordering available on our website. Online ordering has sped up the process, contributing proved efficiency / reducing turnaround time, and we guarantee that you can return any items you are unhappy with.
Altham have been awarded a CMI Gold Standard each year since 2004, underscoring the high-quality services we provide. All of our vehicles are insured to carry chemicals and dangerous goods, and our drivers all trained to a high standard. The transport services delivered by Altham is just one of many services we deliver impeccably.
Please contact us if you are interested in learning more about the services we provide and the huge range of marine cleaning products you can buy without having to leave the comfort of your own cabins, like marine engine spares or silver brazing rods.