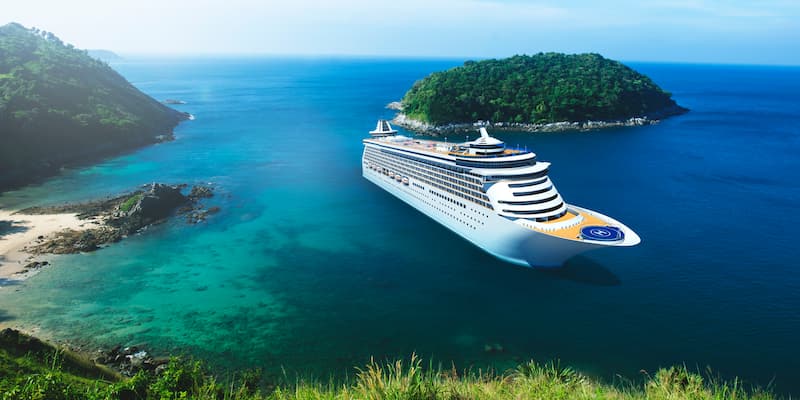 Life is always nicer when you have a holiday to look forward to, so why not make this year a year to take a cruise? With so much of the world to see, a cruise offers the best way to see the world one nautical mile at a time.
As leading marine suppliers online for all things to keep even the most extensive ship sailing smoothly, we explore some of the best world-class cruise liners. We have picked four of the most popular cruise lines and explained why they remain the international captains of their industries.
Disney Cruise Line
Whether you are an avid Disney fan or a family with young children or even older teens, the Disney cruise is one of the most popular cruise lines worldwide. Disney Cruise Line operates five ships in total, Disney Magic, Disney Wonder, Disney Dream, Disney Fantasy and Disney Wish, with two ships in preparation for joining the fleet in 2024 and 2025. Disney Fantasy is currently the largest of the fleet, measuring in at 130,000 tons and 1,115 feet in length. It has the capacity for 2500 passengers and is amongst the largest cruise ships in the world.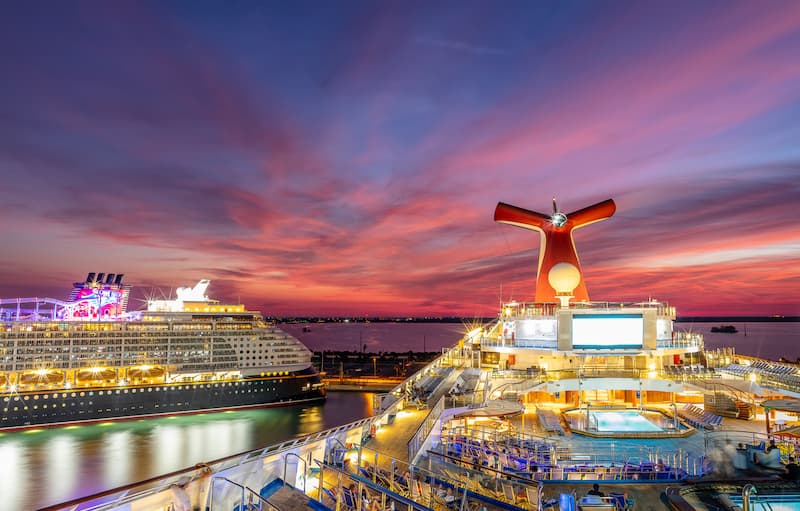 Why Is It So Popular?
Disney is known for its inclusivity. From its iconic heroes, villains and heroines to the nostalgic feel for everyone growing up watching at least one of their films. It isn't easy to find anyone who can't name their favourite Disney movie, and their cruise ships offer all these beautiful memories and the capability of creating new ones. They entertain all ages, with thrilling kids' clubs and themed decks, to sophisticated and enjoyable adult events. This cruise offers something for all the family, and although the past few years have been a challenge for most cruise liners, Disney Cruise Line will always be a favourite and a once-in-a-lifetime adventure for all.
Royal Caribbean International
When finding the largest fleet of cruise liners, the Royal Caribbean offers one of the most options worldwide. With an impressive 26 ships currently operating and another four on order, finding a voyage that suits your desires is not too difficult. Their liners range from 916 feet in length, with their smallest cruise, the Grandeur of the Seas, to their largest, the Oasis, which is an almighty 1,188 feet long. The cruise line was founded in 1968, and its fleet was the first to offer an onboard ice rink for its passengers.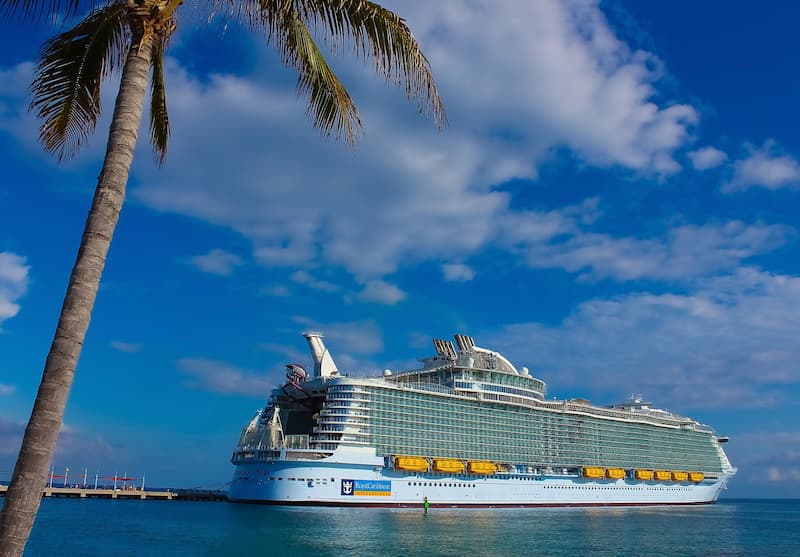 Why Is It So Popular?
Being one of the largest fleets of liners internationally, the company boasts a variety of worldwide excursions, including their sought-after sea-and-land cruises, which allow passengers to explore some of the most impressive sights at sea and on land. However, they have remained one of the largest cruise liners worldwide due to their innovative thinking, with each class of ship pushing the boundaries of what is believed possible in a cruise liner. From architecture design to all the onboard facilities and features, every intricate detail has been developed to offer the best journey that will prevent you from ever wanting to return home.
Viking Ocean Cruises
Although this division is not as impressive in size, with a modest eight cruise liners as part of its fleet, the most remarkable vessel from the relatively new company is the Viking Sea Cruise Liner. It is the second vessel in Vikings Ocean Cruises' fleet and took its maiden voyage in 2016. Although its size is nothing compared to the previously mentioned at just 745 feet in length, the onboard facilities are impressive. With two outdoor pools and each room offering a stunning view from the balcony and king-size beds, this cruise liner oozes luxury and opulence.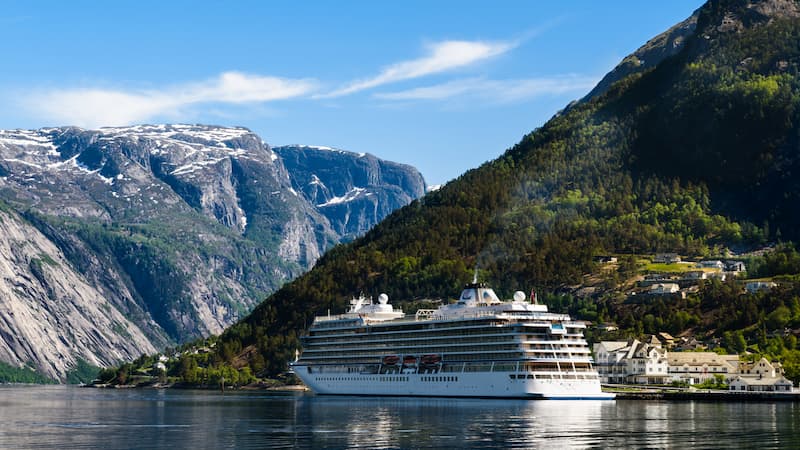 Why Is It So Popular?
The ships are small in design for a reason, to reach some of the smaller ports like Bergen, Norway and Montreal. These beautiful areas offer some of the most stunning backdrops and are guaranteed to provide memories to boast of for a lifetime.
Celebrity Cruises
Located in Miami, Florida, this cruise line is a wholly owned subsidiary of the Royal Caribbean group, which we mentioned above. It was founded in 1988, and its first ship was the SS Meridian. The liner owns 16 ships, with three of the vessels being much smaller for exploration cruises. One of their largest cruise liners is the Celebrity Beyond which holds a maximum of 3937 passengers and 1416 crew members. It is 1071 feet and has 21 decks to explore and enjoy.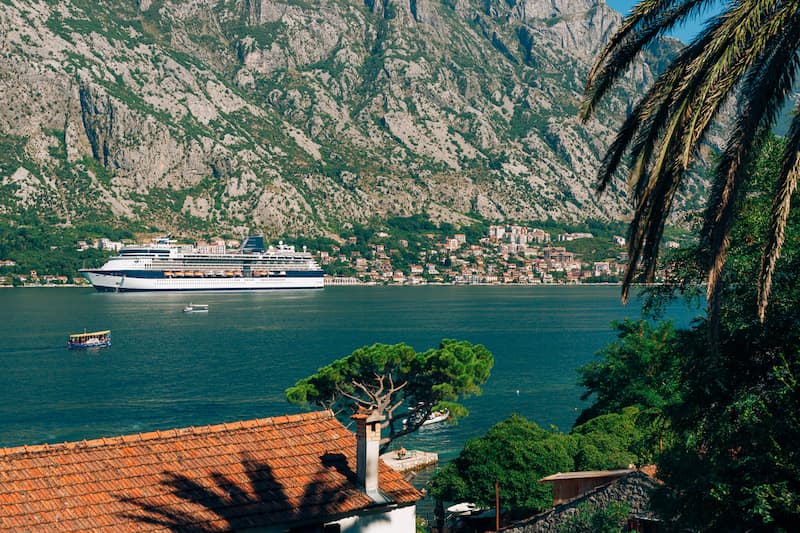 Why Is It So Popular?
One of the main reasons this liner is so popular is its mission to provide a luxury experience at mass-production prices. Unlike some other luxury cruise lines, Celebrity Cruises offers a variety of cuisines and activities to suit a wide range of interests and tastes. They offer everything from exciting activities for children to relaxing and luxury dining experiences. Their voyages navigate the globe, from European adventures to blissful excursions to the Bahamas for a fraction of what you would expect to pay on other high-class luxury cruises.
Keep Your Cruise Liner in Tip-Top Shape
Whether you are a worthy seafarer of a small fishing boat or head of maintenance on some of these world-class cruise liners, keeping your vessel in ship shape is essential. We offer a range of products online to help you keep your boat in perfect condition; from our Unitor air cooler cleaner to our vast range of Unitor marine products, you can be sure to find everything you need for each marine excursion.