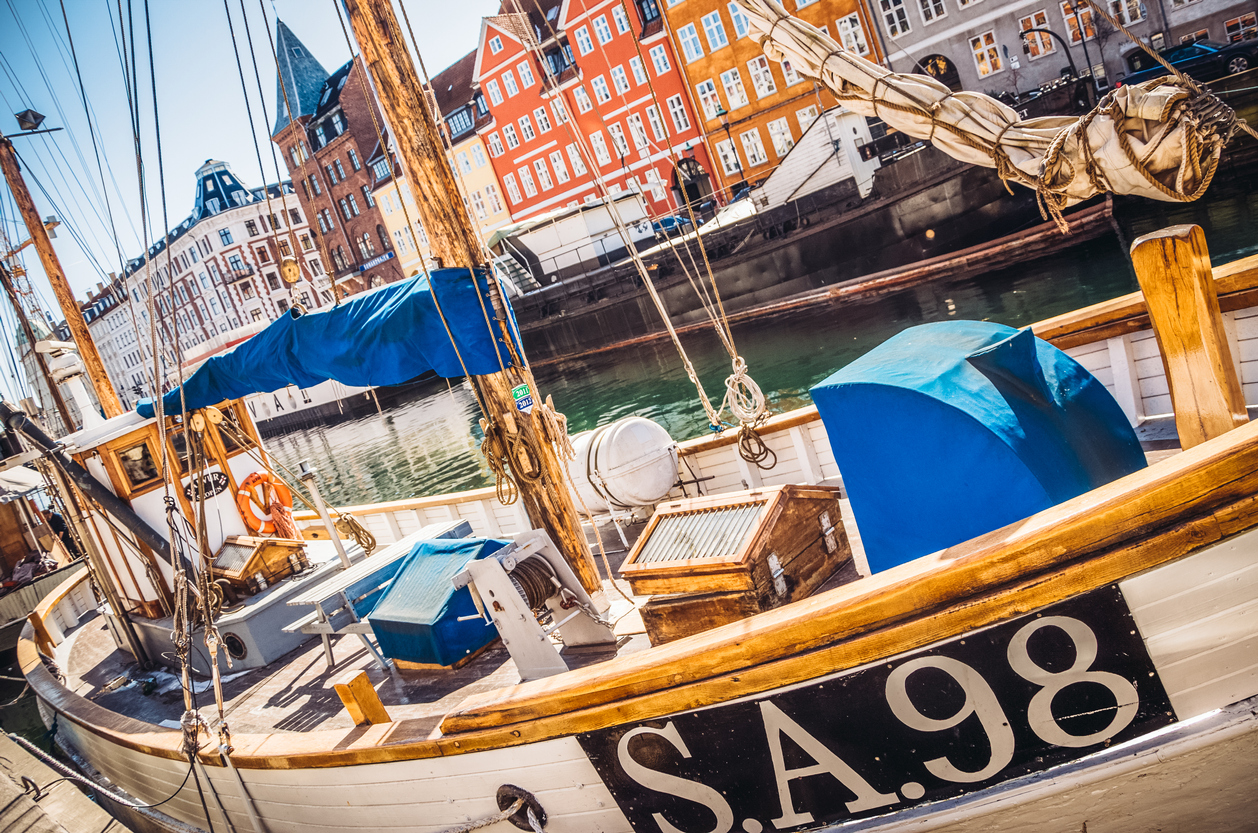 Naming a boat is an important task. It doesn't matter whether it is a small rowing boat or a superyacht; a name gives it a personality.
Traditionally naming a ship or vessel after a significant woman in your life would be seen as the standard way to go, but as with many traditions, it is no longer the rule. Over the years, many boats and yacht owners have become quite creative with their names, using clever puns such as "Sea Ya", and some even take the opportunity to add a comedic element with phrases like "She Got The House".
With 2022 being the year of the Queen's Jubilee, many have decided to honour the reigning monarch and the 70 years of service she has provided by dedicating their new boat's name to Queen Elizabeth.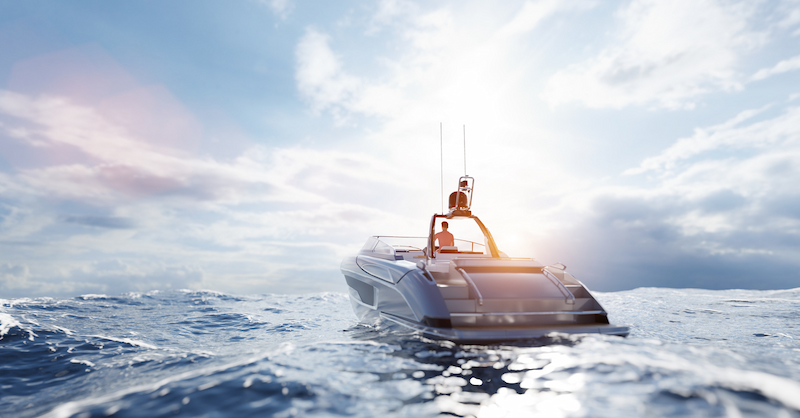 At Offshore Supply, we sell a range of products, like our potable water test kits and marine engine spares, to all ships great or small, including the military, so we understand why some boat owners would wish to pay tribute to the Queen, who is the symbol of the nation they are fighting for.
Say you have just bought a new boat or yacht, have your marine cleaning supplies ready to make it glisten, and are prepared to take it to the waters, but you have no idea what to call your boat. We have come up with a collection to choose from to prevent the seas from becoming a pond of Elizabeth's.
Abbreviations of Royal Names for Your Boat
As a rule, boat names must be no longer than 33 characters at most, making abbreviations of royal boat names much more appealing, especially with the likes of Elizabeth. If you would like to tie into the English monarch, we could suggest names such as Lizzie, Liz or Beth. These names are the most common shortened versions of Elizabeth, but there are also the likes of Ellie, Betty and even Lisa. The number of options available provides an excellent opportunity to use clever puns such as "Beth Bearing" or "Lisa Leeway". Both of these names nod to the Queen's name with a nautical touch.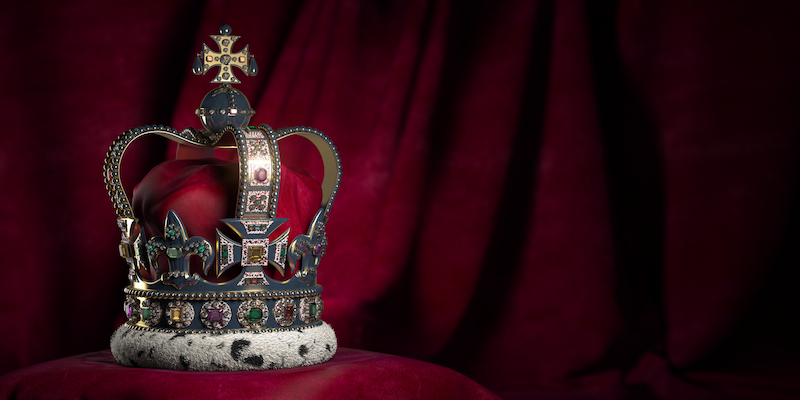 Shortening any royal name could provide a more casual tone for the vessel, especially those used for domestic and leisure purposes, and when used with clever puns and alliteration, it could offer a cheerful aesthetic. Other royal abbreviations could also make ideal boat names, such as Charles, which can be shortened to Chaz and pair beautifully to create "Chaz Charter". Alternatively, Charlotte could become "Lottie's Port".
Royal Name Meanings
Many seafarers are pretty superstitious when naming a boat or ship. History has shown that large vessels were often given strong and powerful names to provide them with the strength they needed at sea. If you are looking for a royal name that connotes power and superior status, then Louis is an ideal option. Symbolising famed warriors, this name will undoubtedly provide an excellent stance on the waters.
If you are looking to name your boat with meaning, take a look at the list below and consider if these meanings fit well for your ship;
Charles – Free Man
Phillip – Fond of Horses
Margaret – Pearl
Archie – Bold
Ann – Grace
Edward – Guardian
Harry – House Protector
William – Determined Protector
Choosing a name with a specific meaning could help provide your ship, boat or yacht with a designated personality and, for those with superstition, could provide luck on the ocean seas.
Historical Royal Names For your Boat
Going back through the history of kings and queens of England could still offer an acknowledgement to the throne whilst providing many less common options. Henry has been a popular name throughout the monarch's history, including the famous Henry VIII, who established England's Royal navy with purpose-built warships, encouraging the progression of shipbuilding and the creation of dockyards. He was a significant centrepiece to England Maritime history, so his name would offer a tremendous royal testament.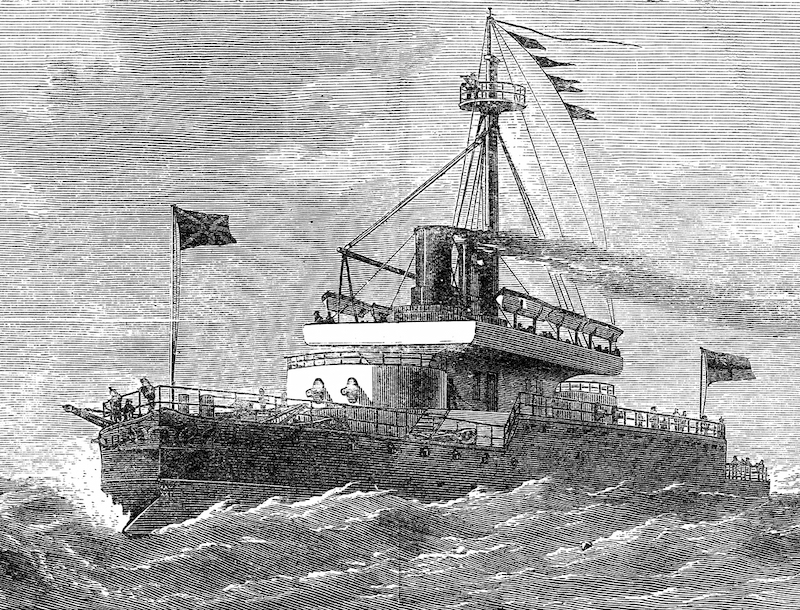 Another known English Monarc of the seas was King John, who was a part of the very early days of England's naval defence, with 500 ships at his disposal. While John is a brilliant name for a boat, use this one with caution as much as King John in Robin Hood, his reputation was not much to celebrate with his tax enforcements. Alternative historical royal names include Richard and Stephen.
If you were to follow the tradition of using female names, three significant royals would provide beautiful boat names, Matilda, Mary and Victoria.
Other Royally Connected Names for Your Boat
If using a royal's name doesn't quite appeal, but you would like still to pay homage to the Queen's reign and celebrations, there are plenty of other options which could suit. The simplest would be Jubilee. You could tone it up or down with additions such as "Jolly Jubilee" or "The Great Jubilee". You could use more generic terms such as "Queen" and connect it to something more personal, either a nod to your occupation or a beloved family member.
Alternatively, using royal places could make elegant names. However, these tend to be fairly long, which, if you intend to register your boat name or sail around the world, could prove challenging to pronounce clearly or write with limited character space. For example, Buckingham is a large name which, paired with something else, could be a mouthful, whereas Windsor and Abbey could offer a more accessible alternative.
Once you have chosen the perfect royal name, make sure you have it ship ready with the best products from us, a leading online chandlery. We stock reliable brands and products such as Unitor marine products and more. Take a look online through our extensive collection of marine supplies.