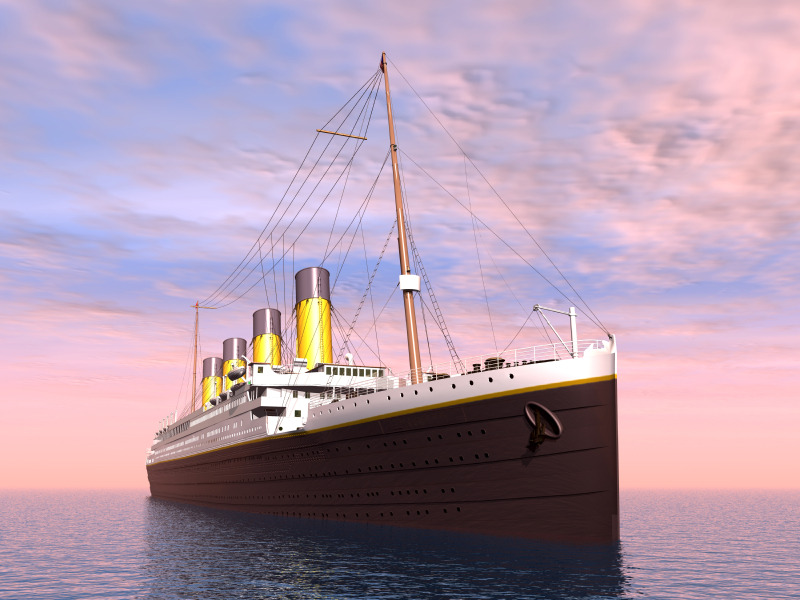 Yesterday the world's largest cruise ship made berth in Southampton, UK.
The Harmony of the Seas is an astonishingly large vessel; measuring 362 metres it can carry a hefty 6,780 passengers. Two years, £783 million, twenty restaurants and twenty three swimming pools has gone into the recipe for this behemoth. It only set sail in March for the first time, and its stay in Southampton will last until the 22 May when it will head to Rotterdam and back again, finally leaving on the 29 May for its summer base in Barcelona.
But, this ship also houses 52 trees in a park so that any landlubbers don't feel too homesick on their luxurious cruise. If the stunning vistas of the ocean also fail to impress there are also over ten thousand pieces of art for the passengers to feast their eyes upon.
The real question presents itself though: which is bigger, the Harmony of the Seas or the Titanic?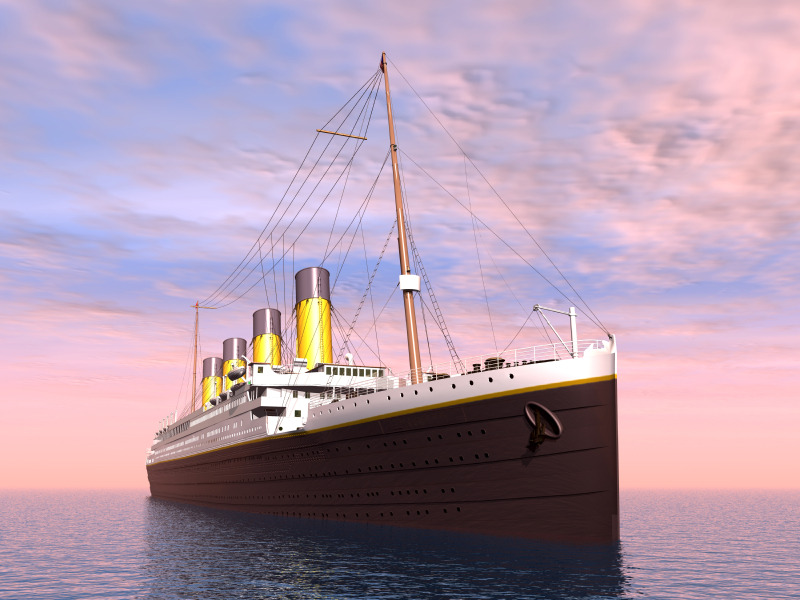 The Titanic was 269 metres in length, so it was certainly shorter than the Harmony, although both ships do have the maximum speed of 23 knots. The modern vessel also offers shopping malls, theatres and vast amounts of entertainment in this extra space that the Titanic would never have had the room for; the biggest form of entertainment on the ship was an eight man orchestra (who famously played as the ship went down). But, does this mean that the Harmony possesses the same luxury of the 1912 disaster ship?
The fact was that the passengers of the Titanic in any class above third were very rich indeed; a first class ticket was worth £30 then and today that is an astonishing £2,045! So, as you can imagine no expense was spared for the decor and interior for those in second and first class due to the premium price they were paying. Though the Harmony is no doubt decorated with attractive furnishings, there is no competition when compared to the pure luxury that the Titanic exhibited in its short life.
No matter the size of your boat you are going to need supplies for all of your deck and galley needs, and as expert boat chandlers we can help you with that. So, don't hesitate to get in touch with our fantastic team by calling us on 01524 862010 for all your seafaring needs!