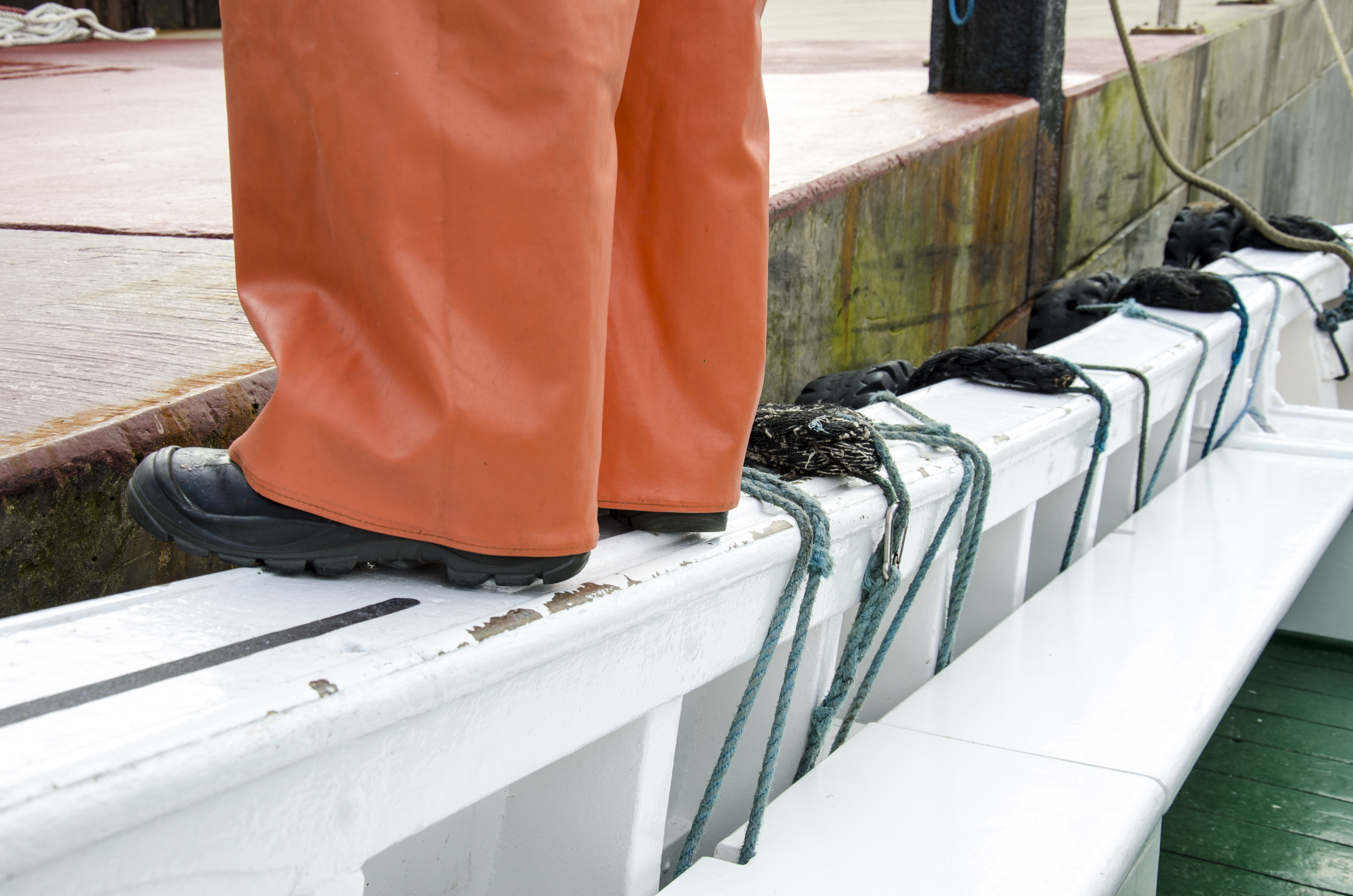 Seasons come and seasons go. The summer has evolved into autumn, soon the wheel of time will continue to turn into winter. Boating can be a fun experience in all seasons. But, there is no doubt that more care has to be taken in the colder months. The sea can be unforgiving at the best of times, so extra precaution during a less kind season is always the most sensible choice for experienced sailors.
How can you prepare your boat with marine cleaning products and, more importantly, yourself for winter sailing?
Dress for the Occasion
Water can be unforgiving in the hotter parts of the year, so in winter you must be prepared to face it. This means wearing the appropriate clothing for a wetter environment. You may find that it is as wet on top of the boat as it is underneath it, so keeping warm and dry is of paramount importance.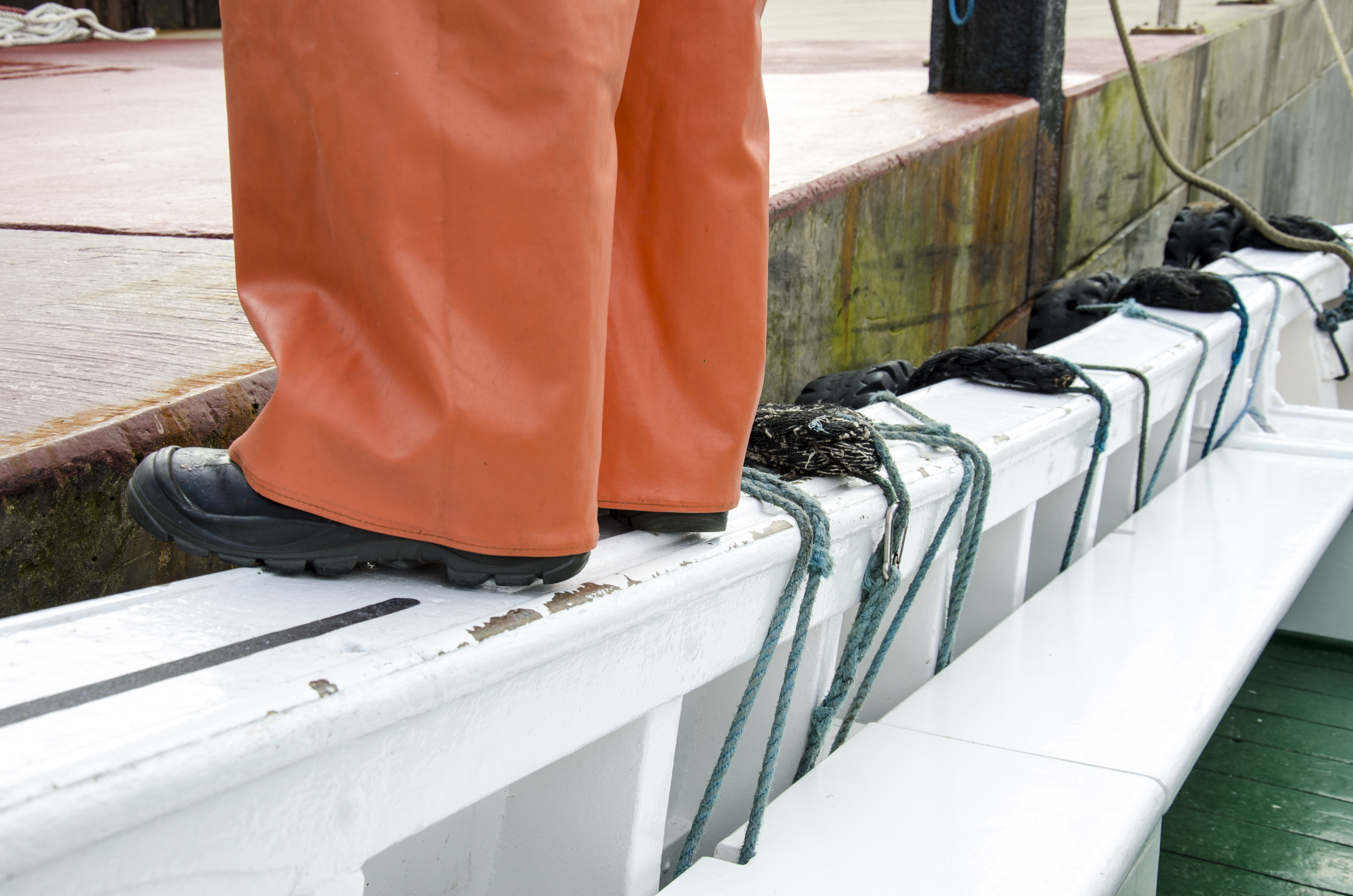 This can take a number of forms. You may find that wearing a wetsuit, thermals or extra layers under your clothes is the way to go. Or, you may choose to wear waterproof outer layers. It is also of vital importance to keep warm. So, layer efficiently in order to conserve heat in the frigid winter air.
Watch the Weather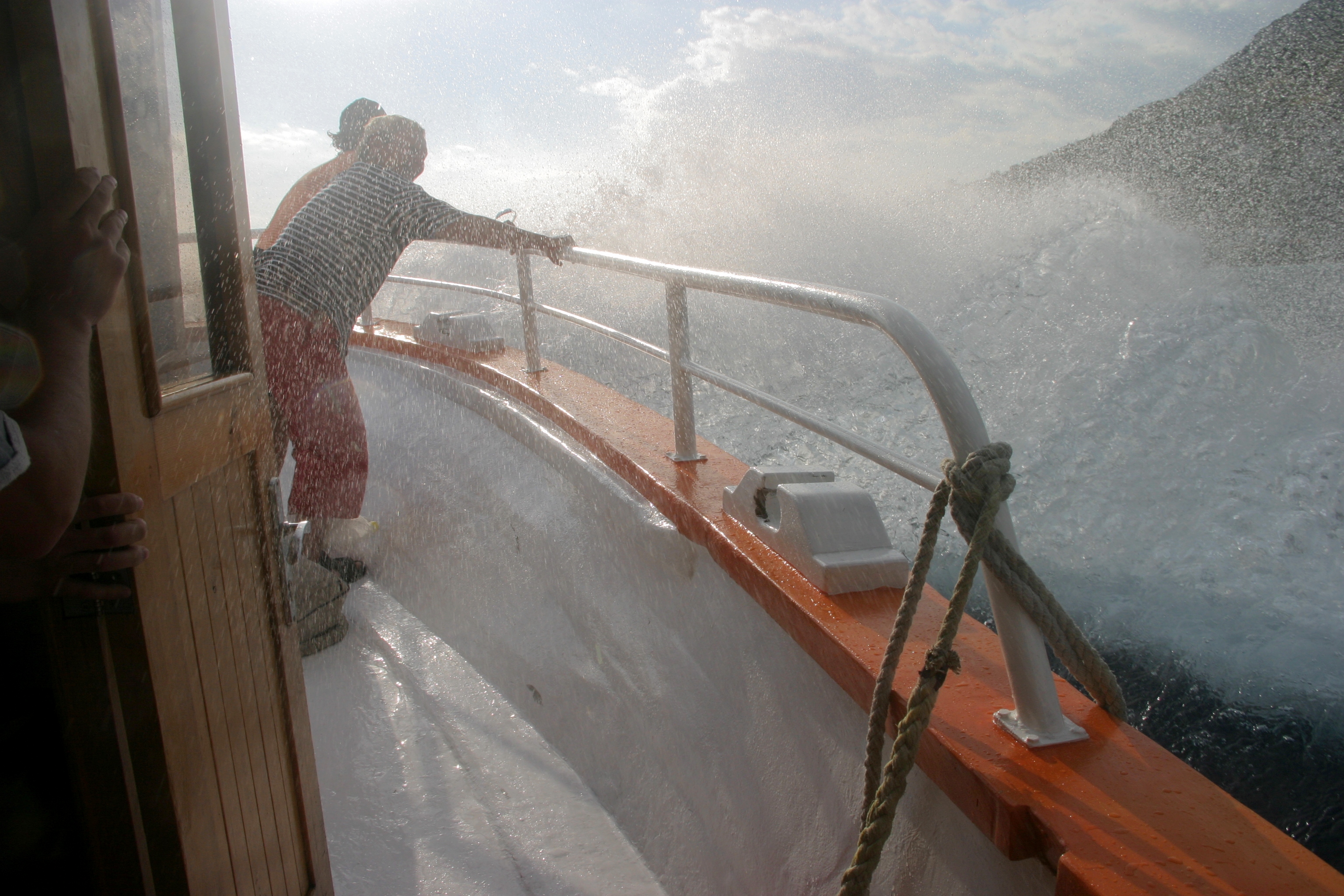 If you do go out in your boat during the winter it is of paramount importance to be wary of the weather. Weather can change on the water faster than you might anticipate, this is especially the case in the colder season. So, you must be aware of this and fully prepared. Keeping a close watch on the weather through weather reports, thermometers and barometers is an essential part of this. An essential element of this is common sense. If there is a storm brewing it is best to avoid going out to sea until it clears.
Boat Maintenance
Winter is the perfect time of the year for some much-needed boat maintenance. Whether you plan to go out onto the ocean or put it into storage for the season, it makes sense to take a less busy boating period to perform a few essential tasks. Any creaks and leaks should be patched, replacing faulty switches and sealing cracks. The colder weather can make many of these problems worse so dealing with them before it truly sets in is ideal.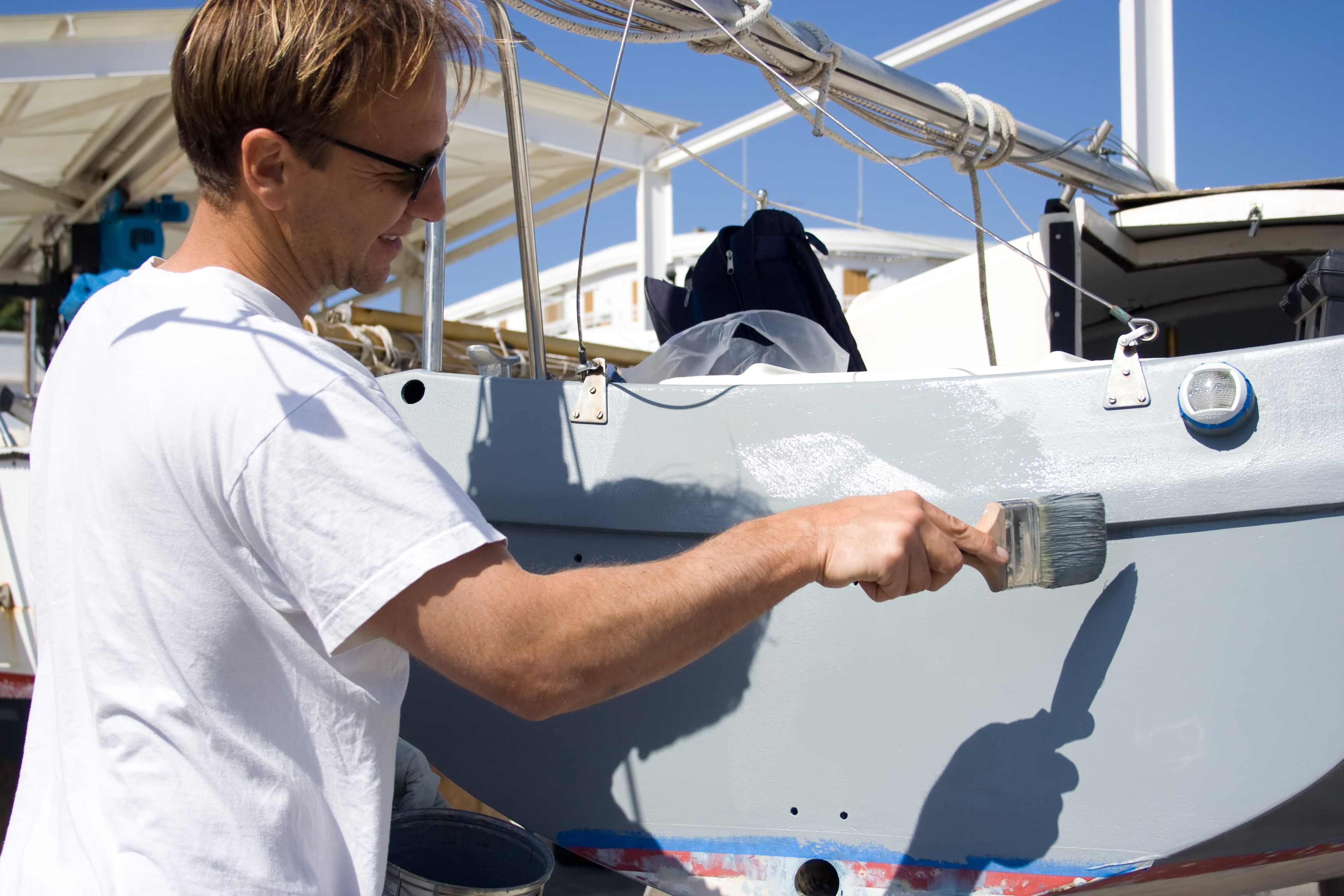 Winter can also be the perfect season to make any improvements to your boat. Making them in the down season means that you can reap the benefits in the summer, it also allows you to keep the boat well-maintained throughout the winter.
If you are heading out to sea this winter and want to prepare as much as possible, don't hesitate to contact us. We're expert boat chandlers, so call us on 01524 862010 to speak to our friendly team about any enquiries you may have.