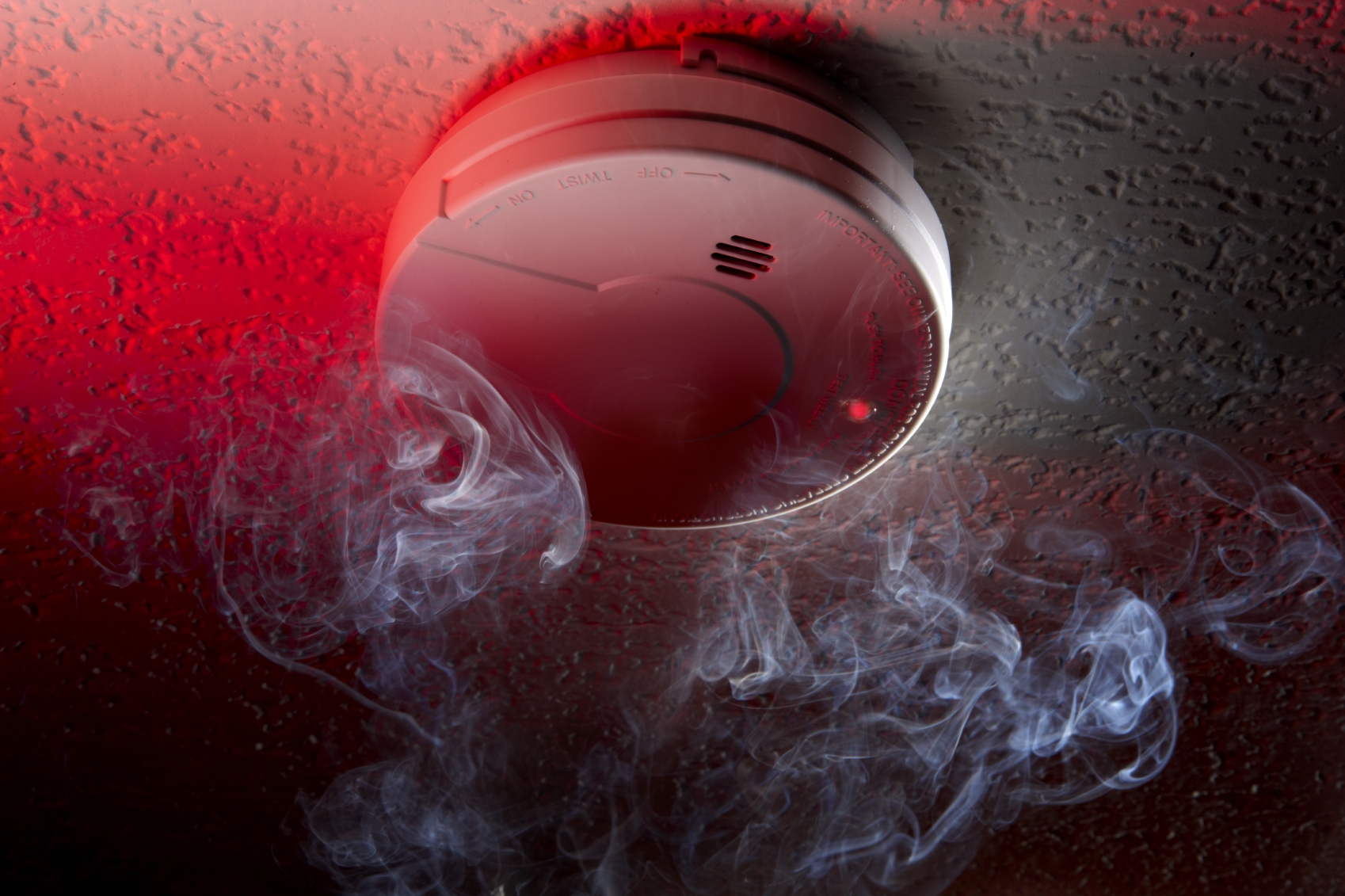 Whether you use your boat for work, travel or leisure, there is nothing quite like setting sail on another voyage. Before you speed off, however, it is important to make sure that you are prepared for any possible problems that you, your passengers, or your vessel may encounter. Obviously, all boats should be well-stocked with life jackets and a dingy, should the truly unfortunate occur.
But there are other items you should pack before leaving the dock. That's why we here at Offshore Supply have put together four important pieces of safety equipment that your boat shouldn't be without.
In the unlikely – but, sadly, still possible – event that you end up overboard, retro-reflective tape can come in very handy. The tape is designed to reflect light, thus making it easier for you to be detected in the water. In most cases, the tape can simply be attached to the life jacket.
Carbon Monoxide Alarm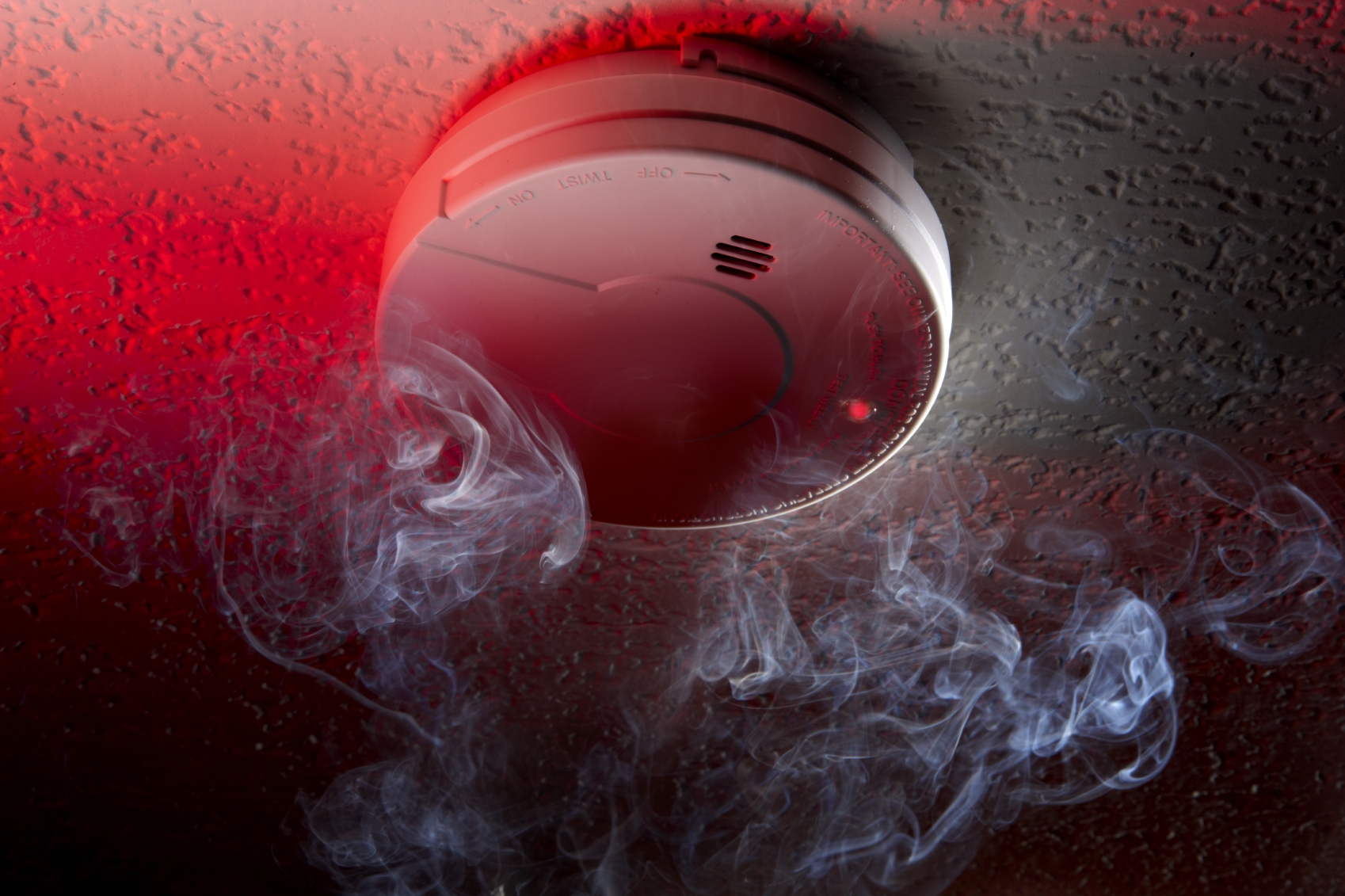 Carbon monoxide alarms are used to detect when this harmful gas in the air. While it is vital that crew members should at least have a basic understanding of what the symptoms of carbon monoxide poisoning look like, this alarm should hopefully make sure that the gas is stopped in its tracks before it has a chance to start affecting people.
Fire Extinguisher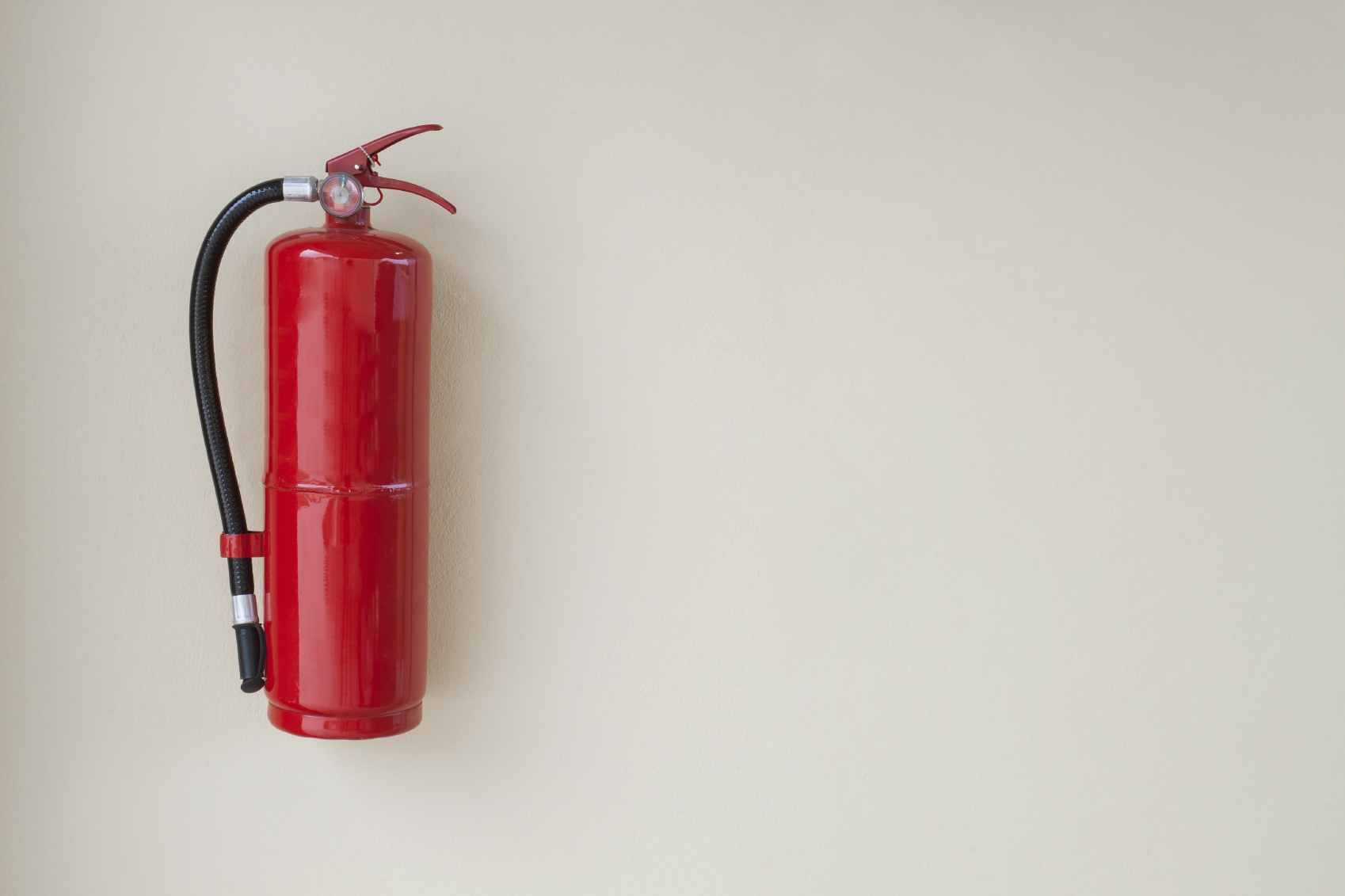 Every vessel should contain an easy action fire extinguisher. These are typically quite small and are designed to be used by anyone. Should a fire occur, you and your crew can put out the blaze before it causes any injury to you or damage to the vessel.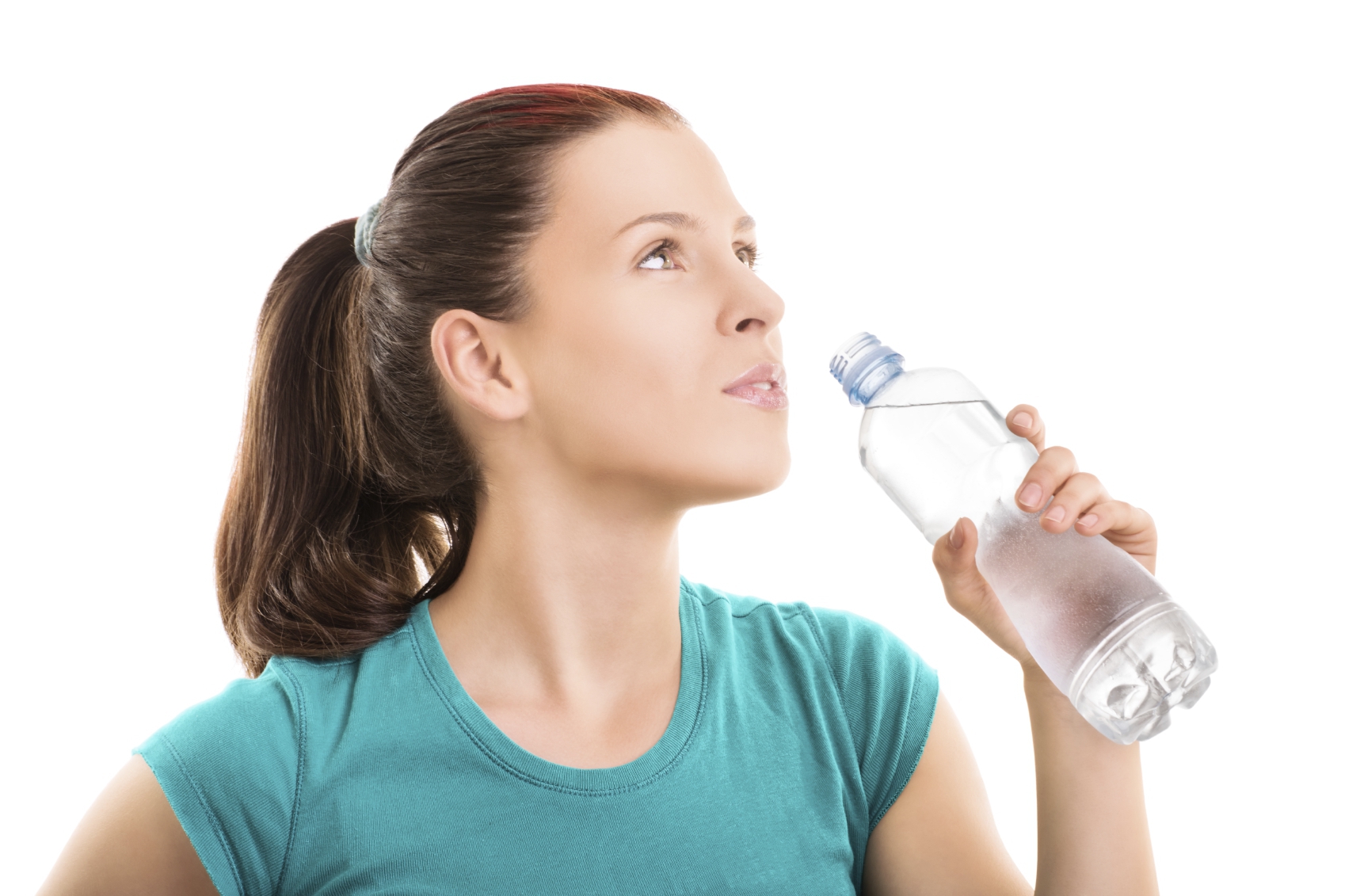 Water can pose a major health risk on boats. The quality of water can deteriorate rapidly without proper care, exposing the crew to possible infection and illness. To avoid this from happening, a drinking water disinfectant should be stored on the vessel. This will ensure that there is always a supply of safe drinking water for everyone on board.
Make sure you keep safe by stocking your boat with this must-have equipment. All these items can be purchased from Offshore Supply. If you would like more information on equipment to keep you and your boat safe, contact us today.