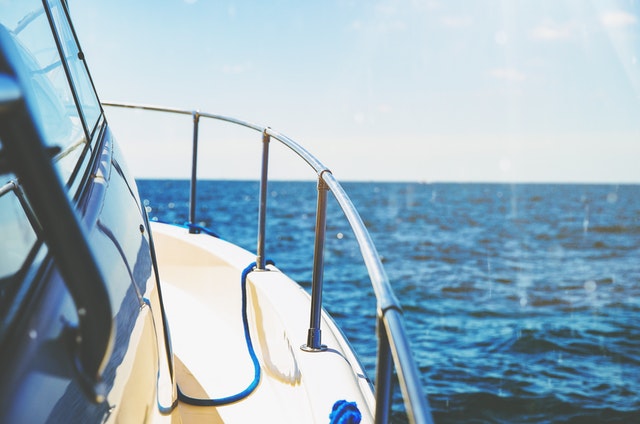 Purchasing a yacht is a substantial financial commitment, and it can be challenging to choose the right kind of boat for you if you have no prior experience. Deciding to buy a luxury motor is more an investment than a purchase; as aside from the actual cost of the boat, you also need to consider the fees involved in owning and operating a yacht.
Here is a general guide to buying your first yacht, including what to consider when making your purchase and how to choose the right kind of boat that you will be proud to sail.
Offshore supply offers a range of marine cleaning products to maintain your yacht in perfect conditions.
The Right Type of Yacht
Will you go for a sail or power? Catamaran or RIB? There are many kinds of yachts out there, so you'll need an idea of what you're looking for.
Before making any kind of purchase, go out and get as much advice and experience as possible. Take a sailing holiday and charter a variety of yachts to get a feel for what you're looking for. Borrow your friend's boat for the day, find out what kind of boat works for you in terms of features and how it sails. Additionally, consider attending some boat shows to see an extensive range of the most popular yachts in one place – you will also be able to ask questions of the experts.
Consider size. Is this boat just for you and your significant other? Or will your children or even grandchildren be wanting to go sailing with you? If you're planning on letting the entire family aboard, you might need something with more than one cabin.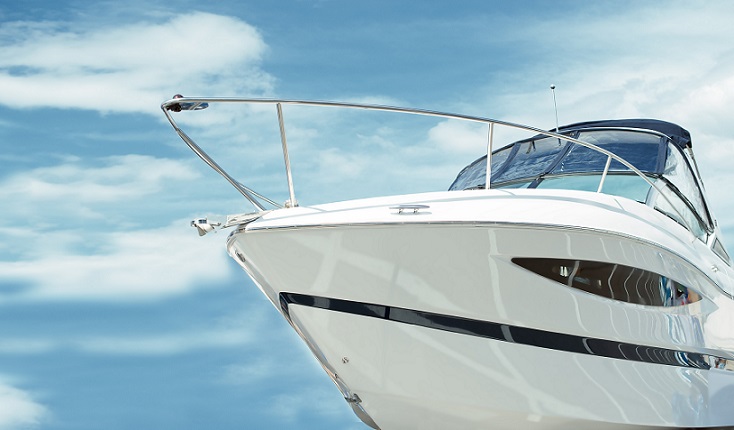 Expert Advice
There are so many models of yacht to choose from; your own research will only get you so far, making first time purchasing a unique challenge. Seeking the advice of an expert broker who is familiar with the industry is vital so they can navigate you through the intricacies of the market. Consider seeing a number of different brokers to get a broader range of experience and advice.
Understand the Value
Buying a yacht differs from many of the kinds of purchases you will have made before. There are so many price brackets available, and what you can get for your money will vary widely. So, have a frank discussion with your broker about how to get the most for your money.
This is where those additional costs will come in, such as insurance, mooring fees and maintenance. All of this will need considering in your budget, as mooring fees vary widely, and maintenance costs will likely increase over the years as your yacht ages.
Consider Pre-Owned
Beginners can often benefit from going pre-owned for their first yacht. You can get some great deals on pre-owned vessels due to asset depreciation. But it's best to get professional advice before purchasing, as certain yacht makes will hold their value better than others.
There's also the option of shared ownership to keep costs down, where a company allows people to buy boats for certain days in a year and it will be chartered the rest of the time.
Equipment
Yachts have an incredible range of equipment and features to choose from, which are there to help the sailing become more manageable or just to reflect on how we live at home.
Consider what you want to get out of your yacht. For those with limited sailing experience, your yacht can be fitted with a variety of devices and equipment to make the job easier, such as electric winches and self-tacking jibs.
For onboard living, you can find yachts with the likes of fridges and freezers, dishwashers and washing machines, air conditioners, televisions and full heating systems. Depending on how often you plan on using your yacht, who will be sailing with you and the time of year, you should consider what kind of amenities you would like your yacht to include to make your sailing experience as amazing as possible.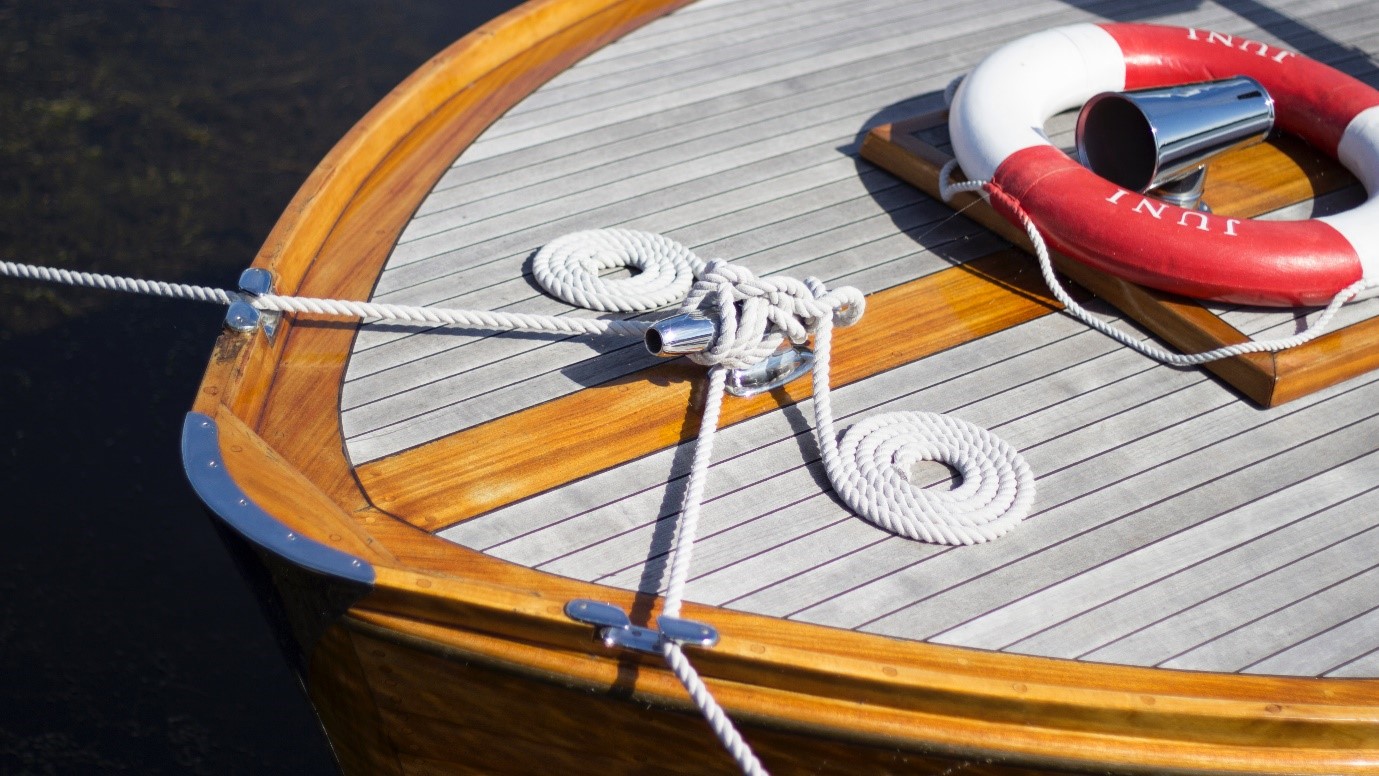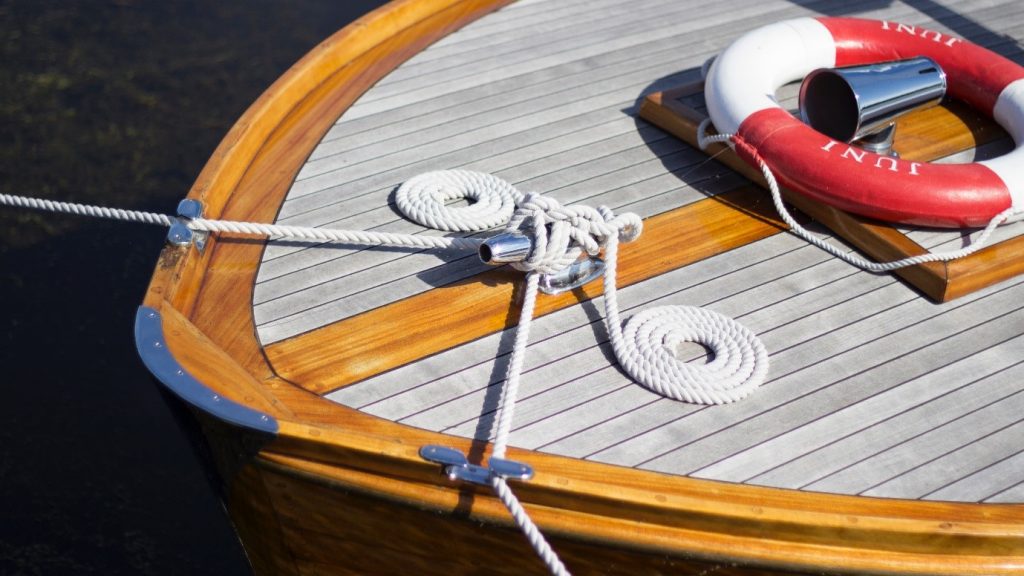 Get Your Supplies
Once you've made your purchase and sorted out all the legalities and are ready to set sail, make sure you're prepared with marine supplies for your voyage. It's always a good idea to keep a variety of marine engine spares and chemicals on board to assist in the event of a breakdown or emergency. You will also need to keep your drinking water in good condition with water purifying products that will continuously protect your water during storage.
At Offshore Supply, we stock a wide range of marine products as industry-leading chandlers. We provide our products for yachts, boats and the whole offshore industry. Our store includes products such as cleaning chemicals, marine paints, safety equipment, pest control measures and much more. Contact us today to find out more or browse our range of marine supplies on our website.