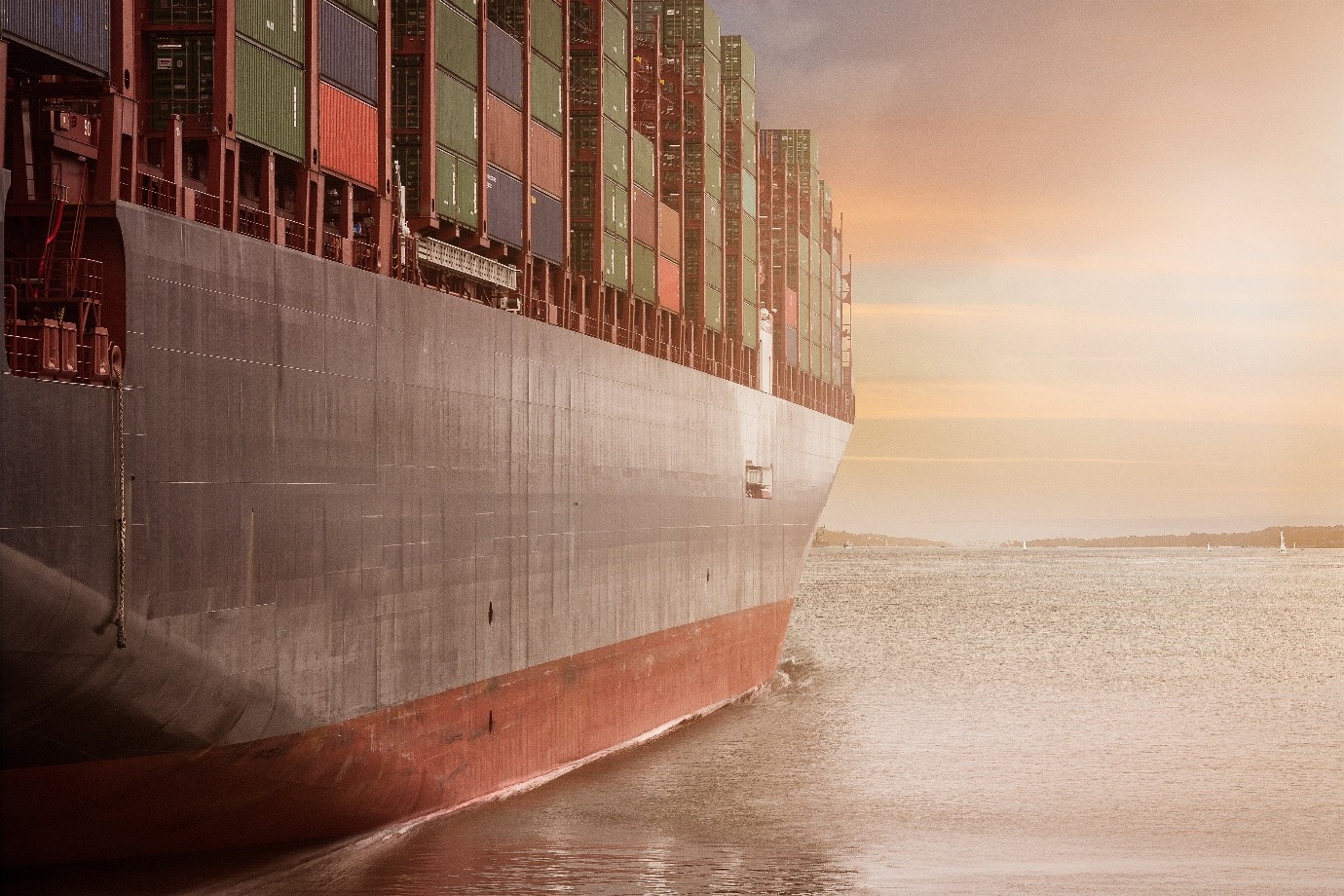 Ensuring that your vessel is properly cleaned and maintained is an extensive job, no matter how large your boat is. It takes time and preparation to make your ship ready to set sail in the best condition but ensuring that your boat is maintained and cleaned to a high standard is an essential part of owning a boat.
In this blog, we will take a look at why now is the perfect time to clean and maintain your ship, whilst also giving some insight into some of the key things you will need to consider when cleaning or doing maintenance work on your vessel.
Why You Should Start Work Today
With the country still not operating at close to normal levels, it provides the perfect opportunity to spend some time conducting some quality maintenance on your boat. Not only should all of the free time you have on your hands motivate you to get out on your ship, it's also getting well into the summer months now, so you will want to make the most of the good weather.
Not only do we all enjoy getting out on a ship in good weather, it also provides the perfect environment to effectively clean our ships, as you won't have any adverse conditions to deal with.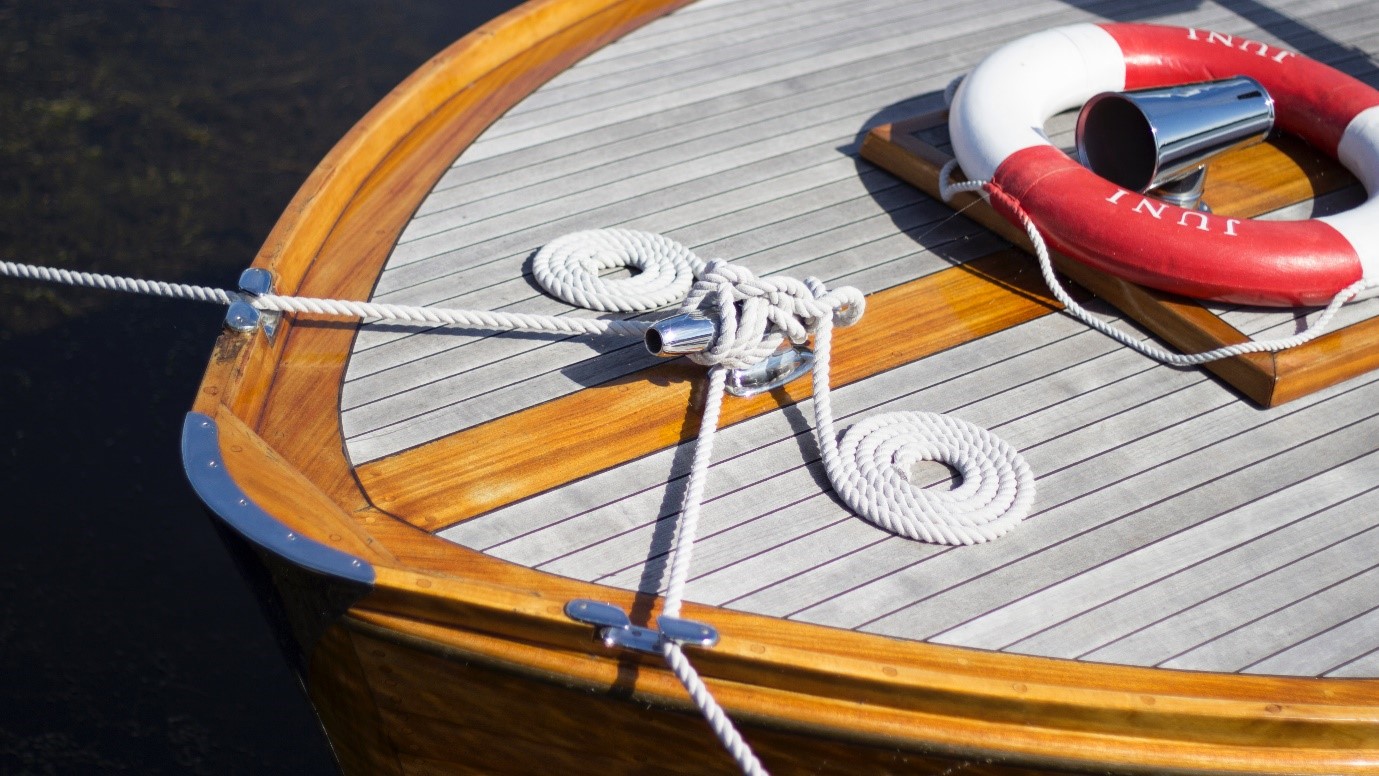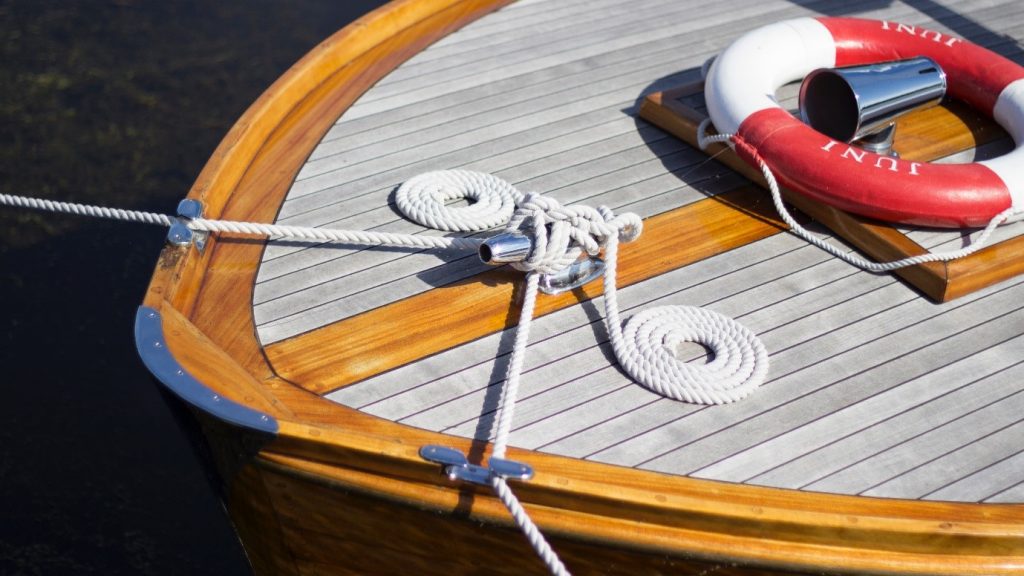 Maintenance & Cleaning Checklist For Any Vessel
Many ship experts will have their own maintenance and cleaning checklist depending on the type of vessel they are working on, but if you're looking for a simple list of essential tasks you need to carryout on your ship, read on below for more information.
Hull & Topsides – The first port of call for your boat maintenance checklist should be conducting extensive checks to both the under and top side of your boat. Be sure to check for any issues that are already prominent or that may arise. On the whole, this stage should simply consist of plenty of cleaning both the under and topside of the boat thoroughly.
Electrical Systems – In modern boats, there are a whole host of electrical systems running throughout the ship, so be sure to carry out thorough checks on each system to ensure your boat is completely seaworthy.
Engine – Ensuring that the engine(s) work effectively on your boat is of the utmost importance, as boat engines do require maintenance at least once a year. The reason a vessel's engine requires so much maintenance is simply because they're often run at high rpm for extended periods of time. If you're having any issues with your engine that you're struggling to sort yourself, seek advice from a professional, it's best to be safe when dealing with such a vital piece of your vessel.
Moving Parts – There are a number of moving parts on your boat, and each one is essential for the safe operation of your vessel, therefore it's vital that each is properly maintained and checked for damage on a regular basis. In most cases, you'll find that these parts just become a little stiff over time, so some oil will be required to get these moving like new again. You'll need plenty of lubricant for all of the moving parts on your boat, so be sure to stock up before tackling any of these areas on your boat.
Canvass & Upholstery – We would actually recommend storing any canvass and upholstery away in the winter months if possible. This can greatly reduce the amount of time you'll need to spend cleaning your vessel each year, as these materials are simply not built to endure the elements all year round.
Plumbing and HVAC Systems – Our final piece of advice is to give the plumbing and HVAC systems on your boat a thorough check. It wouldn't be ideal if you head out to see and find that your plumbing or heating and cooling system aren't fully operational, it can cause a long number of issues to both the boat's overall health and those who are either working or residing on it too.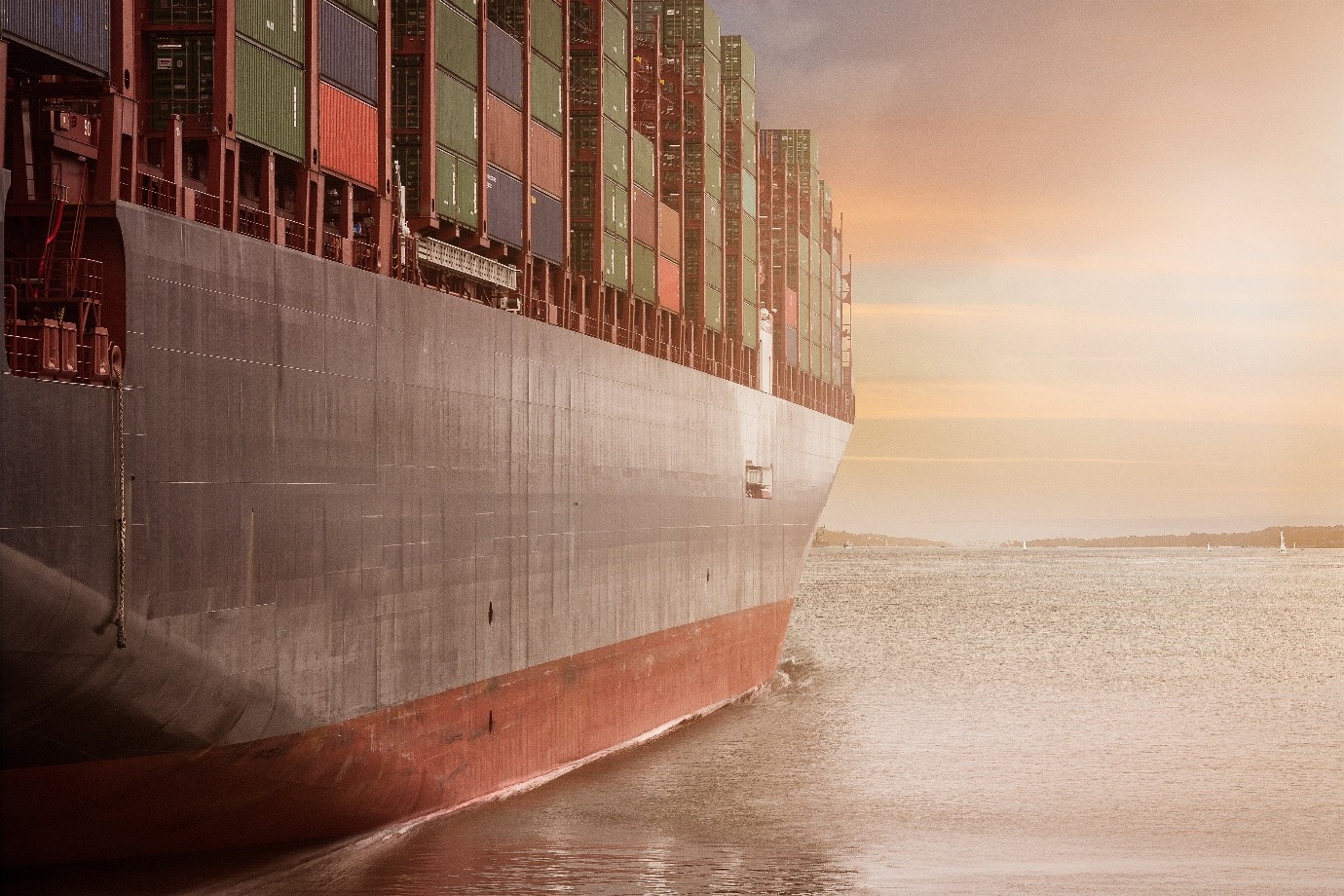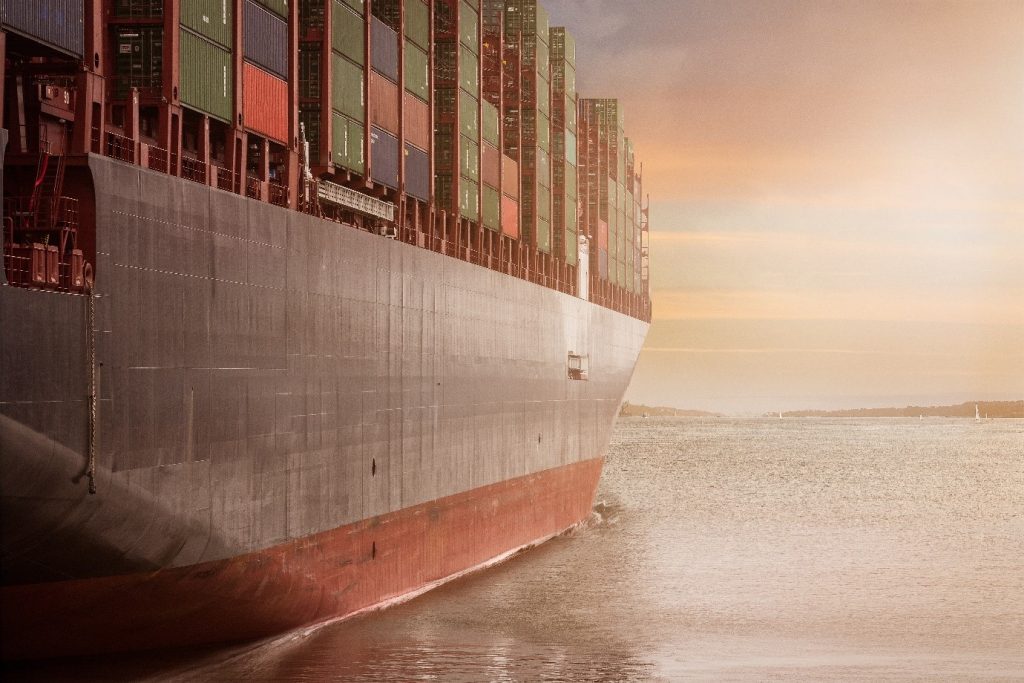 As the UK's leading ship chandler, we provide a comprehensive retail service that caters to all aspects of the marine sector. Offshore Supply have an extensive range of spare parts for sale, along with plenty of practical and timesaving marine cleaning products that can keep your boat in top condition.  If you would like any further advice or assistance before making a purchase, don't hesitate to get in touch with our friendly team, who will be more than happy to assist you further.
You can contact us by calling us on 01524 862 010 to speak to an advisor directly, or get in touch via our simple online enquiry form.