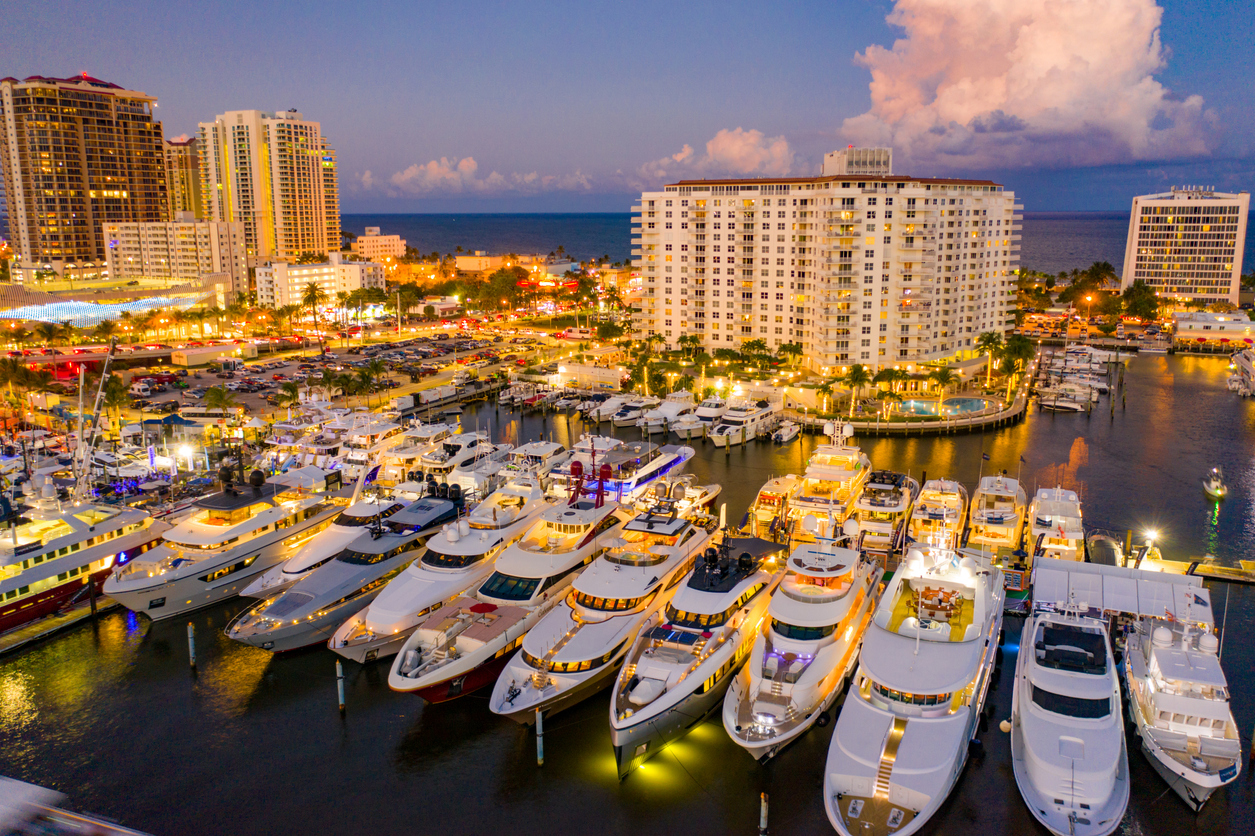 It might be September, but the summer fun isn't over yet. In fact, in the boating world, the excitement has only just begun. There are boat and yachting shows taking place worldwide in the coming months, and here at Offshore Supply, we're going to break down some of our favourites and the reasons you should consider attending.
Yachting shows are some of the most anticipated events in the boating calendar. They're glamorous, luxurious, and fun for all the family. There's something for everyone to enjoy, whether you're just there as a spontaneous day trip or you're a boating fanatic who's been counting down the days for months.
While you're enjoying yourself in the festivities, don't forget you can order your marine supplies online with us. We're you're go-to for cleaning products, engine spares, and just about everything else you'll need on your travels.
Thailand Yacht Show
Dates: Tuesday 7th September – Friday 10th September 2021
Location: Royal Phuket Marina, Phuket, Thailand
The Thailand Yacht Show is a highly anticipated 4-day event at the beginning of September. They have an incredible array of beautiful yachts on display available for both show purposes and purchase. Upon visiting, you'll find friendly representatives from charter companies, local brokers, and marine service providers, who you can talk with about their services.
Additionally, the minds behind Thailand Yacht Show recognise that these events are more than just a sales opportunity. They put the word 'show' into their name by hosting parties, putting on gourmet food, and high-class entertainment. Don't worry about trying to find a babysitter – there's even a Kidszone and opportunities for sailing lessons for people of all ages.
Boasting 40 separate events, you're guaranteed to be kept busy and entertained during the Thailand Yacht Show.
Cannes Yachting Festival
Dates: Tuesday 7th September – Sunday 12th September 2021
Location: Palais des Festivals, Cannes, France
Cannes Yachting Festival doesn't do things by halves. Each year they aim to expand their previous year's performance, and 2021 is set to be no different. Expect to see 600 boats, 430 exhibitors, and over 140 previous – 10% more than in 2019.
The stunning bay of Cannes serves as the backdrop to various sections that you can explore, depending on which area of boating interests you the most. Head to The Sailing Port in Port Canto if you're looking for sailing boats, monohulls, and multihulls. If you'd like to see the rich history of the prestigious boats presented by major shipyards from around the globe, visit the Vieux Port.
The Cannes Yachting Festival is a truly unmissable show for those involved in the boating world.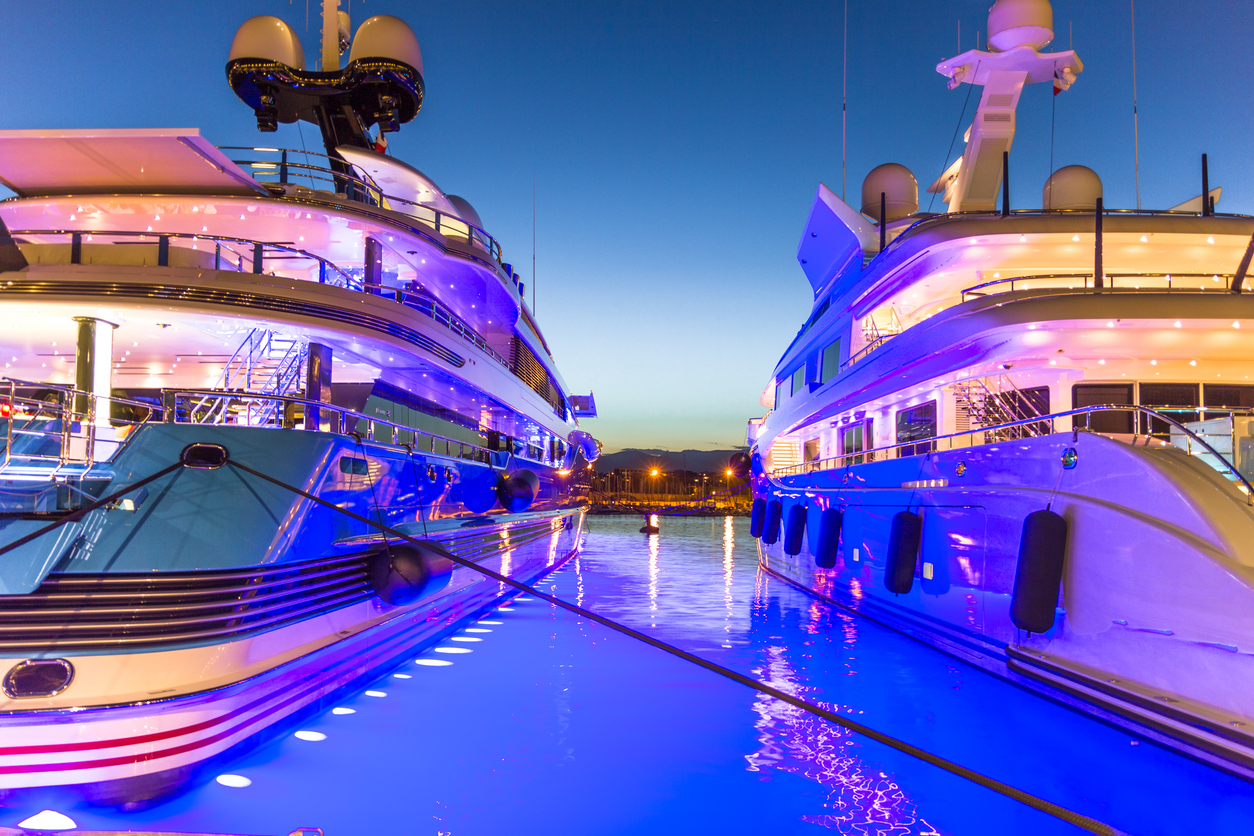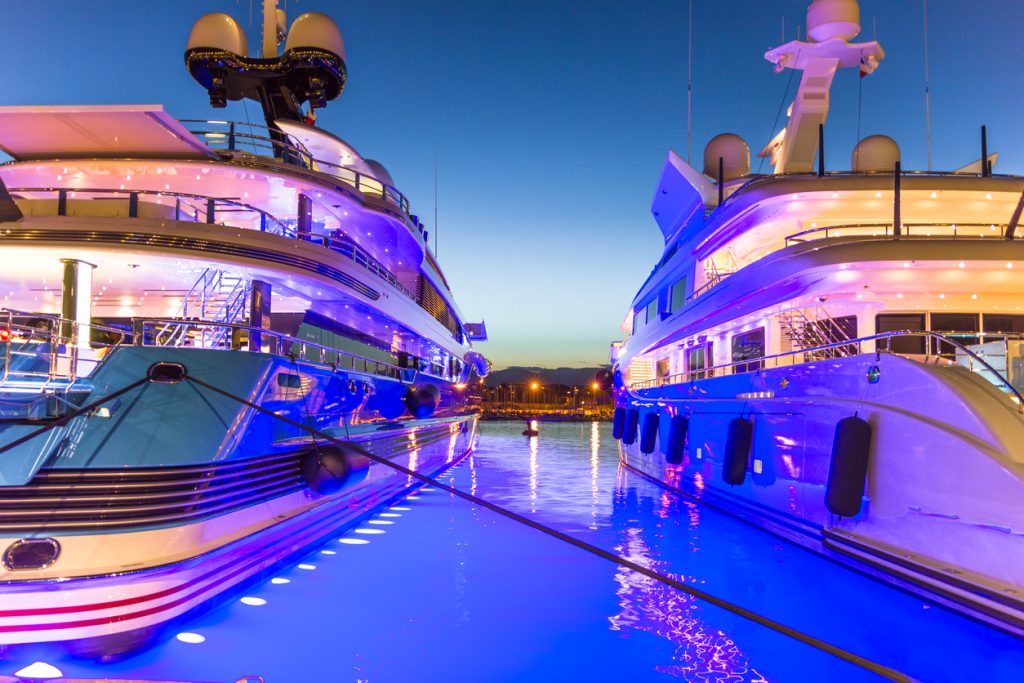 Monaco Yacht Show
Dates: Wednesday 22nd September – Saturday 25th September 2021
Location: Port Hercule, Monaco
Described by themselves at the world's leading superyacht show, the Monaco Yacht Show is not to be missed by those who live a luxurious lifestyle. The 4-day event is organised under the High Patronage of His Serene Highness Prince Albert II of Monaco – it truly is fit for royalty.
Go the extra mile and become part of the Sapphire Experience – Monaco Yacht Show's VIP programme for guests interesting in purchasing or chartering one of the superyachts on display.
Don't forget, while you're on your travels, Offshore Supply has you covered. Order your marine supplies online and have them ready for waiting for you when you return to the UK.
Abu Dhabi International Boat Show
Dates: Wednesday 13th October – Saturday 16th October 2021
Location: ADNEC Marina, Abu Dhabi, United Arab Emirates
The Abu Dhabi International Boat Show is hosted at the ADNEC Marina, an award-winning venue in the heart of Abu Dhabi. This year, they have an incredible array of exhibitions available for both industry professionals and families who are after an entertaining day out.
New exhibitors this year include, Belassi, Tanseef, MTU, and Volvo Penta. See the full list over on their website and start planning your trip to Abu Dhabi.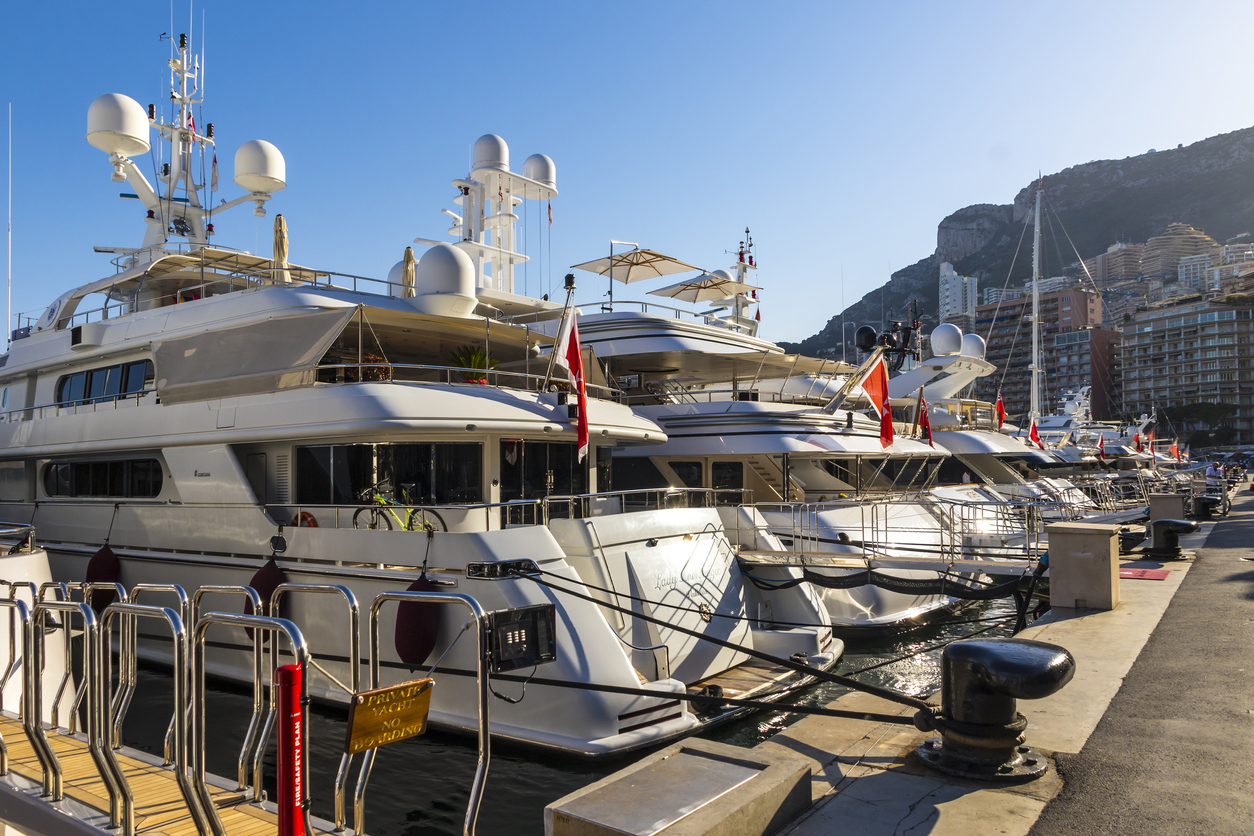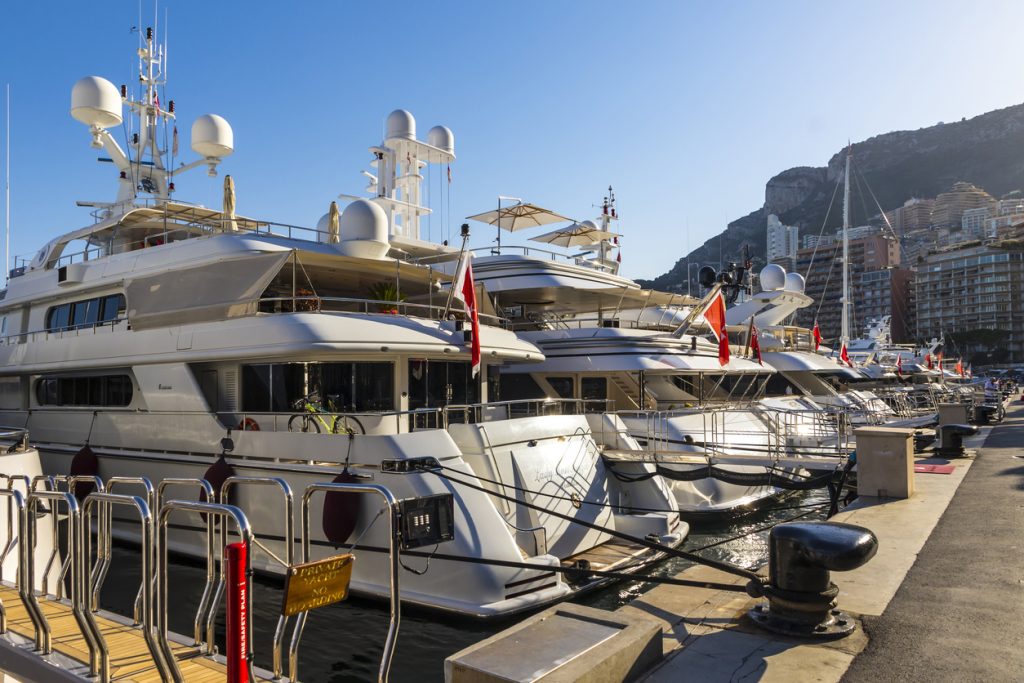 Seatrade Cruise Global
Dates: Monday 27th September – Thursday 30th September 2021
Location: Miami Beach Convention Centre, Miami Beach, Florida, USA
This B2B event is not to be missed. Located on the fabulous Miami Beach, this is the largest gathering of the cruise industry globally.
Spend days networking, chatting to like-minded people and listening to keynotes from industry professionals. And if you can't make it in person – you can attend online! Sign up on their website to receive your virtual event passes.
Maybe you're planning on holidaying in one of the locations mentioned, and you're going to schedule the shows into your trip. Or perhaps you're travelling specifically for the shows and festivals themselves. Whatever your arrangements, we hope that this has given you something to look forward to in the upcoming months.
Here at Offshore Supplies, we have everything you need for your boat or yacht if you end up making an impulse buy while at the shows. Explore our website to find the best quality marine cleaning supplies and marine engine spares on the market.