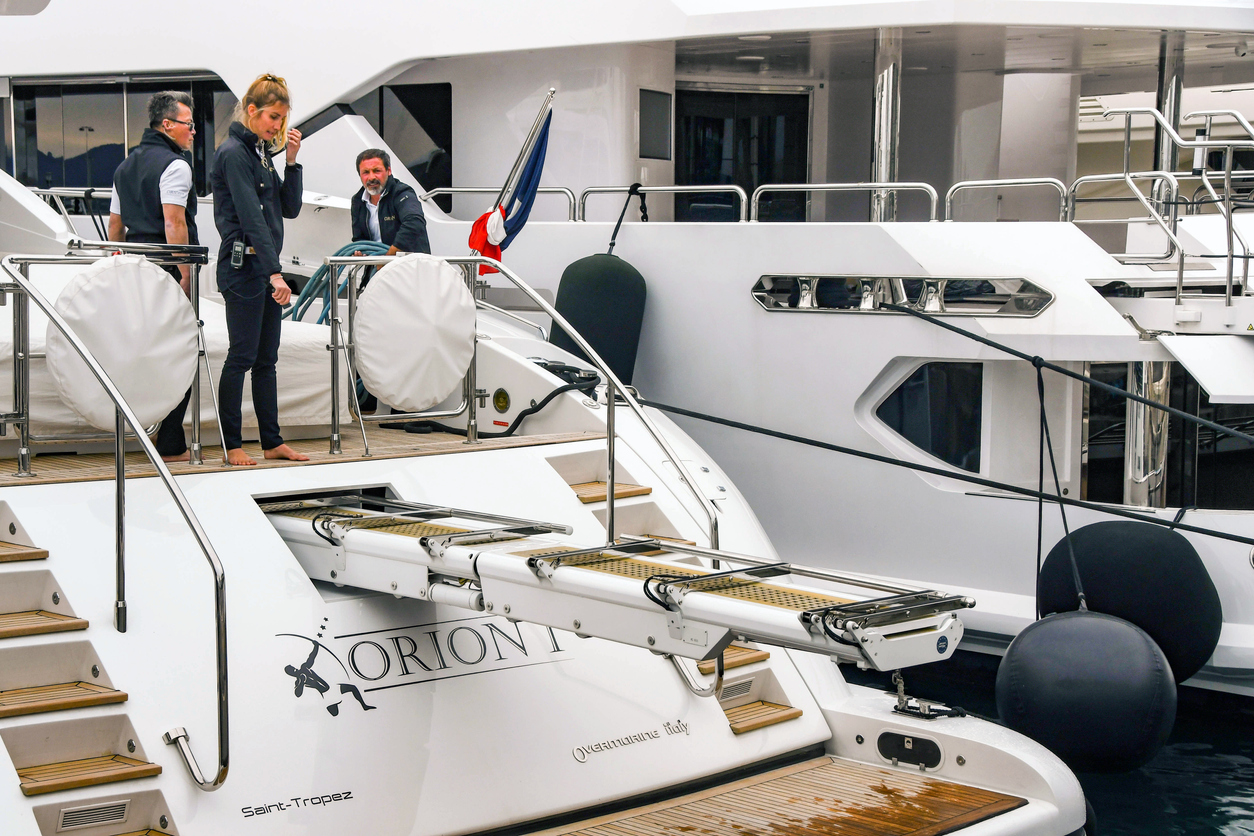 Below Deck is an American reality television show set aboard several superyachts during charter season. It follows both the staff's personal and work lives aboard the ship and gives us an insight into the charter industry – something outsiders haven't seen much of before.
It began in 2013 and, due to its success, has since had two spinoff shows: Below Deck Mediterranean and Below Deck Sailing Yacht – which both have an almost identical premise.
But what impact has this light-hearted, easy-viewing reality TV show had on the charter industry, and has all the feedback been positive? We're answering these questions in today's blog.
The Charter Industry Before Below Deck
Chartering might be a term people have never heard of if they aren't involved in the boating, sailing, or yachting world. It is the practice of renting a boat, usually a superyacht or something similar, and using it to travel to various destinations. One of the main selling points of a boat charter is that it's completely private, unlike a commercial cruise ship. In most cases, the staff on board are there to serve, and you, the guest, are in control of the destinations, the food, drinks, and activities taking place during your stay.
This is incredibly appealing to most people; however, private charters can be expensive, with an average starting rate of $10,000, before food plans or crew and costs have the potential to run into the high hundreds of thousands of dollars. It's fair to say this kind of price is way above budget for many people. Because of this, the private boat chartering industry may have gone completely unnoticed by those who don't have that sum of money available for holidays.
Due to this, Below Deck immediately shot to fame, offering insight into a world many of us are unfamiliar with. Additionally, for those involved in the industry, whether that be as a guest or a staff member, it gave opportunities for their world to be shared.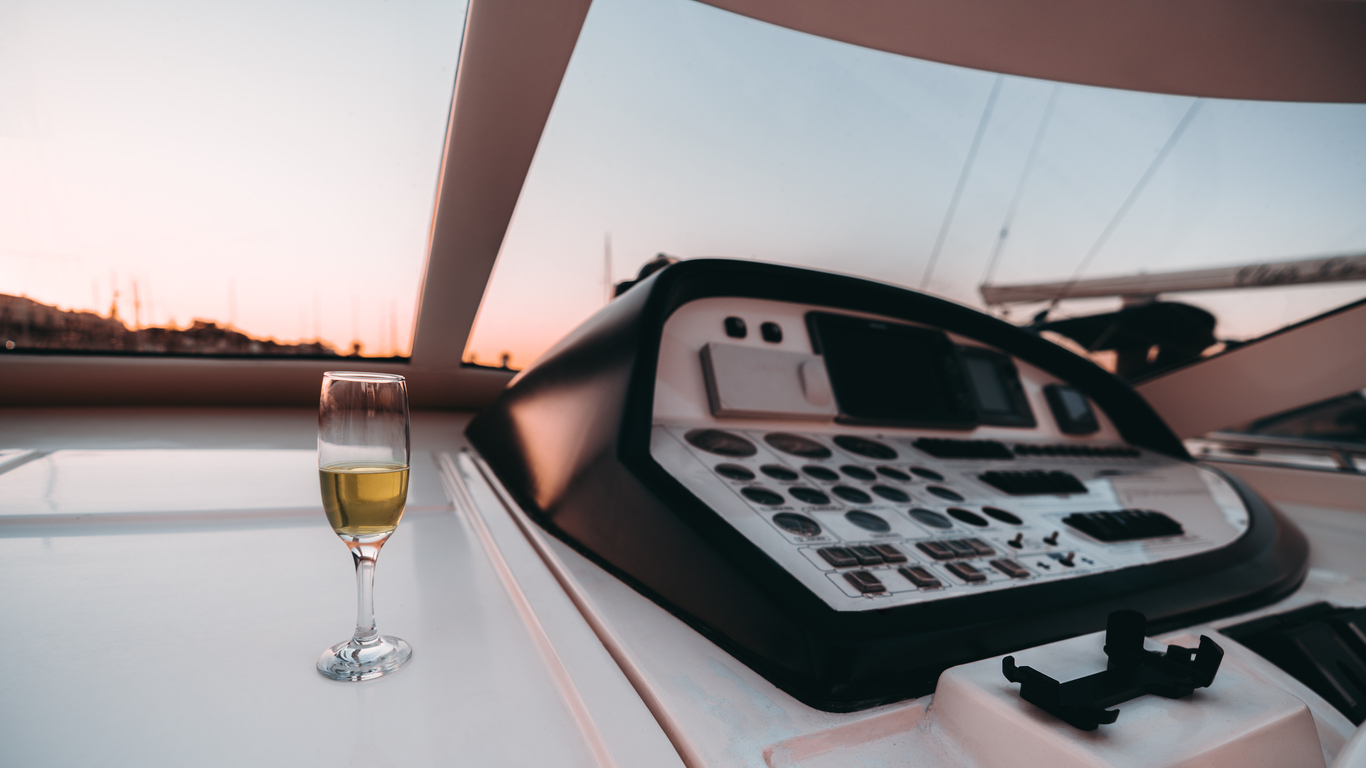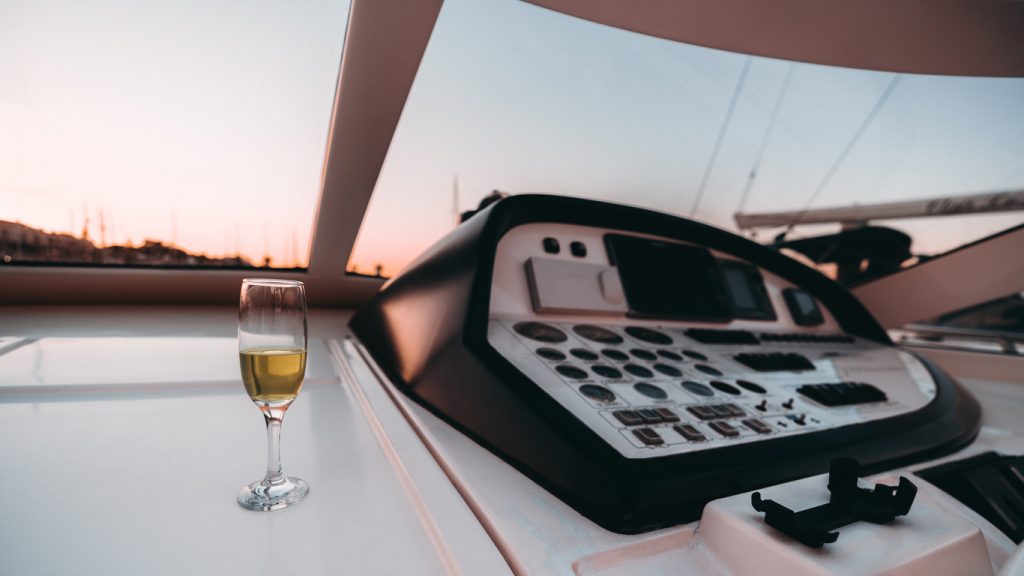 Is Below Deck a Realistic Insight into Chartering?
If you've watched Below Deck and you don't have any involvement with private boat charters, you may have questioned whether the TV show is an accurate portrayal of such rentals. There have been mixed reviews from charter crew members. Some claim the TV show is scripted and inaccurate, and others give credit to Below Deck for portraying the charter industry accurately. It's difficult to say for sure; however, one thing for certain is the guests do get whatever they want when they want.
Many charter crew members have confirmed if the guests want to do specific activities on a particular day, it is arranged, such as the toys and inflatables seen on the TV show. Additionally, if guests request certain foods or ask for certain food not to be served, this is taken care of. Since guests often pay a large fee and tip thousands of dollars, they are treated well and given exactly what they want.
Below Deck's Impact: Increased Interest in Charters
Not only has the interest in private charters increased, but some of the superyachts sailed on the TV show have been enquired about. Captains were originally concerned about Below Deck's impact, initially believing it would negatively affect the charter industry and bring down the multi-billion-dollar business. However, quite the opposite result seems to have happened.
It has given people an insight into the industry they hadn't had a chance to see before, and the luxury treatment and glamorous settings are now more than sought after – regardless of the hefty price tag.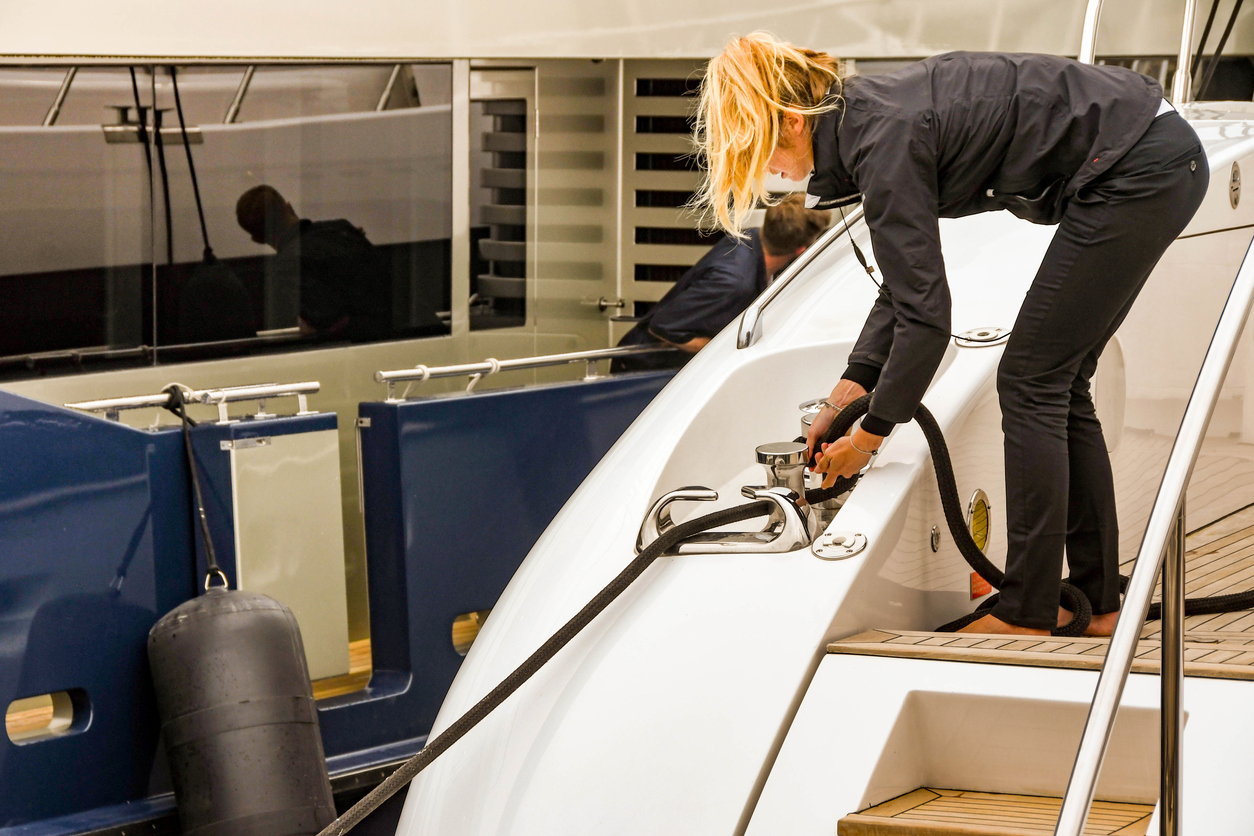 Below Deck's Impact: Increased Interest in Working in the Industry
Although the workplace isn't for everyone, Below Deck has provided people with a career option many people won't have previously considered. Whether it's the lavish lifestyle, the beautiful backdrops, or the chunky tip envelope, more people than ever before are considering working on private boat charters.
If you've had experience working on boats before, then you know it isn't all glitter and glamour. It's a lot of hard work, and you must constantly be on top of maintenance and cleaning, and no area of the boat can go unnoticed. This is where Offshore Supply come in. We have a fantastic range of marine supplies online, where you will find some of the best cleaning supplies, deck hardware, and everything else you will need on the charter all in one place.
We hope this blog has helped shed some light on the fascinating world of the reality TV show, Below Deck. If it has sparked an interest in boating for you, then make sure you're prepared. As shiny as the lives of Below Deck's crew looks, it's not an easy job. If serving guests isn't your thing, but you love sailing, you must stay on top of maintenance and have the right equipment. Explore Offshore Supply for the best marine cleaning supplies on the market, including Unitor marine products, so you can keep your boat as sparkling as those you see sailing the world on Below Deck. If you have any questions about our products or services, please don't hesitate to get in touch with our friendly, knowledgeable team – we're more than happy to help you out with your queries and provide advice on the best products to use.