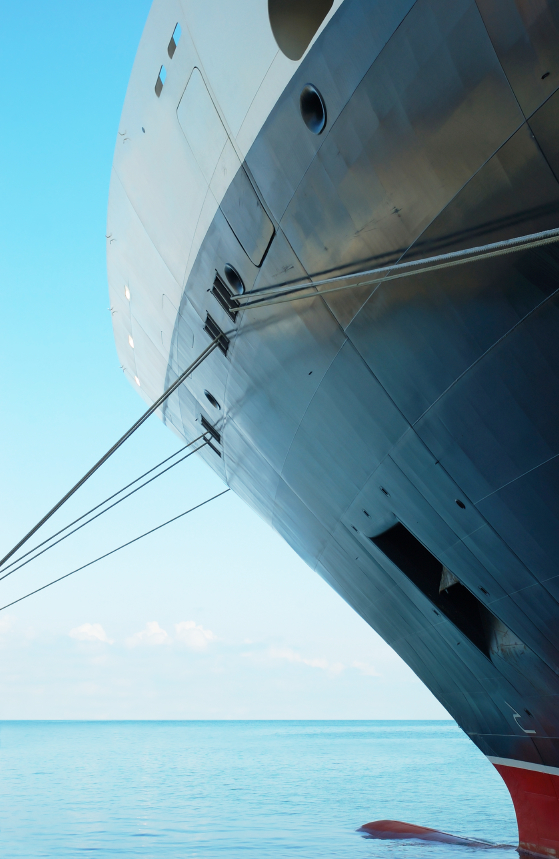 The RMS Titanic proudly set sail on 10 April, 1912. Sadly, disaster struck just four days later, when it hit an iceberg while crossing the Atlantic Ocean. It took just over two hours for the ship – at the time the biggest in the world – to sink, and with it more than 1,500 people lost their lives.
While over the years the incident has been almost glamourised in film, television and books, it's important to remember that the disaster taught us numerous lessons about maritime safety.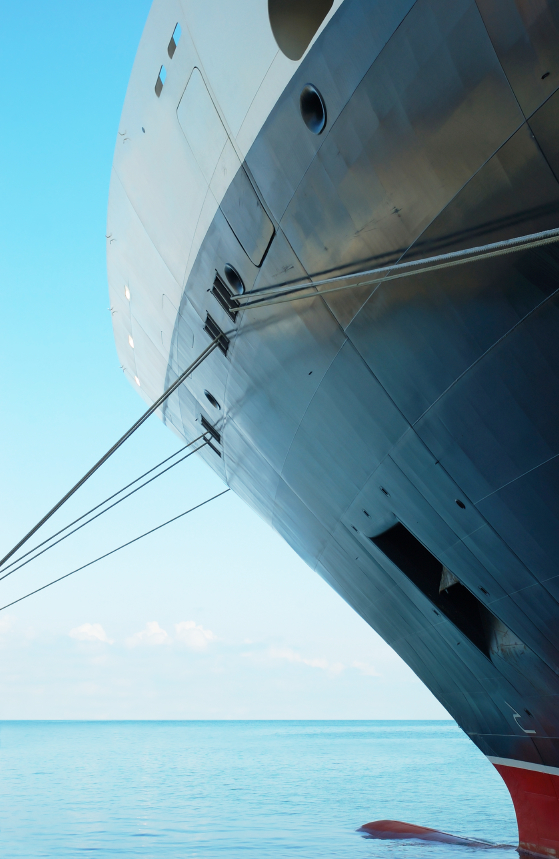 With this in mind, here are three of the most prominent things we learned:
1. Don't Speed
The Titanic slowly increased its speed with each passing day into its maiden voyage. While it never hit 23 knots (the maximum it could do), it was famously in a hurry to get to its destination in New York. According to rumours, the crew were under strict orders to complete the journey in as quick a time as possible to attract media attention upon arrival in the Big Apple. Unfortunately, the ship's speed made it difficult to avoid collision with the iceberg. The damage caused by the impact was enough to send Titanic to the bottom of the ocean.
2. Hold Drills
The Titanic was actually scheduled to hold a lifeboat drill on the morning it hit the iceberg. Unfortunately, it was cancelled. This meant that the crew – as well as the passengers – were unfamiliar with how the procedures would run until their lives depended on it. In some cases, lifeboats were poorly deployed and were less than half full as they raced against the clock.
3. Be Prepared History often forgets that the Titanic actually hit all the rules and regulations of its time before setting sail – even if they were only carrying enough lifeboats to save a possible 1,178 people. If anything, the sinking remains a firm reminder for captains that they should go above and beyond when it comes to safety measures.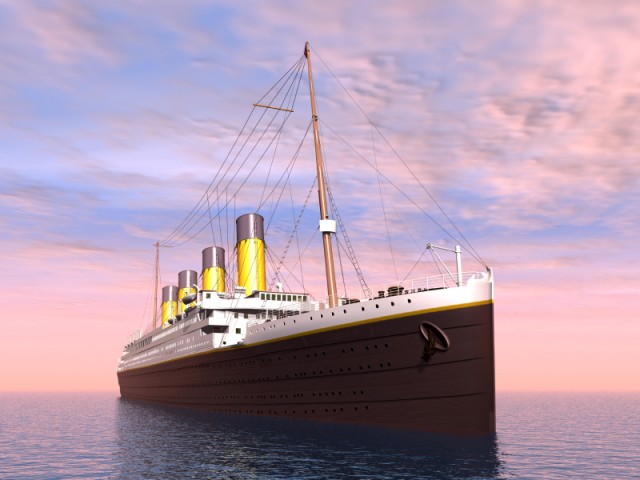 Stay Safe
You can ensure your safety while out on the ocean by getting your hands on marine supplies from Offshore Supply. We have a variety of life-saving equipment available, including harnesses and reflective tape. For more information, contact us today.