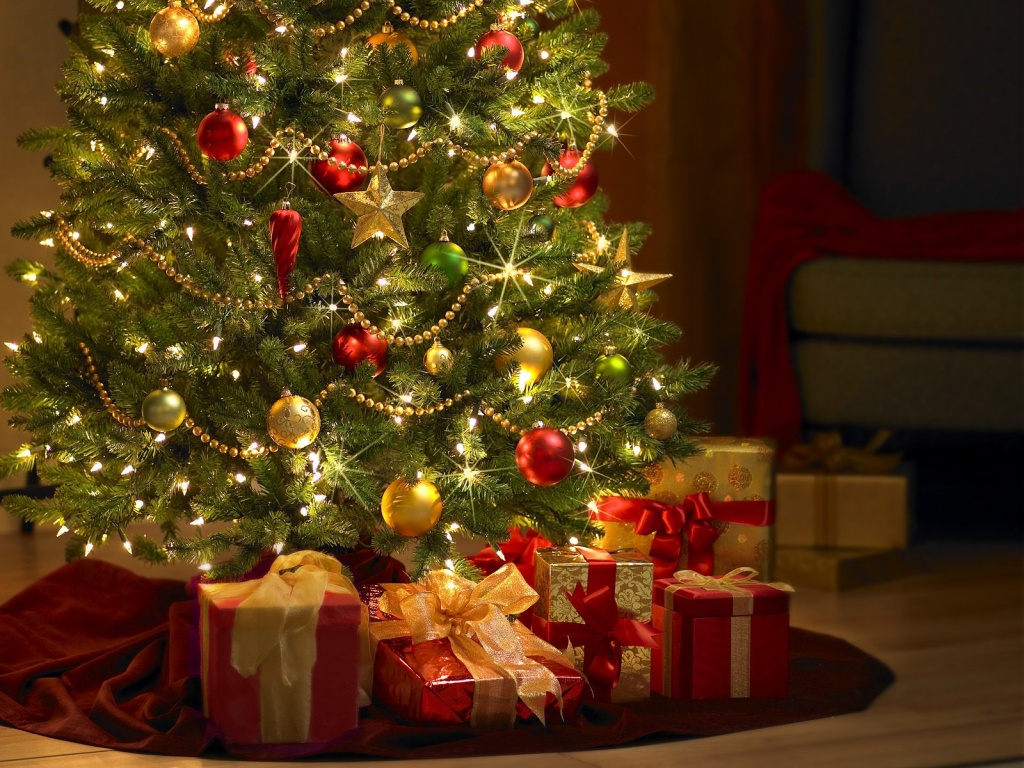 Believe it or not, it is that time of year again! Another 12 months has passed, and it's time to celebrate the festive period by stuffing ourselves full of turkey, mince pies and mulled wine. We would like to take this opportunity to extend our warmest yuletide greetings to each and every one of our customers.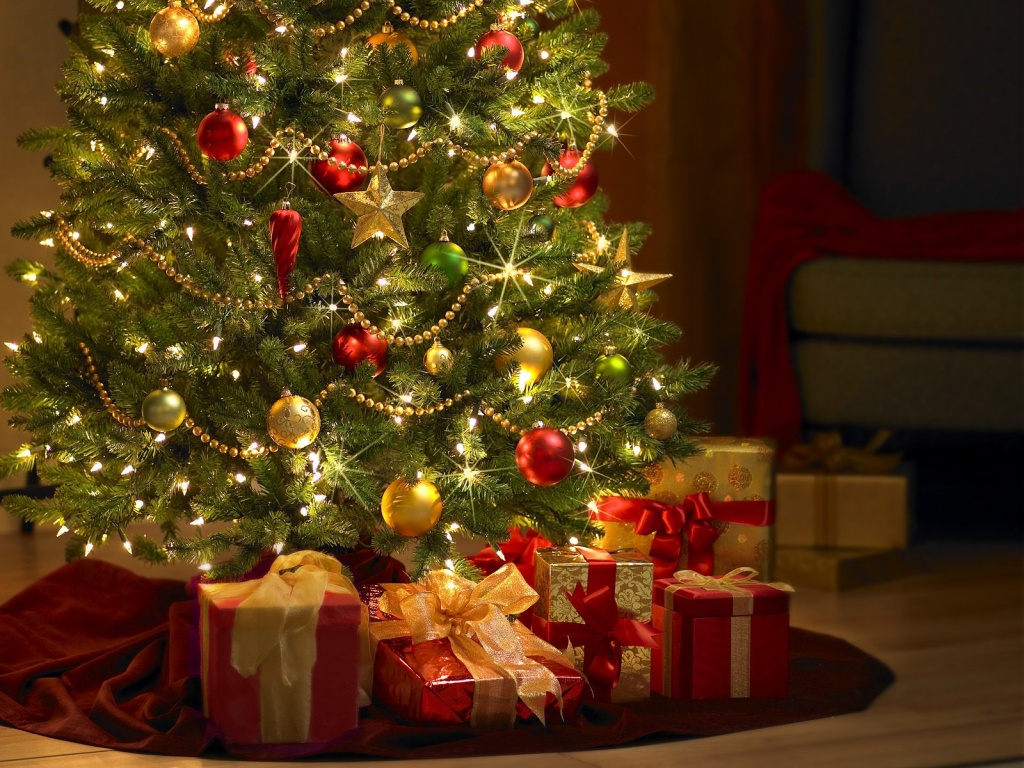 We've had a fantastic year, continuing to lead the way when supplying ship chandler services for ships, boats, yachts and the offshore industry as a whole, and we couldn't have done it without every single one of our valued customers. We intend to carry on providing our fantastic services and products in 2015, ensuring that you are always equipped to travel the Seven Seas!
We will also continue to regularly update our blog with articles and news stories about 'all things ships'. We're not sure about you, but we're dying to read the next instalments in the 'Famous Ships in History' and 'Evolution of the Navy' series, so watch this space!
So whether you're celebrating Christmas 2014 on sea or on land, we hope that it's a great one. We wish you a very happy Christmas and a wonderful New Year. We can't wait to see what 2015 holds for Offshore Supply and our customers. So enjoy yourselves, enjoy your families, and send 2014 out with a bang as we get ready to welcome in the New Year!
Don't forget, if you would like any more information about any of our huge range of products or services, then don't hesitate to contact us by calling 01524 862010. Alternatively, you could email us at sales@altham.biz to speak to a member of our friendly, festive team.