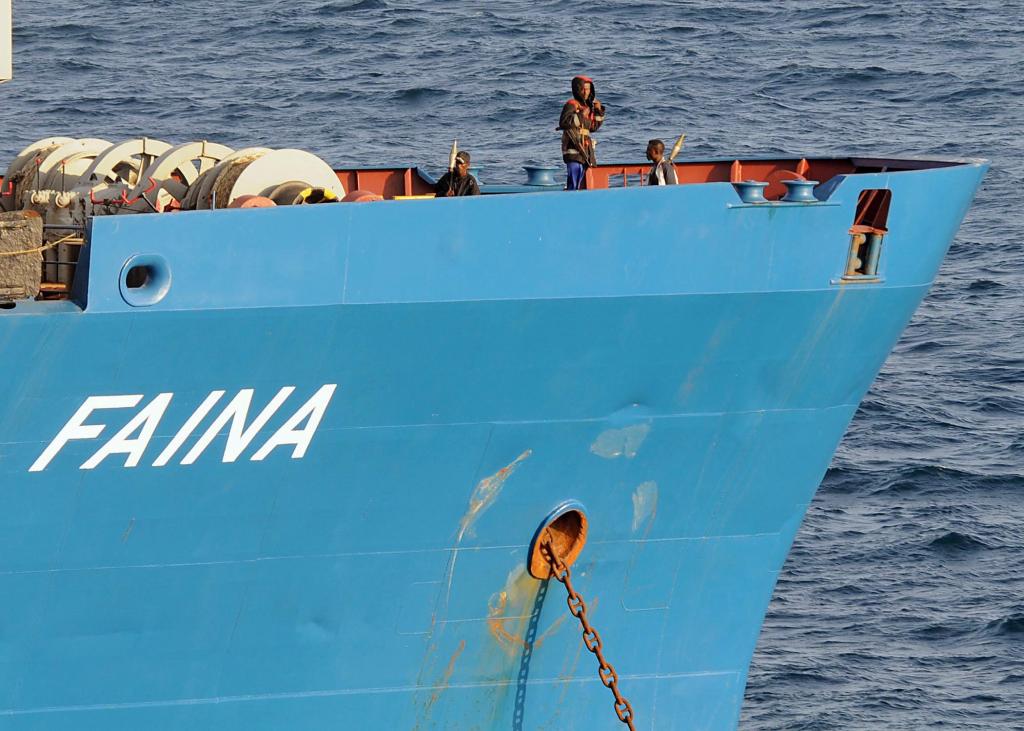 Between 2008 and 2010, piracy off the coast of Somalia reached an all-time peak. In 2008, there were 111 attacks on vessels in the Arabian Sea and Indian Ocean areas. This has led to a dramatic rise in the maritime security industry. With the international naval patrols struggling to cover such vast ocean areas, private security companies have stepped in to fill the gap, providing armed guards for vessels.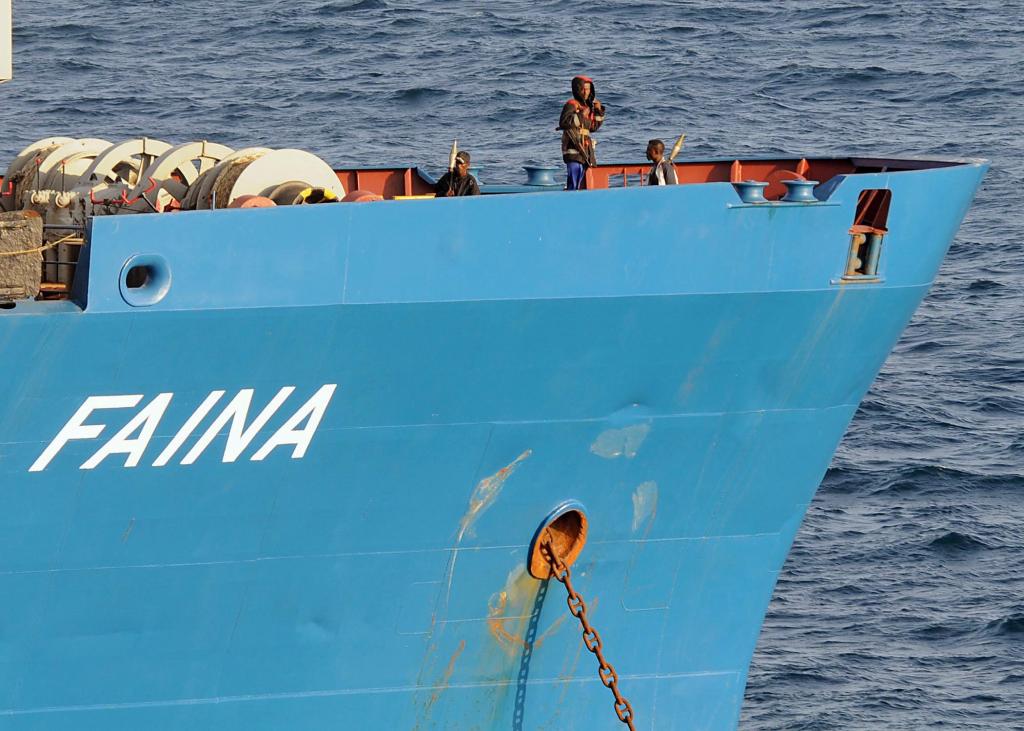 The question arose of how to arm the private guards, and how to store the weapons. The first solution was to store weapons in state-run armoury compounds on land, but this caused a feeling of unease in some governments, as they were uncomfortable playing host to such a huge quantity of arms.
This sparked the birth of floating armouries – converted vessels, used by private security firms as floating arms stores. One of these floating weapons stores is the MNG Resolution, run by private security firm MNG Maritime, situated in the Gulf of Oman. The boat is stocked full of military equipment and security guards that are hired to protect their cargo. It also doubles up as a floating hotel for security personnel for other vessels when they are between jobs.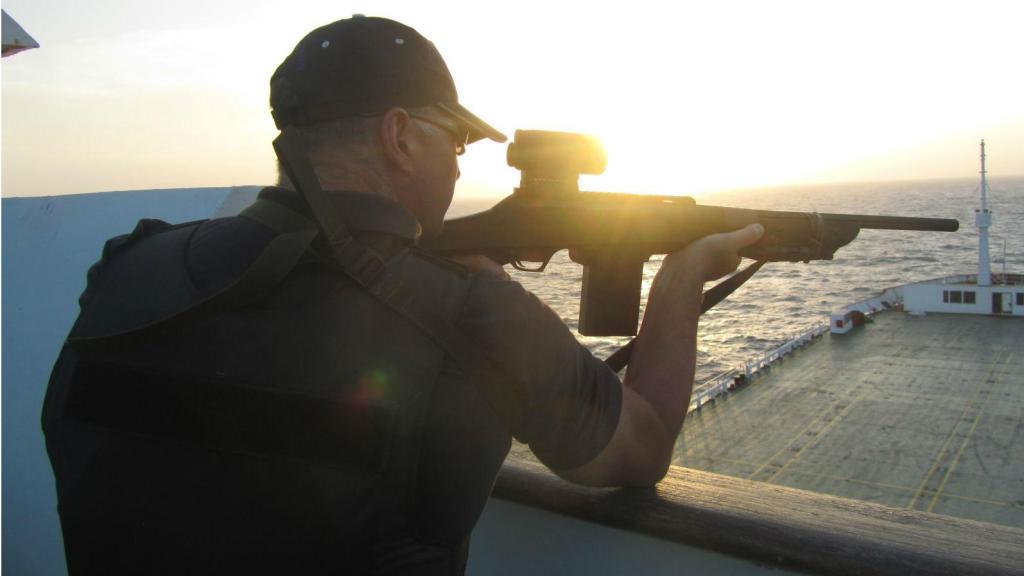 For a fee, private companies can store their weapons onboard the MNG Resolution, ready to be collected and transferred when they are needed.
There is a lot of opposition to these floating armouries, as some officials have growing concerns over the regulation of these vessels. There are worries that if these weapons were to find their way into the wrong hands, there could be severe consequences. As these boats are operating in such high-risk areas, known for their piracy presence, and near to countries with high levels of terrorist activity, some are concerned that the floating armouries could be targeted in the future.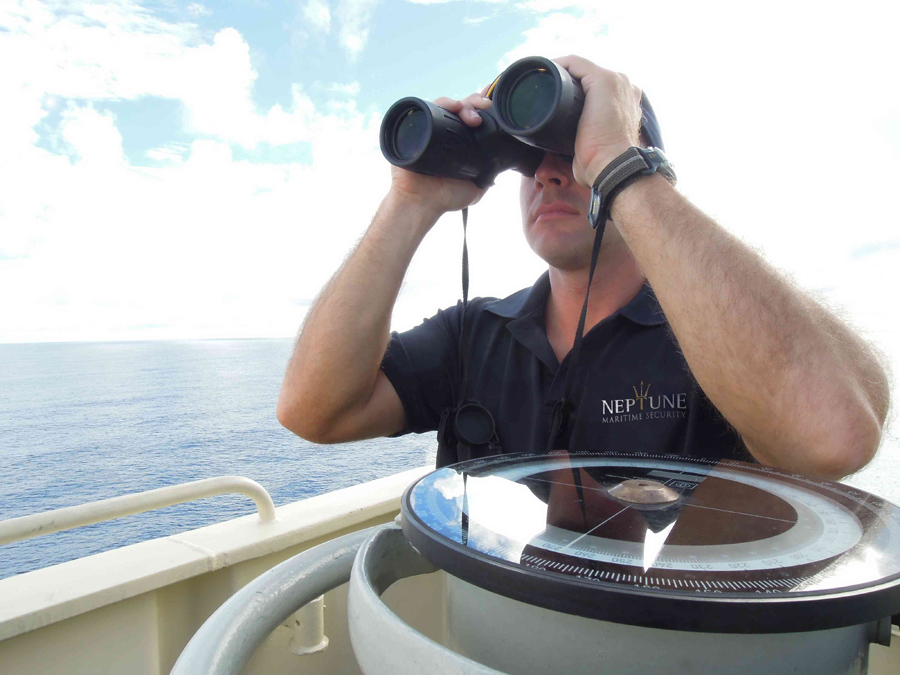 Despite concerns, private security firms continue to operate, serving and protecting merchant vessels and their crews. In fact, it would seem that since the security lockdown, Somali pirate activity has dramatically decreased.
Here at Offshore Supplies, we don't deal in the security business, but we do deal with online chandlery. So unless it's an armed guard you're looking for, we've got everything you might need on the high seas. If you would like more information about any of our products, contact us today on 01524 862010 to speak to a member of our team.