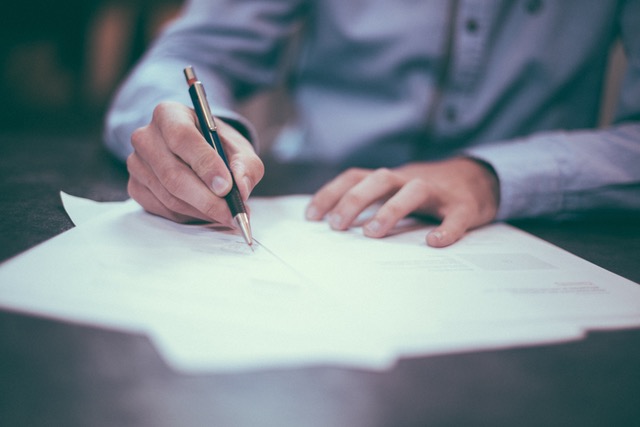 Owning your own boat can feel like the perfect ticket to freedom. You can go anywhere on the strength of your own sail, but there are some limitations even in the face of such freedom. Sailing abroad comes with a number of considerations and preparations that you must complete in order to sail successfully.
So, what do you need to keep in mind when you are boating in foreign waters?
Essential Paperwork
One of the essential things to remember is that you can't simply get in your boat and go. You need to ensure that you have the correct paperwork for your voyage, which can differ depending on the country you have registration with (nationality) and can also differ depending on your vessel. There are a number of papers that you will need.
Going abroad without the proper paperwork can result in your boat being confiscated, impounded and you will receive a significant fine. As such, it is essential that you remember to take the correct documentation with you even on the shortest of journeys into foreign waters.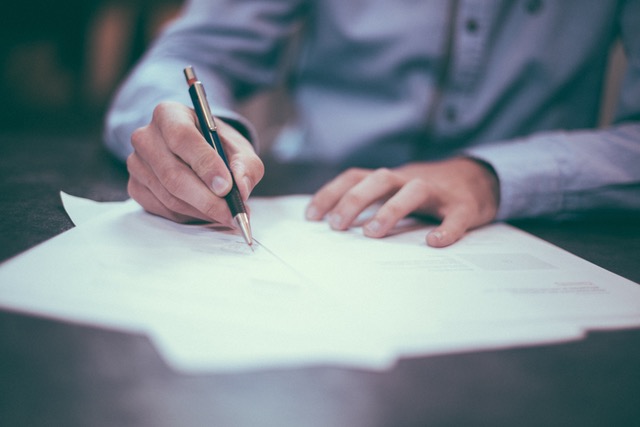 The following are essential aboard a Pleasure Vessel:
Registration document.
Evidence of Competence.
Radio Licence.
Passport.
Proof of Insurance.
Voyage Log.
Health Insurance Card (EHIC).
RCD Compliance.
It is safer to spend time gaining these pieces of documentation well in advance of your journey, rather than risk the consequences of being caught without them.
Customs and Immigration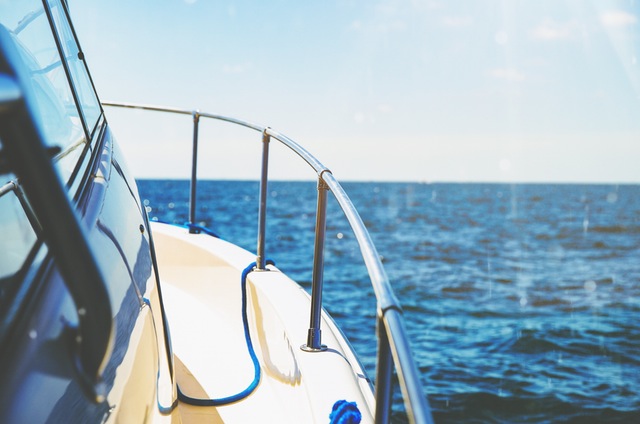 Whenever you are attempting to enter a new country you should fly the Q flag on entering territorial waters – this signifies that you are a vessel free of quarantinable diseases and are requesting boarding for customs inspection.
Some EU countries will not require you to fly this flag if you are coming from another EU country, however, if you are not sure then it is always advisable to fly it. Even if you do not need to be assessed for customs, you may need to prove your nationality or fill immigration paperwork depending on your own citizenship. Every subsequent crew member aboard your vessel also requires identification such as a passport.
If you are travelling outside of the UK, then a visa may be required. This may even apply to some countries that do not require a visa when you visit by air.
You should conduct research before beginning your journey to ensure you have the right documentation. Visas can be a lengthy process, so this should be begun well in advance of your arrival to the country. Without one, you will not be permitted to stay and may even face arrest, although some countries may let you stay for a short period visa-free.
Boating abroad can be a difficult process if you are not prepared. Therefore, here at Offshore Supply, we specialise in marine cleaning products, offering the highest quality of boat supplies, from workwear to fuel. If you would like to find out more about any of our products, please don't hesitate to get in touch with us by calling 01524 862010 to speak to a member of our friendly team.