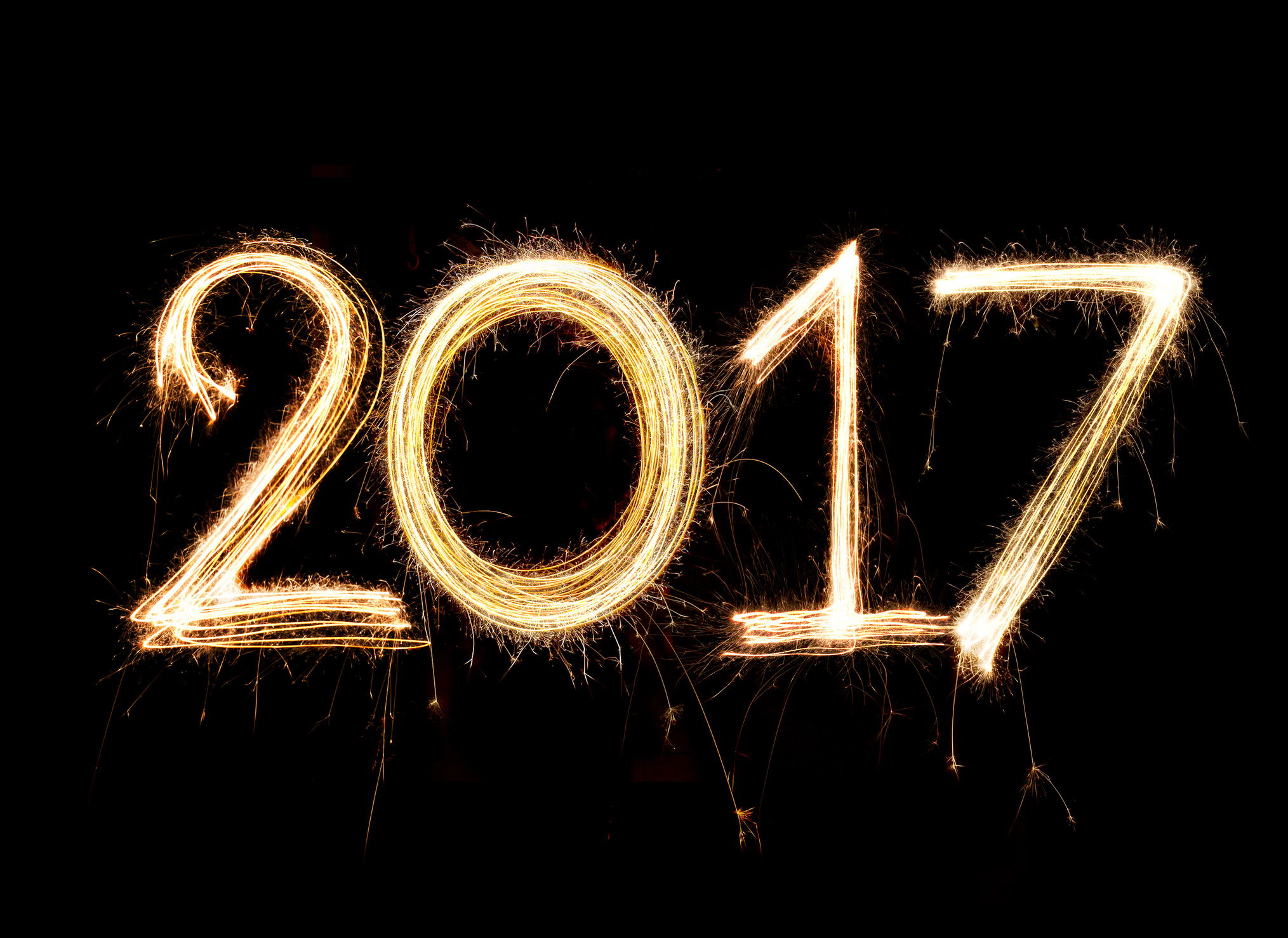 Whether you can believe it or not, we have already got to that time of year again! Christmas is fast approaching and here at Offshore Supply, we are getting ready to say goodbye to 2016 and welcome in 2017.
This is the perfect opportunity for us to say thank you to all of our customers who have been with us over the course of the year – we hope your 2016 has been as great as ours! We hope you all have a very Merry Christmas and a Happy New Year.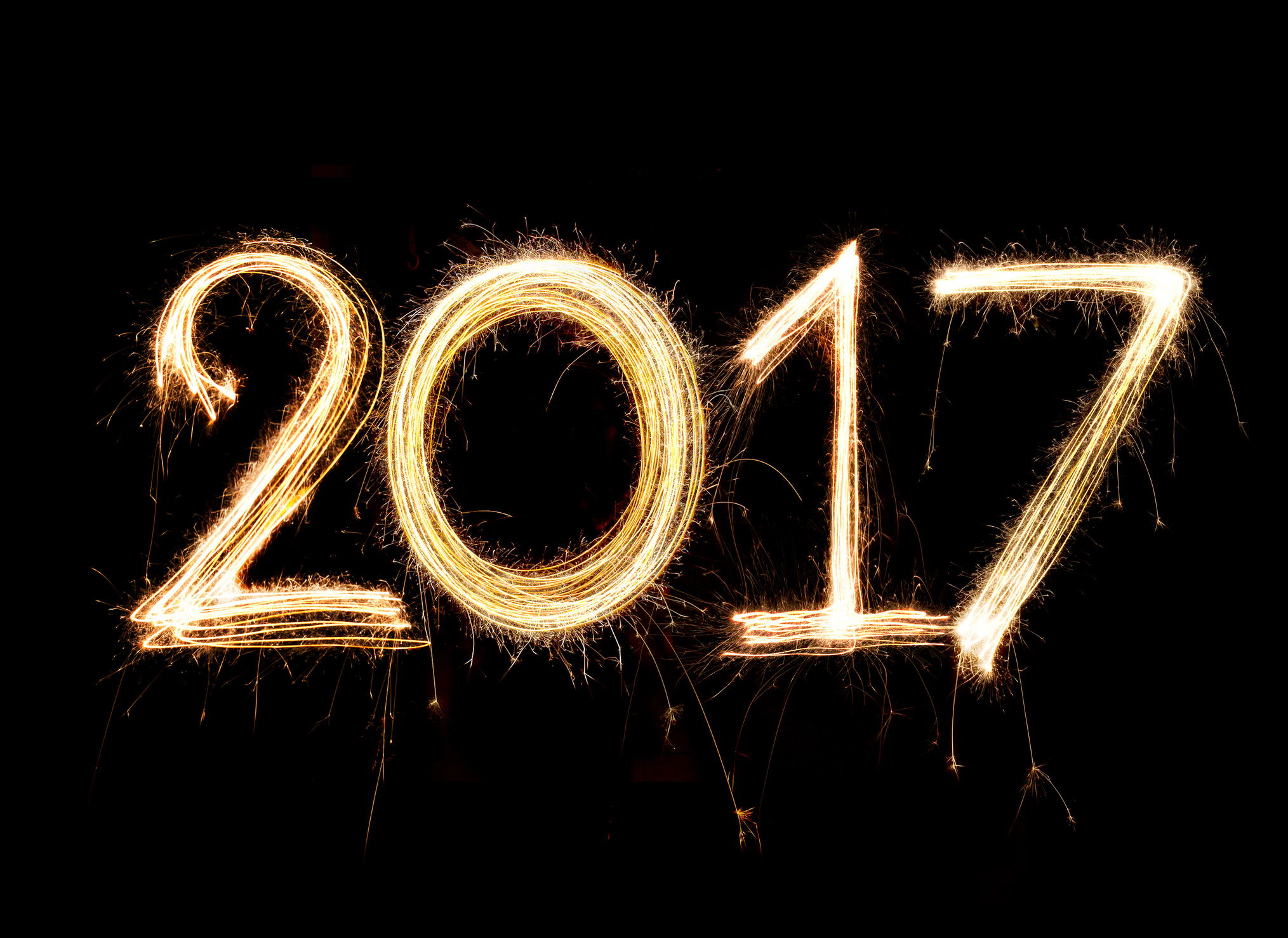 As we draw closer to the end of the year, we are beginning to look forward to 2017. We expect it to be just as exciting and successful as 2016! We are committed to ensuring your success when you take to the seven seas, so we hope that we can continue to serve you in the New Year and beyond with our huge selection of marine chandlery products.
You can also expect to enjoy plenty more stories, interest pieces and tips and advice on our blog as we continue to regularly update it to keep you entertained.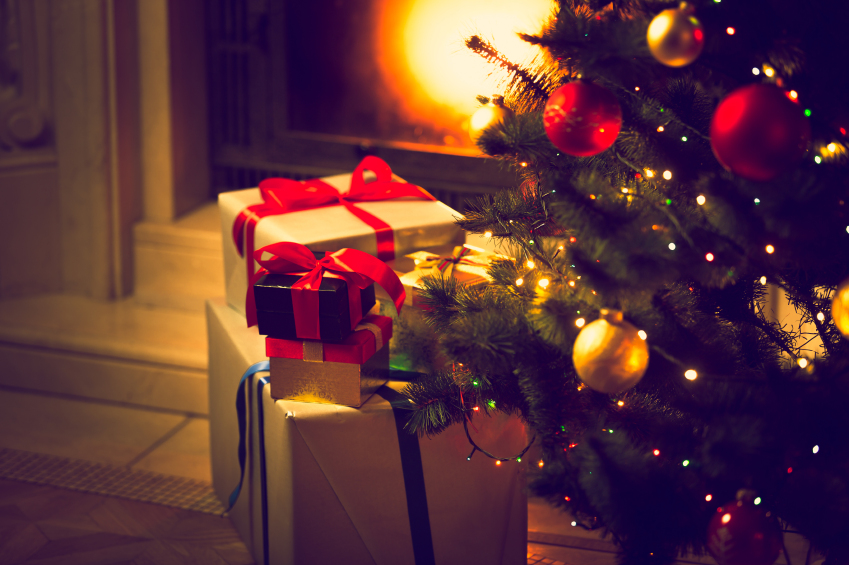 So, while we get ready to wind down the year, we want to extend our yuletide greetings to all of our valued customers who make it possible for us to continue to provide the very best in marine supplies year on year. We hope you have a relaxing and peaceful festive period, we can't wait to get stuck into 2017 with you!
As always, if you would like to find out more about any of our marine cleaning products or services, please don't hesitate to get in touch with a member of our team today. Simply call us on 01524 862010 or email us at sales@offshoresupply.co.uk and we will be in touch.