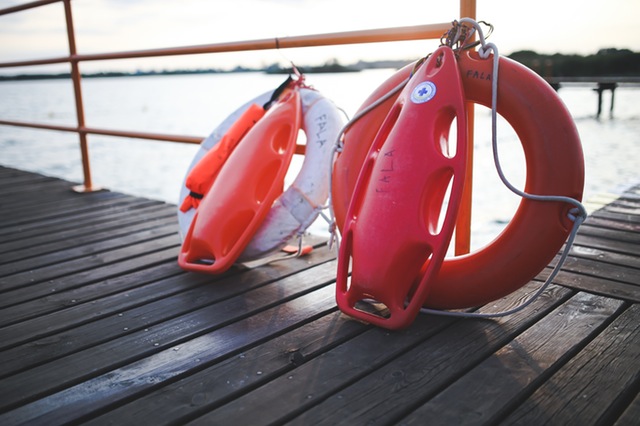 Any boat owner knows that there are a number of safety measures they must take to ensure that they and any other crewmembers stay safe whilst sailing. However, a boat owner in Exmouth recently defied important safety measures, resulting in a call out for the RNLI volunteers.
The boat owner reportedly swam out approximately 50m in particularly dark and cold conditions due to concern for the safety of his boat. Once aboard his vessel, the man sent out a call to the Coastguard, leading to the lifeboat, George Bearman II being launched in response to his call. Thankfully, the man was retrieved safely and was delivered to paramedics, ambulance and the Exmouth Coastguard team, but this gives a very stark warning about safety practices.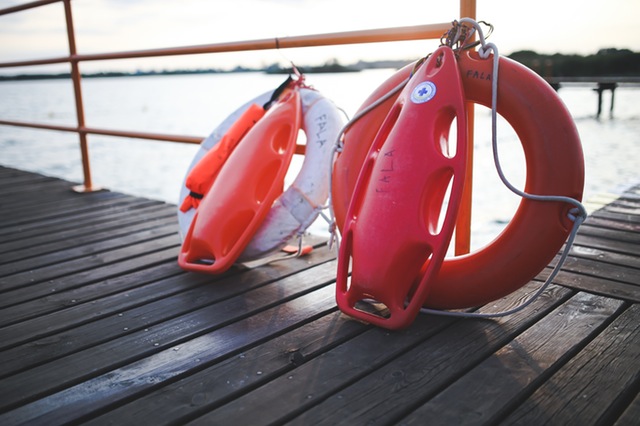 The Water is Probably Colder Than You Think
One thing to be aware of when considering boat safety is the fact that the water is often colder than you think it may be. 10°C may not sound too low, but when a person is in water at this temperature for an extended period of time, the body can go into shock, making breathing harder and staying afloat challenging.
Use Your Common Sense
Staying safe whilst at sea isn't all about learning about new safety measures and practices, instead, most of it is about using common sense. If your instinct tells you that something is unsafe, trust it!
The Right Equipment Could Save a Life
Safety equipment is there for a reason and having the necessary safety equipment can save a life if something does happen. It is advisable to carry out equipment checks prior to setting sail so you can be sure that you have everything you need. Of course, at Offshore Supply, we have a huge range of chandlery products, making sure that you are always well-equipped for your journey.
You can take a look at our wide range of products by viewing our online shop. Alternatively, if you would like to talk about your requirements or you need advice, please don't hesitate to get in touch. You can call us on 01524 862010 to speak to a member of our team or email sales@altham.biz and we will be in touch.