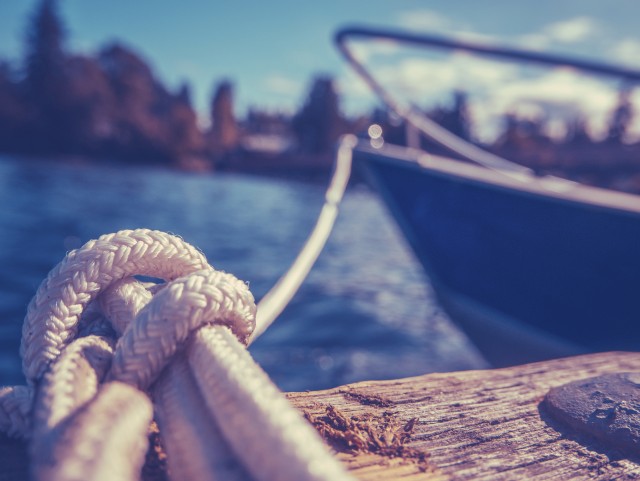 Taking to the open ocean like the explorers of old used to do is a dream for all of us, but it can be a little daunting if you have little to no experience of being out on the waves in a boat. But we've come up with a couple of tips for any budding sailors out there to help you become super skippers in no time at all.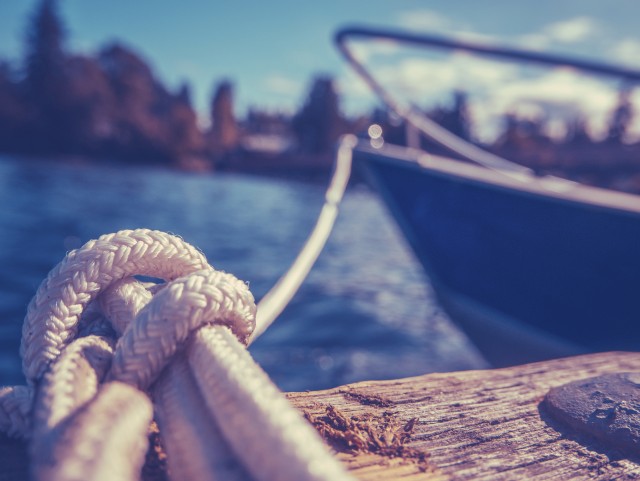 Make Sure the Boats Ship-Shape
It may seem obvious, but make sure that the boat looks its absolute best. Scrape off any barnacles that are below the waterline, check all the rigging, service the engine and make sure that your radio and emergency equipment is working. The last thing you want is to be out in the middle of the ocean when something goes wrong because it may be a long time before you get rescued.
Stock Up the Galley
Making sure you have enough marine supplies is another thing you need to take into consideration. Keep that galley stocked up with drinking water disinfectant and enough food for everyone on board. There may come a time when you can't get docked, although rare it's still nice to have something to snack on whilst on the boat.
Double Check Your Berth
Whenever you dock, take a few minutes to double check that the boat is securely tied off and if it's allowed drop an anchor if your boat has one. Unlike cars, you can't pop on a handbrake so the last thing you want is to come back to a boat that's floating away.
Keep Up To Date On Maritime Rules
Not everyone can just jump on a big yacht and take off on the ocean, there are a lot of rules to follow like age restrictions, boat sizes, skill level and how to cross shipping lanes. Just make sure everyone on board is up to date on the rules.
If you want to learn more about how to make your next voyage smooth sailing, stock up on supplies for your next trip or buy marine cleaning products contact us on 08455211939 or visit our website offshoresupply.co.uk.