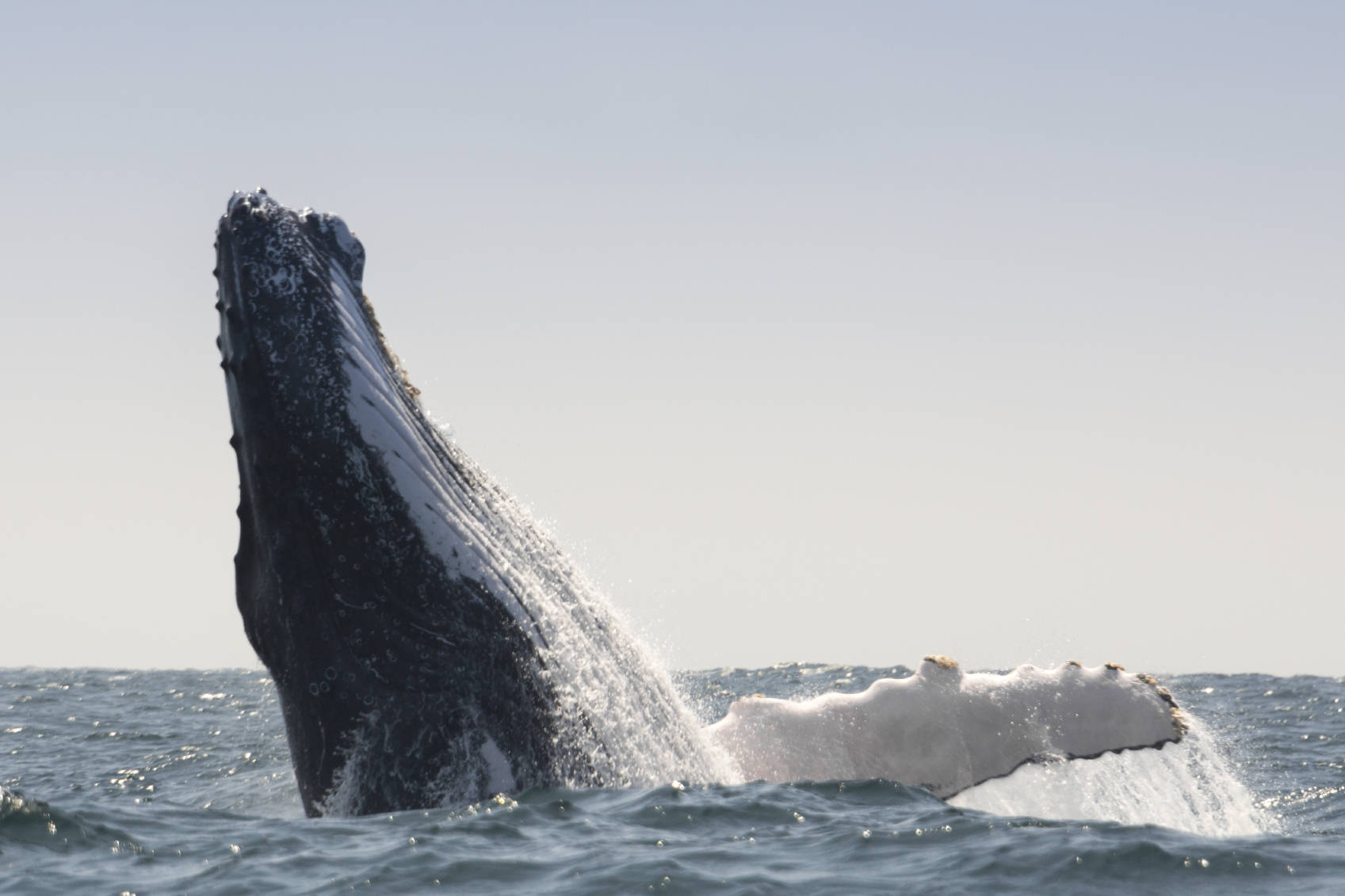 Since people first learned to write, the tales of the ocean have been recorded in various forms, from novels to novellas, a song to verse, no matter what form they've come to us in they've granted us mesmerising insight into the world of the Deep Blue.
Moby Dick
Praised as one of American Literature's greatest novels, Moby Dick written by Herman Melville, is an enchanting read, romanticising the voyage of a whaling ship and the tragedy it encounters. The opening line "Call me Ishmael" has been highly regarded as one of the world's most famous opening sentences. Simple and effective, the story is narrated by Ishmael and follows the revenge stricken Ahab, captain of a whaling ship, in his vendetta to kill the giant whale, Moby Dick, for severing his leg on a previous voyage.
Elegantly written, the tale draws on Melville's own experiences upon a whaling ship as well as the works of Shakespeare and the Bible to create a God fearing novel of monster and man as they battle upon stormy seas.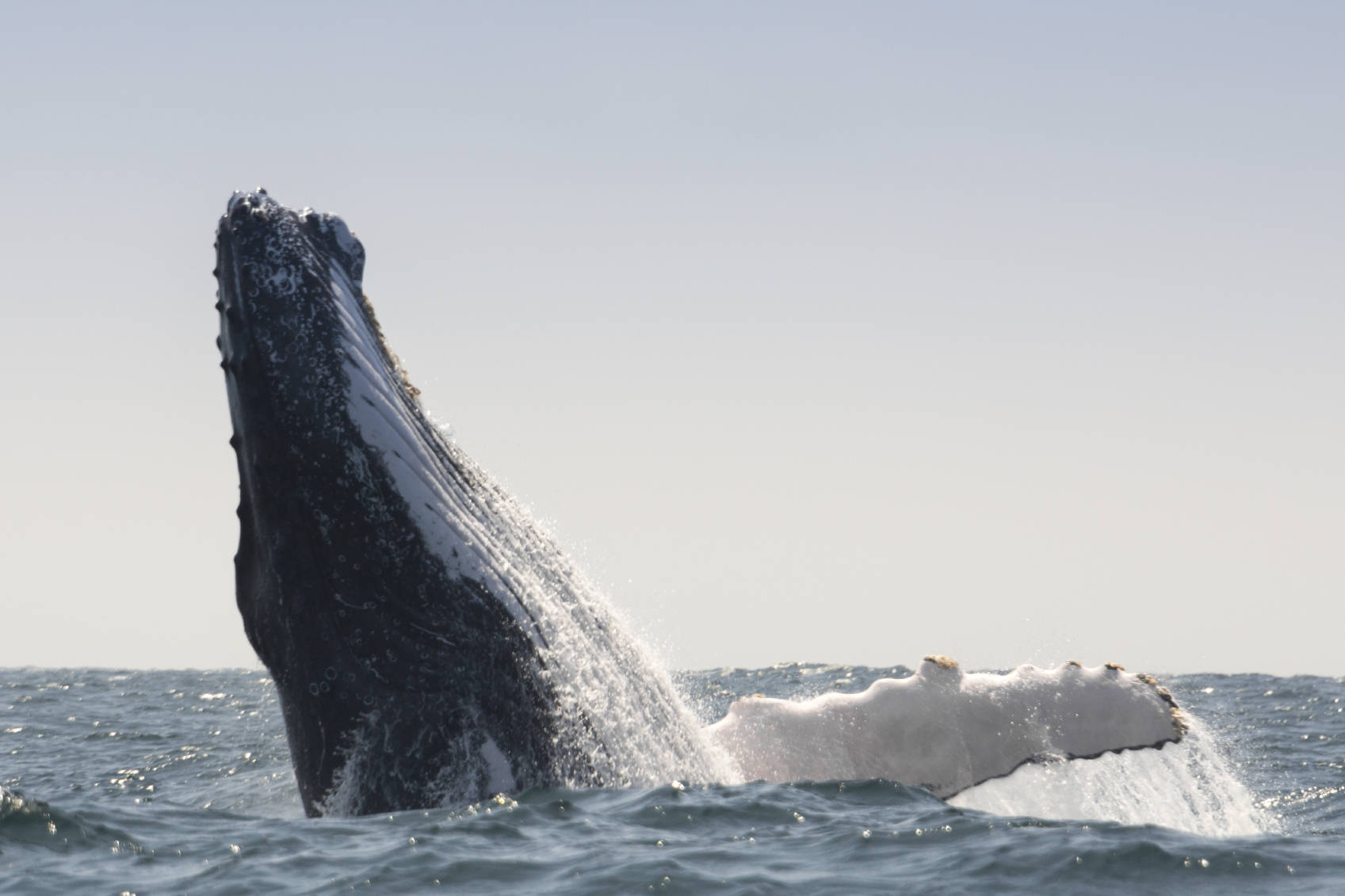 The Little Mermaid
You may commonly recall The Little Mermaid from Disney's cartoon adaption of Hans Christian Anderson's classic tale. The original story carries far more depth and, in the fashion of all fairytale stories, more bone chilling tasks than the modern retelling.
Hans Christian Anderson's The Little Mermaid follows the tale of a little mermaid coming of age and being permitted to break the surface of the ocean to view the human world. The tale is more than a simple love story, it shows compassion, and the strive to obtain a pure kind soul and the price of self-sacrifice.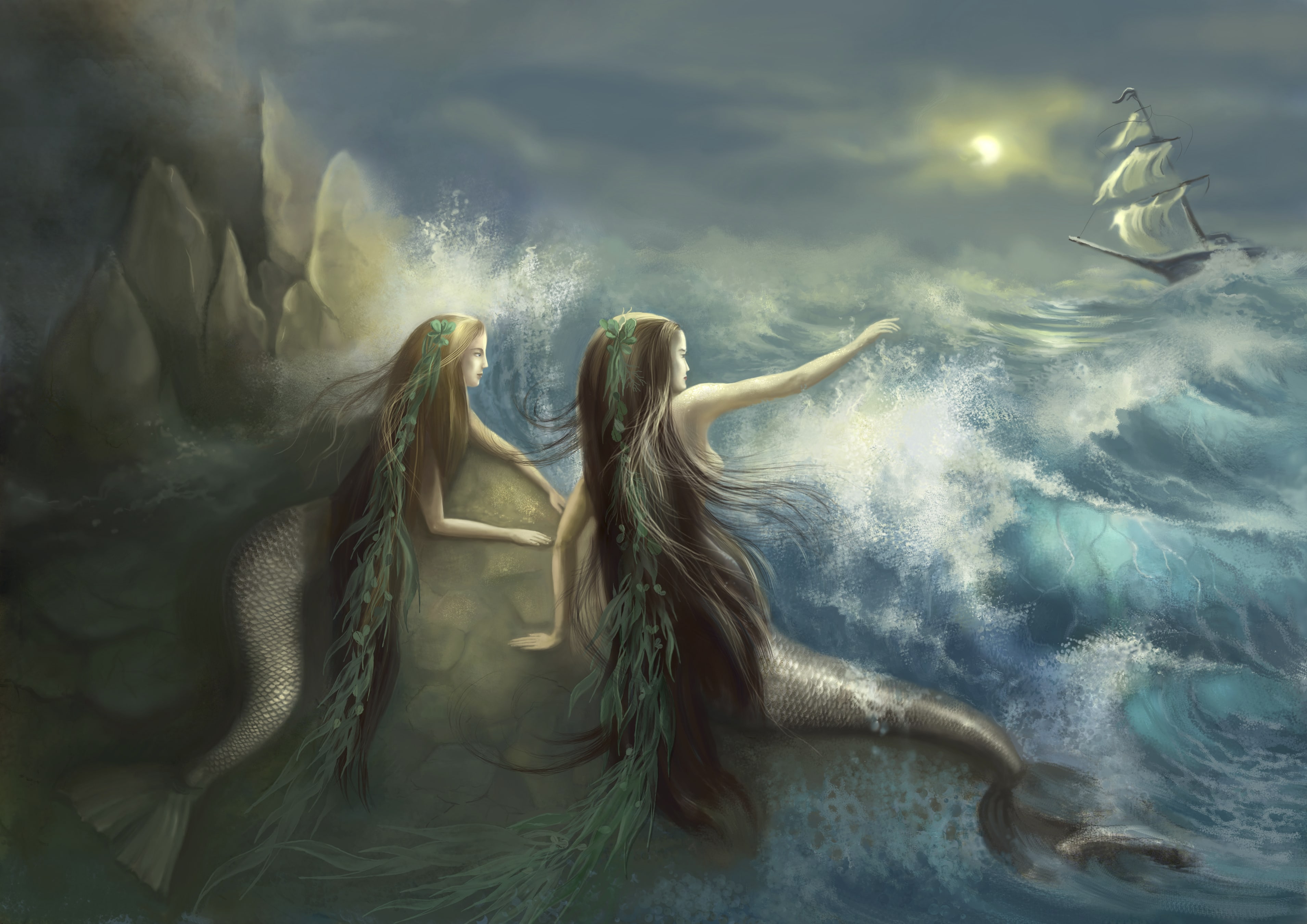 MS. Found in a Bottle
This old and tragic short story written by Edgar Allen Poe in 1833 depicts the journey of an unnamed protagonist as he sets sail from Batavia on a cargo ship. Estranged from his family this short story records the harrowing circumstances of the narrator who writes an MS (manuscript) and places it in a bottle to cast out to sea before his tragic end.
Though not a particularly cheerful read, it depicts an age and imagination of generations past and succeeds in staying with its reader for years to come.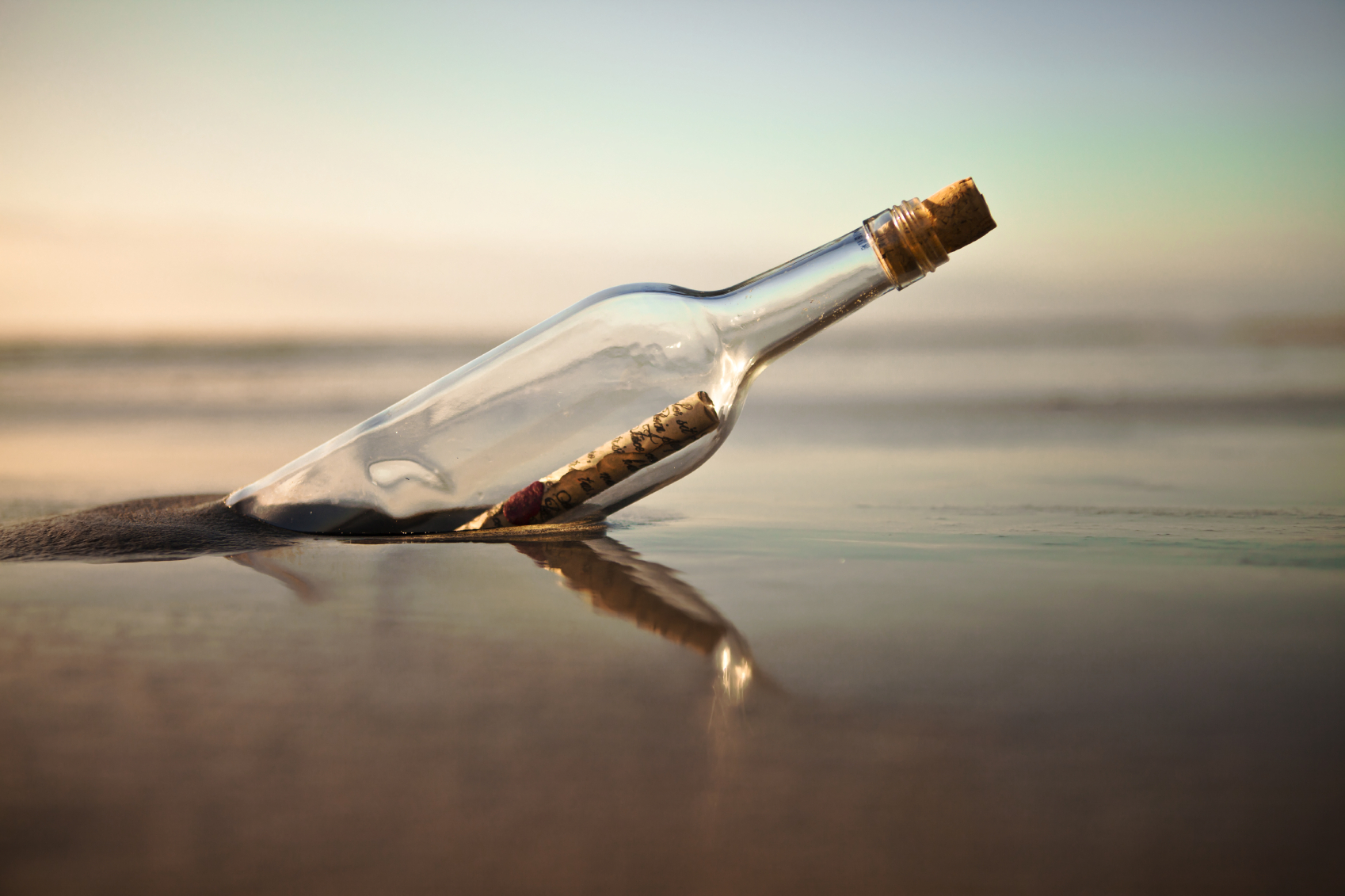 We may not be able to supply you with a ship full of ocean worthy novels to entertain yourself with on your journey, however as quality ship chandlers what we can do is provide you with everything you'll need whilst you sail the seven seas. If you'd like to find out more, contact us on 01524 862010 today.