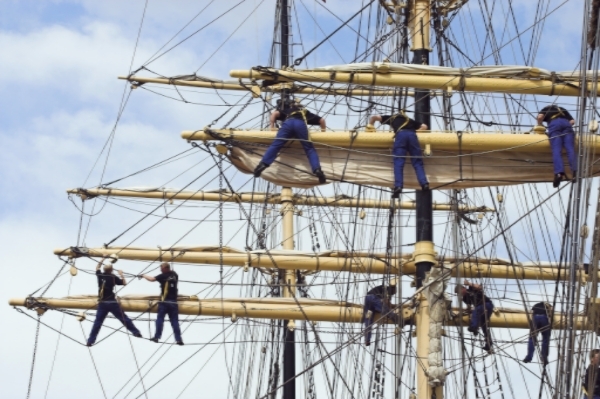 As an experienced ship chandler we know that every sailor has to start somewhere, and the first time at sea is certainly an important rite of passage. We also understand that it can be nerve-wracking when you've never tamed the waves before, so we've gathered together these tips to help you feel at home and make the most of your first trip.
Know Your Boat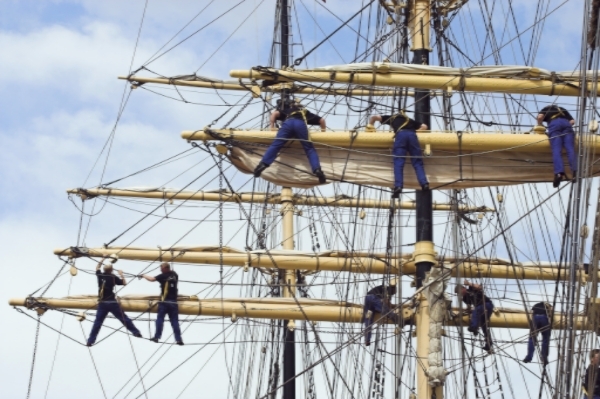 Before you even think about heading out into the water, it's crucial that you know your way around the boat – and although there is plenty of information online, nothing is quite the same as getting a more experienced sailor to show you around, giving you a crash course on important terminology and ensuring that you're familiar with the functions of
Get Dressed Up
Of course, we're not talking high heels and lipstick, but rather a warm jumper and sturdy trainers – the atmosphere will feel colder when you're out at sea and the wind can be more biting, and you definitely won't want to risk slipping. You'll also want to prepare for possible splashes from waves (or even an unpredicted rain shower) with a waterproof jacket, and take sun cream – even on a cool day, if there aren't any clouds then the sun could burn.
Get a Team Together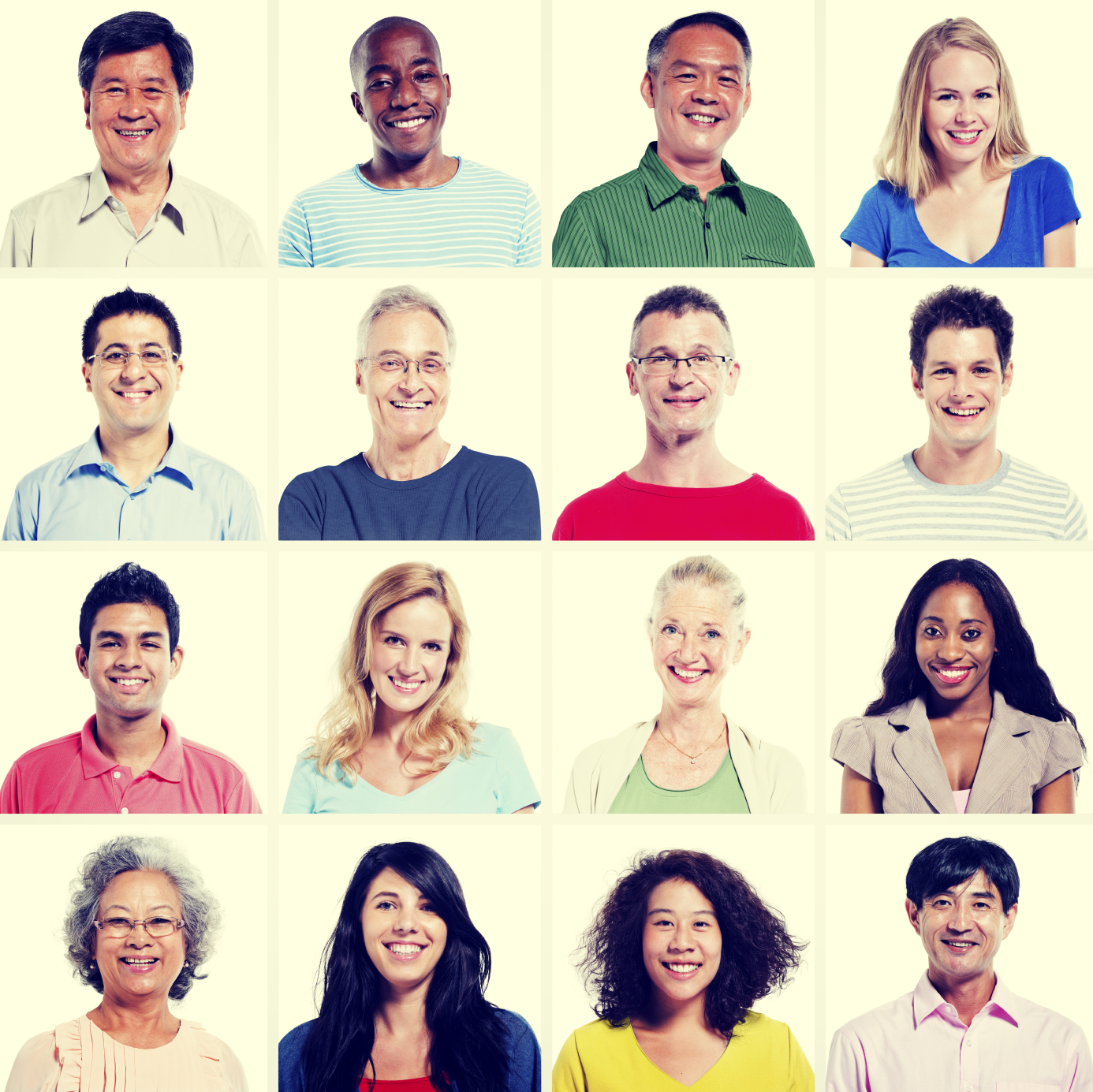 Hopefully, it goes without saying that nobody should go alone on their first trip to sea. You also shouldn't go with other novices, but rather ensure that an experienced sailor is there to show you the ropes.
Ensure All of Your Equipment is in Order
This should include checking both the boat itself, and the supplies that you've stocked up for the journey. Although the experienced sailor(s) that you're travelling with will probably take responsibility for this, it's always good to get into the habit of getting your equipment in order so that it will be second nature as you become more experienced.
Some things to remember are:
Appropriate amounts of food and water
A headlamp or torch if you're going to be sailing after dark
A life jacket
Warm and appropriate clothes (see above!)
Maps and navigation equipment
Above all else, we would recommend talking to somebody who already knows what they're doing and getting some personalised tips, as they will be able to answer any specific questions and address the things which might be making you nervous. You should also definitely talk to the person who will be in charge of your first voyage before leaving since they will be able to fill you in on the details of your specific trip.
To ensure that you have all of the equipment that you'll need, don't forget to take a look at the many different supplies which we offer, you can also contact us online or give us a call at 01524 862010.