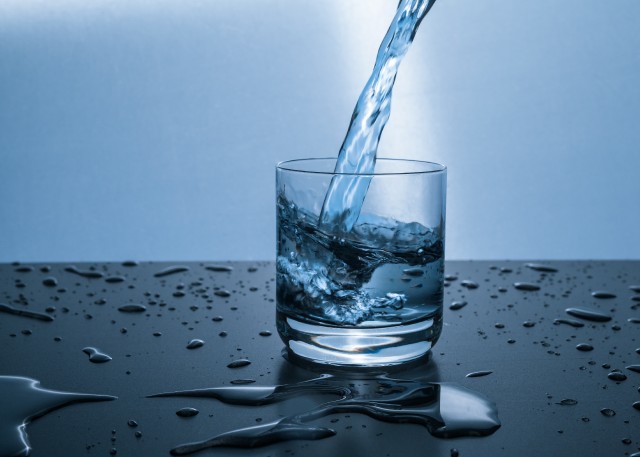 When you're on a boat, you're more than likely going to be surrounded by water. It's an easy source for many of the boat's industrial purposes. But what about drinking water? Even if you're storing water in a tank, there's no way to be sure that the contents of that tank remain safe to drink, and free of harmful bacteria and algae. It's too easy for contamination to occur as the water flows through the pipes, picking up whatever is in the system along the way to the tap.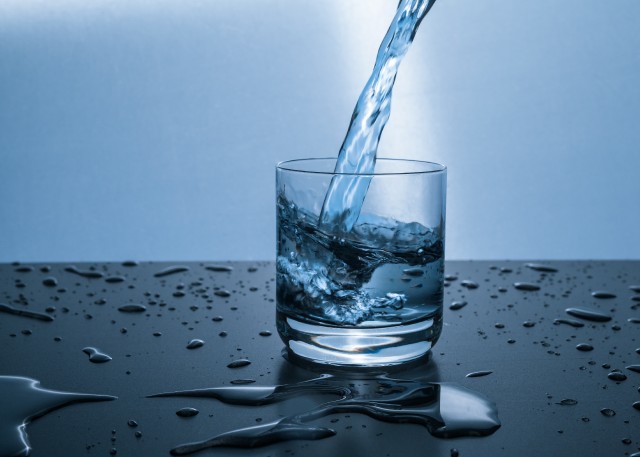 What Are the Options?
You're probably aware of activated charcoal filters, and submicron filters, but we think you might want to try additives. You may initially be thinking back to the days of adding chlorine or hydrogen peroxide to your tank, and the palaver of leaving the tank so that either of those could pass through the system after doing their job, and not wind up in your cup of tea, but the truth is that modern additives have come on a long way. A product which we feel covers all the bases when it comes to keeping your onboard water supply safe is Hadex, by Hatenboer.
Additives Have Changed
While you wouldn't be blamed for being hesitant to add a chemical to your drinking water system, Hadex is a food-grade additive, so there's no nasty "tank taste", even after you've sterilised your tank with something like Milton. It's also quick to get started, mixing quickly with the water in the tanks, and getting the disinfection process underway immediately. With regular dosing, your drinking water will be completely safe for drinking just thirty minutes later.
Potable water is a resource which you need to look after. There's no need to carry around bottles of mineral water or have expensive equipment fitted to your pipe system. Make use of the water supply for more than just cooking, and reclaim the space and money used up by bottled water, leaving you to enjoy your time on the water even more.
Contact us on 0845 5211939 and find out more about the ways our marine supplies can help your water tank be a better source of water than it ever has been.