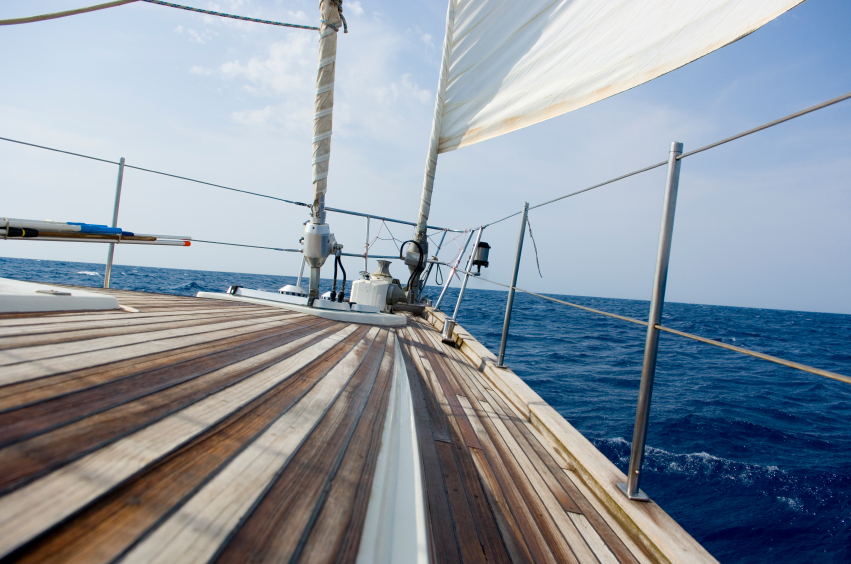 Earlier this month the last of the 15 teams competing to be crowned the victors of one of the most exciting events to hit the sailing calendar in recent years – the Race to Alaska 2015 – completed their journey, and when they did each one of them became a champion. Only open to boats without a motor, this 750-mile voyage was considered by many to be more a race of endurance than anything else; in the words of the people running it, it aimed to capture 'the spirit of tradition, exploration, and the lawless self-reliance of the gold rush' … so not a challenge to be taken up idly.
So, although there could only be one winner (more about them in just a moment), the sheer scale of the challenge, which saw sailors cast out into the waters with just their unpowered boats and their wits to rely on, means that everybody who completed the race can be said to have conquered the waves and emerged victoriously – and we salute each and every one of them.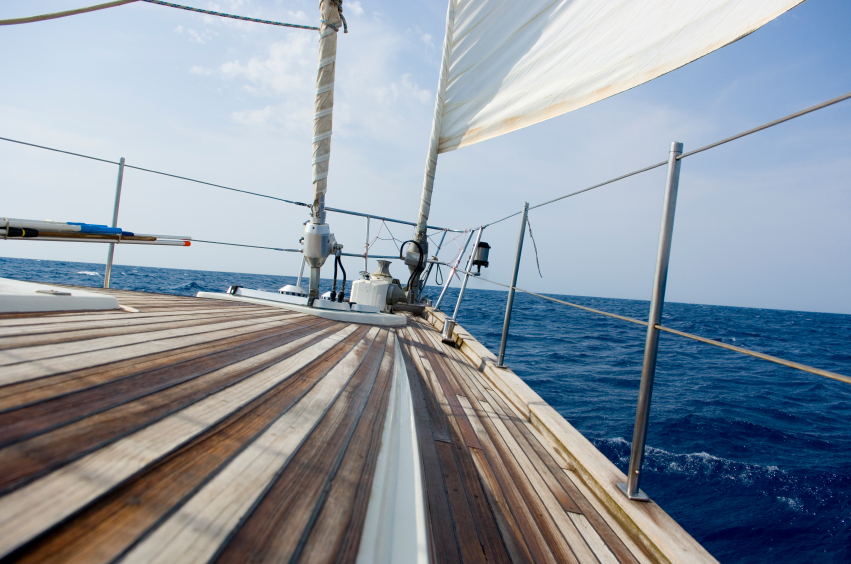 On June 7th, sails primed and supplies at the ready, teams with epic names such as 'MOB Mentality' and 'Excellent Adventure' set out from Port Townsend. A remarkable 5 days later, the boys on board the Elsie Piddock were rolling over the finish line, ready to claim their $10,000 cash prize – and tell the world that the money had always been secondary to the thirst for adventure that had seen them sign up.
The boat which brought them to victory was a carbon-fiber trimaran, named Elsie Piddock after their friend's daughter's favourite children's book and stocked up with the salmon and tuna that would make up the bulk of their diet through the race. Coming in a close second and third were MOB Mentality and Por Favour, who battled it out to claim the more modest second prize – a set of classy steak knives. It's not hard to believe that the competing teams were never really in it for the money, as a unique passion for sailing and desire to face down the elements were the true factors driving a successful voyage.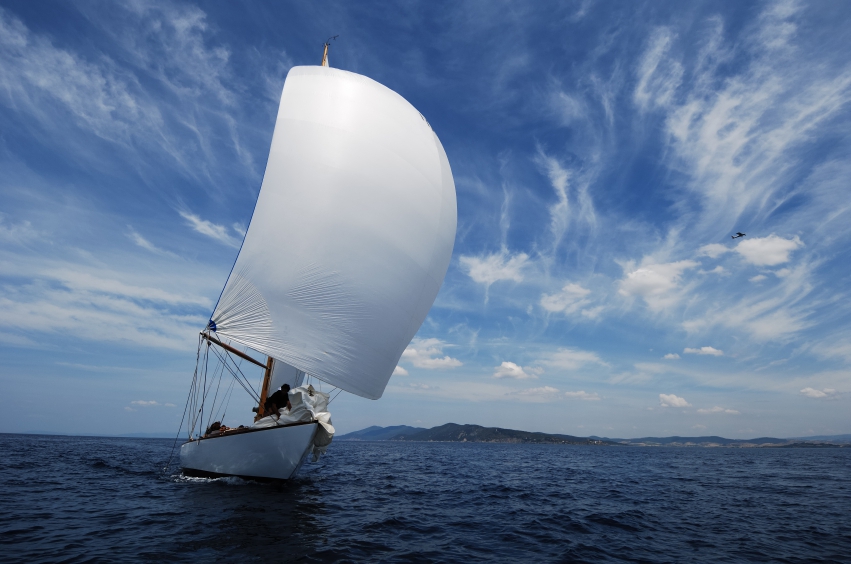 It's always inspiring to see people who take to the waves for all the right reasons – and you don't need to be completing a route quite as dangerous as the Race to Alaska to be a worthy sailor in our books. Whether you're heading out for a quick spin or taking your boat on a longer adventure, you can benefit from our marine chandlery – contact us today at 0845 5211939 to discuss your needs with a member of our friendly team.