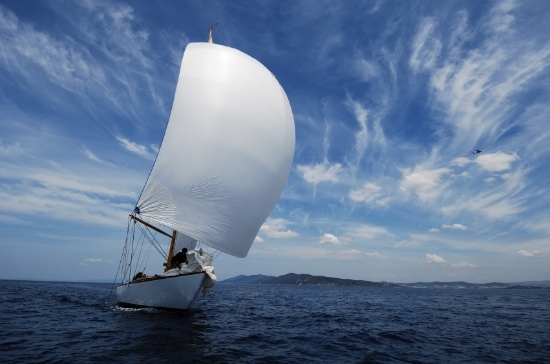 Autumn is well underway, which means that the sailing season in Europe has just come to an end. Many people will now be thinking about making the long trip across the Atlantic to the Caribbean, leaving behind the cold weather and rainy days.
In fact, this Atlantic crossing period happens every single winter. Around 4,000 sailors will brave the waters and make one of the most exciting sailing trips of their lives.
As boat chandlers, we have spoken to thousands of transatlantic sailors over the years. From this, we have gathered a handful of helpful tips and tricks to make sure that your trip across the Atlantic goes smoothly (well as smooth as possible!)
There is no Such Thing as Too Much Training
Before making your trip across the Atlantic, you should try and get as much training in as possible. Training courses such as medical and first aid, maintaining equipment, and managing problems on board are all things that will come in handy once you are out on the ocean! It doesn't matter what part you play on the boat – training like this is invaluable.
Take More Crew
It might seem like a good idea to make the trip with just two or three of you – or even to make the trip alone. Whilst this can be an exciting experience, you shouldn't underestimate how tiring it will get when sailing across the ocean. If something was to happen, it's much better to have a bigger crew. Trust us – you'll be making things a lot easier for yourself.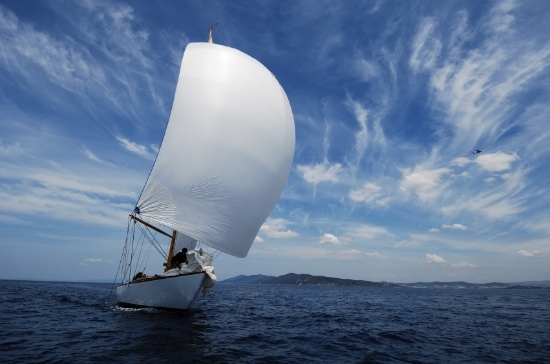 Go Slow
No one tires more than a runner who starts off a marathon with a sprint. The same applies when it comes to crossing the Atlantic Ocean – don't go full throttle at the beginning. It will take at least a few days for your crew to start feeling comfortable in a steady routine. Your crew (and your boat) will thank you for taking it slow and not pushing too hard right from the beginning.
Remain Safe At All Times
The safety of yourself and your crew is the most important thing when completing a cross-Atlantic trip. You should wear lifejackets when possible – especially during the night or when experiencing awful weather conditions.
Don't run out of fuel – you can never have too much. Take along jerrycans with you – you never know when you will have to venture onto land for more fuel.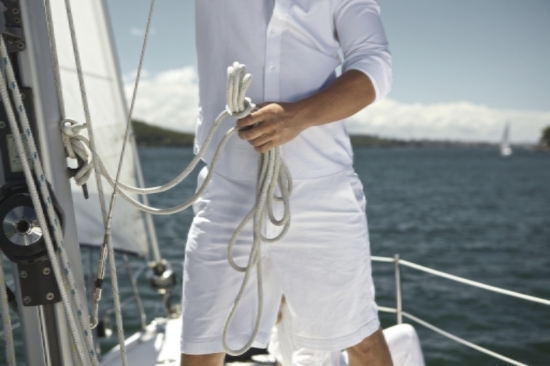 If you thinking of making a sailing trip soon and need some essentials for your boat – please don't hesitate to contact us. As experts in boat chandlery, we can supply an extensive range of products to make sure that your trip is a success.
Just give us a call on 0845 5211939 and a member of our team will be happy to help.