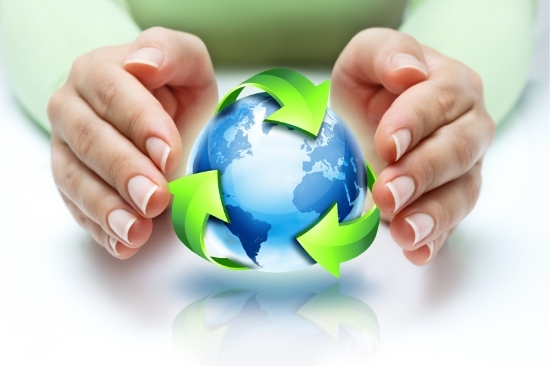 Whilst a lot of sailing is relatively environmentally friendly, there are still things that could cause big issues for the environment. This includes noise and waste pollution, disturbing marine life, and using cleaning materials that are damaging.
So how can people make sure that they aren't harming the environment whilst out on their boats? We've put together some environmental friendly sailing tips to help you out.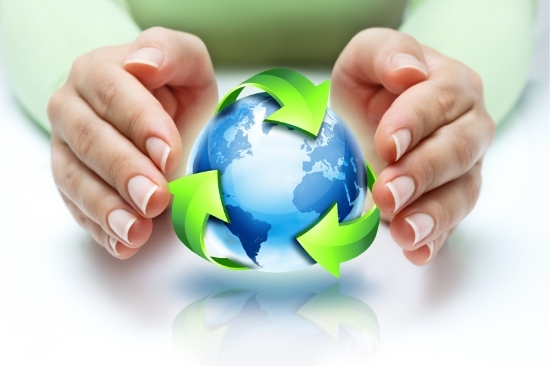 Reduce Your Speed
The UK is proud to have an abundance of wildlife. It's important that these aren't disturbed by people out sailing – you should be doing all you can to protect wildlife. The main way that you can do this is by reducing your speed. You should navigate your boat carefully when sailing around any type of marine life – especially in protected areas. Excessive wash could disturb wildlife, as well as erode the shoreline and kill any vegetation.
Take Note of Your Cleaning Materials
Did you know that you can actually reduce the amount of pollution you make by avoiding using any products that contain chlorine or bleach? By choosing to use environmentally friendly cleaning products, you can avoid damaging flora and fauna.  You should use green and organic soaps and cleaners – just in case they do end up in the water. You should also try and do all of your cleaning on land rather than when in the water.
Dispose of Your Waste Properly
Never dump you waste at sea! Whilst this probably goes without saying, you would be surprised at the amount of people who still think its okay to do so. This also includes taking extra care to prevent anything from blowing overboard – you should store items on board until you can properly dispose of them. To make things a lot easier for you, we suggest removing all the packaging from items before you even set off – you can recycle as needed.
You should buy reusable items, such as plastic glasses and bottles – this makes things a lot easier because you don't need to dispose of them.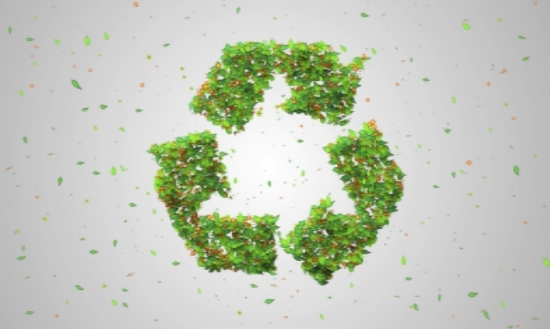 If you're heading off on a boat trip soon and still need some important supplies – we have you covered. Our online chandlery has everything that you might need to make your trip a successful one – so please don't hesitate to go take a look!
For more information on our services, please give us a call on 0845 5211939 and a member of our team will be happy to help.