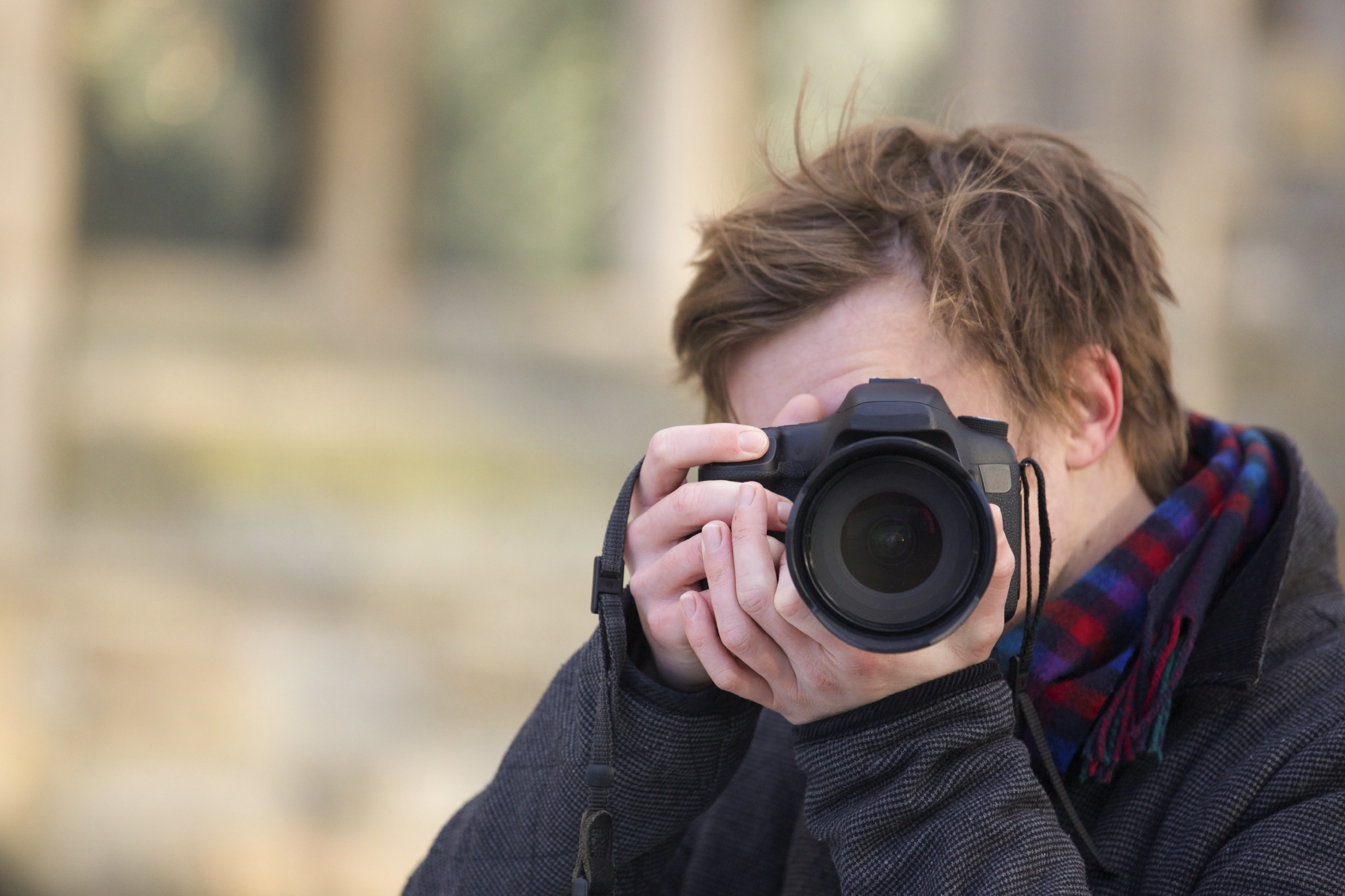 When you're out on a boat you'll almost certainly see some exceptional sights; whether it's a beautiful sea creature that you wouldn't usually see or the natural ferocity of the roaring waves, you'll probably want to capture some shots to share with landlubbers when you get back home.
But unless you're an absolute pro, it's unlikely that you're comfortable enough behind the camera to take those exceptional snaps without some advice… so here are our favourite tips for ensuring that everything looks just as it should.
Stability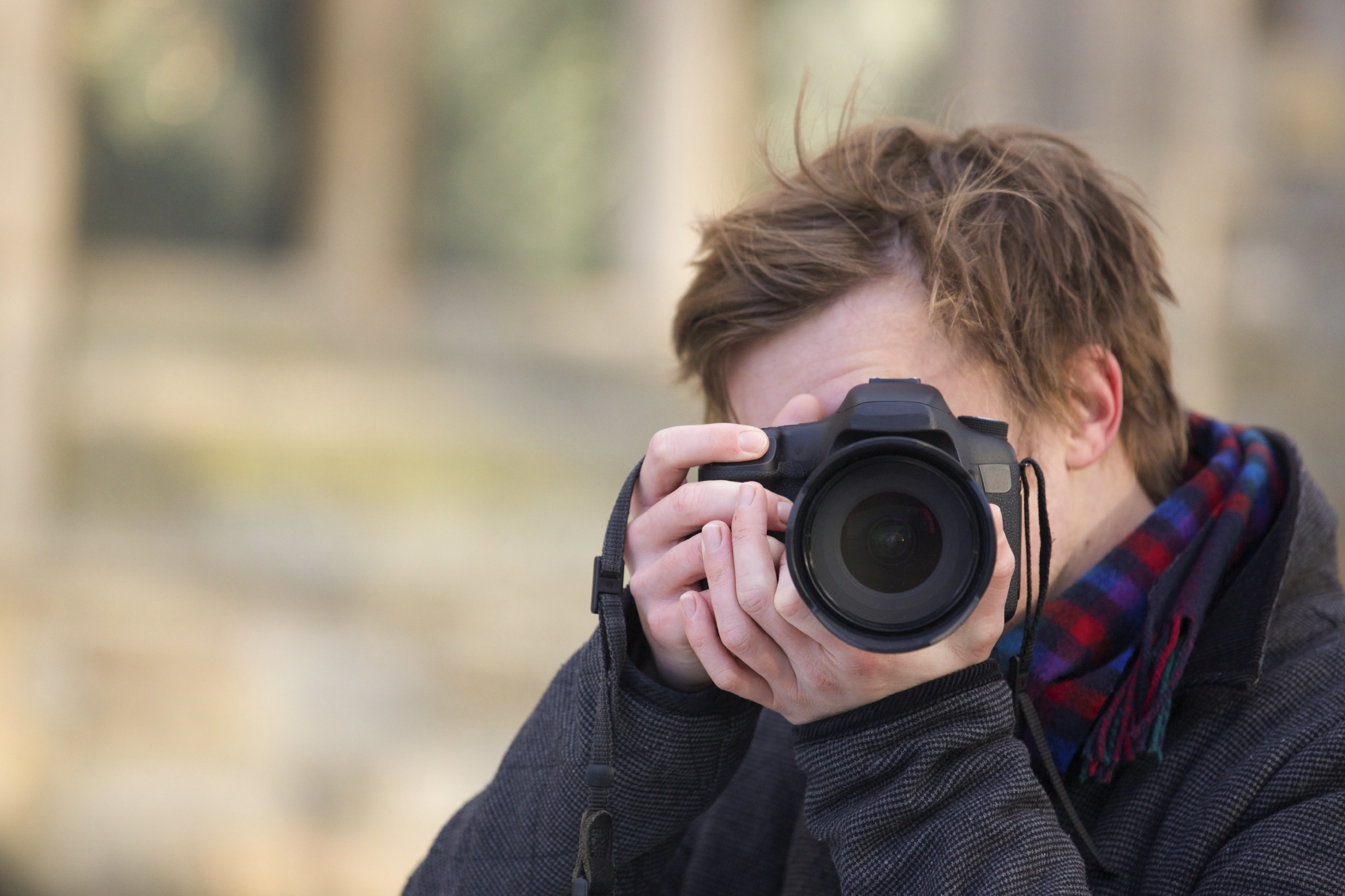 Even if it's a gentle day, the rocking of the waves is definitely going to cause some motion in your boat – and we all know that finding stability is the best way to take a good shot. Out on a boat, a tripod isn't going to be much good as it's the ground itself that will be wobbling; a better option is to resign you to the fact that steady ground is a little hard to come by and increase the shutter speed instead.
Setting the speed to at least 1 250th of a second will help to avoid any of that unattractive blurring, so check your settings and get a sharper shot.
Colours
Anybody who has ever had a picture ruined by the glare of a blinding sun will know that taking pictures outside can lead to losing all of the rich colours that were so appealing in the first place. The best advice is to take a look at the white balance to ensure that you get a good sense of contrast; if you want to make colours appear more vivid then you could also choose to increase the exposure – this will produce an impressively dramatic look.
Take Precautions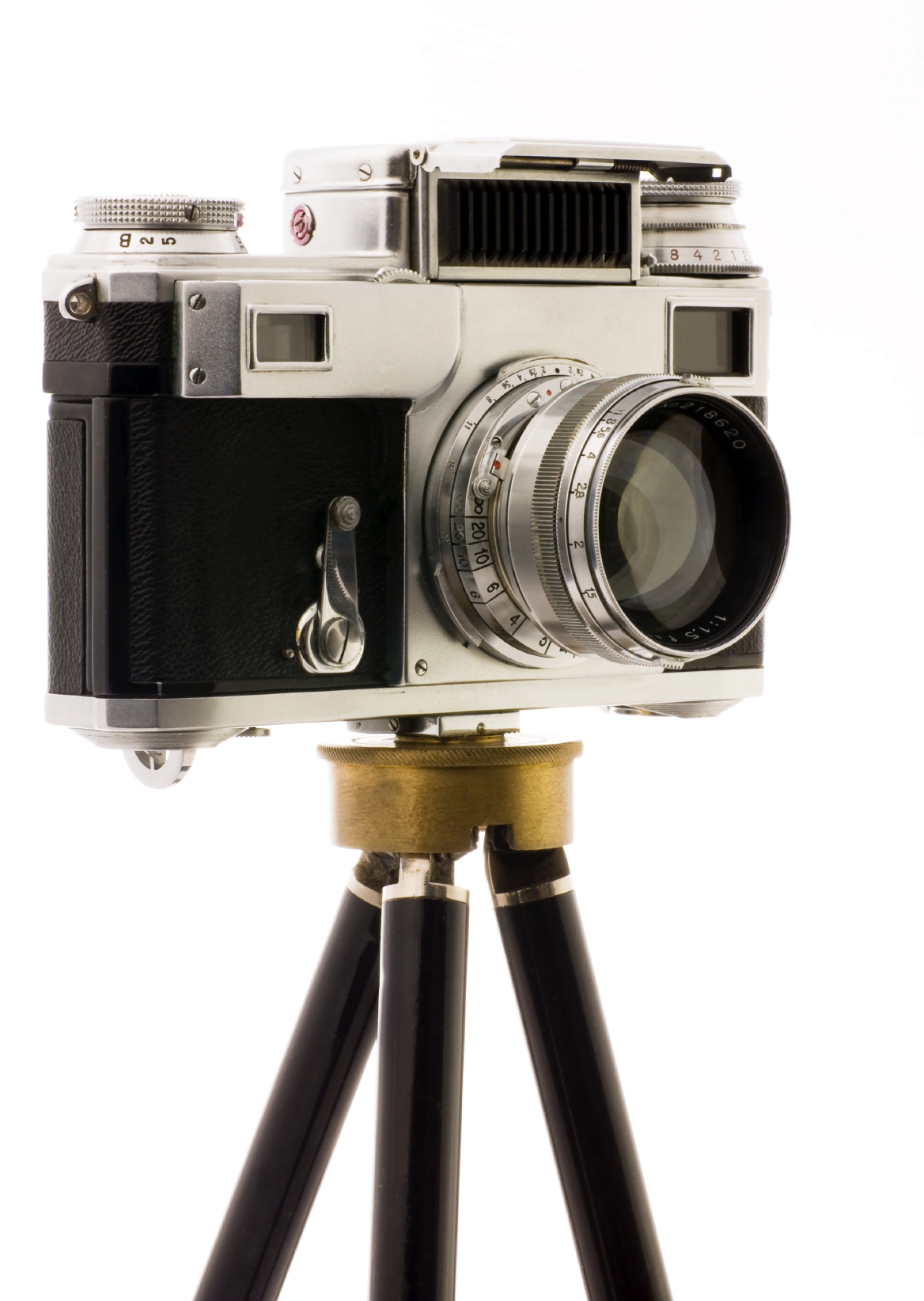 The last thing that you want is to have your camera damaged by splashing water or, even worse, to lose it over the side of the ship. Take necessary precautions by ensuring that you have strong straps to securely attach your camera to your wrist, and use plastic covers or even waterproof casing for an added layer of protection.
Before you head out onto the water, don't forget to stock up on all the necessary supplies – as ships chandlers, we can provide you with everything you need for a successful trip; just  get in touch with us online or give us a call at 01524 862010 – we look forward to hearing from you!