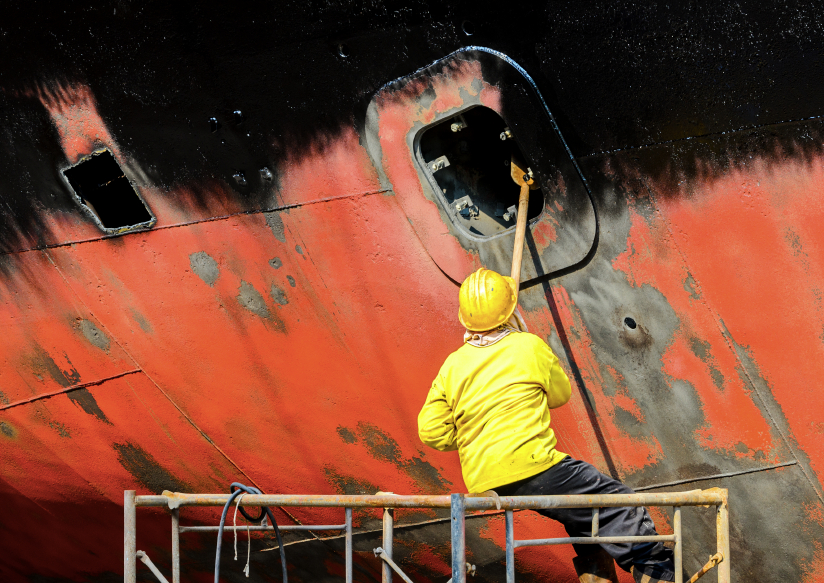 Recognised worldwide, an SOS signal is the standard distress signal used mainly at sea. First utilised by the German government in 1905 in radio regulations, it has been associated with phrases such as 'Save Our Souls'. Represented by a continuous spaceless sequence of three dots, three dashes, and three more dots in which the three dots form an 'S' and the three dashes form an 'O'.
Sending an SOS while at sea will greatly depend on both how far from the coast your boat is and what equipment you have. Making a distress call will depend on several factors:
VHF Radio
As the minimum communication equipment that you should have on your boat, VHF radio can operate within 30 nautical miles of distance from the nearest land in the UK. If you have an emergency, you need to send a voice Mayday or Pan-Pan message on VHF channel 16 through the frequency 156.8MHz.
DSC, or digital selective calling, allows you to activate a distress button in case of an emergency. Maritime and Coastguard Agencies and DSC-equipped boats will automatically receive the following information:
– Your position
– Your vessel's identification number
– The channel to speak through (channel 16 is the default option)
– The type of call
Repeated every four minutes until acknowledged, the alert will ensure that any centres with VHF DSC will respond to your distress call quickly. The DSC alert must be followed by a voice Mayday or a Pan-Pan message through channel 16. Cancel the distress signal once you accept assistance from a boat.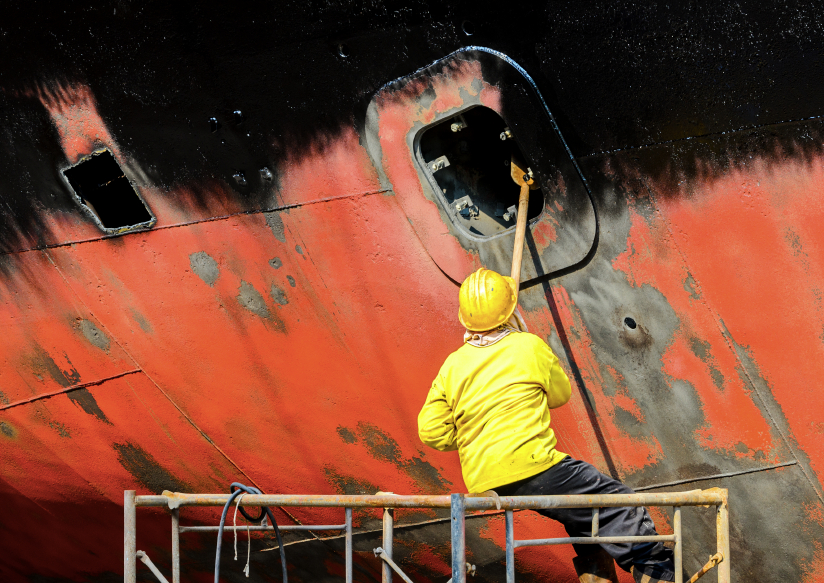 Mayday or Pan-Pan Message
For serious emergencies, a Mayday voice message must be sent. To send a Mayday message, which can be sent without DSC, you need to speak clearly and follow the following instructions:
– "Mayday, Mayday, Mayday"
– "This is (name of vessel)" (spoken three times)
– "Mayday"
– You need to say your vessel's name, call sign, and MMSI number (spoken once), the nature of the distress, your position, if immediate assistance is required, the number of people on board, and any other information.
"Over"-
However, if it's urgent but not life-threatening, you should send a Pan-Pan message slowly and clearly:
– "Pan Pan, Pan Pan, Pan Pan"
– Your MMSI number and your vessel's name (spoken three times)
– Your position
– The nature of the situation
– What you intend to do
– "Over"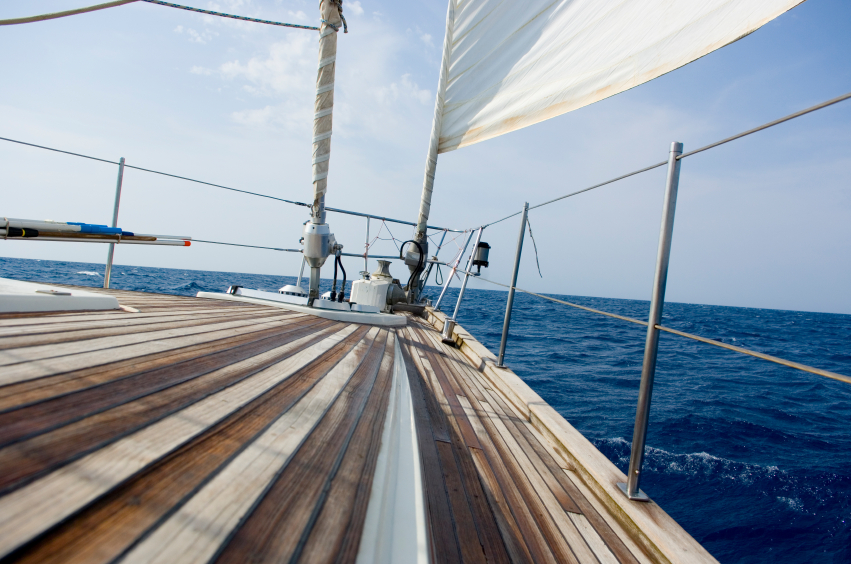 When Offshore
The coastguard will have the full details of your boat if you have your emergency indicating radio beacon (EPIRB) activated and registered. If you're more than 30 nautical miles off the UK coast, there are  several steps you can take to ensure you send a distress call:
– Use a satellite phone to call UK Maritime and Coastguard Agency operation centres
– Send a voice Mayday or Pan-Pan message through a medium frequency radio (2182KHz) or through a high frequency radio
– Activate the distress button on an Immarsat-C satellite device
– Activate your EPIRB
The HM Coastguard will ask you for the danger you're in, what and where the incident is occurring, and how many people are in trouble when they respond. They will decide on how to proceed with their response and contact nearby ships or boats for assistance within the UK SAR region.
Get in touch with us for all of your marine cleaning products needs!