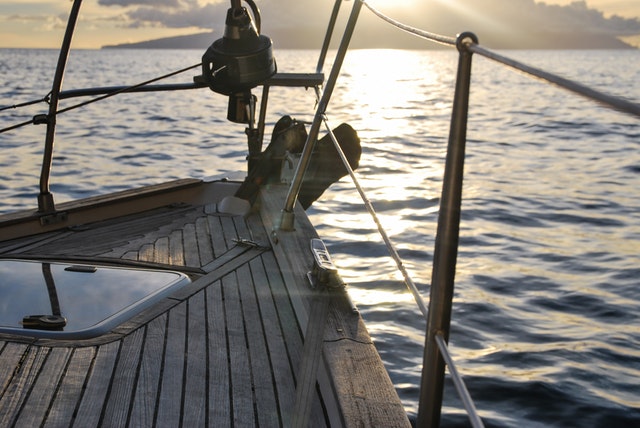 In a world of innovation and constantly moving forward, there is a continuous wave of new technology which is being used to advance not only the way that we live our lives but the way we think. Problems of the past are being solved with innovative solutions that would not have ever been possible one hundred years ago. This also has had an impact on the offshore supply world.
So, what is this new technology and how will it help the boating industry move forward in a world where everyone seem to be moving upwards.
Autonomous Support
Offshore technologist company BOURBON has begun development on the world's first fully automated and low-cost ship, designed for efficient offshore operations. Using years of expertise in fleet building, the company will channel all of this energy and knowledge into the upcoming Hrönn project. It stands to offer a less costly and much safer solution for work in the often-dangerous offshore environment. Eliminating the need for a crew and thus the human error.
But, what impact does this have on boating in general? We all know that it is impossible to boat 24-hours a day. An automated system, at the very least, could help private boats maintain safety at all times of day – even when the occupants may be asleep. A safe solution for boating needs? Perhaps if it passes this offshore test, such a use and innovation will be the next inevitable step.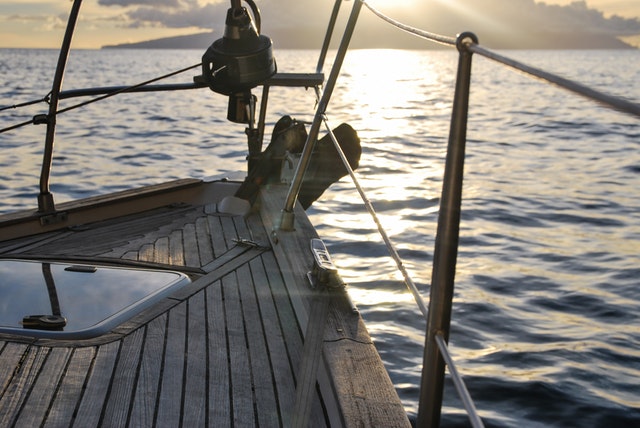 Other New Technologies
There are a lot more innovations that are lurking right around the offshore corner, so to speak. Digital dashboards, to make information obvious and accessible for all is the next step towards making boating catch up with the technologically advancing world. These touch displays are integrated to make all information – GPS, radio, engine, speed, etc. – controlled from one centre and easily interchangeable.
Digital control of otherwise manual controls will also become an important trend in the offshore world in the coming months. Using aviation technology, the new technology aims to streamline control for a smooth and reliable experience with every outing. This can include digital engine controls, digital anchoring and throttle/gear control without manual input.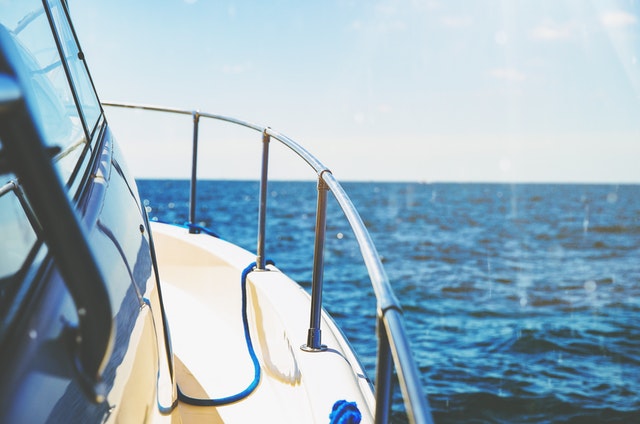 Such innovation makes you wonder what you will actually have to do in order to boat in the future!
Contact us and talk with our friendly team of experienced boat chandlers about your deck and engine or galley needs, we have all the supplies a budding explorer may require. Call us with any enquiries on 01524 862010!