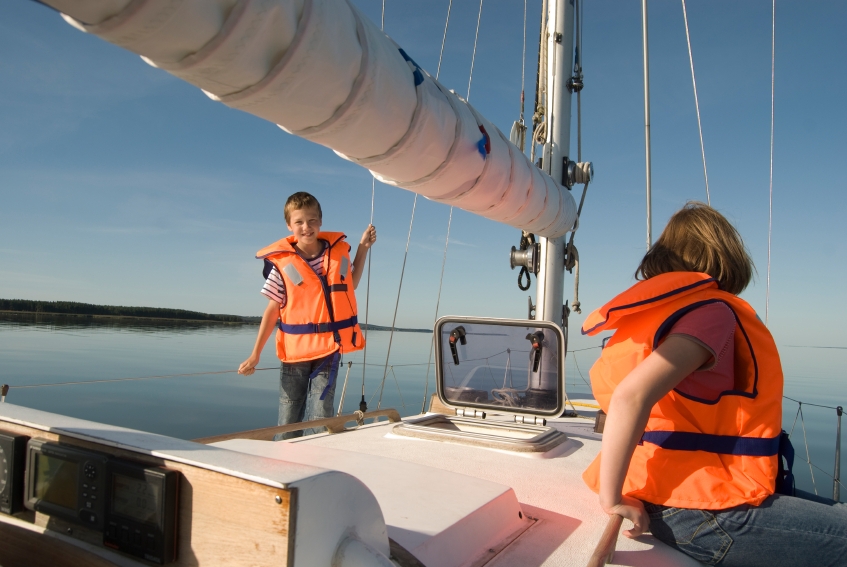 Although many youngsters would prefer to be holed up in their rooms, playing on their game consoles all day, there are still a few children that like getting outside and doing something fun.
Sailing is an incredibly rewarding activity, and we think that more parents should encourage their children to join them on their next sailing adventure! Let's face it, there's no better feeling than the fresh, crisp ocean air on your face!
As expert providers of boat chandlers, we've put together 3 ways in which you can inspire and motivate your children to take up sailing for the next generation.
Get Them Involved in Your Adventure
Rather than leaving them on the shore or in their rooms while you set sail on even the smallest voyage, get them involved with the running of your ship.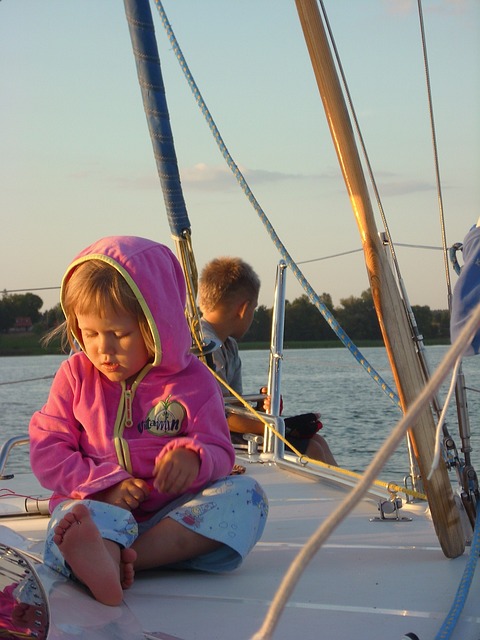 Remember when you were a child and an adult gave you a job to do? Remember how important that made you feel. Children love to grow up feeling important, so give them a small, doable task that they can complete during your trip, and we guarantee that they'll want to get more and more involved as their confidence grows.
Make it Fun
Kids will stay more focused and engaged when they are having fun, it's a well-known fact. The more fun that they have while they are completing a task, the more productive they will be while doing it.
Don't give them a boring job that they will hate doing just because it needs doing. Make sure that the atmosphere on the boat is light-hearted and upbeat so that they won't feel under pressure to complete the task that is assigned to them.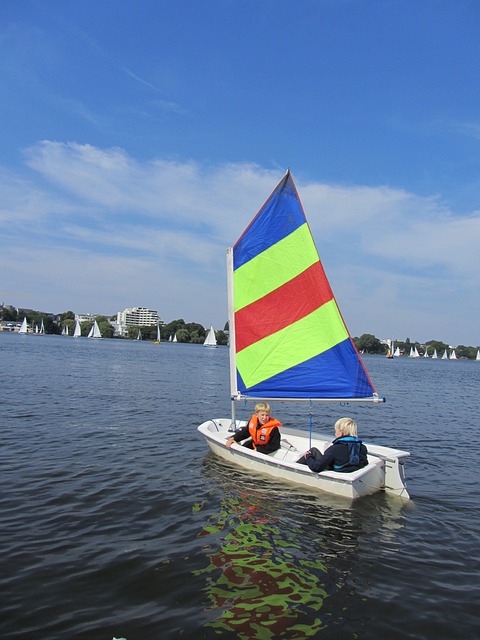 Keep them feeling like they've accomplished something, and you'll have a mini sailor on your hands in no time! After all, they are a part of your jolly crew, too!
Adapt to How They learn
Everyone had a different learning style, and so do kids. Some may be practical learners while others prefer to monitor action from afar and learn that way.
It's important to adapt how you are teaching and including your children into your sailing experience to the type of learner that they are. Not only will they be able to learn quickly about all the aspects of sailing, but they will also enjoy it more too and they will feel accomplished when they learn something quickly.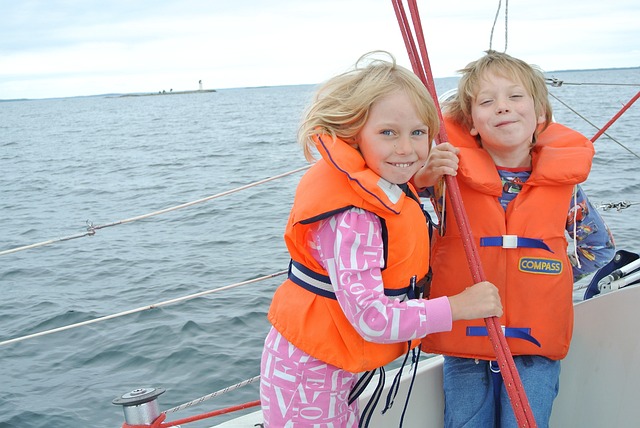 Sailing the seas of the future is in the next generation's hands, so it is incredibly important that we show them how exciting and invigorating sailing is. We hope these tips help to inspire your children to get more involved with sailing and hope that they fall in love with the seven seas as much as we have over the years.
If you would like to find out more about how our products can help you, don't hesitate to get in touch with use here at Offshore Supply. You can call us today on 01524 862010 and have a chat with a member of our  friendly team who will be happy to help you.