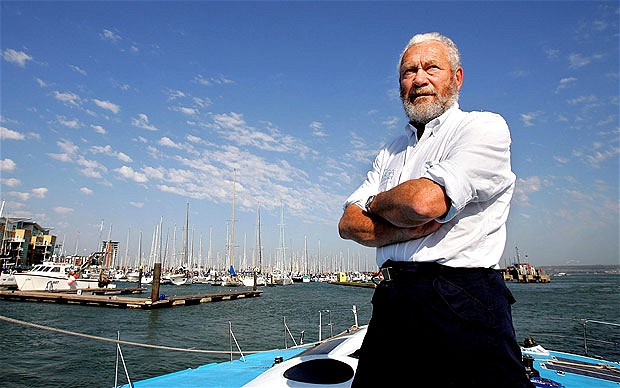 So we're covering some of the most famous ships from history, but what about their sailors? These sea-faring folk often get overlooked when thinking about our history, so that's why we're going to give some time to educating you on a few of the most talented, dedicated sailors that ever walked the earth – or more appropriately, sailed the seas!
Sir Robin Knox-Johnston was born 17th March 1939 in London and was the eldest of 4 brothers. He went to sea with the Merchant Navy in 1957 as a deck officer with the British India Steam Navigation Company, gaining his Master's Certificate in 1965.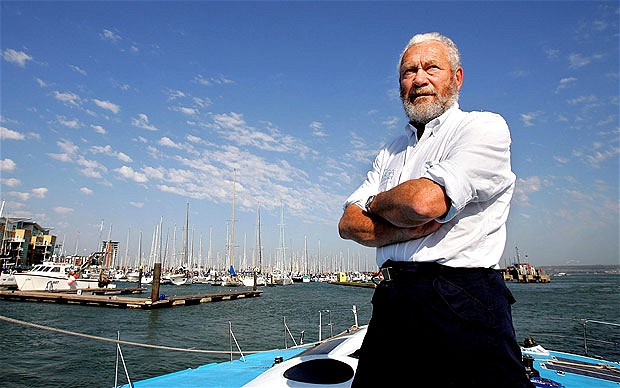 On 14th June 1968, he left Falmouth in his small boat, 'Suhaili' in the Sunday Times Golden Globe Race. The race featured 9 sailors, all of which failed to complete the round the world trip except Robin Knox-Johnston. On 22nd April 1969, he became the first man to perform a single-handed non-stop circumnavigation of the globe.
Knox-Johnston was awarded The Golden Globe Trophy for completing the race first, and then later awarded the £5000 prize money for the fastest time, as he was the only competitor to finish the race. He donated the money to the family of competitor Donald Crowhurst, who had committed suicide at sea after attempting to fake the voyage.
After this impressive feat, Robin Knox-Johnston went on to win and compete in many more races and in 1992, he became President of the Sail Training Association. At the age of 75 – 45 years after becoming the first man to sail solo, non-stop around the world – he crossed the finish line of another solo transatlantic race as the oldest participant in the 3,542-mile race.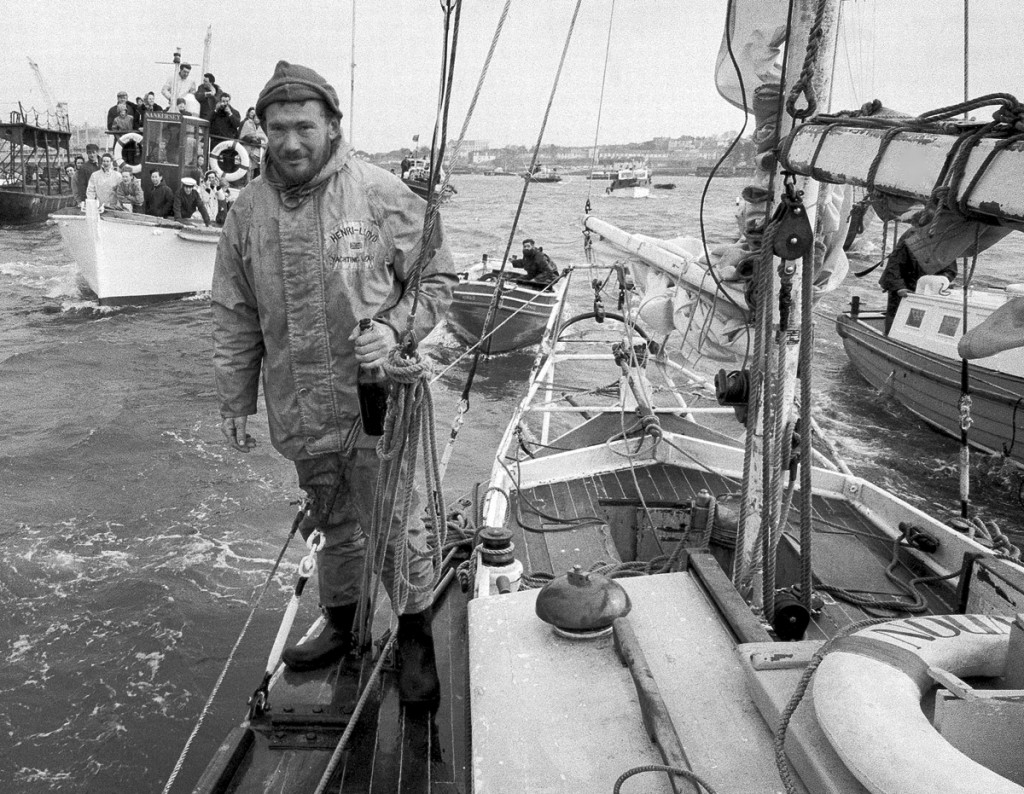 Here at Offshore Supply, we are dedicated to sailors as leading suppliers of marine supplies. Whatever your marine needs, we can supply, from cleaning products to safety equipment, and everything in between! If you would like more information about any of our products or services, don't hesitate to contact us on 01524 862010 to speak to a member of our team.