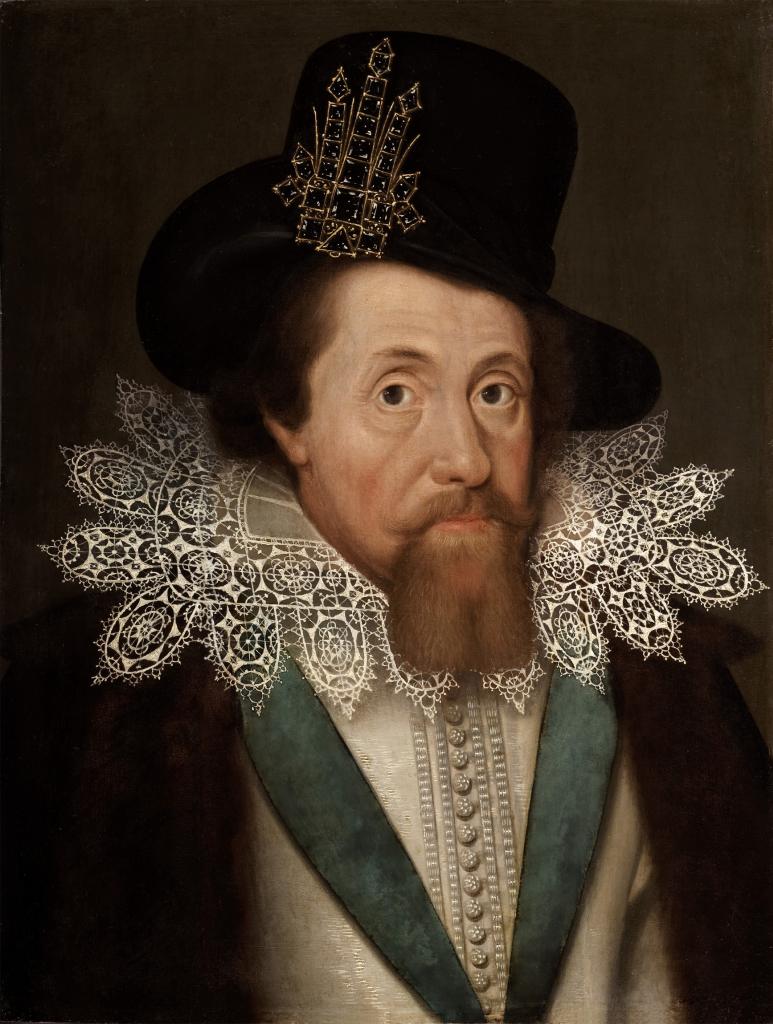 Last time, we left off at the end of the Spanish Armada during the reign of Queen Elizabeth I. The English Navy was advancing, and the future looking bright. In this instalment, we shall look at the end of the Tudor period, and journey on into the Stuart period and how this tumultuous time effected what we now know as the Royal Navy.
We shall begin as James I took the throne of England, proclaiming himself as King of Great Britain as he was already the ruling monarch of Scotland. During the reign of the first Stuart King, the country's naval forces were poorly looked after, and seemed to spiral into a hole of shameful behaviour and corrupted leadership. Piracy was rife, and sailors were treated worse than the ships they sailed in (which were built so poorly, they would often become useless.)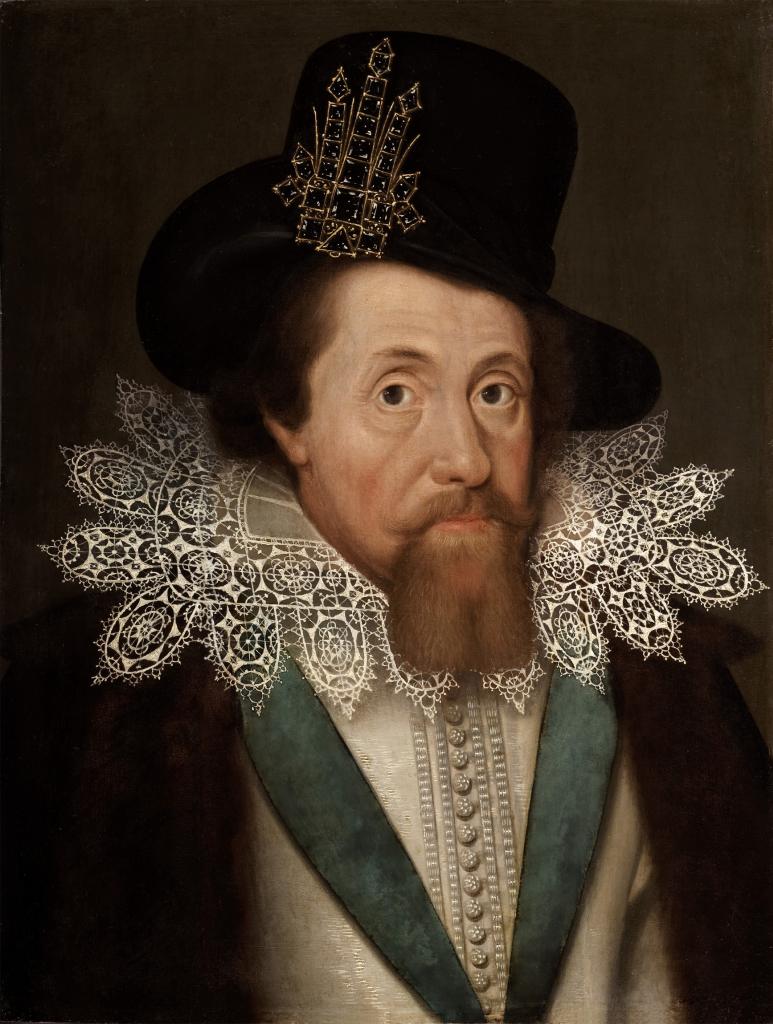 In 1625, James' son Charles took the throne, unaware that 24 years later, he would be executed for fighting against Parliament. Charles I commissioned the building of a beautiful and powerful warship named 'Sovereign of the Seas'. She cost £40,000, carried 102 guns, and was the first three-decker ship. Sadly, after just 60 years, she was destroyed in a fire that burnt her to the hull.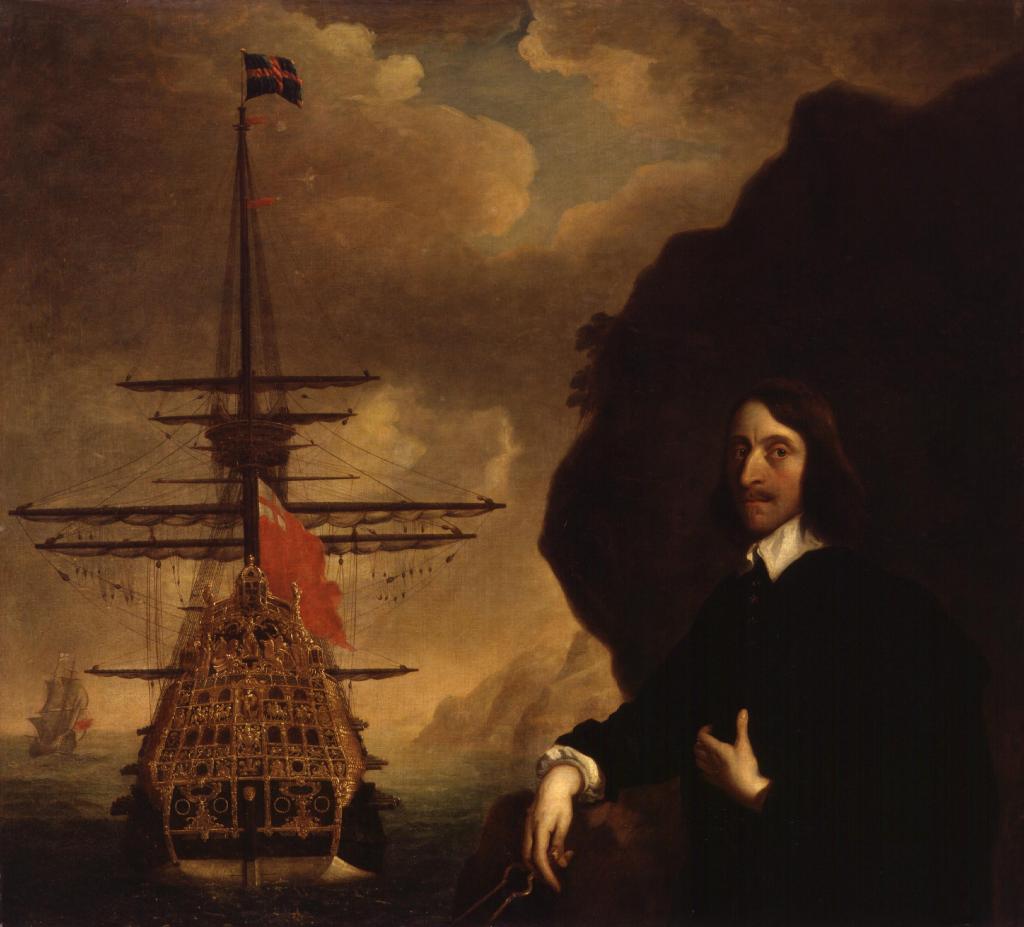 Then came the dark days of the English Civil War, that pitted Parliament against the King. In 1642 the Navy was seized by Parliament, and became part of England's war with itself. The King captured a number of key ports, although the Navy was able to block many. The Navy played a huge part in the downfall of King Charles I and his supporters as they were able to prevent the recruitment of soldiers and block supplies from across the water in Ireland.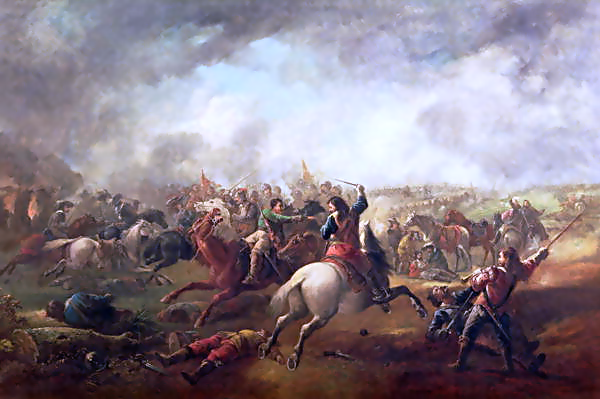 As Charles was defeated, the monarchy was temporarily abandoned and the Commonwealth of England was established.
But more on that next time when we learn more about how the English Navy evolved into the great power that it is today!
Here at Offshore Supply, we know a thing or two about boats, so if you're looking for ships chandlers, look no further! We have a great range of marine supplies so if you would like more information about any of our products, don't hesitate to contact us by calling 01524 862011 to speak to a member of our team.