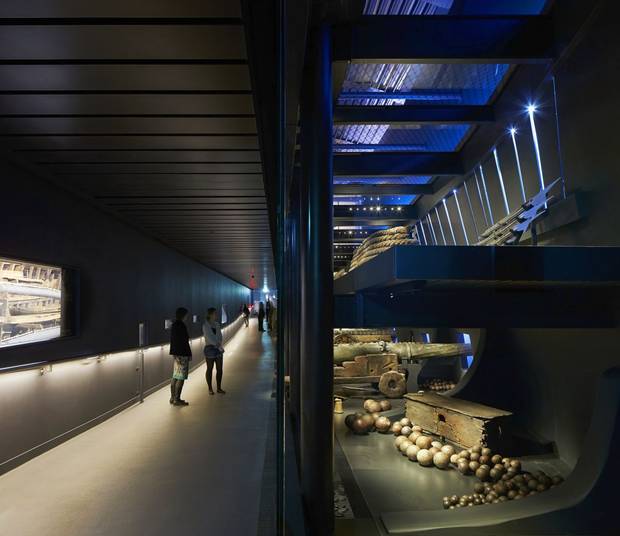 As you may have noticed from our long-running series on the evolution of the Navy, our little island has a historic love affair with boats, ships and the sea. For this reason, our country is a rich source of visitor attractions that display the hundreds of years of naval history.
Portsmouth Historic Dockyard – Portsmouth
The dockyard is filled to the brim with exciting things to do and see. You can wander round the museum dedicated to the 'Mary Rose' – the only 16th-century warship on display in the world. Here you can learn all about the Tudor period as well as see the ship herself as she is being preserved and restored. Next, up, you can visit some of the most famous ships from our history, including 'HMS Victory', 'HMS Alliance' and 'HMS Warrior 1860'. You can also explore more museums and learn about life as a dockyard apprentice in 1911.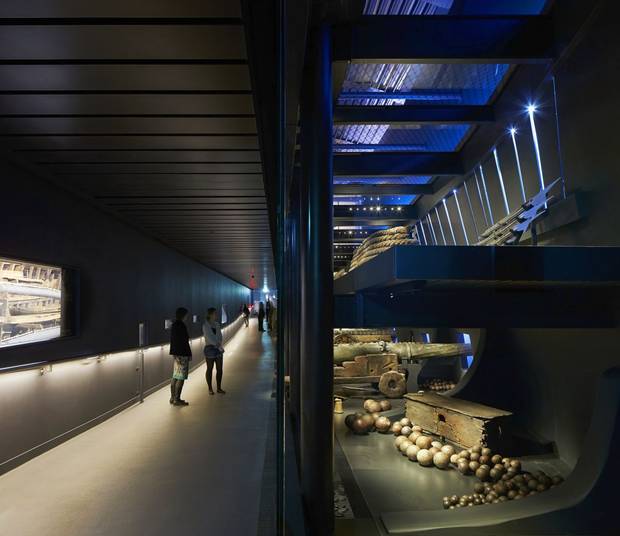 Thames River Tours – London
Next time you're in the capital, take a few hours out of your day to hop on a tour boat and take a trip down the Thames. If you've got a good tour guide, you'll be able to learn all about the history of the river and the role it played in the development of the city. There are countless landmarks along the river, such as the 17th century pub that was the launching place of the famous 'Mayflower' that carried pilgrims to America for the first time. A little further down the river, you will spot the 19th-century boat 'Cutty Sark', now moored and on display at Greenwich.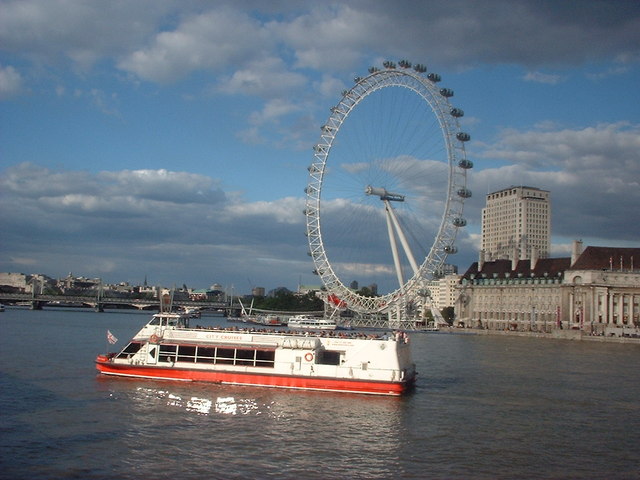 World of Boats – Cardiff
This attraction does what it says on the tin. It has the UK's largest collection of historic vessels and educates visitors on the evolution of boats whilst explaining how these vessels influenced culture, trading and history. In the boat lab, you can watch as restoration work is carried out and learn about the whole process. As an added bonus, it's right next door to the Dr Who Experience!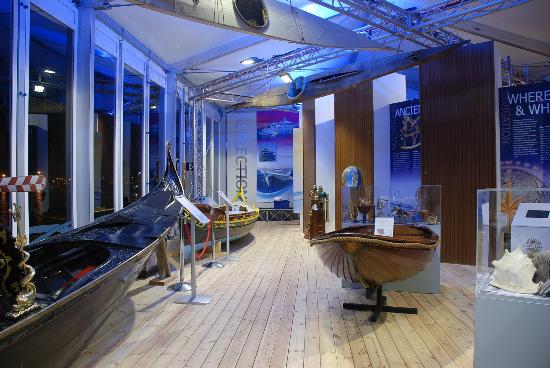 So, there you have it, some of the most exciting attractions in the UK all about boats; we'd better get planning for half term now! If you're planning on taking a trip by boat and need to stock up first, don't worry, we've got you covered. We provide online chandlery, taking the hassle out of getting kitted out, with marine cleaning products and engine supplies aplenty. For more information please contact us today by calling 01524 862011 to speak to a member of our team.