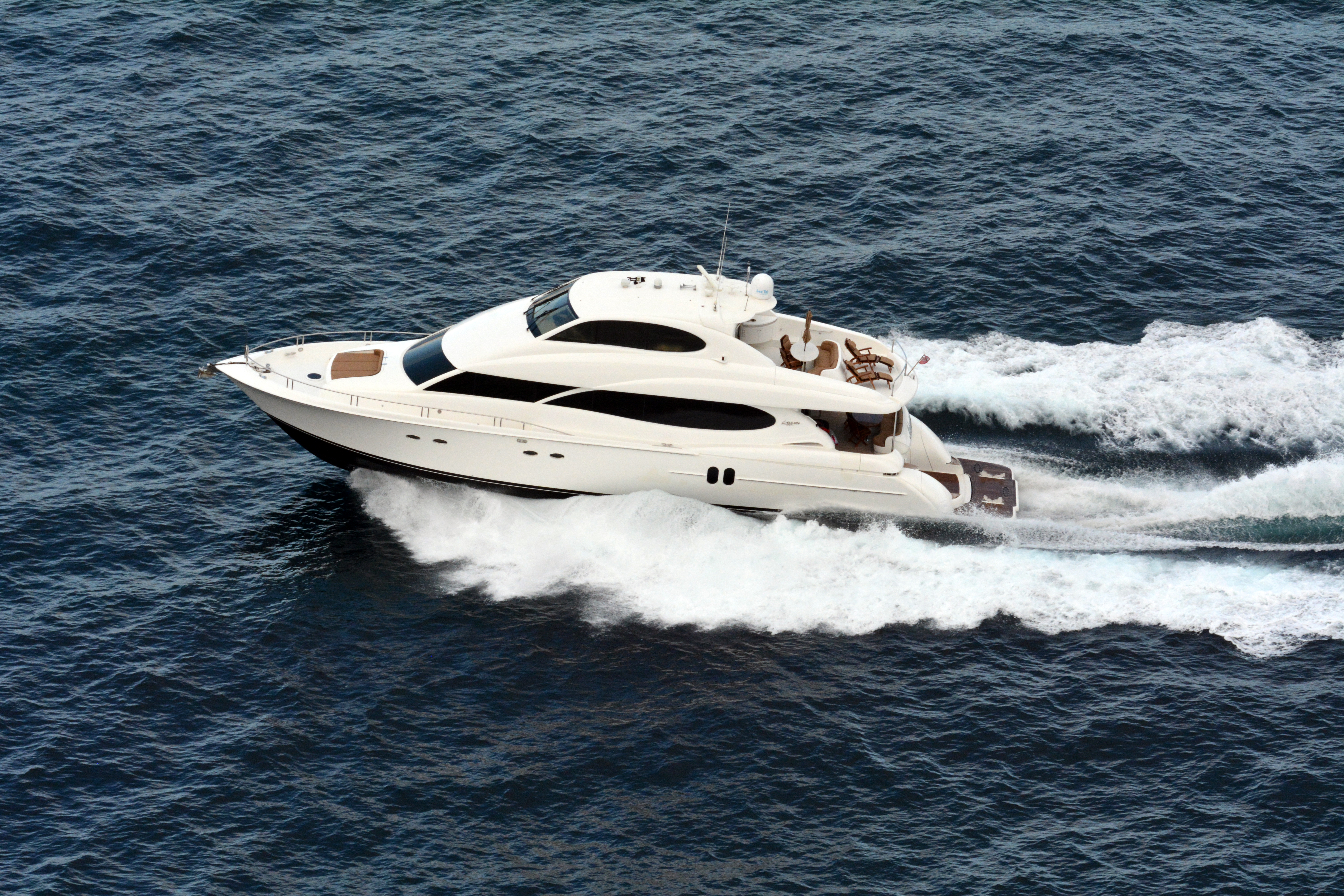 Here at Offshore Supplies, we're very used to seeing boats and ships being put to a variety of uses. As marine suppliers online, it's our job to equip such craft for success as they head out to sea, and we're pretty accustomed to providing supplies for plenty of multipurpose craft.
For example, we know all about boats for sports purposes…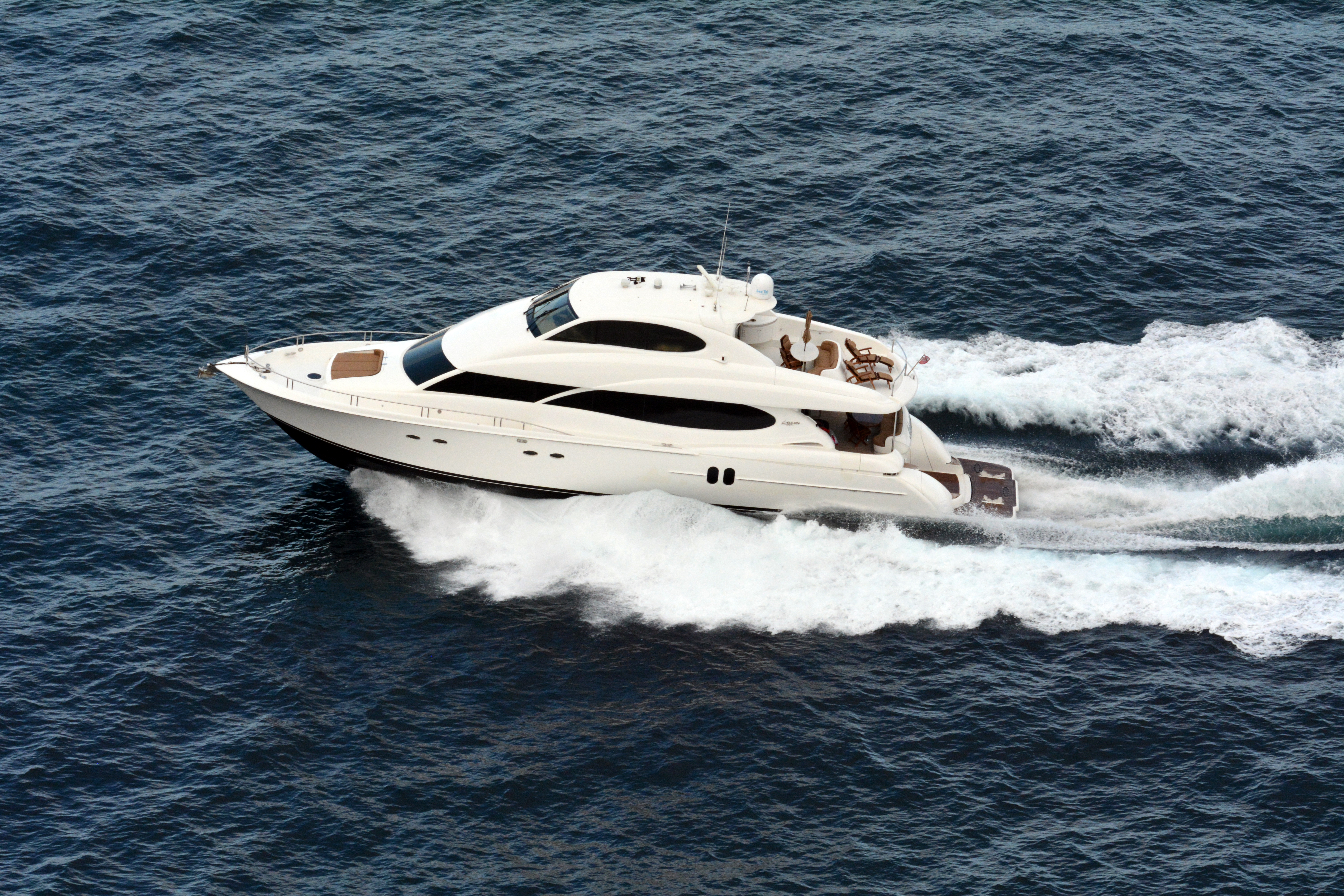 …boats for leisure purposes…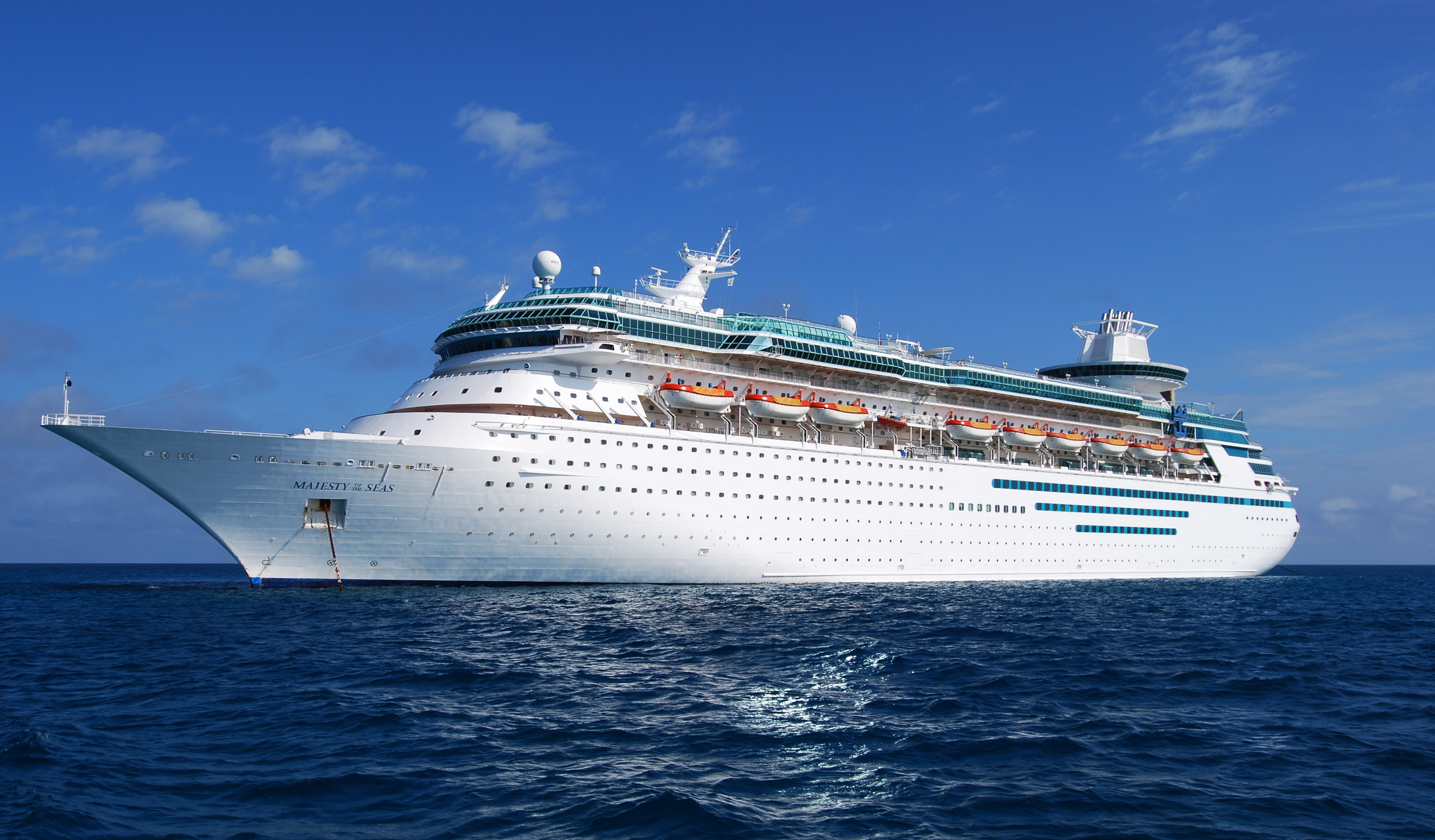 …boats for military purposes…
…and even boats for commerce…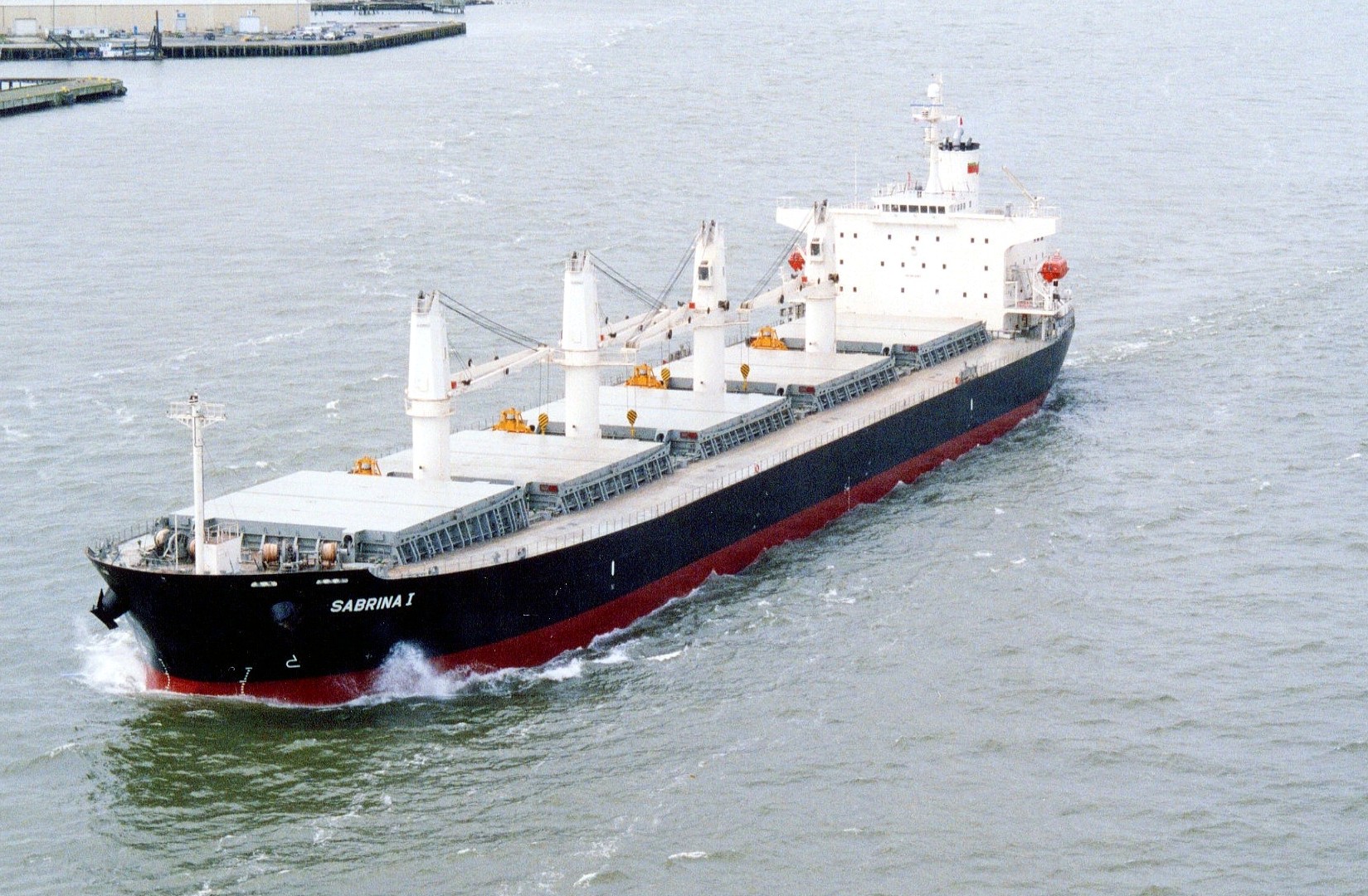 …but this is the very first time that we've ever heard of boats being used to transport the internet. Yes, you heard us correctly! A recent news story had a lot to say about the quantum internet, which is a term that we've never come across before, let alone when it's being related to maritime transport.
According to NewScientist, quantum networks are very much the next step in super secure internet technology, but at present, they're restricted by the localised distances that they cover. Extending the range of quantum data would mean the creation of 'quantum repeaters'; a theoretical device that nobody even knows how to build yet.
Where is this going, we hear you ask?
Well, apparently the solution lies with the container shipping industry. Using shipping crates as a method of housing, huge amounts of quantum bits could be transported overseas and thus connected with a wide variety of far-flung servers. Although the proposed technology is still some way off being realised, a fully loaded ship could carry 10,000 containers, and that sort of capacity could easily result in a transfer rate of up to 1 terabyte per second. Impressive, to say the least.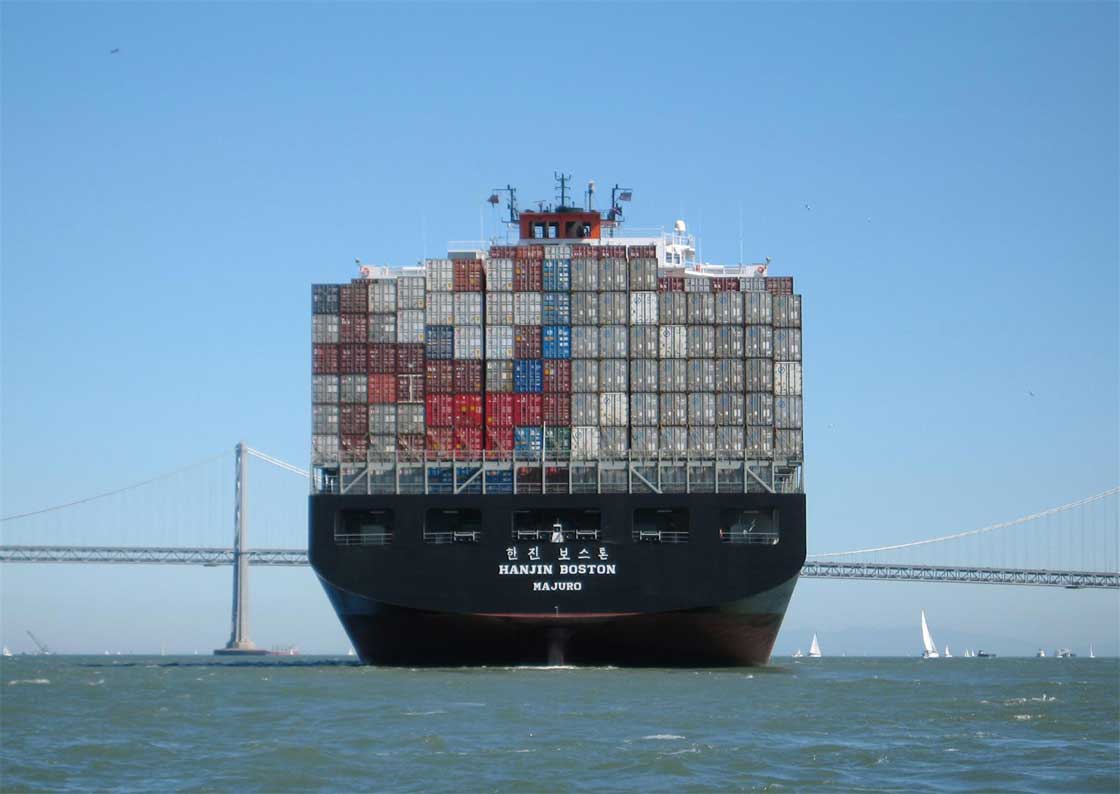 As we've said, the technology to do this isn't yet finalised, and there would need to be a great deal of planning within just the shipping containers themselves (they would, for example, need colossal cooling equipment onboard). However, it's certainly an intriguing future use for maritime travel. Boats have been used to carry a multitude of valuable goods over the years, but, we've got to admit, 'the internet' may be the most curious commodity yet!
Whilst you may not be looking to transport the internet around the world on your boat, you'll probably need to use maritime travel for a wealth of other reasons, and because of that, the team at Offshore Supplies welcomes you to get in touch as soon as possible. You'll find an unparalleled array of marine chandlery in our stocks, and we can deliver to any port in the UK, so call +44 01524 862010 or send an email to sales@offshoresupply.co.uk if you'd like to get your vessel properly supplied today.